My last week abroad was spent sorting out shipping logistics and repacking. I also took the bike for a thorough cleaning because vehicles flying into Canada are subjected to 'Foreign Soil Inspection' by the Canadian customs. I've heard stories of dirty bikes getting rejected and sent back to port of origin so better be safe than sorry.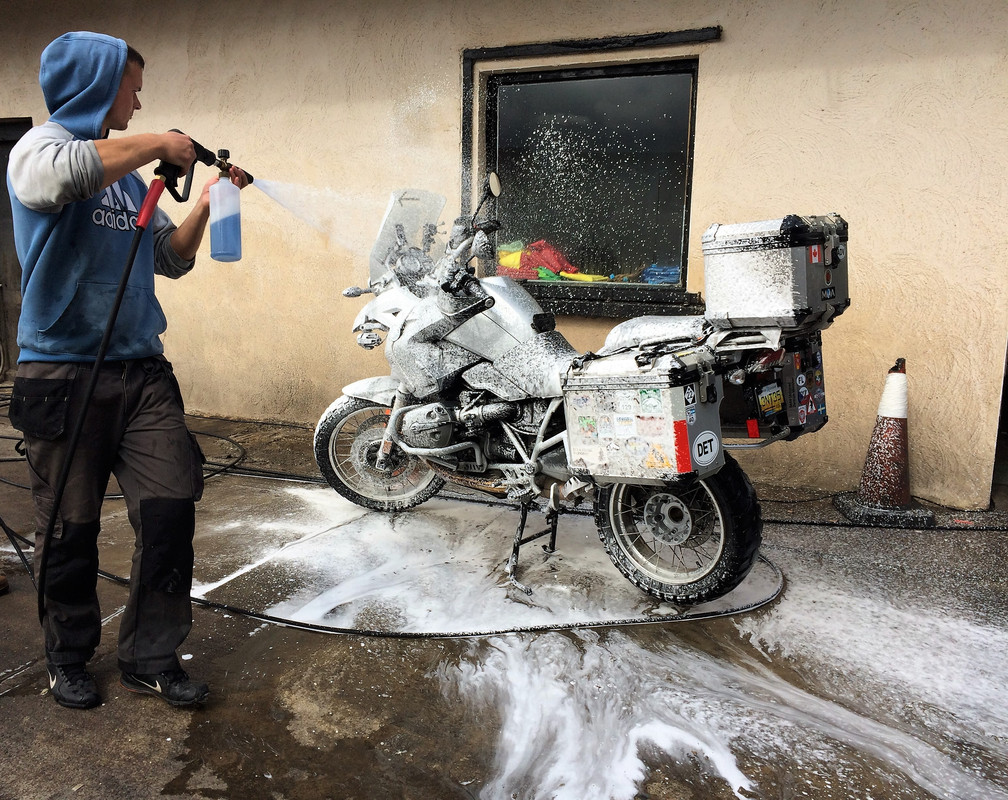 I rode to the air cargo handling agent the next day to drop off the bike. A morning shower pretty much undid much of the cleaning job. A quick inspection through the X-ray machine and the bike is out of my hands.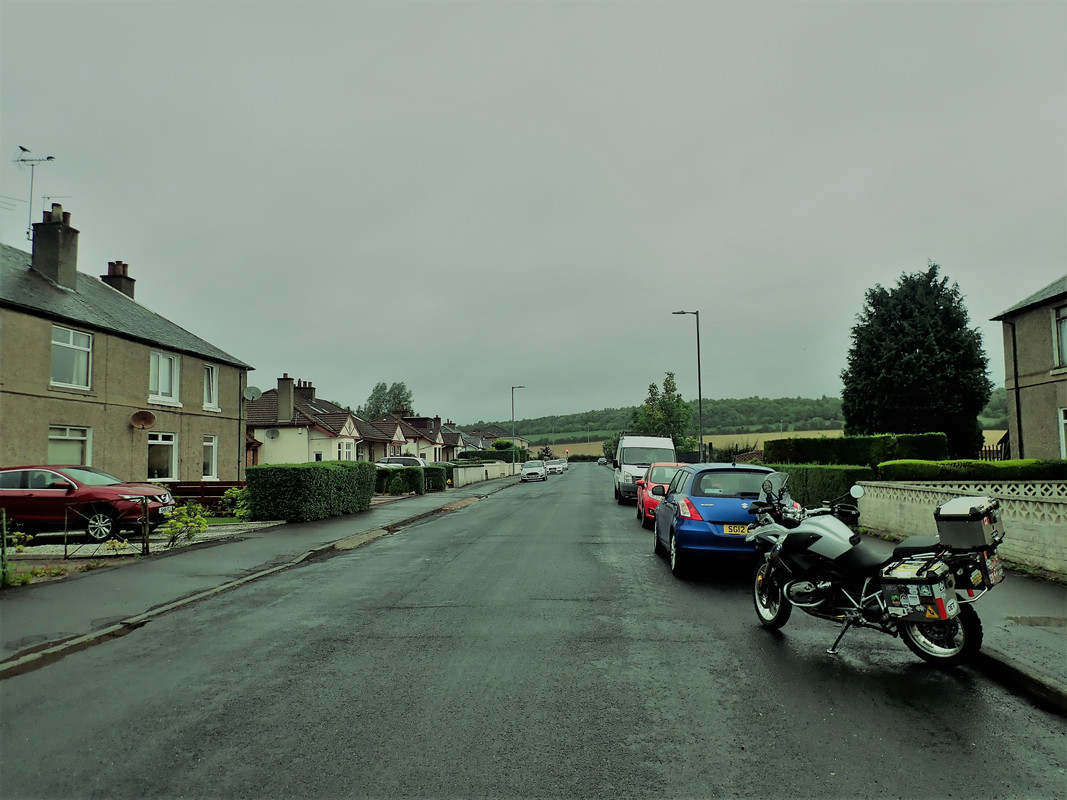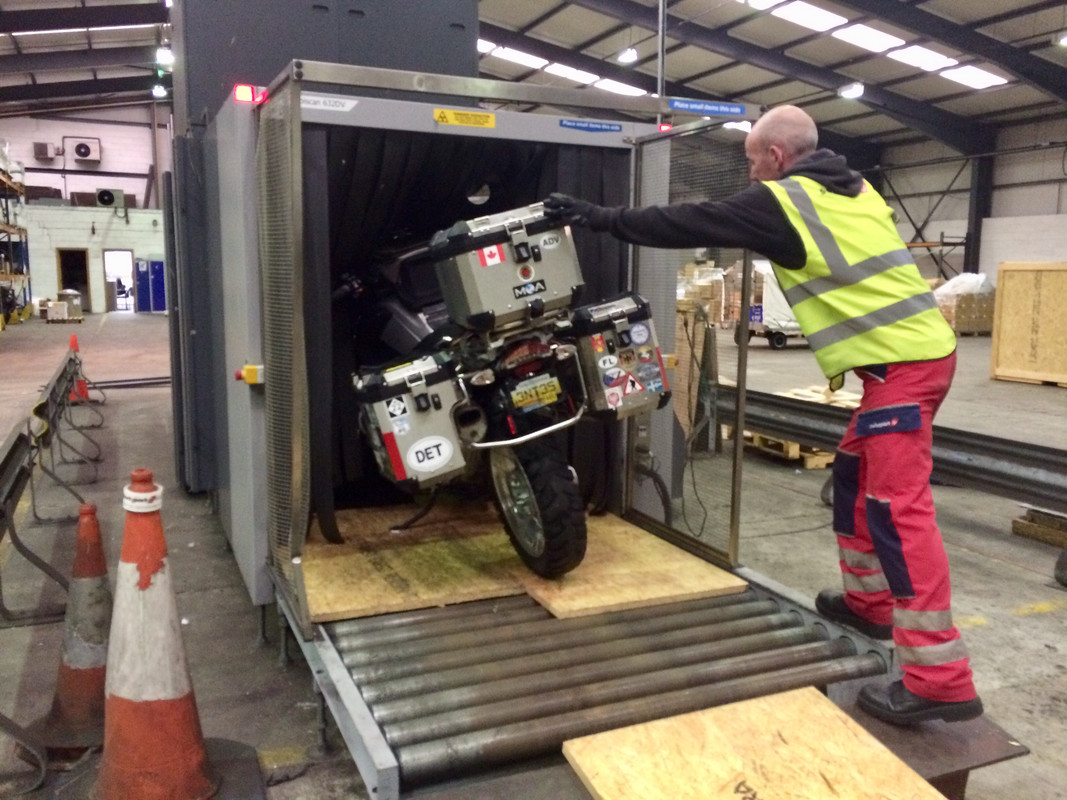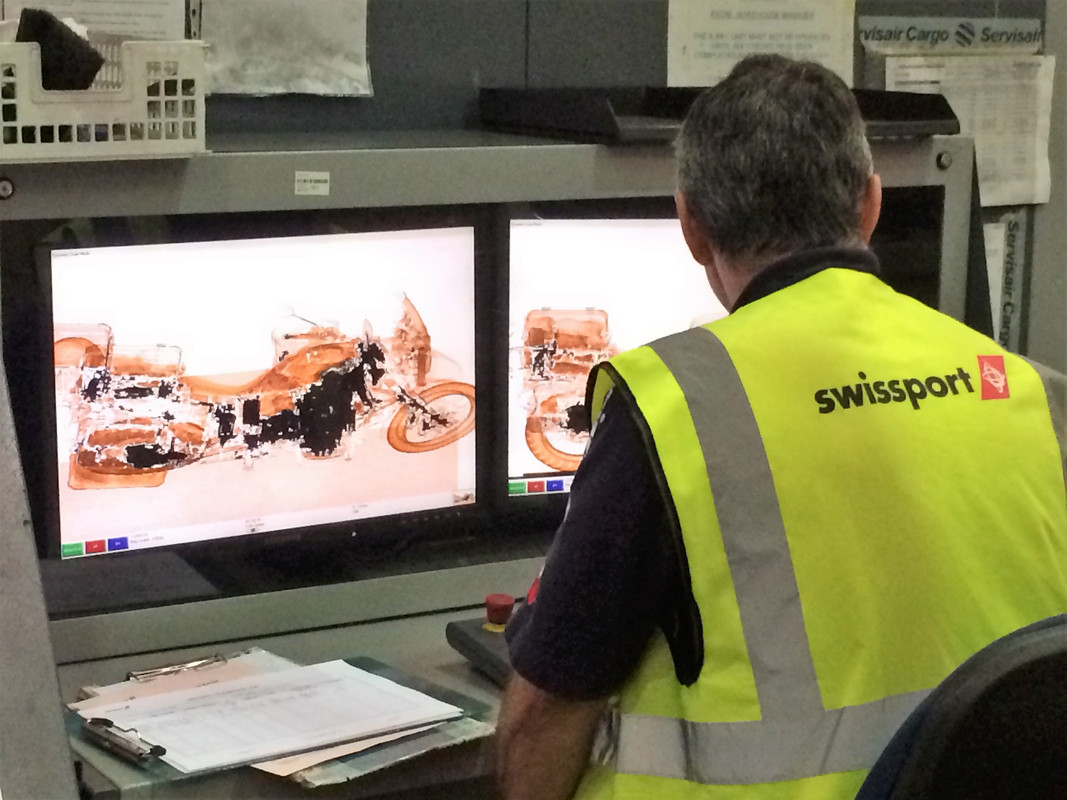 Not much to do at this point other than walking around town.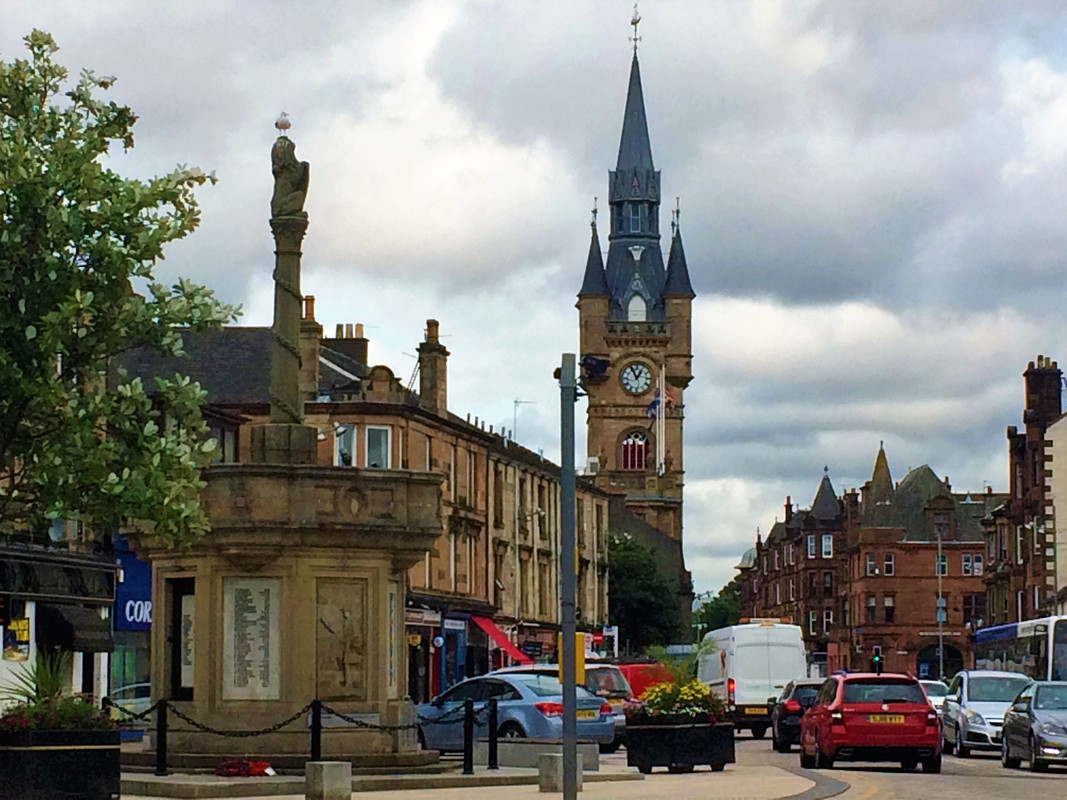 My Airbnb host Janet made me dinner, did my laundry and drove me to the airport. I'm very grateful that I have met so many nice people along the way.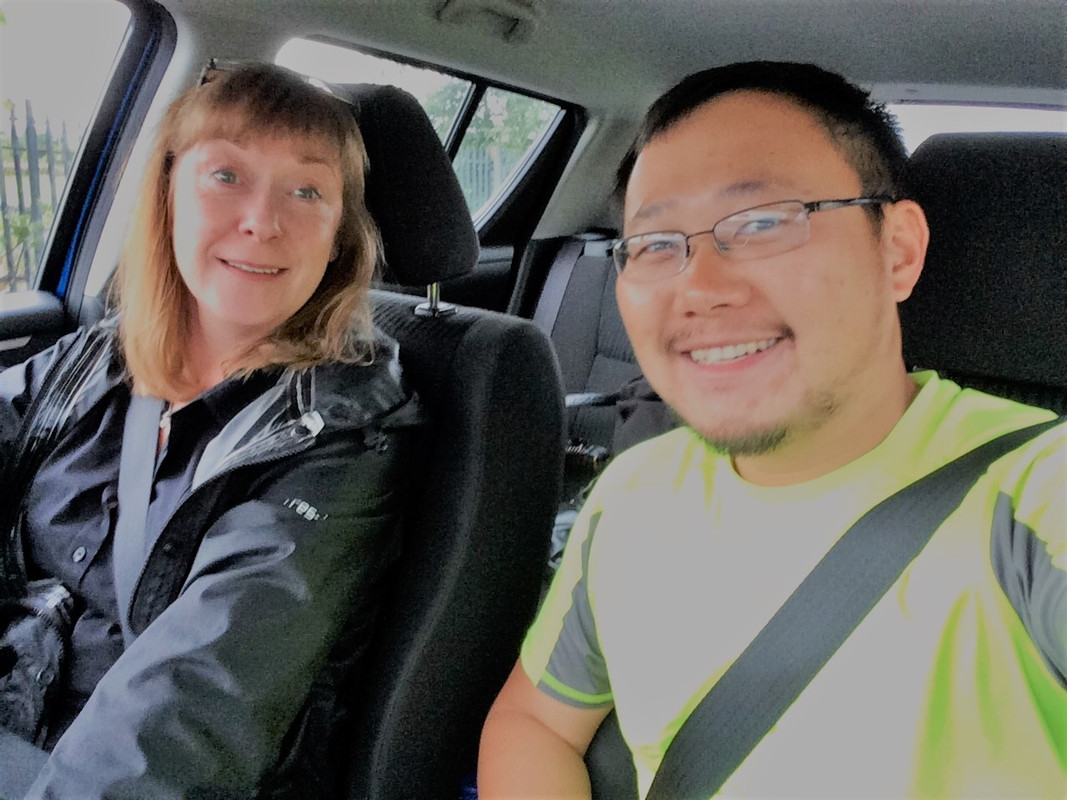 I was feeling really emotional sitting at the airport, thinking back of all of the places that I have been and all of the people that I have met…but all good things must come to an end.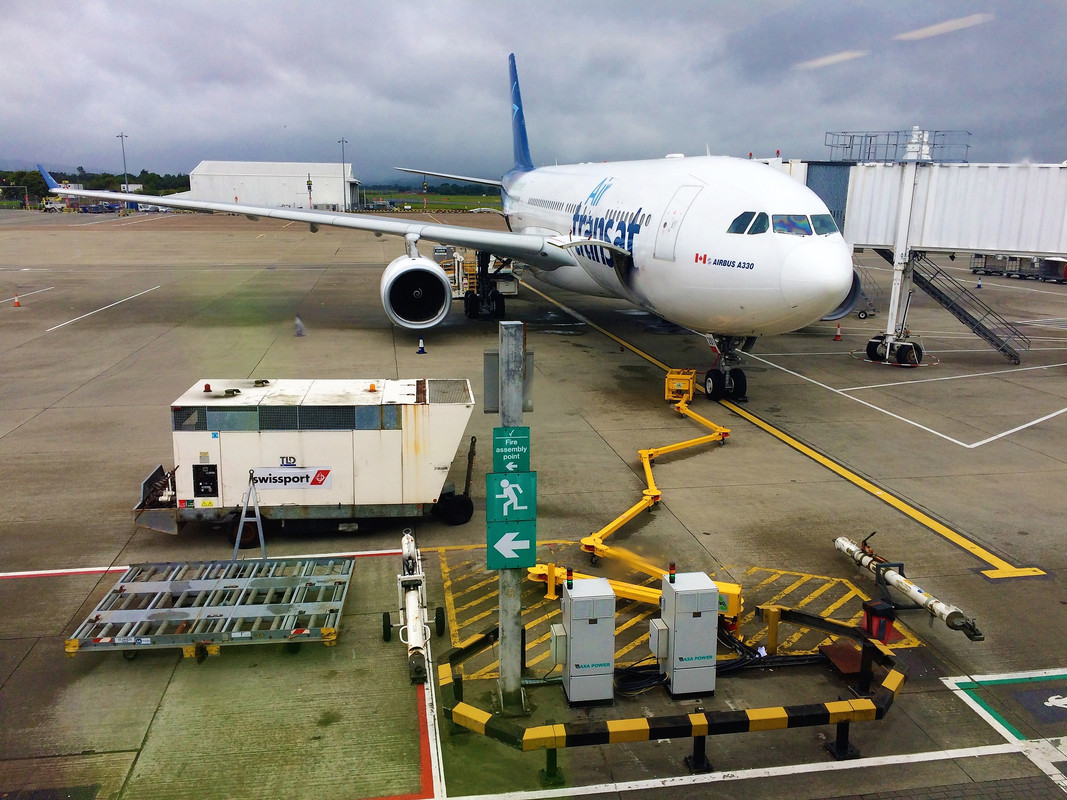 I arrived in Toronto 7 hours later. It took almost another 4 hours of waiting to get the bike released from customs before I was on my way to my parents' house.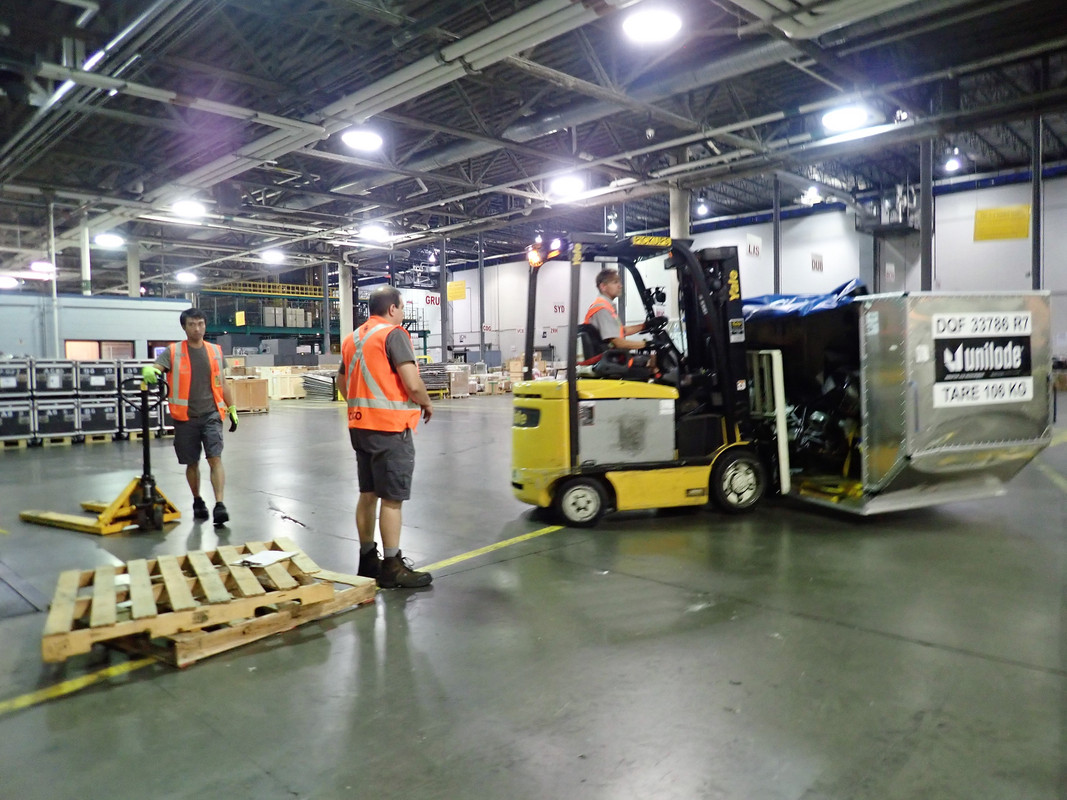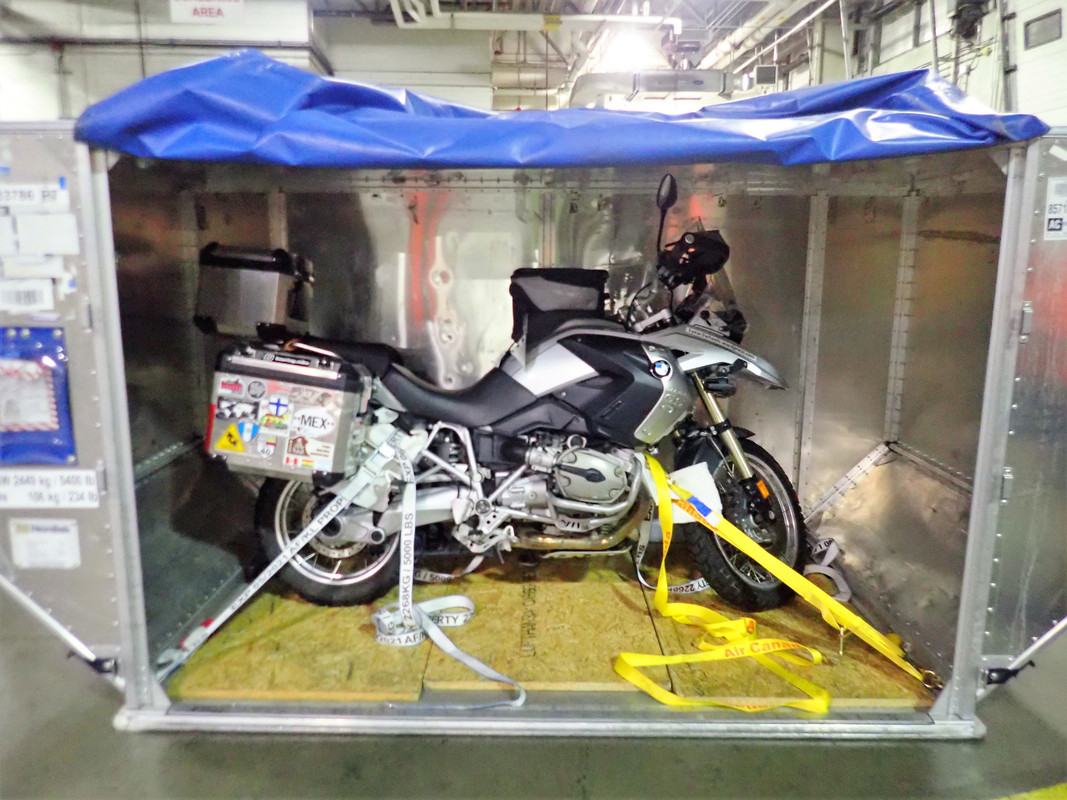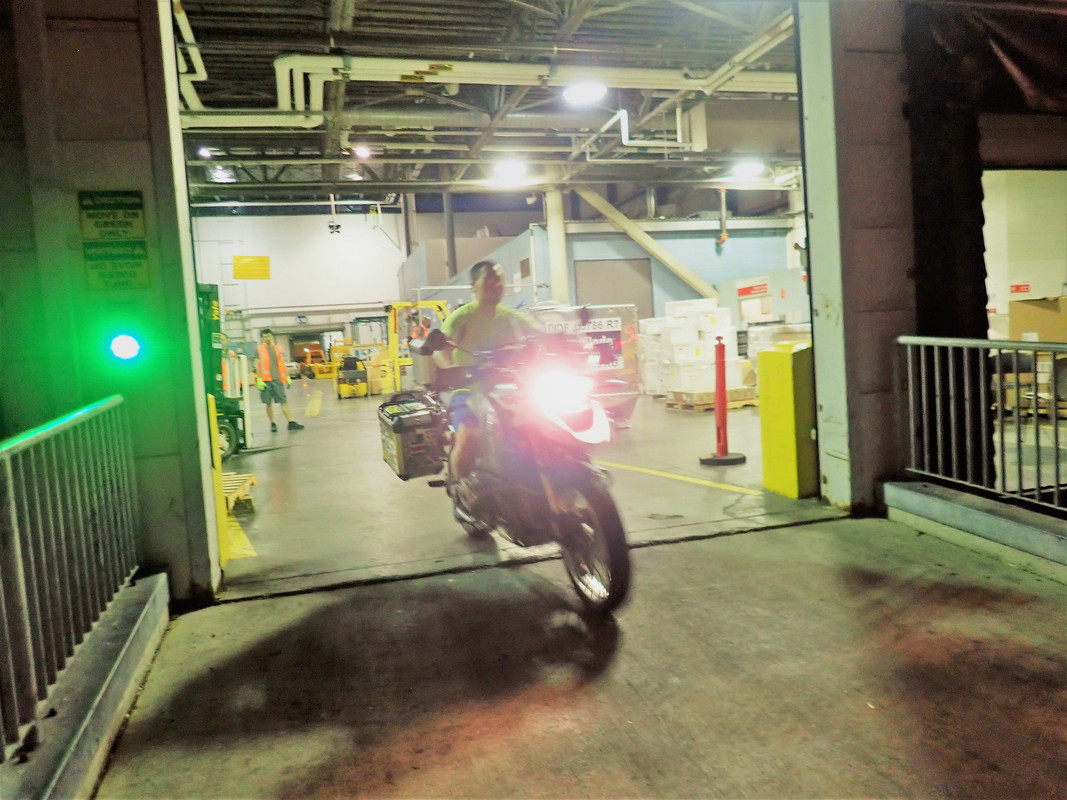 I spent a week and half in Toronto relaxing and visiting friends while feasting on all my favorite treats that I have been craving all year long. I also celebrated my 33rd birthday in which I'm really counting the blessings that I've made this far consider how many close calls I've encountered on this trip.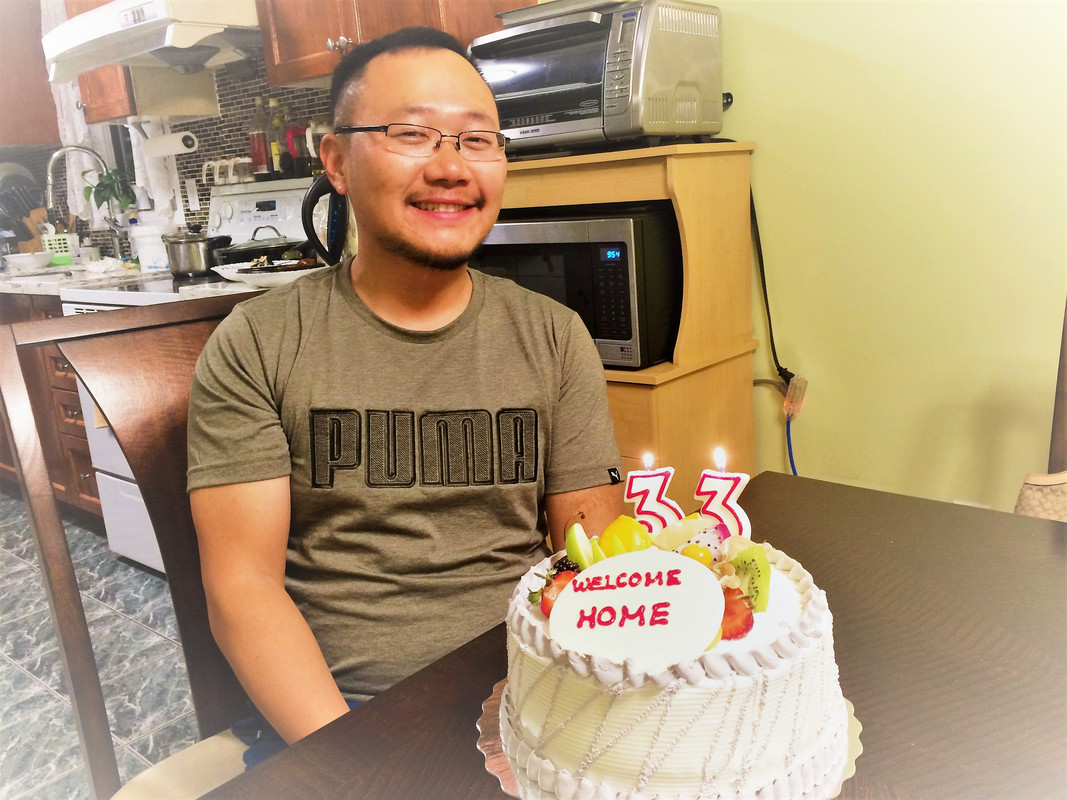 I made the final 290-mile stretch back to my home in Dearborn, Michigan, USA on August 30th, 2018 which concluded my 1-year trip!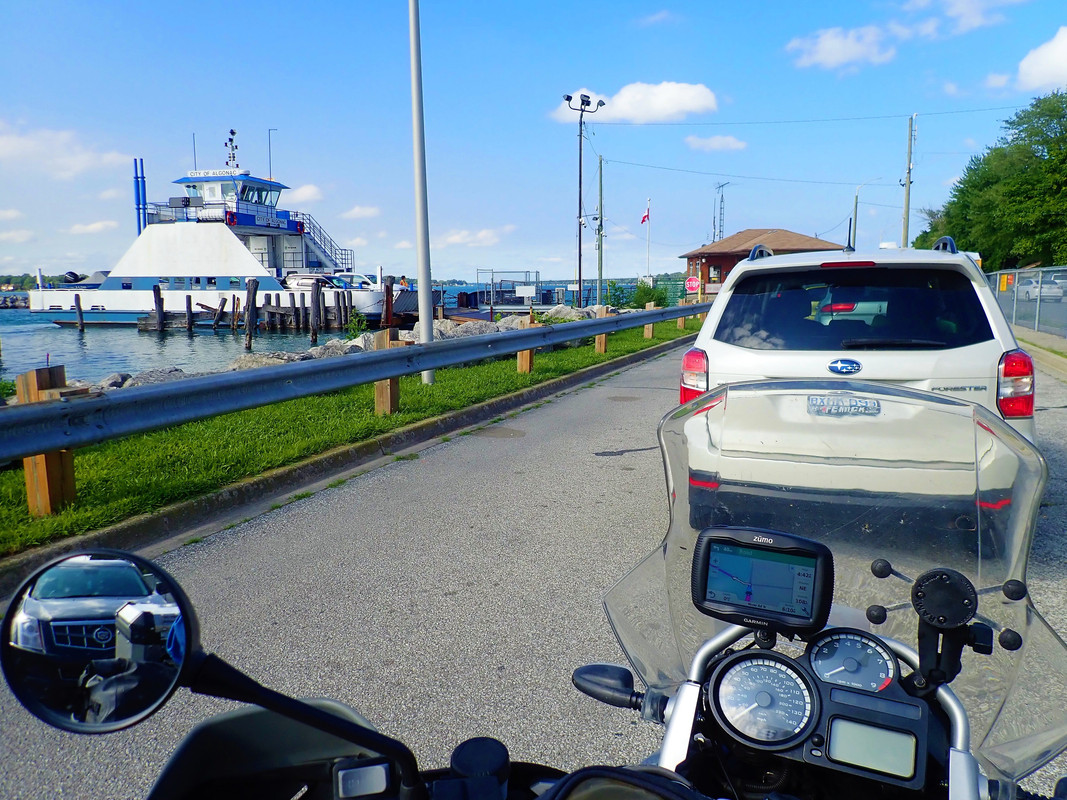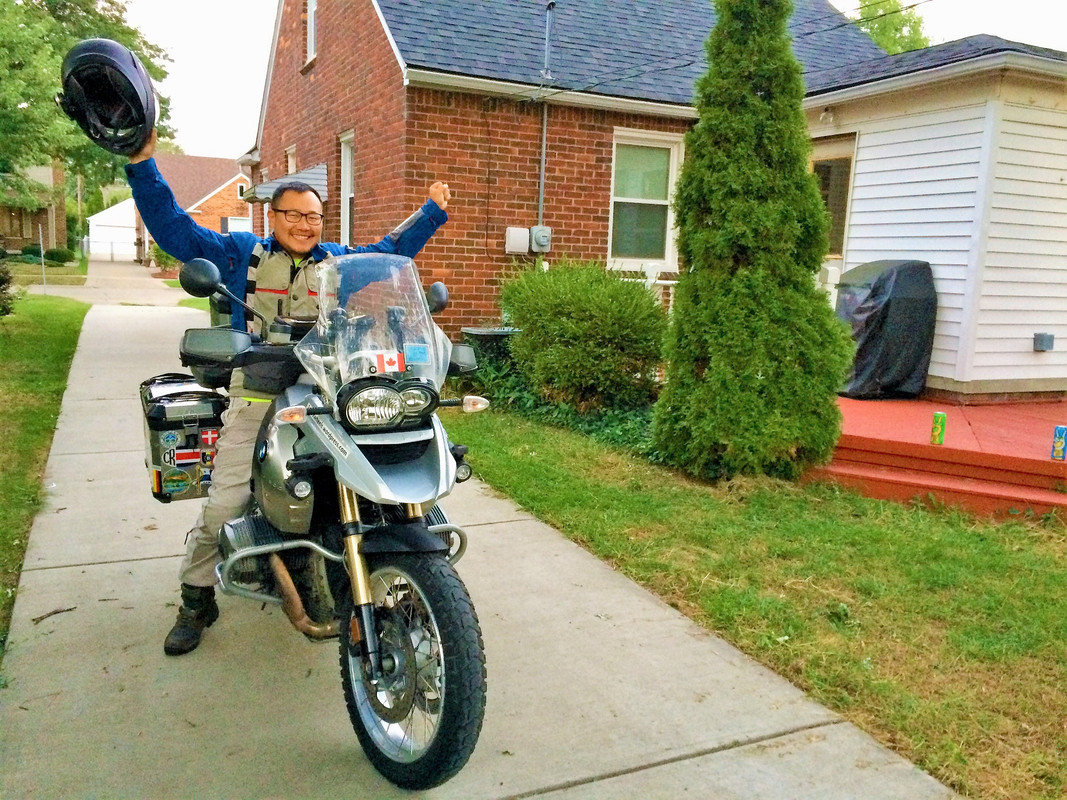 363 days
28290 miles / 45528 km
41 countries over 4 continents
THE END