I wasn't too interested in visiting Warsaw but it's on my way northbound so I planned to stop there overnight. Most of Poland is very flat covered with either woods or farm fields and roads are dreadfully straight.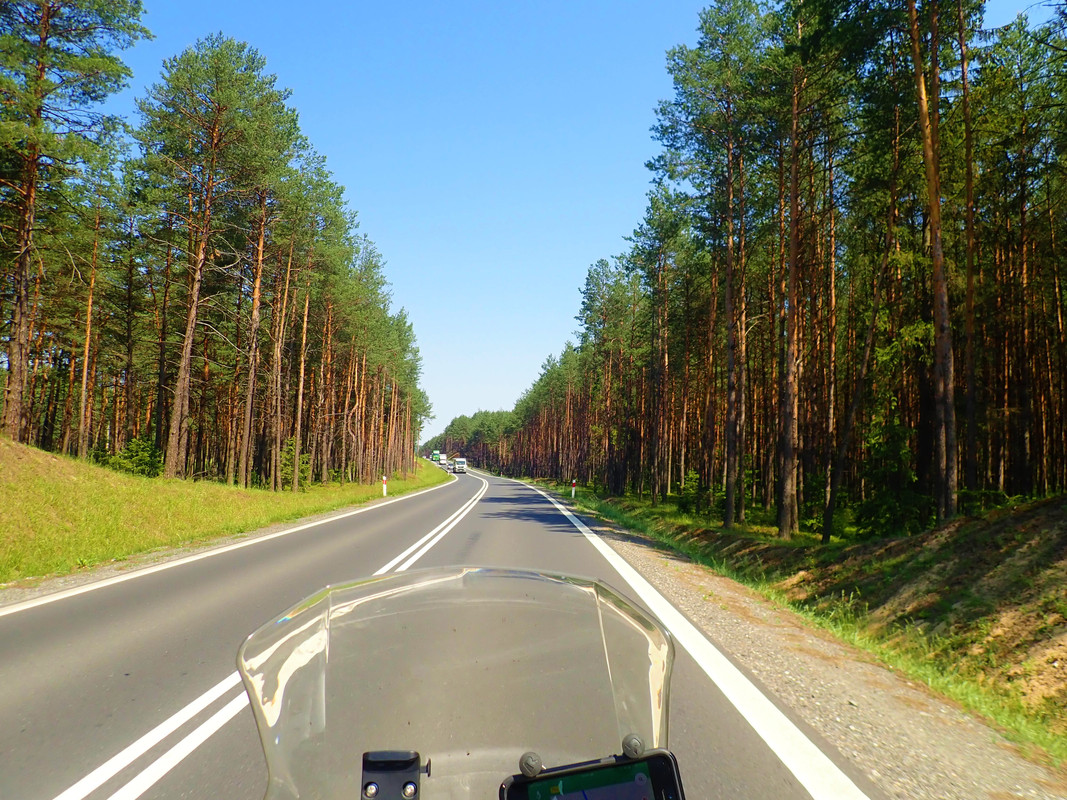 These crosses decorated with ribbons can be found at the corners of most intersections. I'm guessing they are some type of village boundary markers.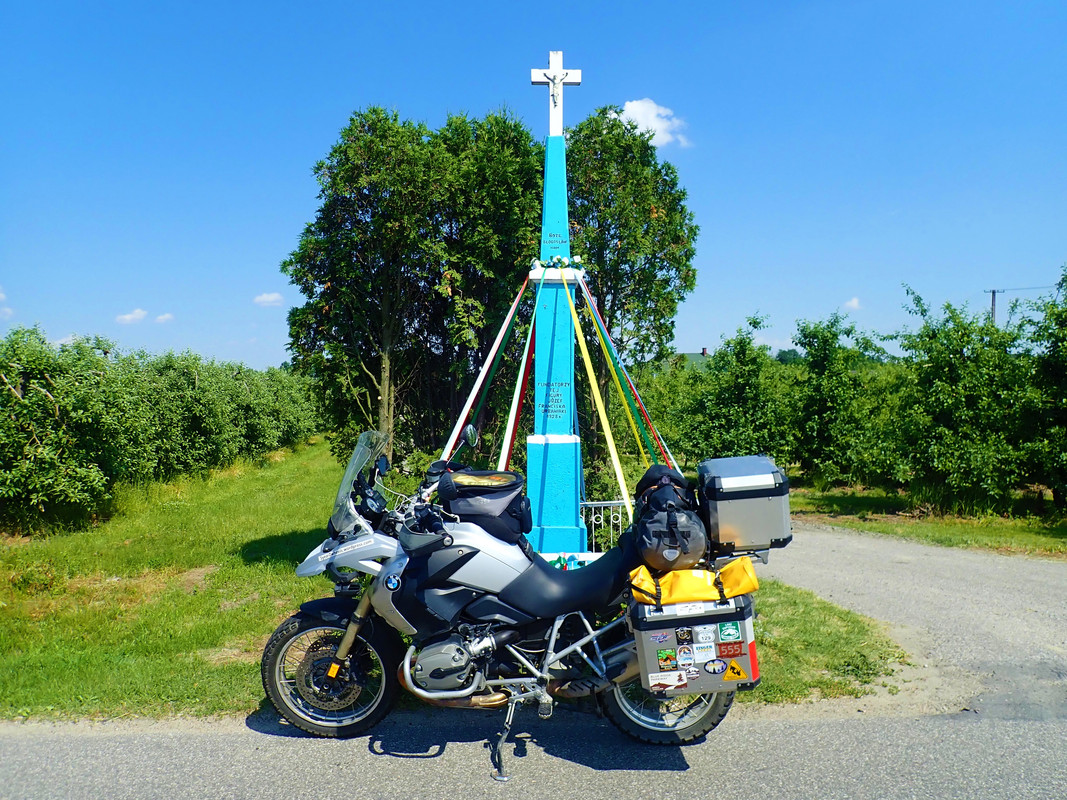 Warsaw's charming old town took me by surprise despite most of the buildings were reconstructed post WWII.
Castle Square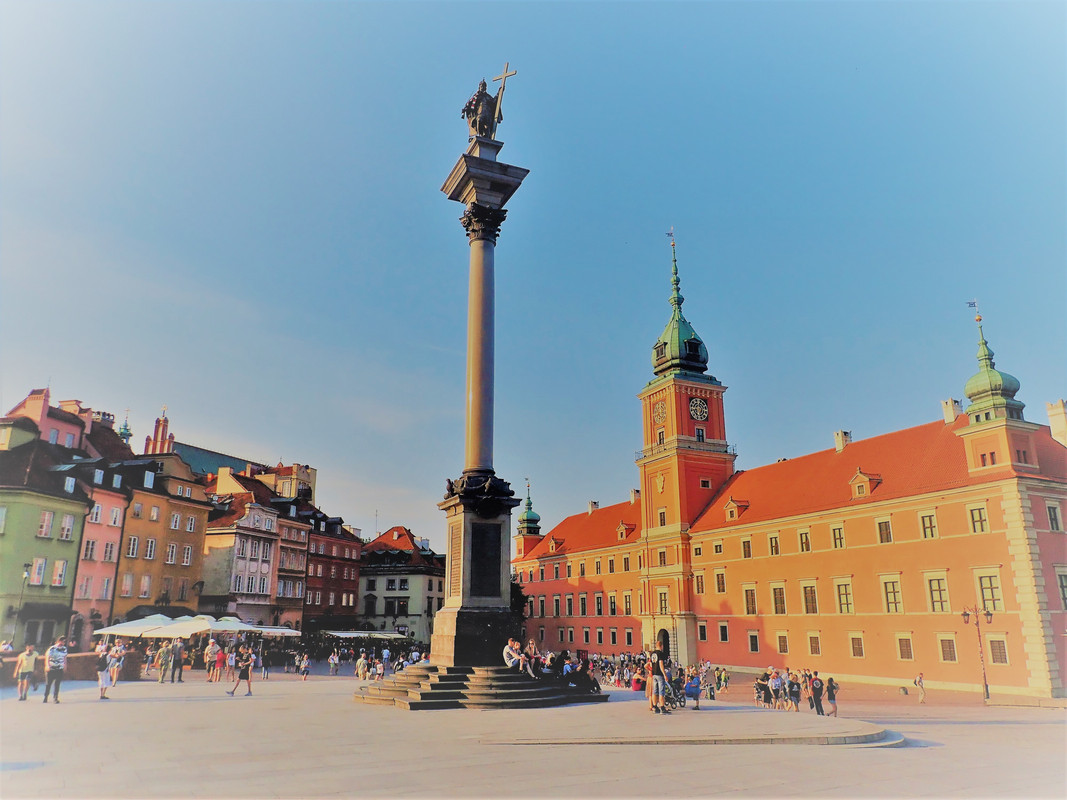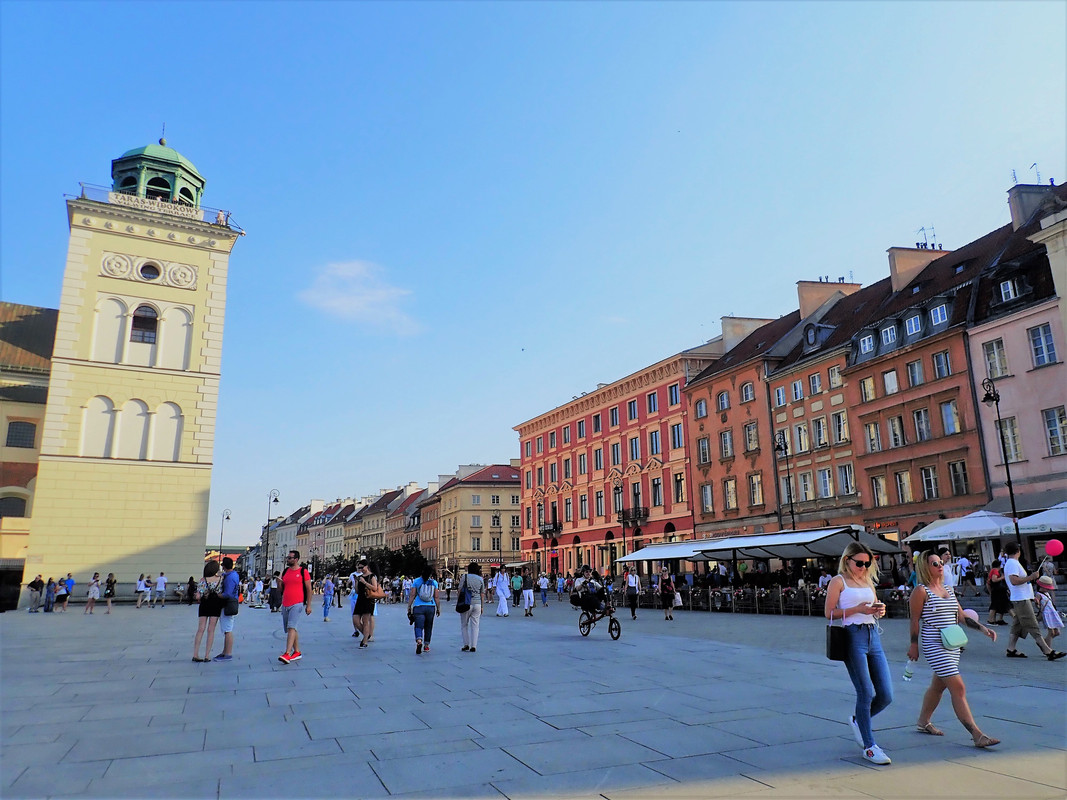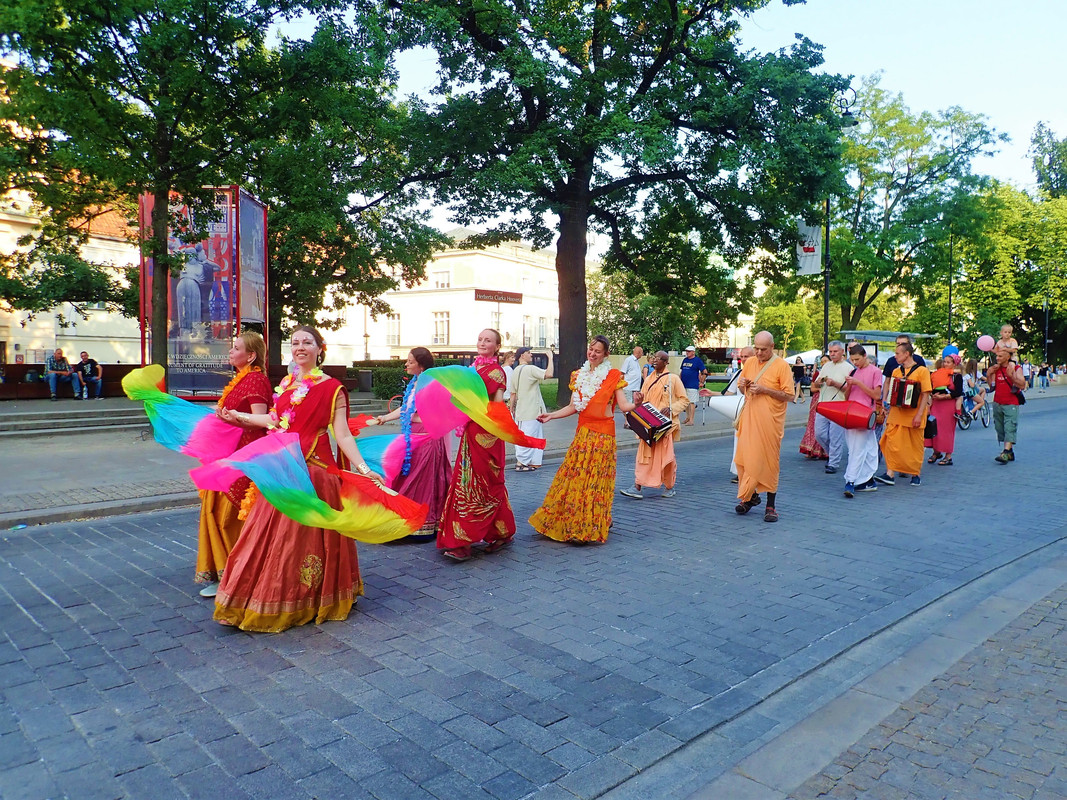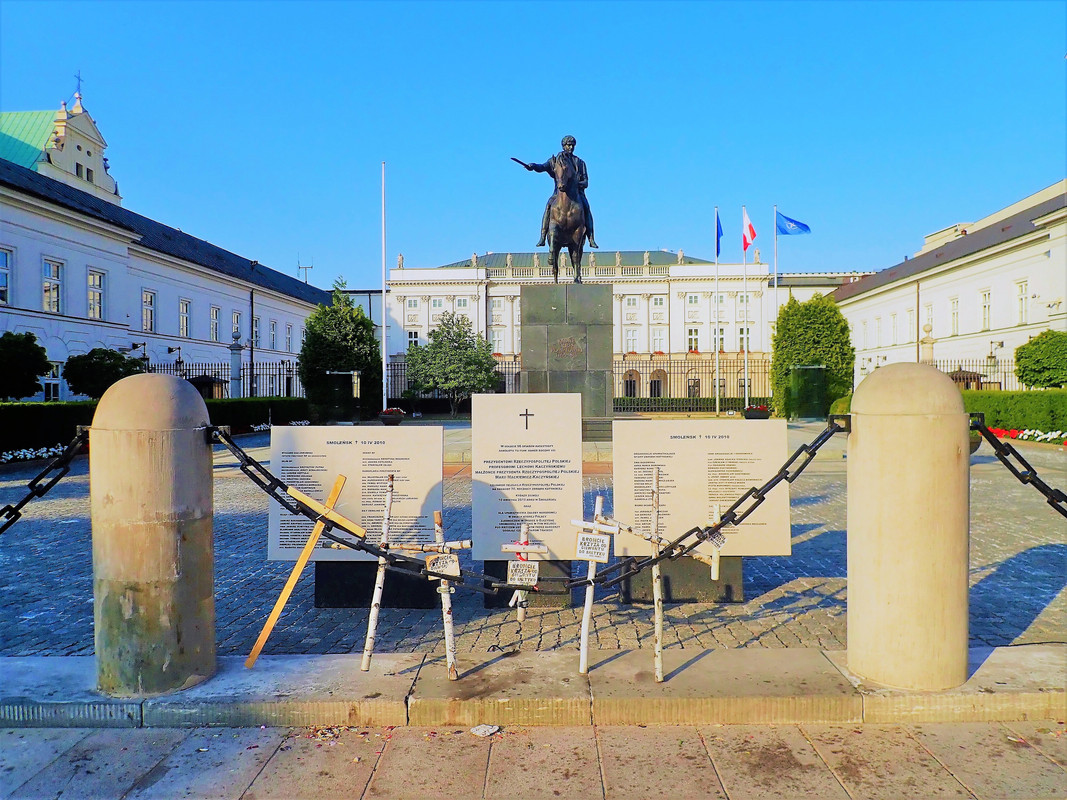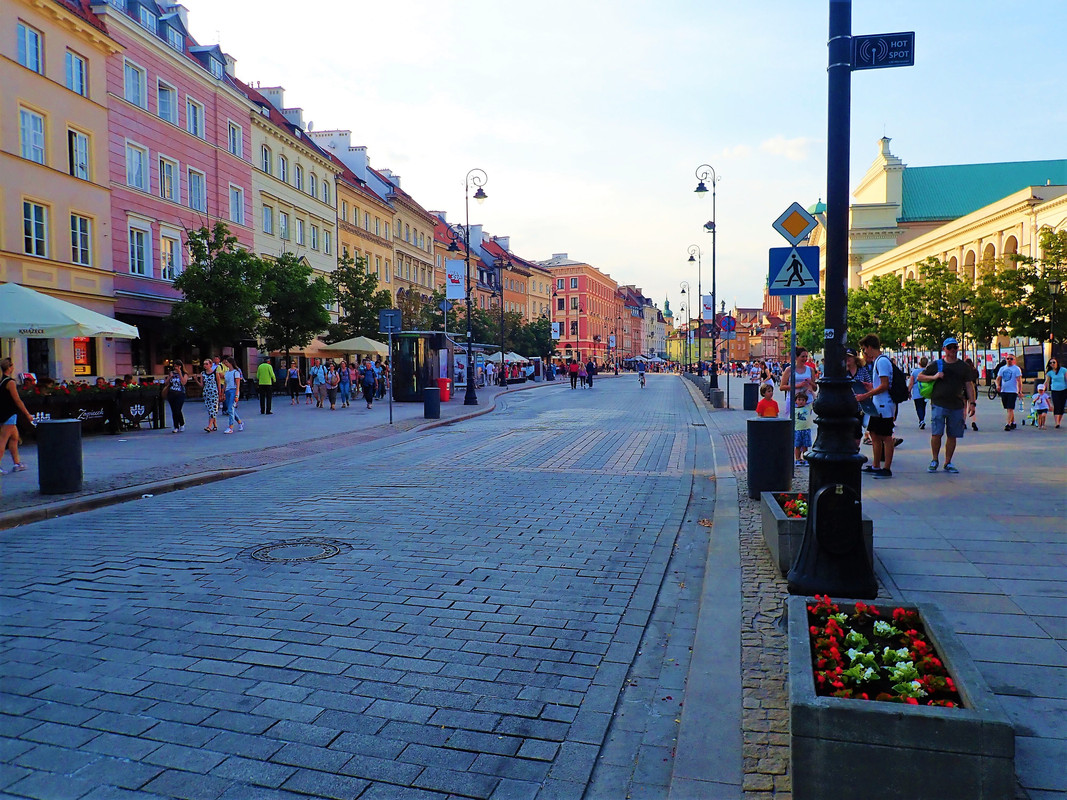 Market Square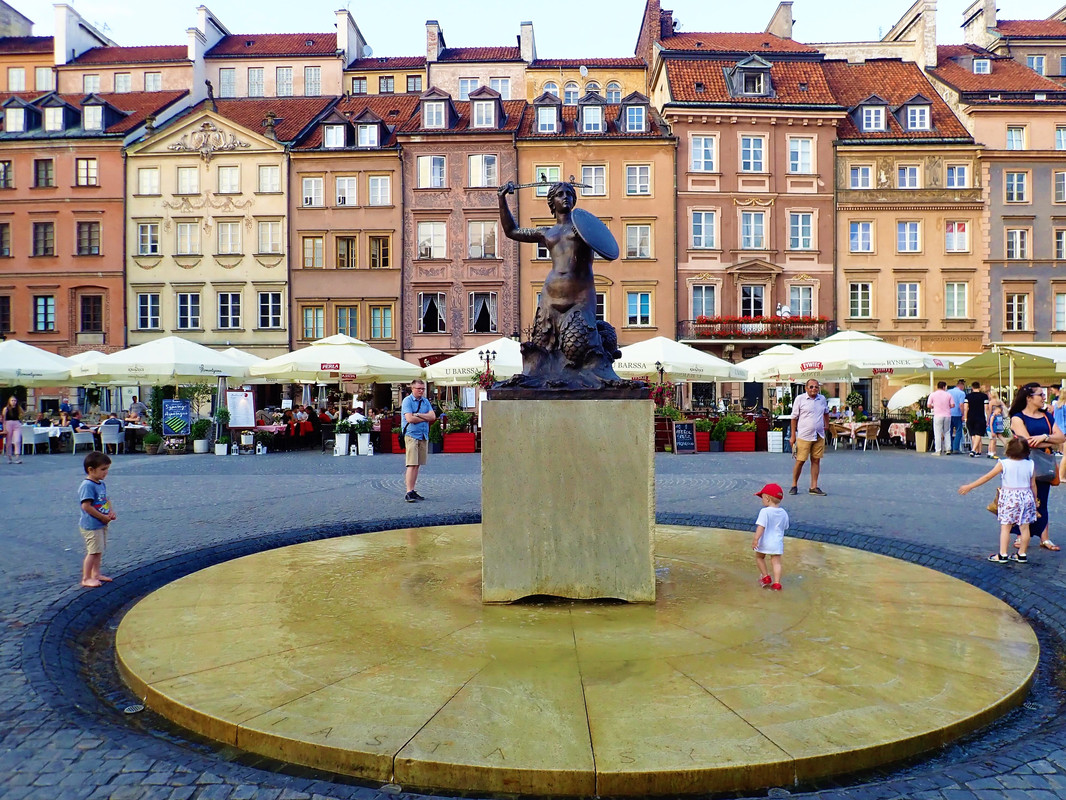 Warsaw Barbican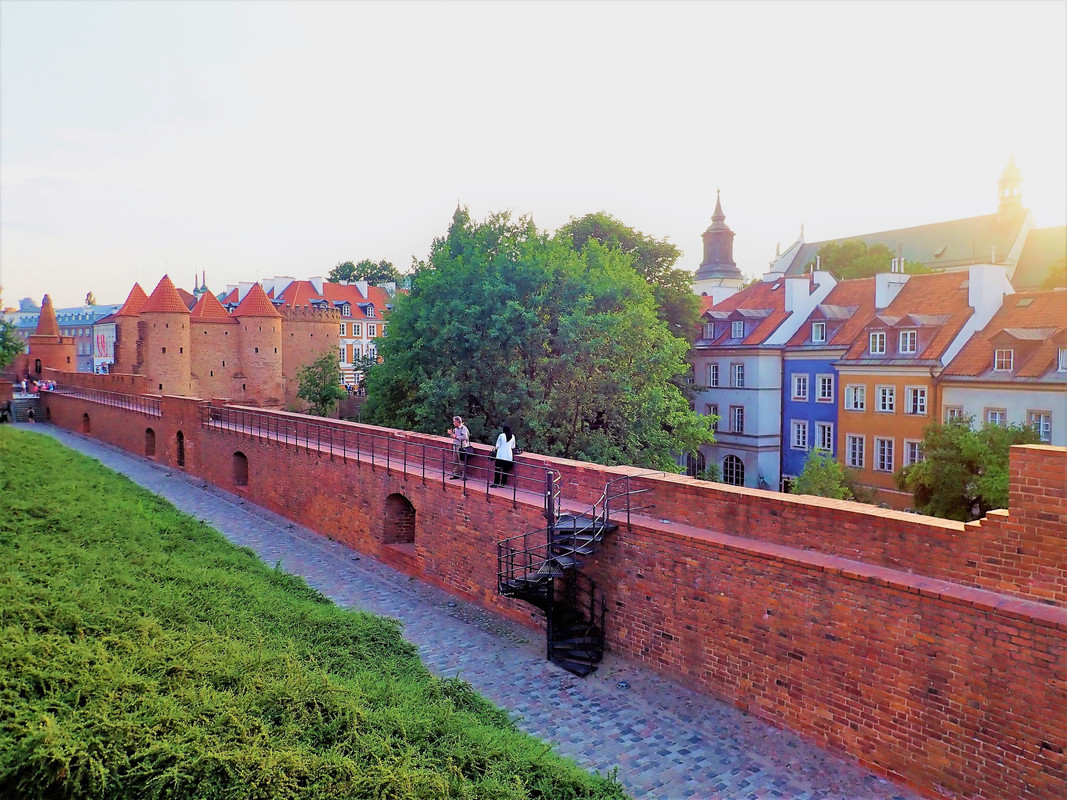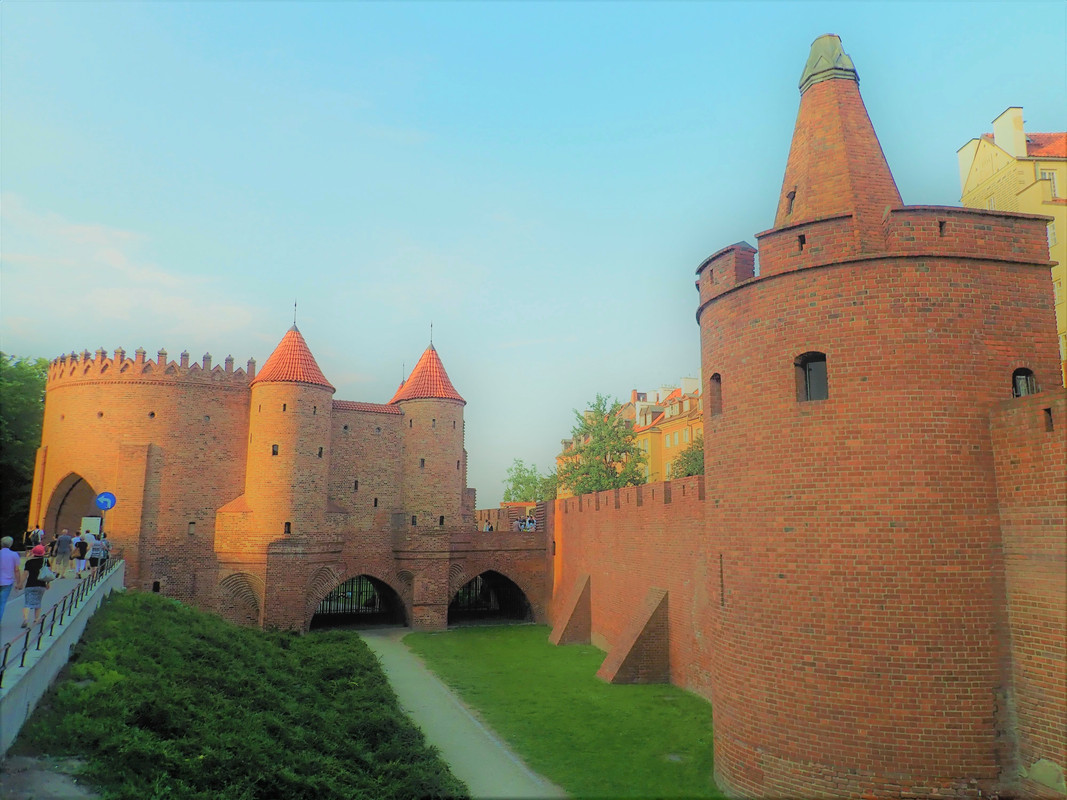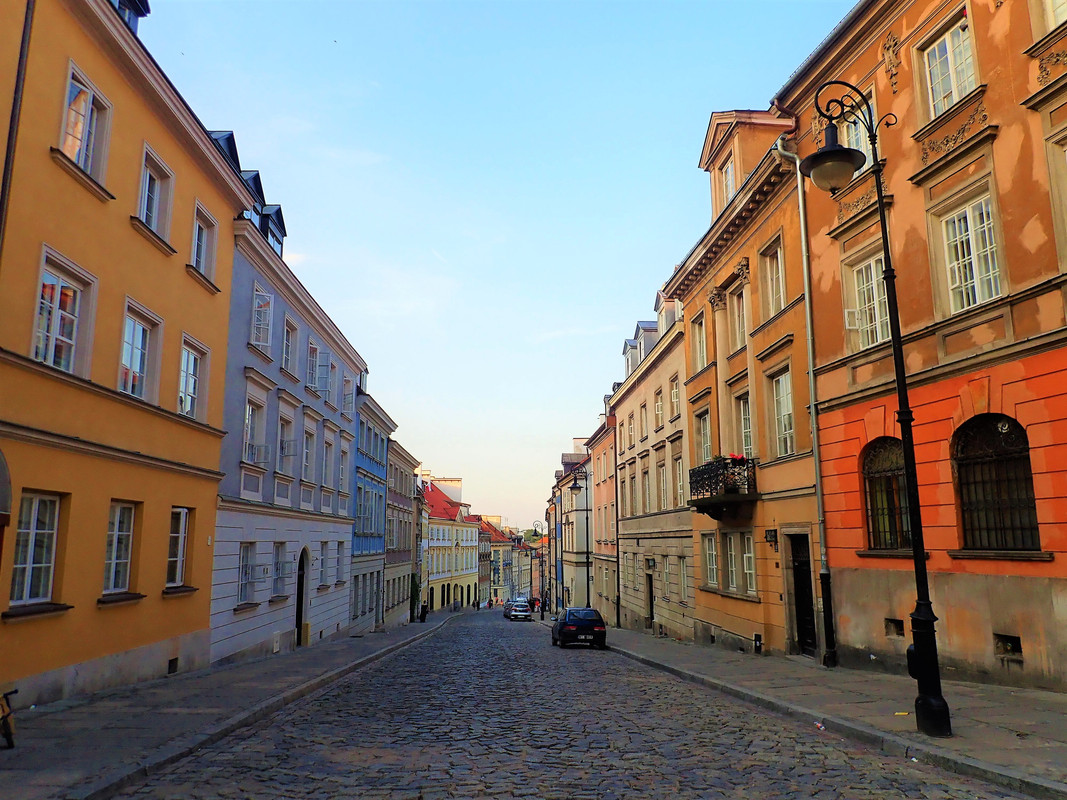 The not-so-pretty area where I spent the night.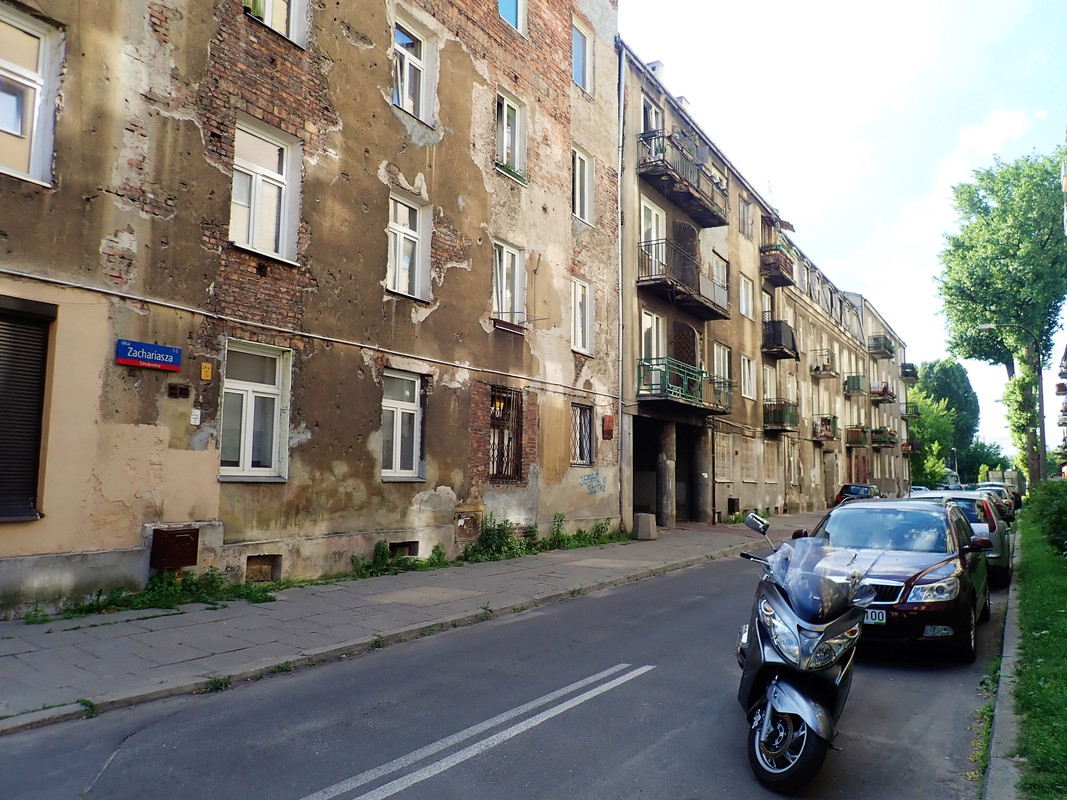 Random sightings on my way to Lithuania.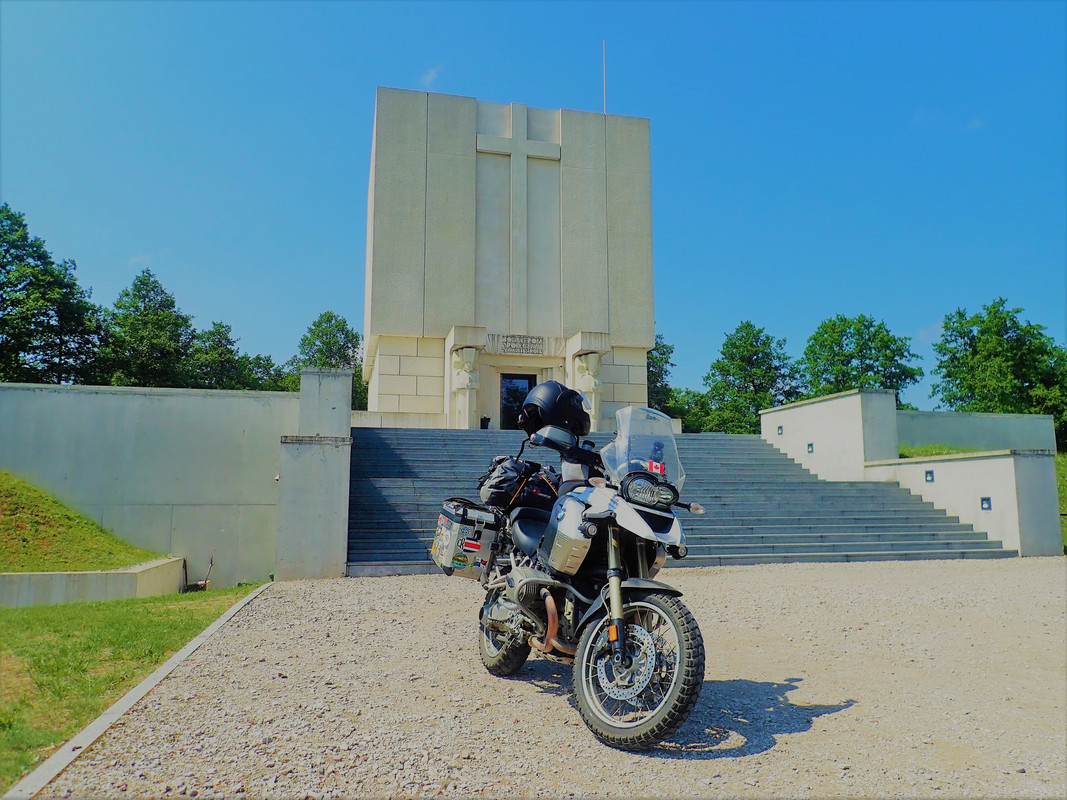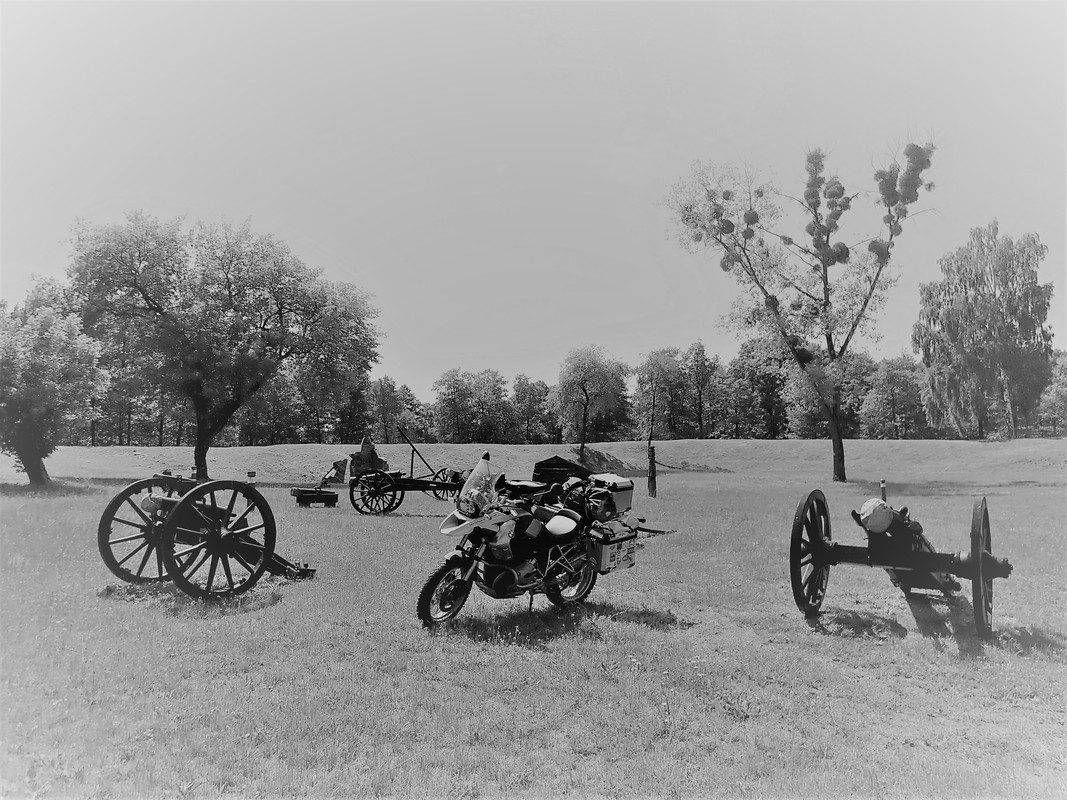 This country loves crosses.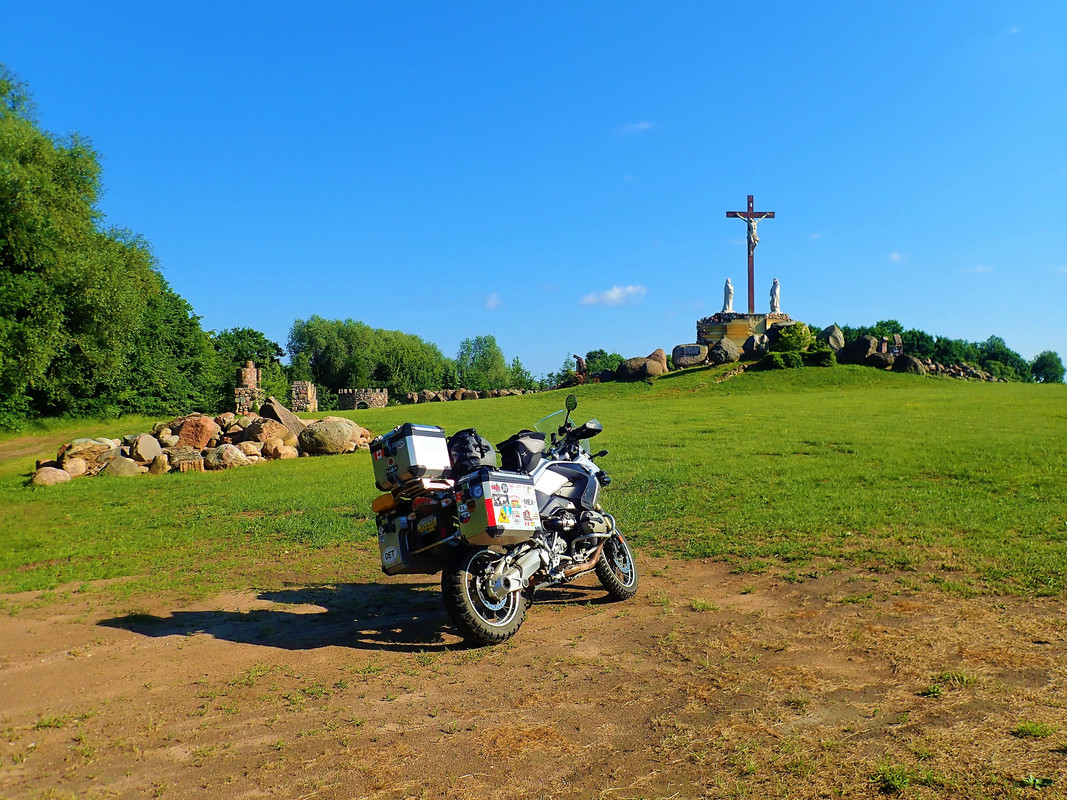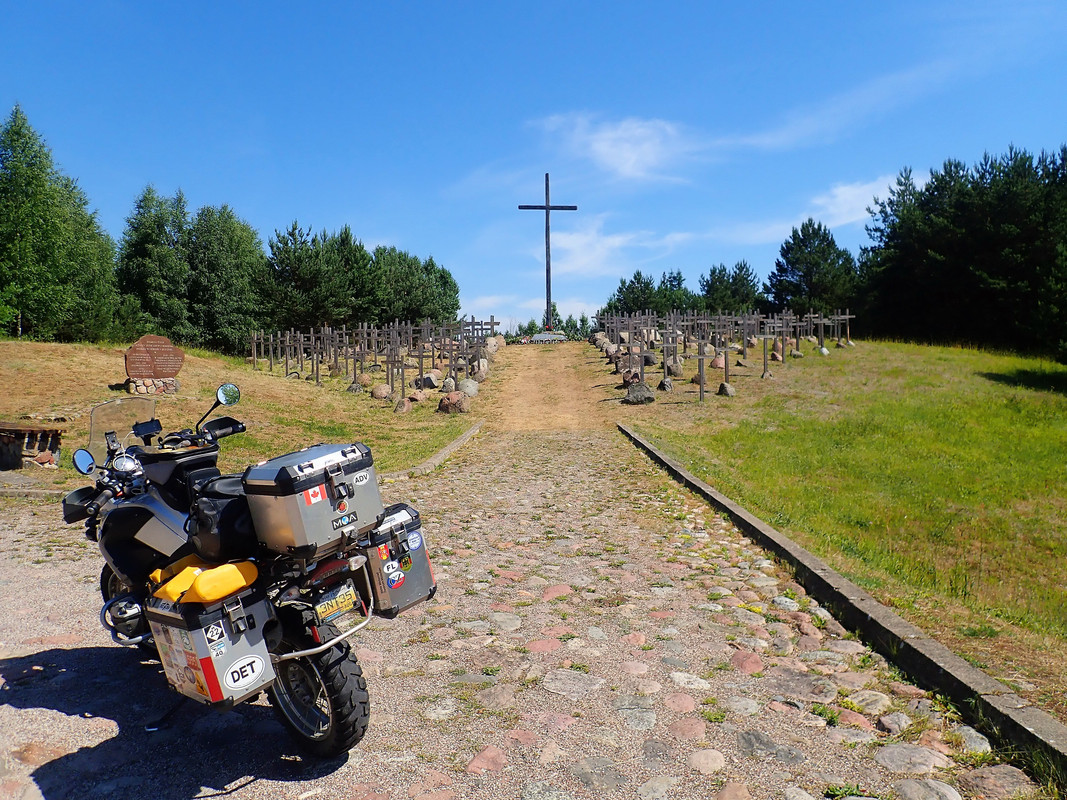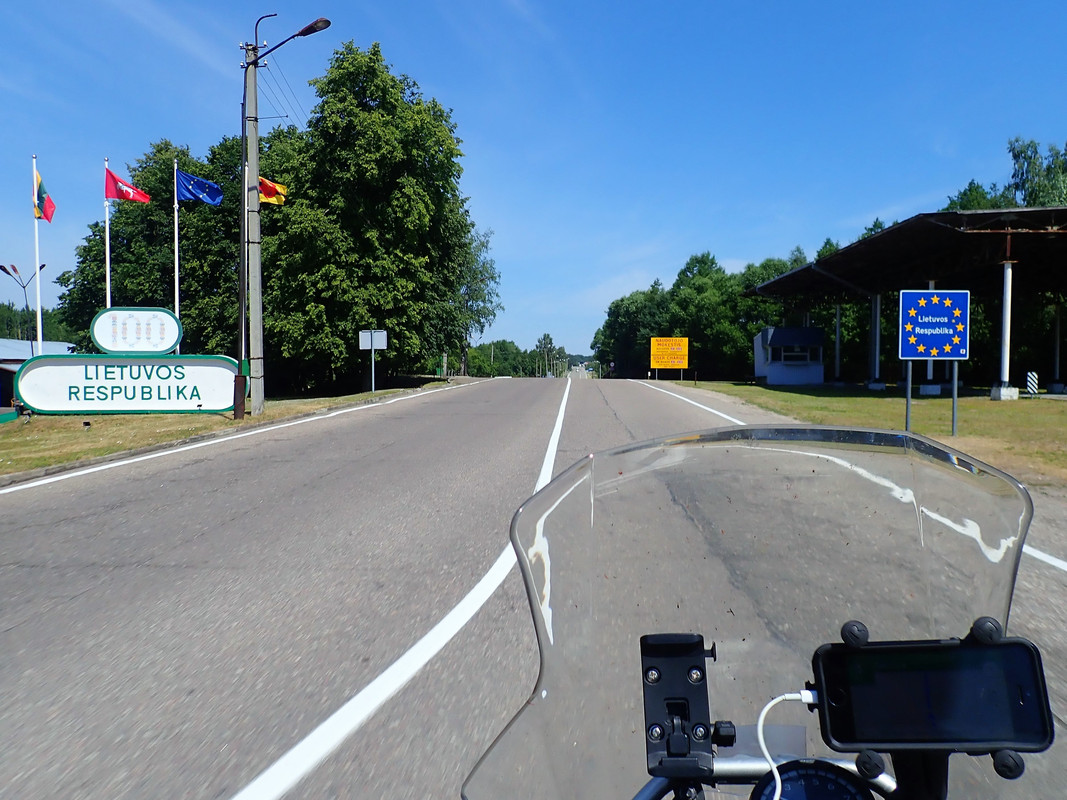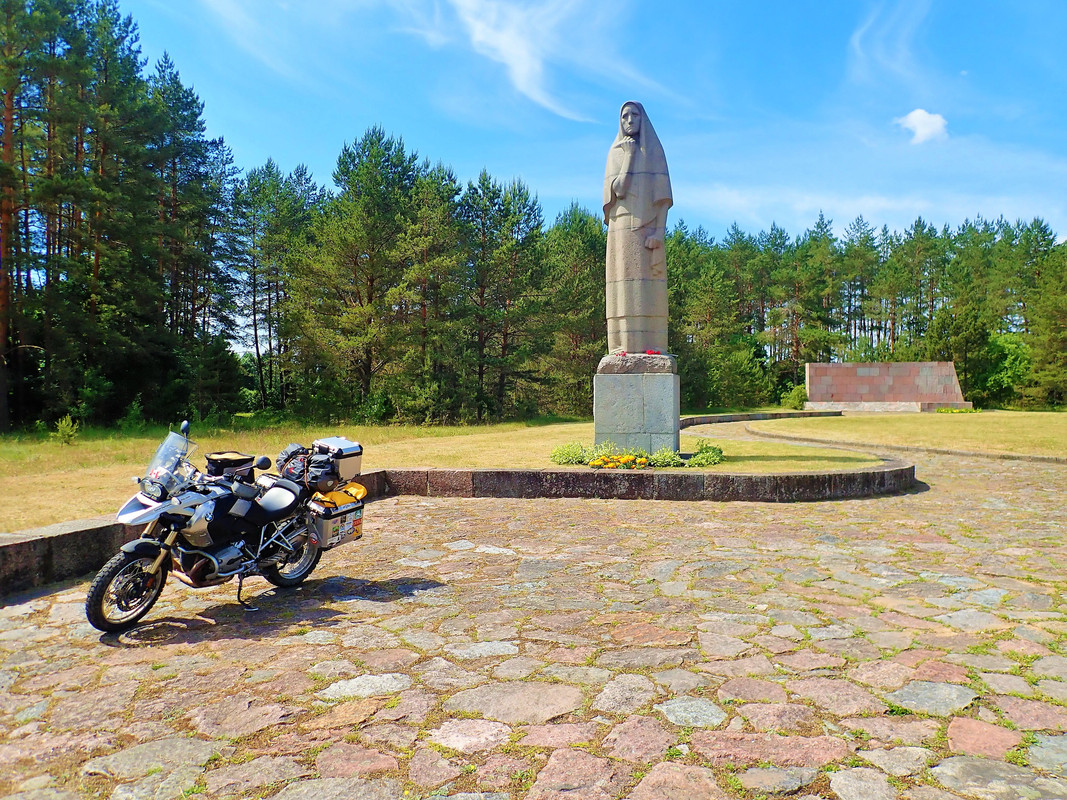 More modern than I imagined…Lithuania and the other Baltic states have been occupied by Soviet Union for nearly half a century after WWII.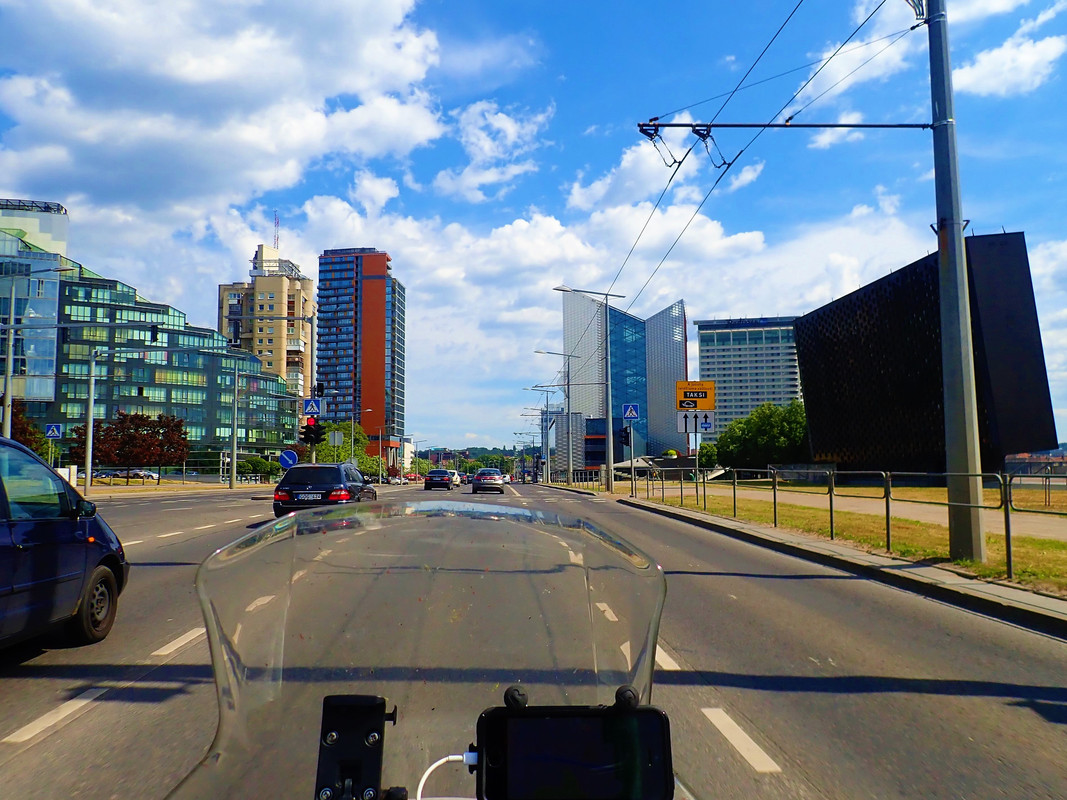 I went to check out the Republic of Užupis first, a district that declared itself independent along with its own flag, constitution, etc. It's sort an artistic and trendy neighborhood full of happy hippies.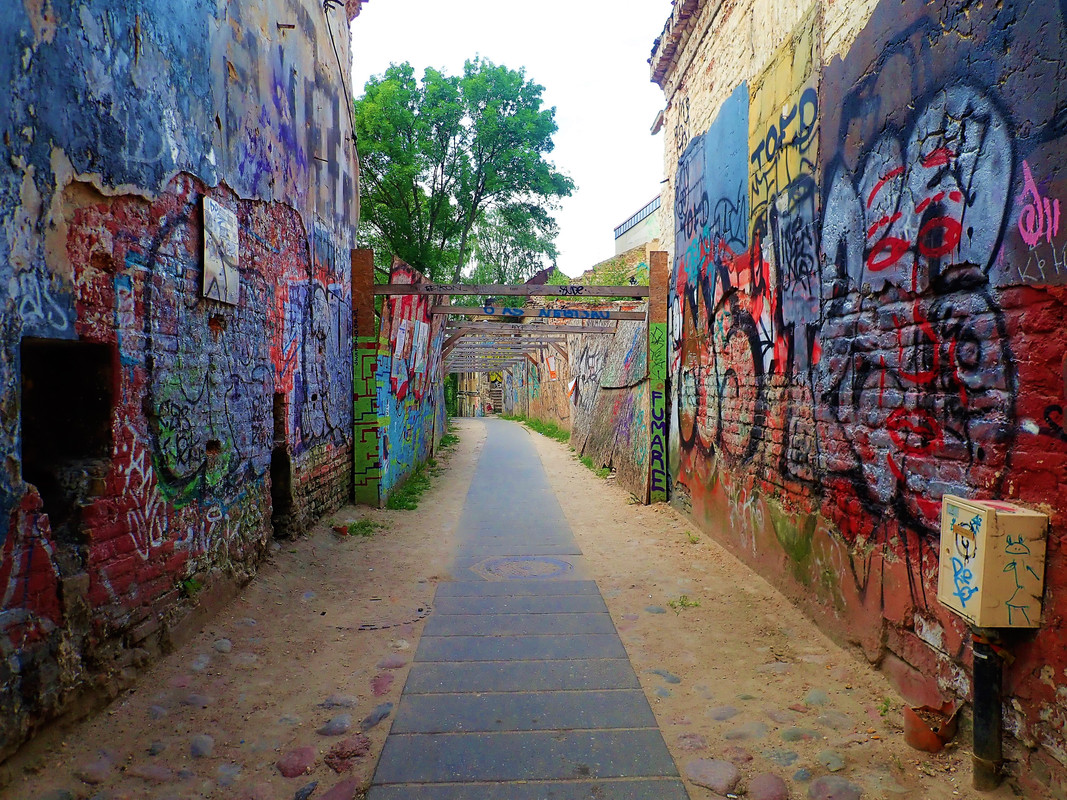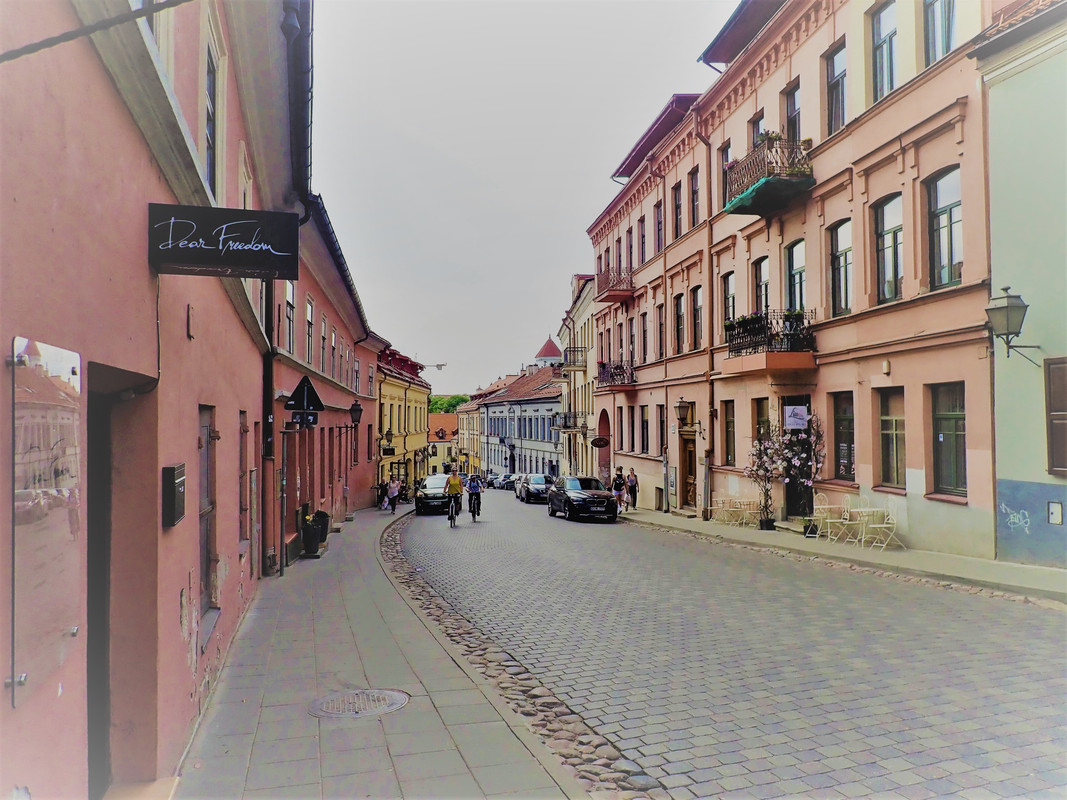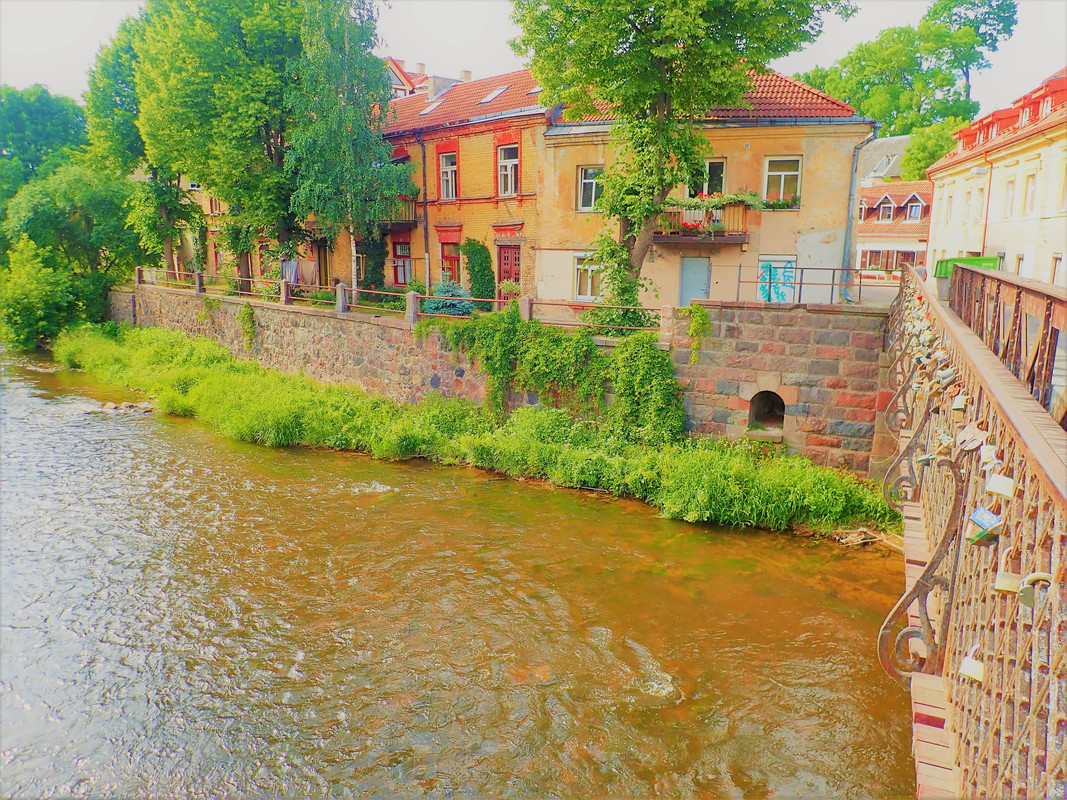 Constitution of the Republic of Užupis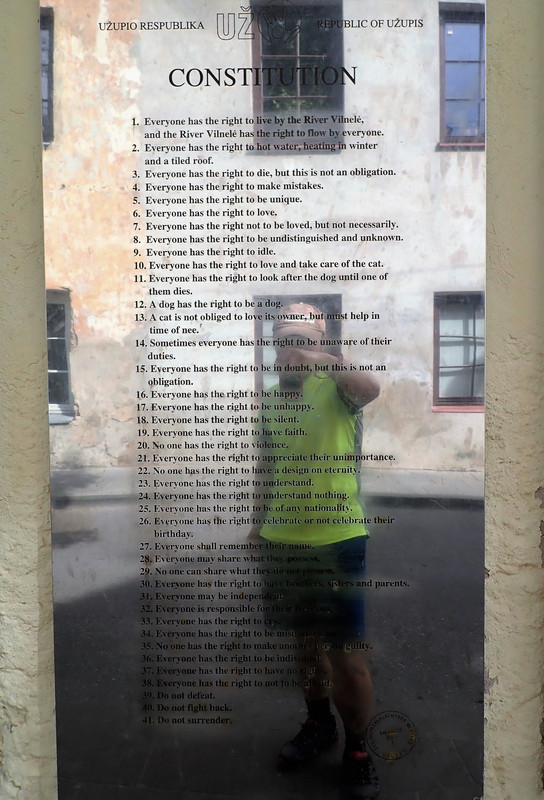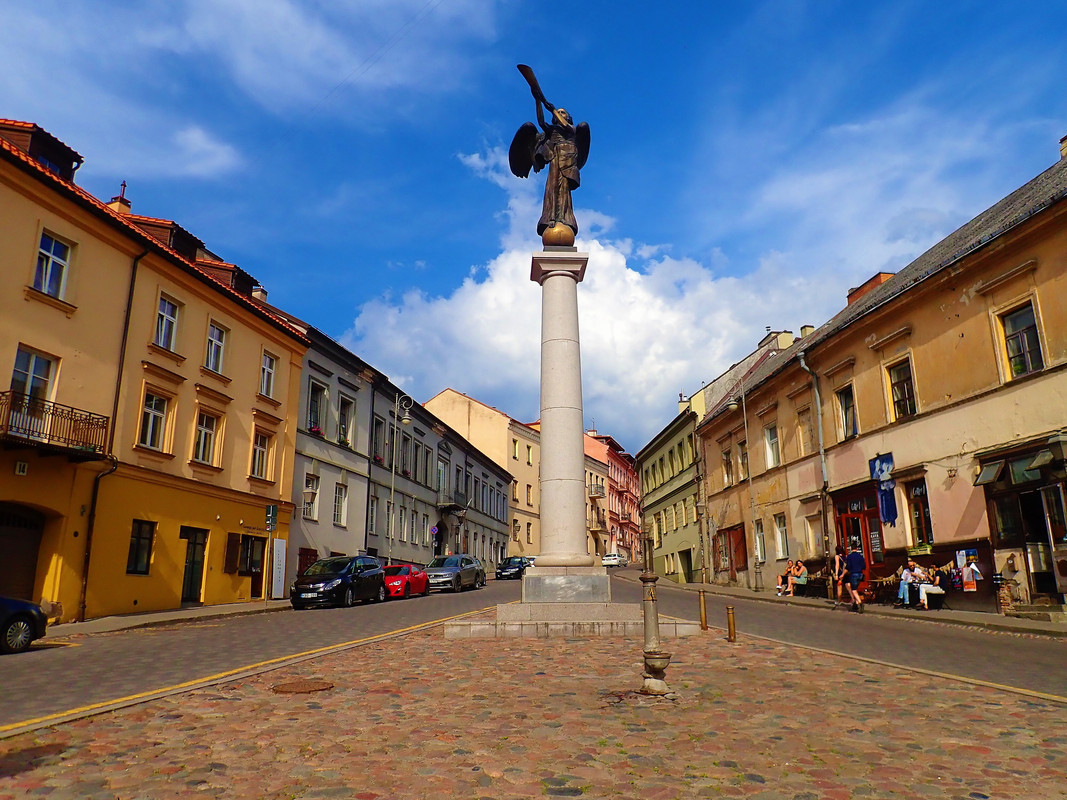 Sign at the border of Užupis…I don't think any of this is meant to be taken seriously.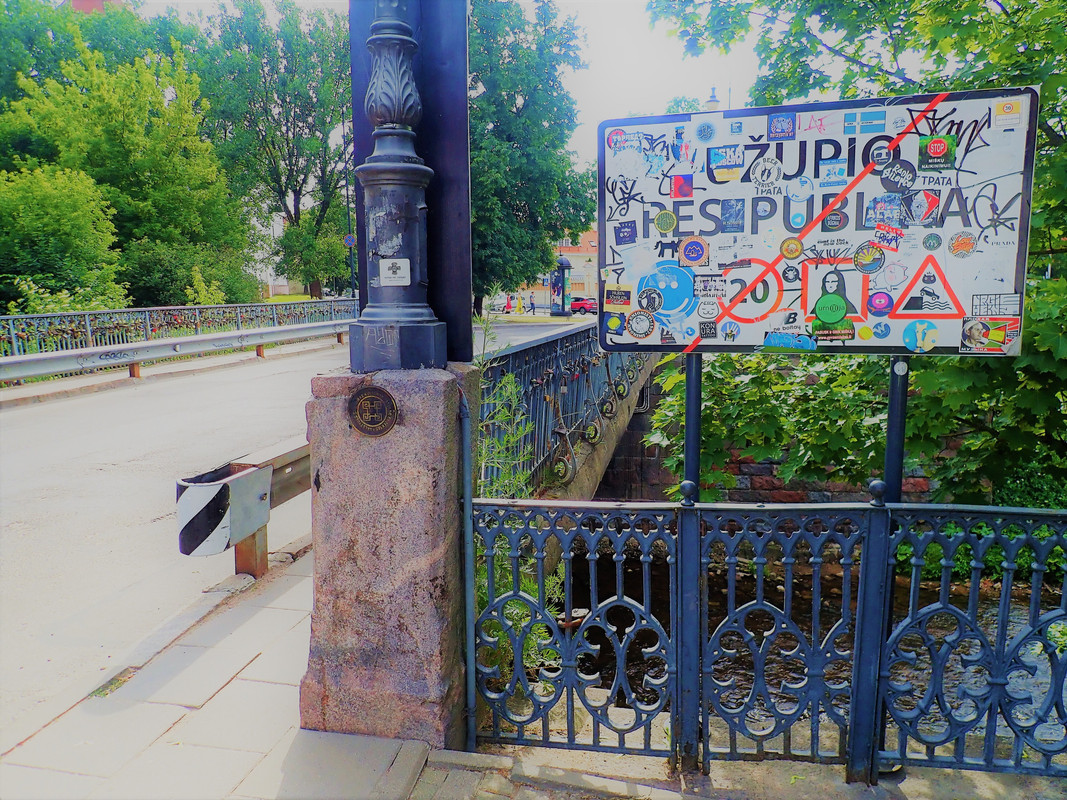 St. Anne's Church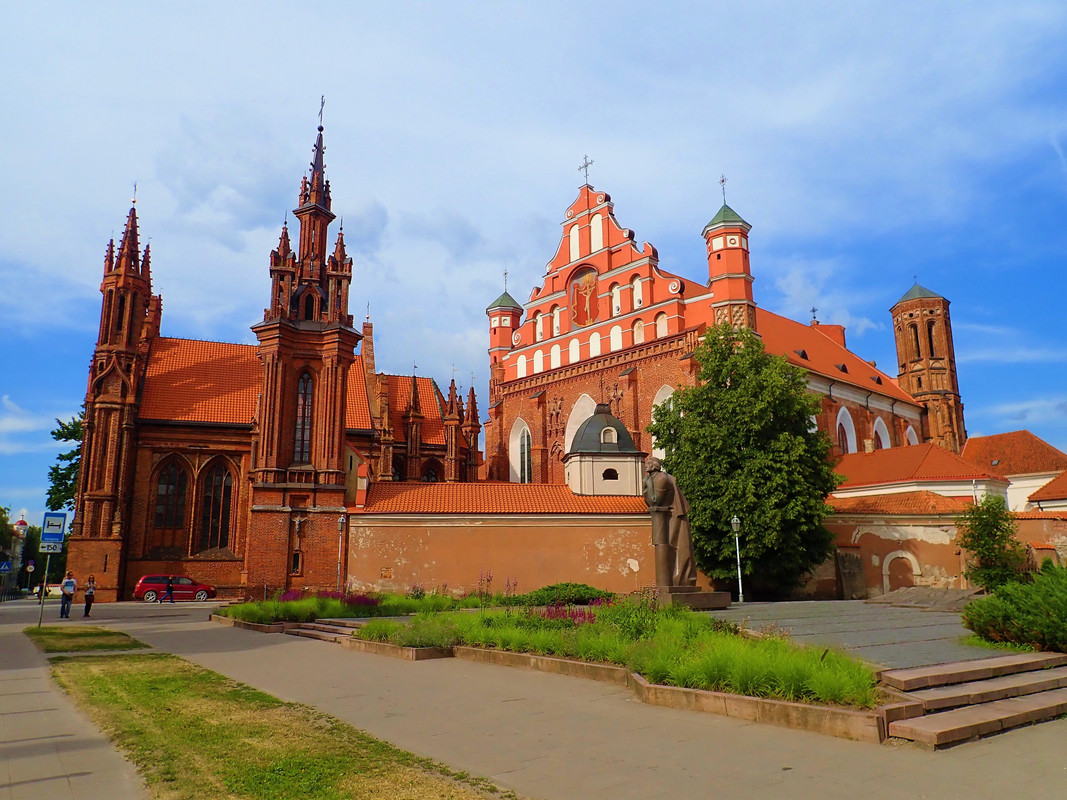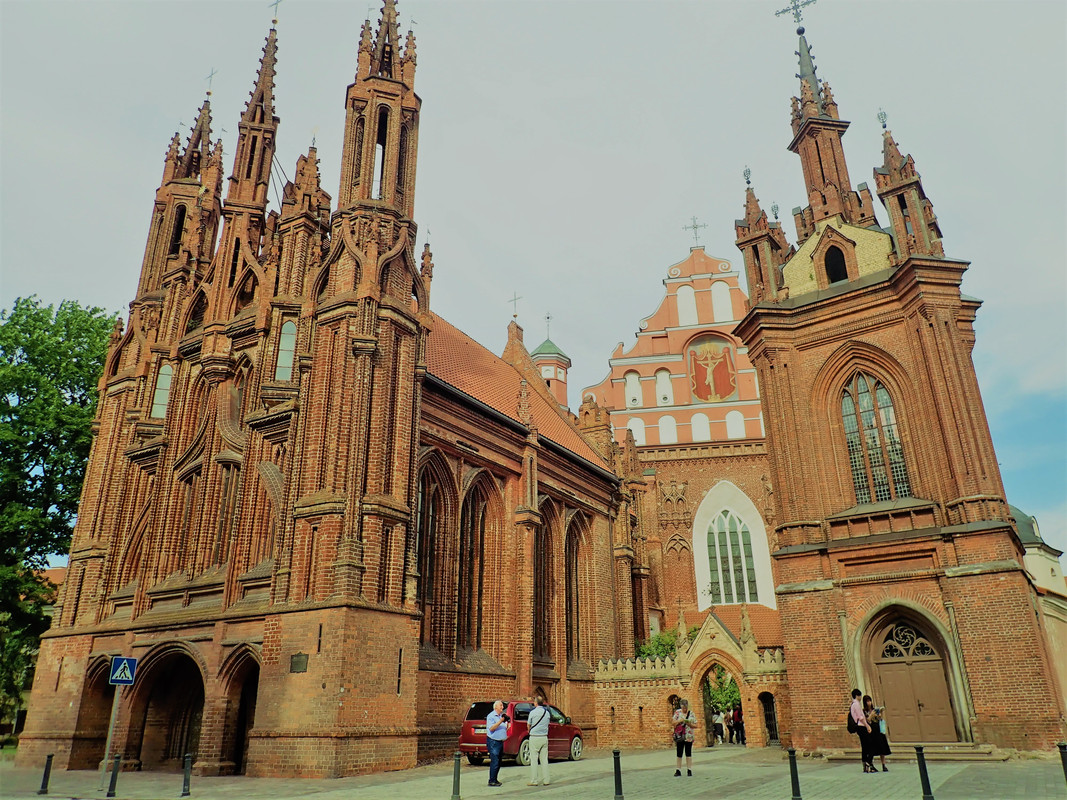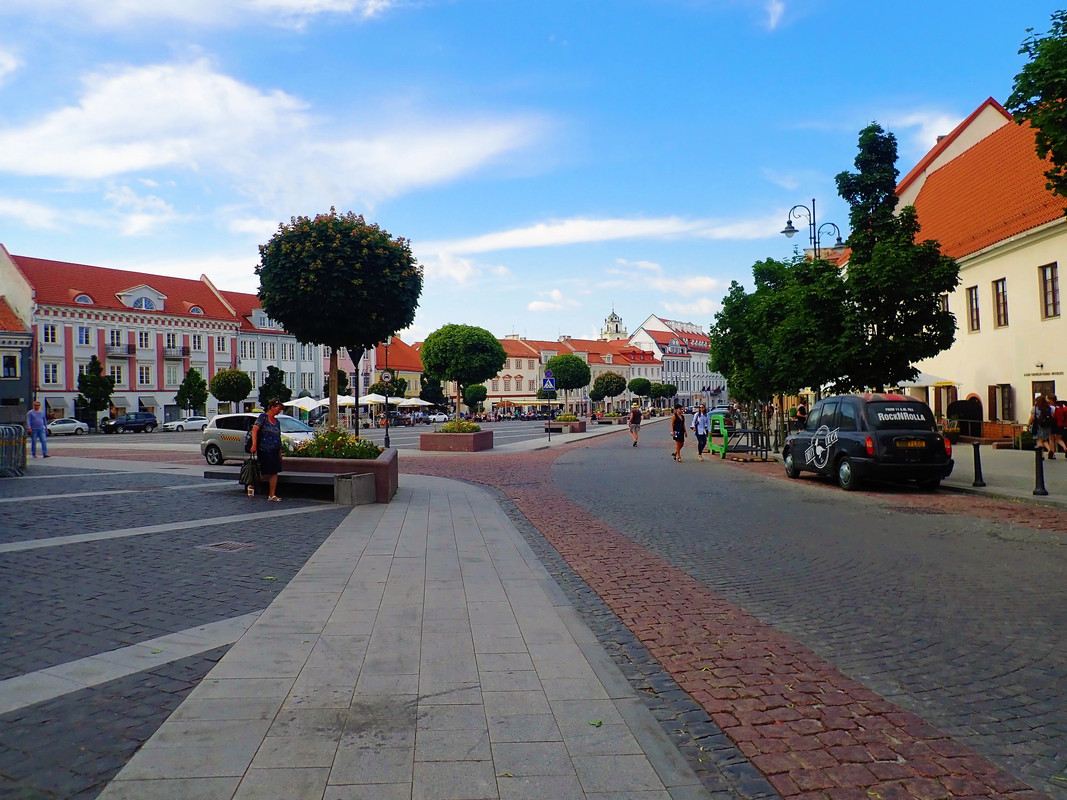 Vilnius Cathedral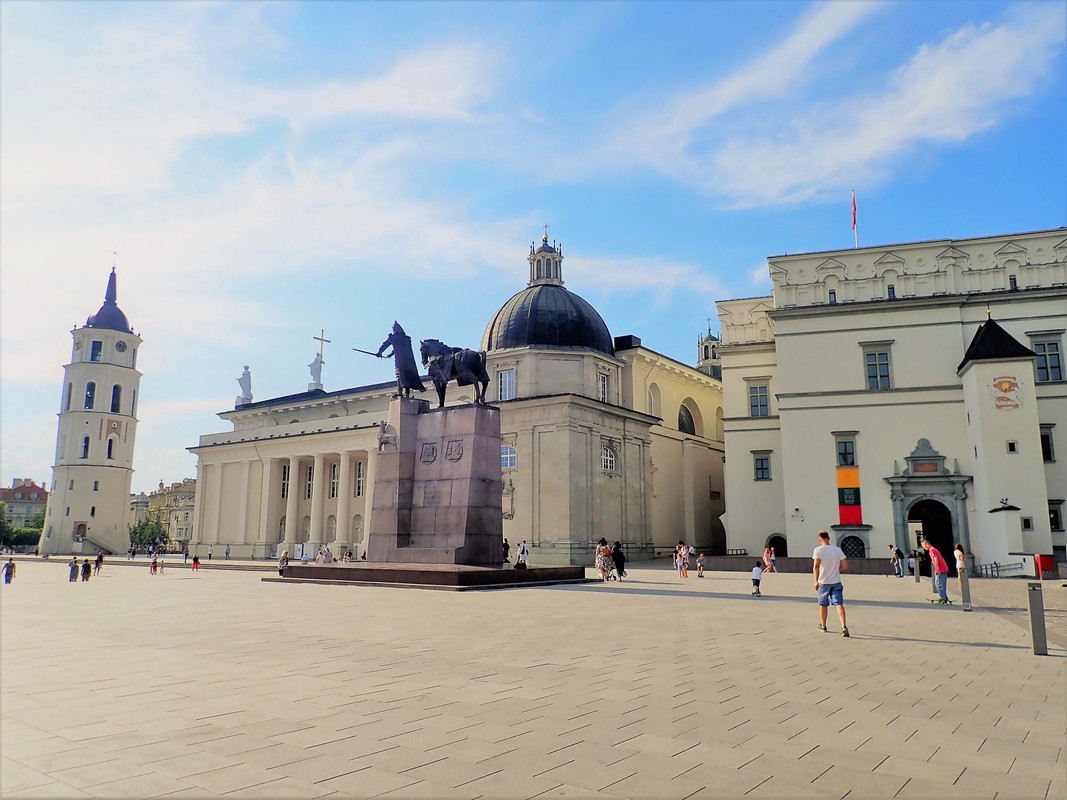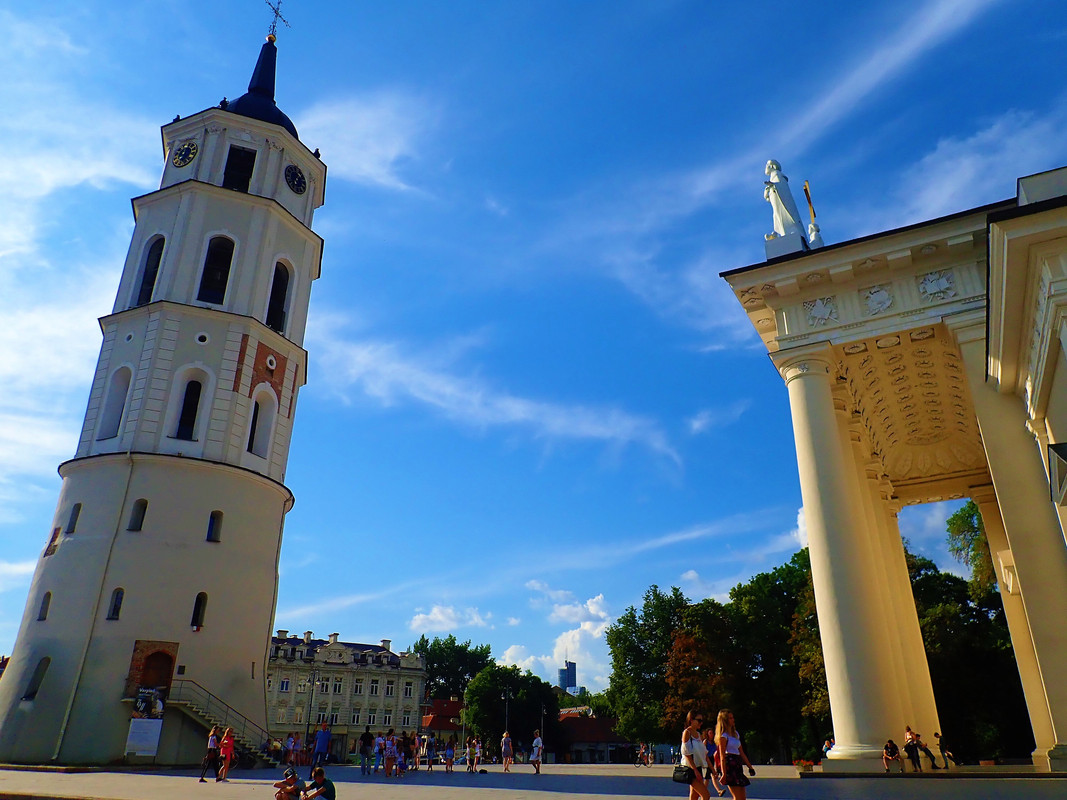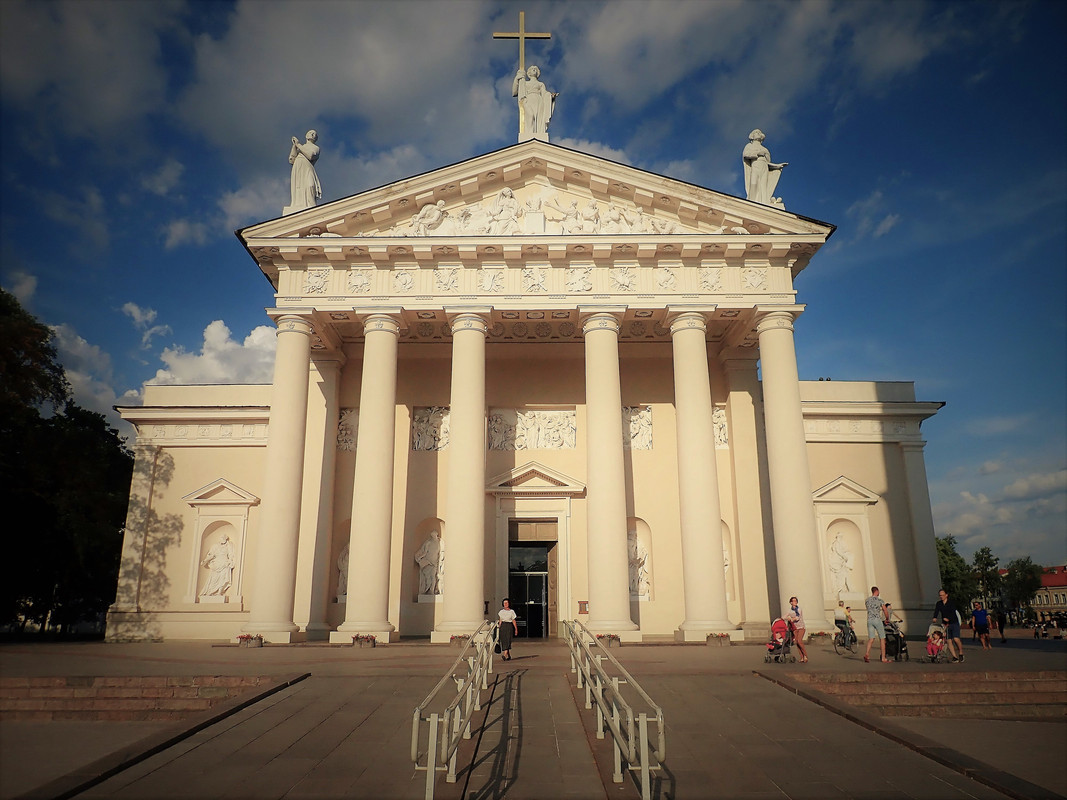 Gediminas Castle Tower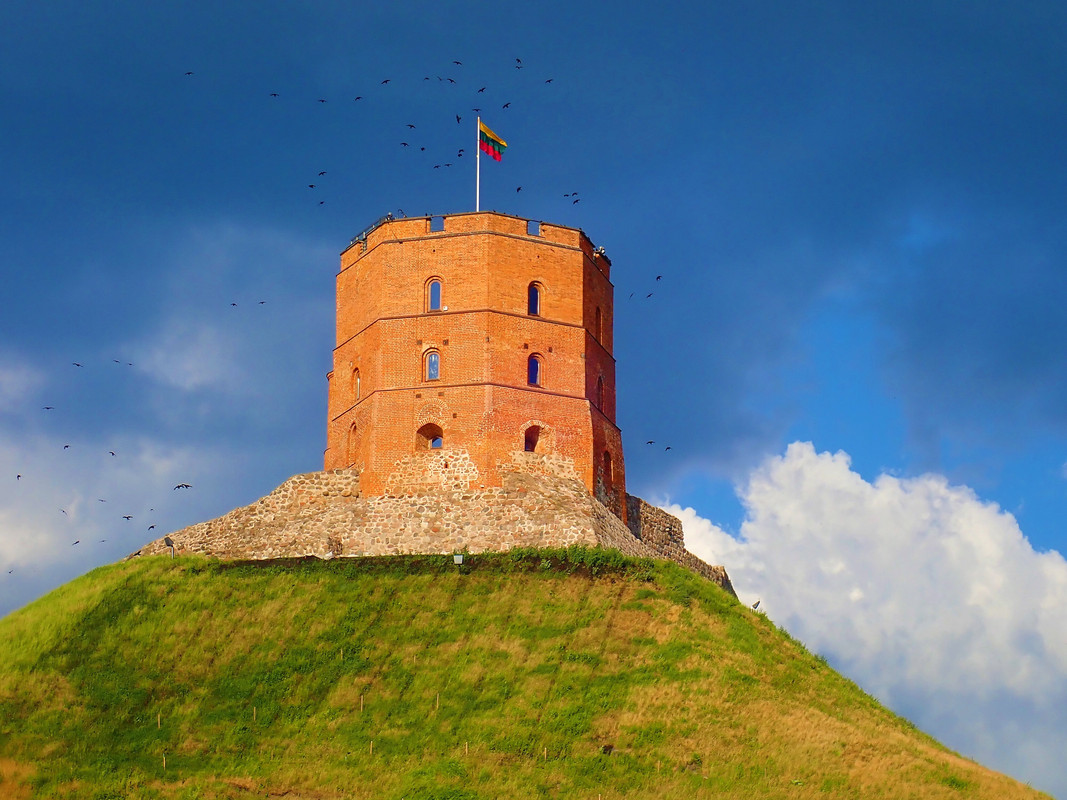 Three Crosses, a 17th century monument overlooking the city.
Hostels are getting back to South American prices. 😀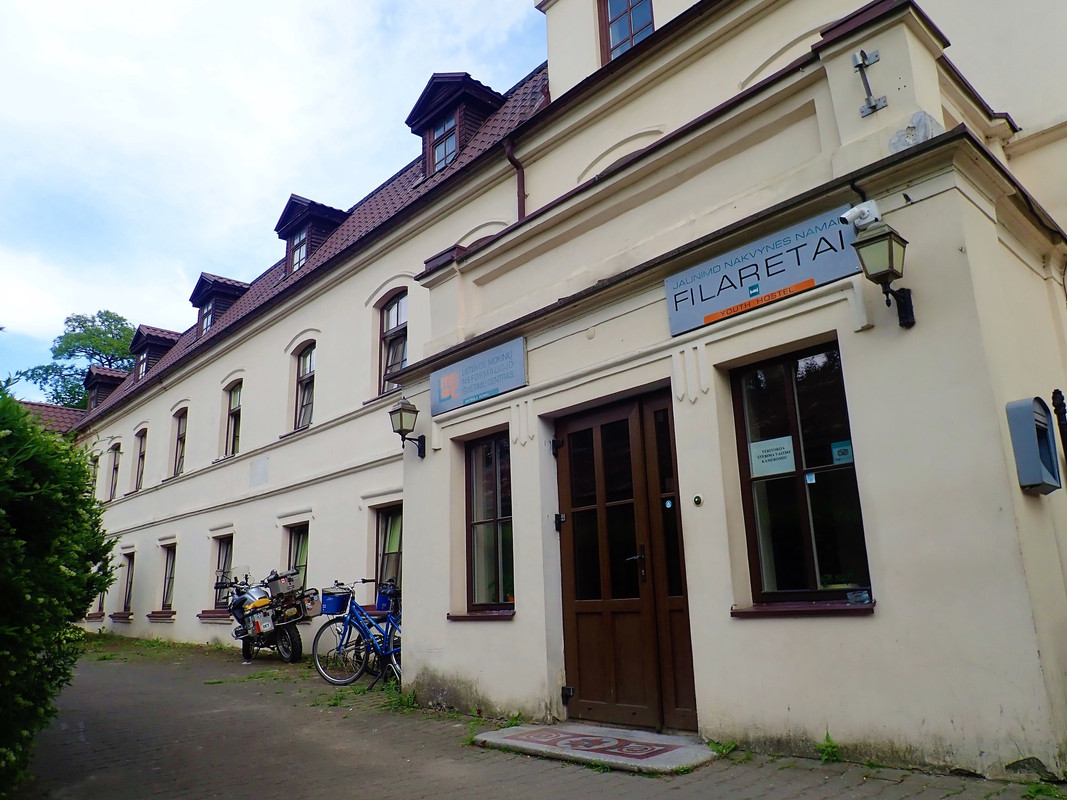 All of the capital cities in the Baltic States are also the largest cities and they are roughly 200 miles apart. It's very easy to just head north but I took a detour to visit Hill of Crosses, a site of pilgrimage in northern Lithuania. Over the years, tens of thousands of crosses and crucifixes were brought here by pilgrims and tourists.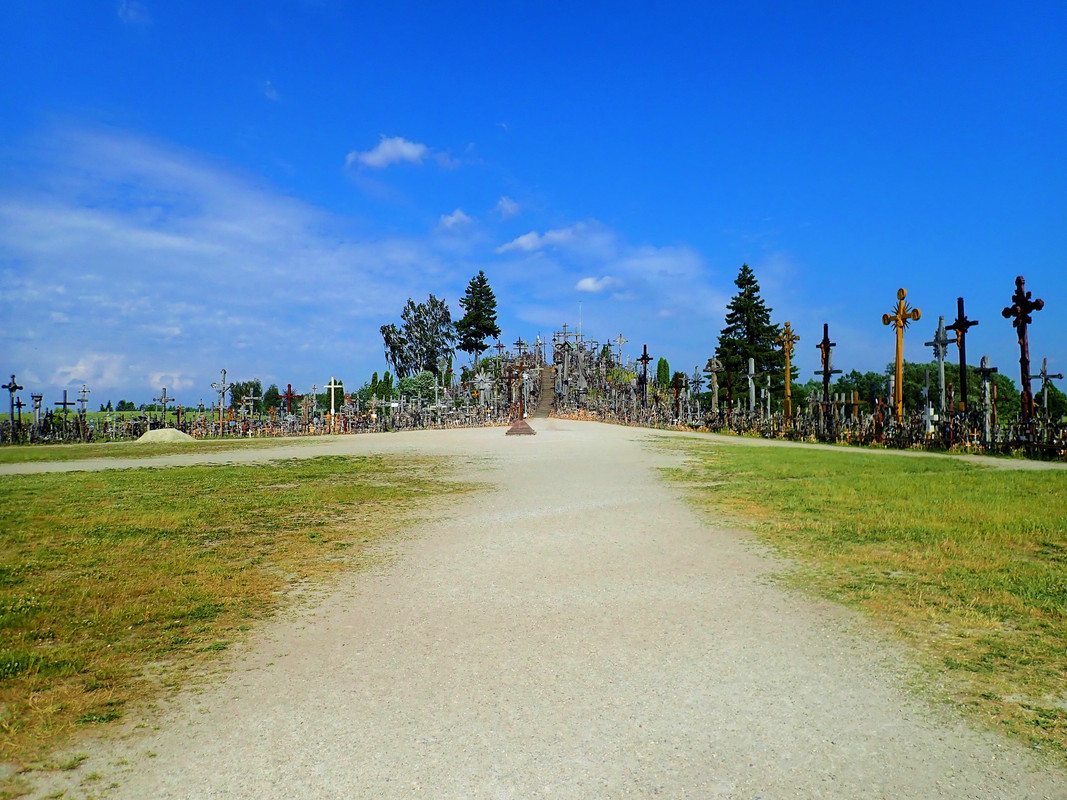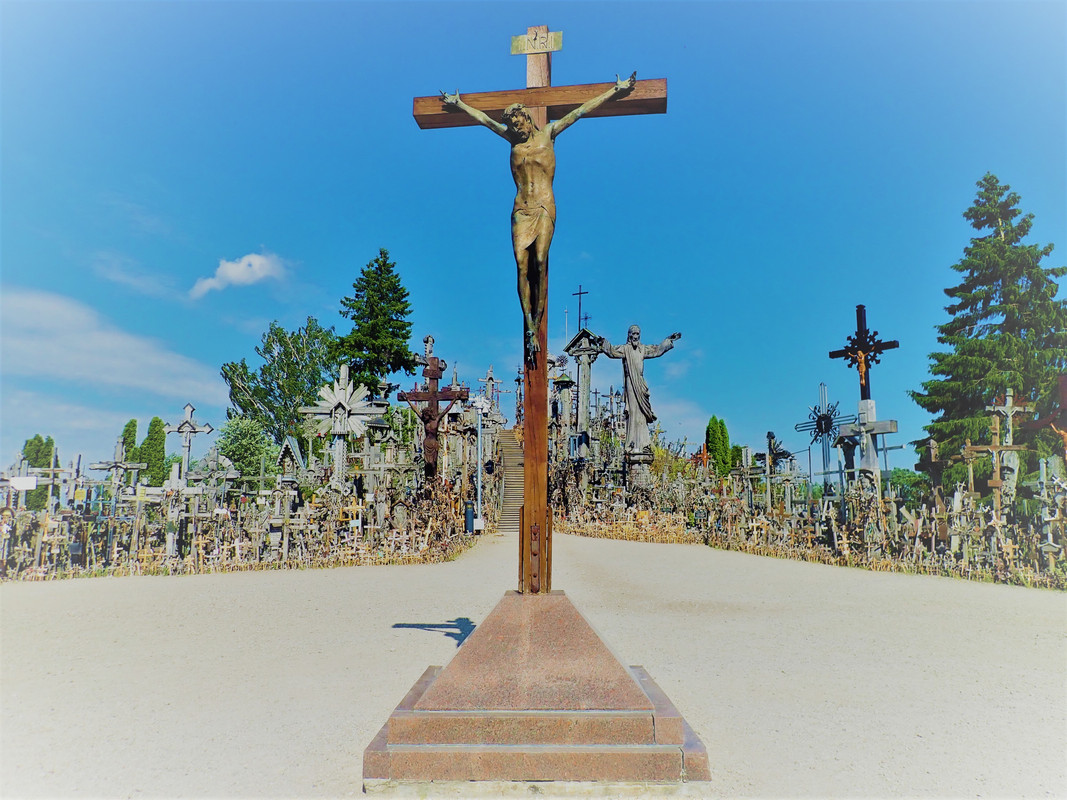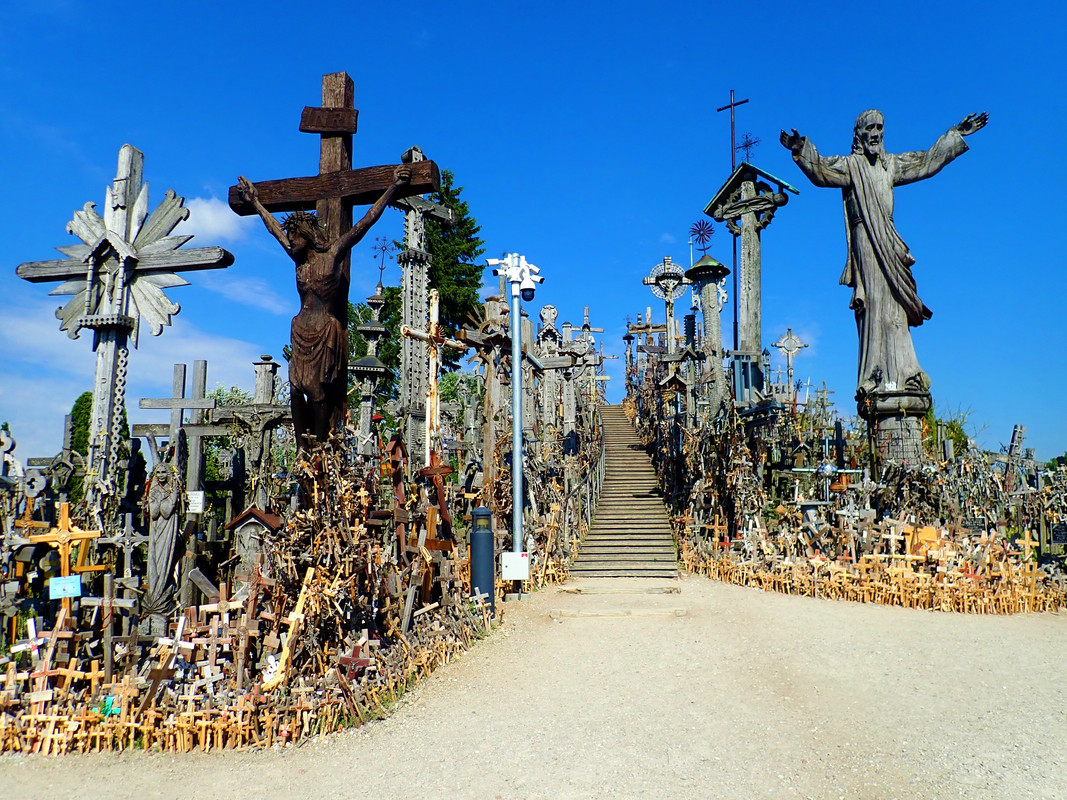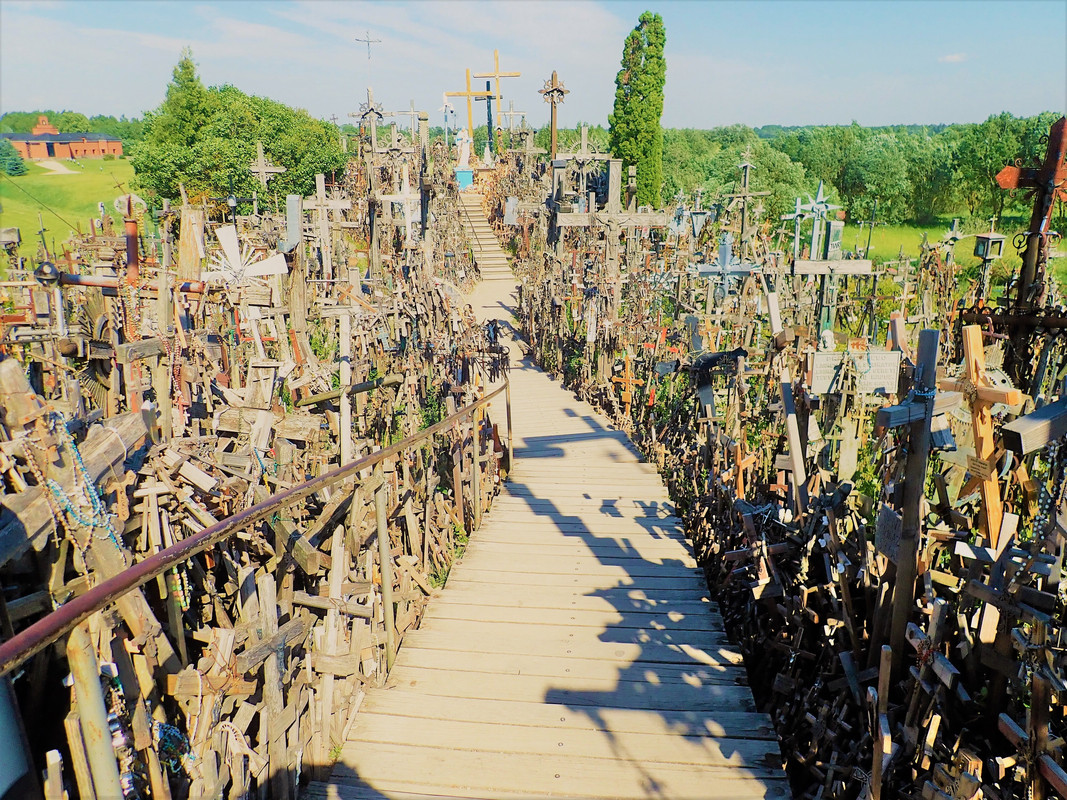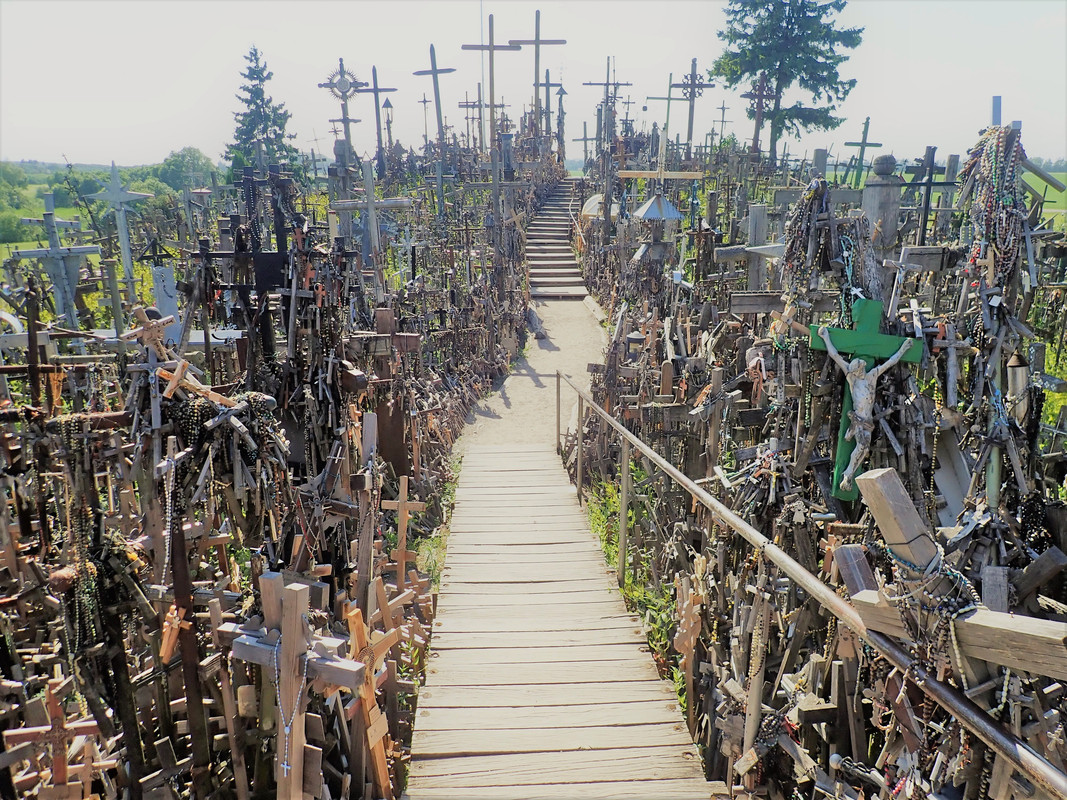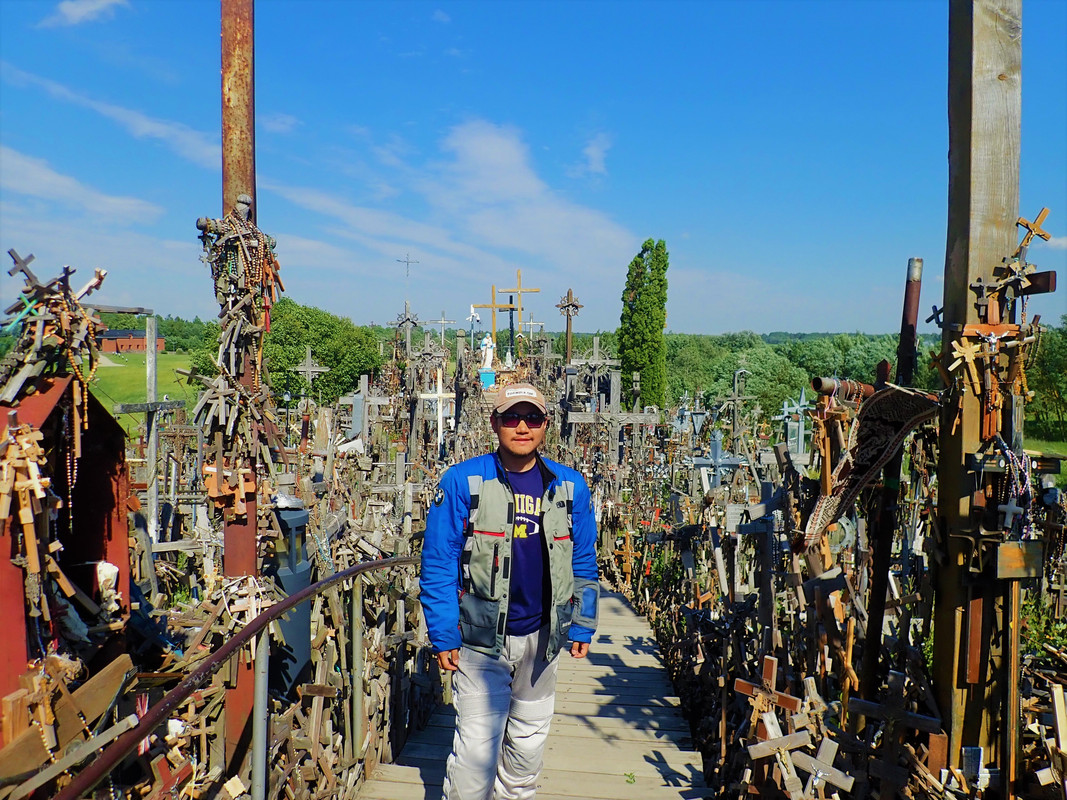 North of Lithuania is pretty windy and temperature dropped from 80s to 40s overnight. Falling asleep is also more difficult as it never gets completely dark during the night.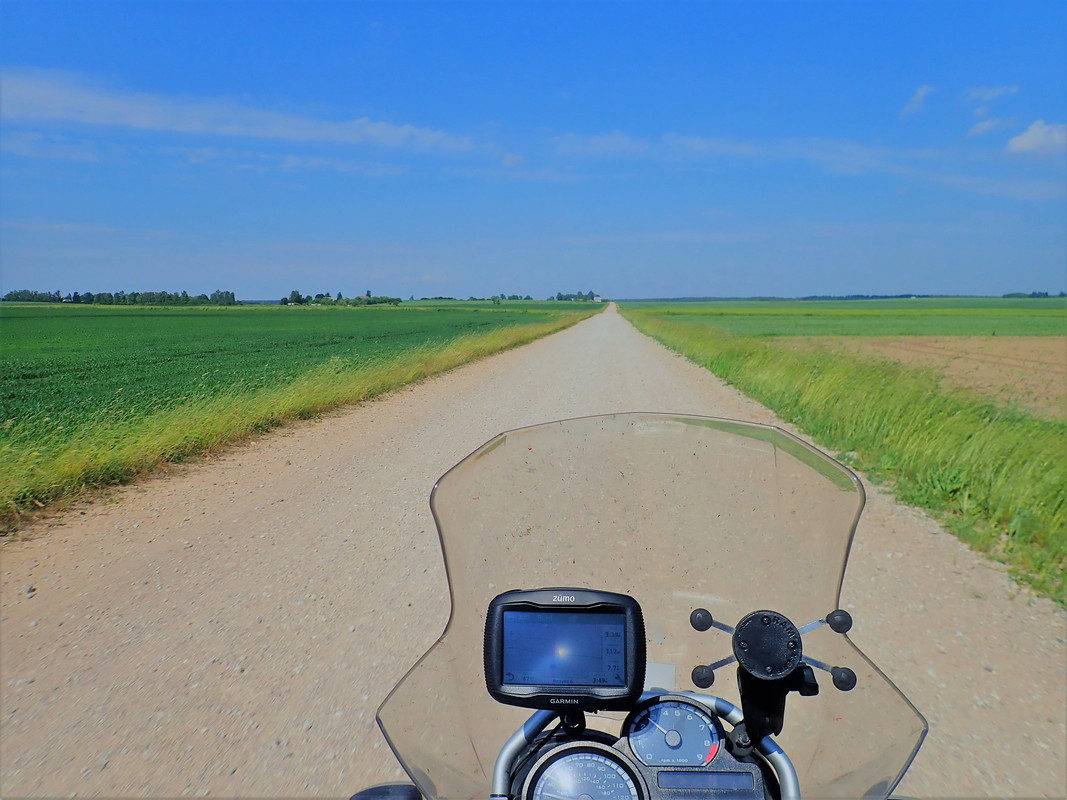 I arrived in Riga after a short and brisk ride. Judging by the road and building conditions Latvia is a notch behind Lithuania.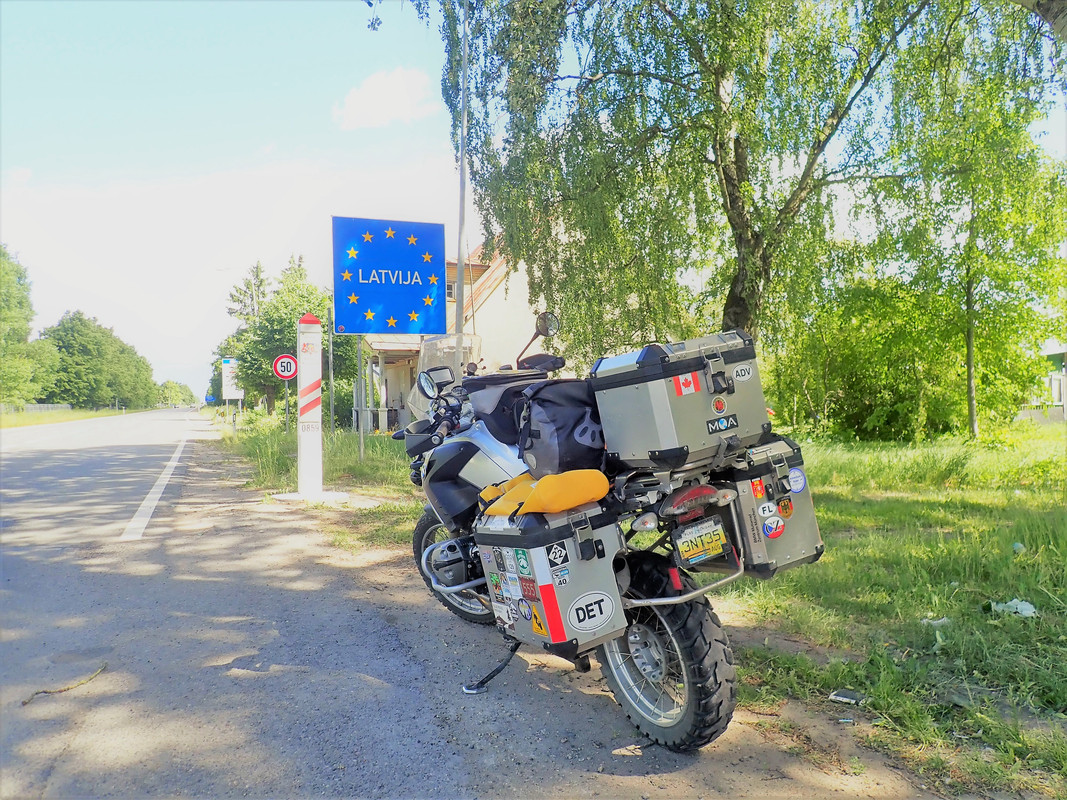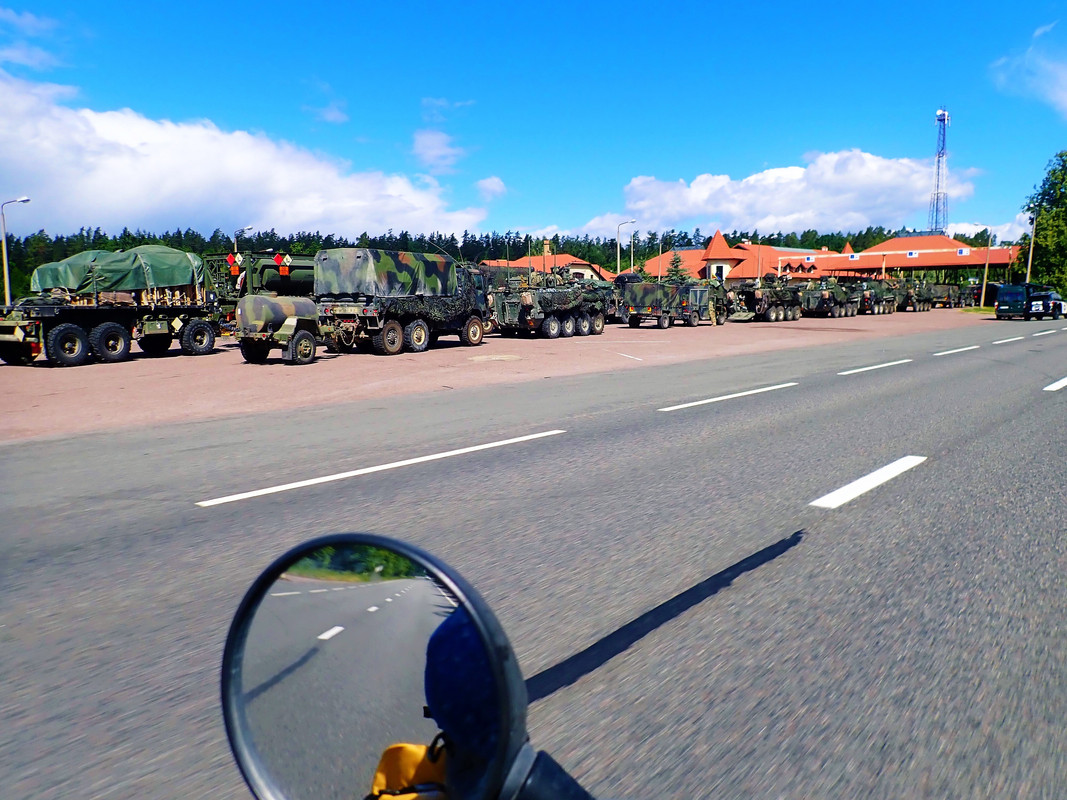 At this point, all of the cities are starting to look the same: a dividing river, a castle, a cathedral, an old town…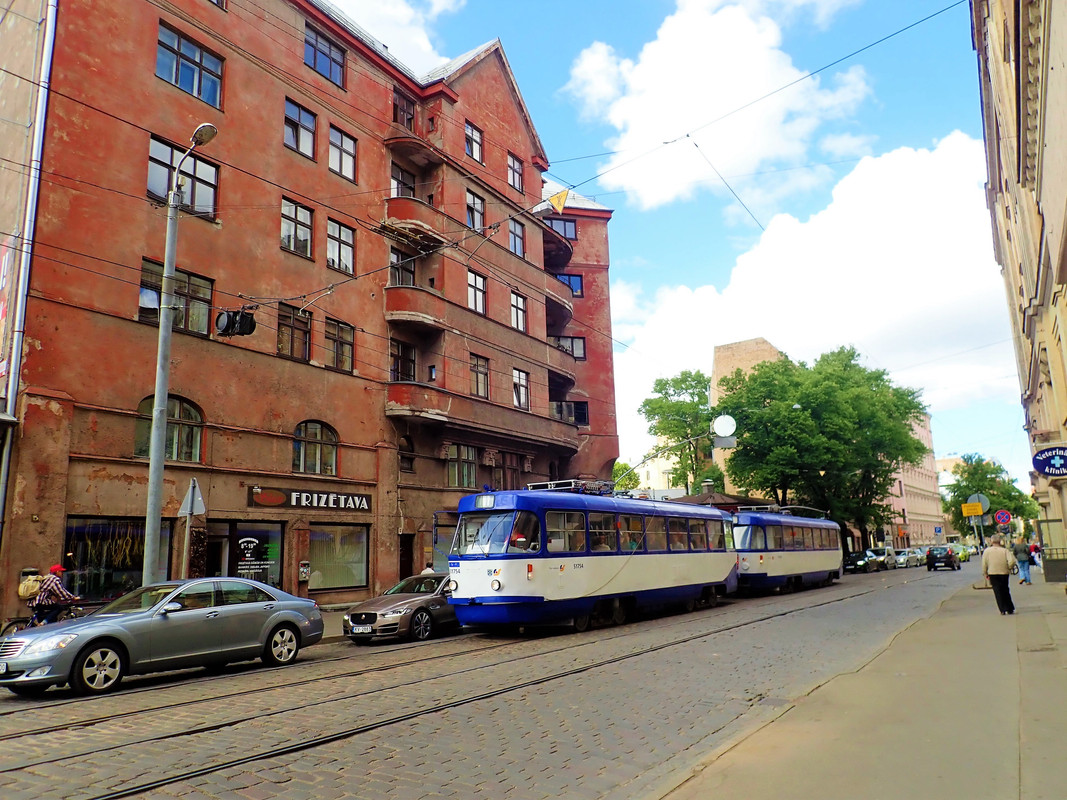 The Freedom Monument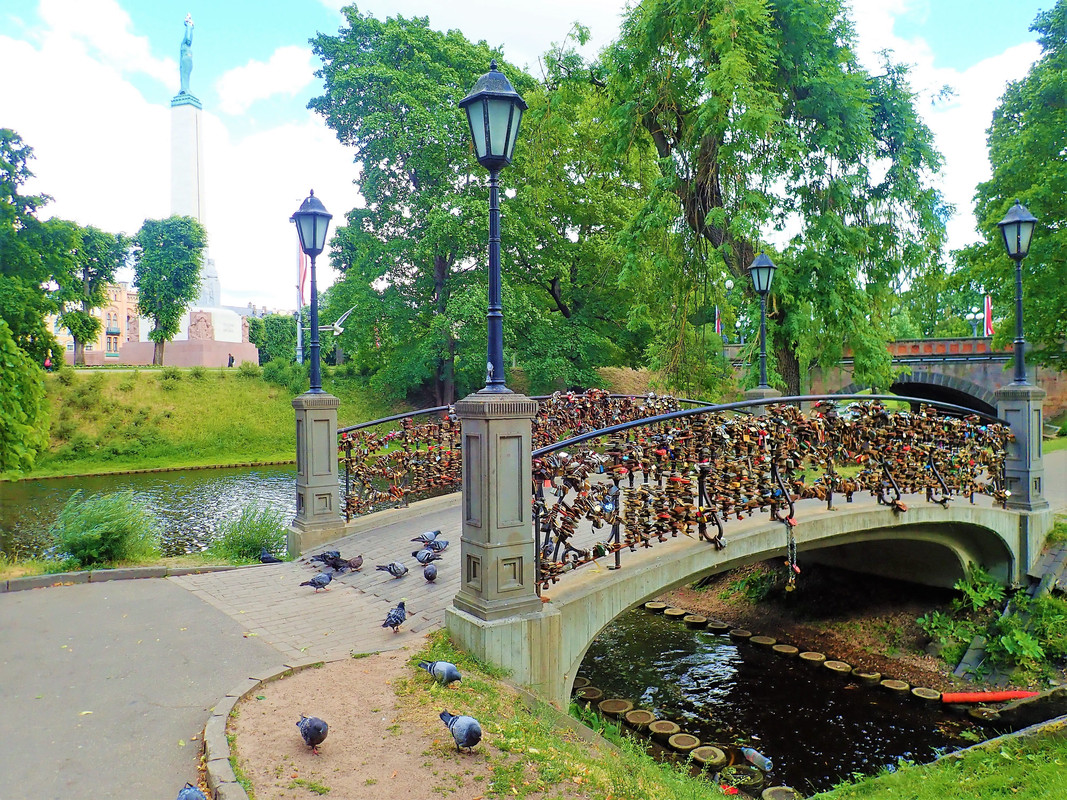 Laima Clock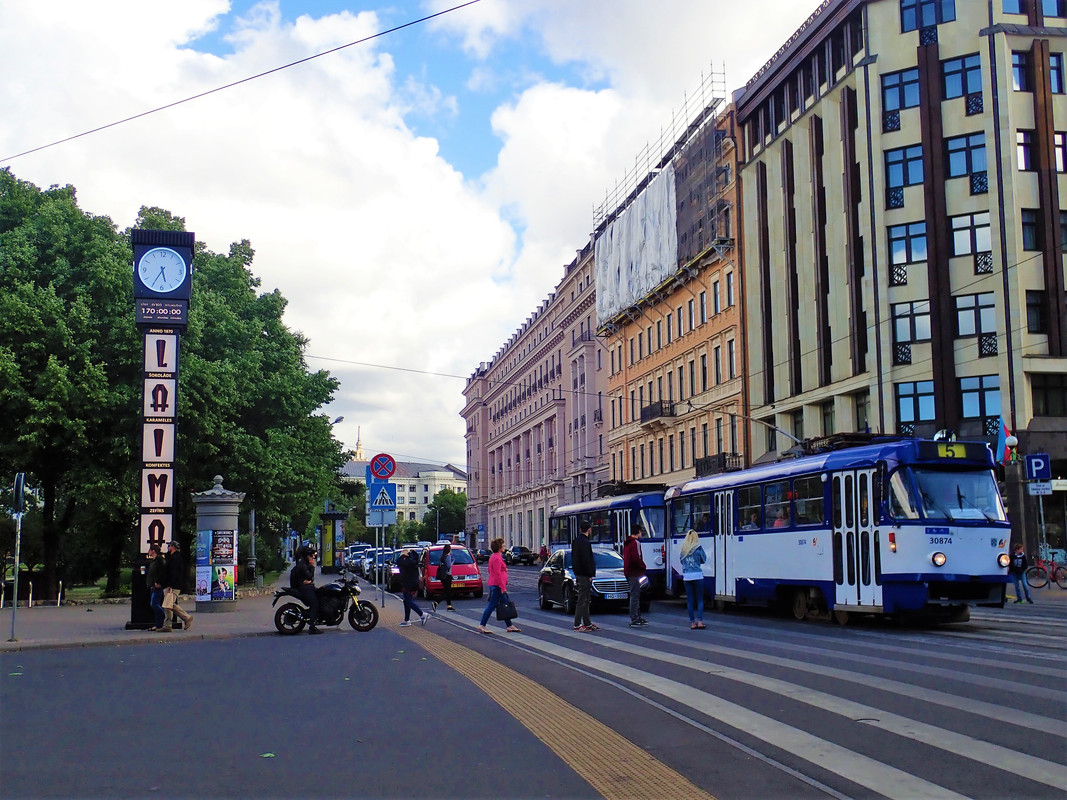 Old town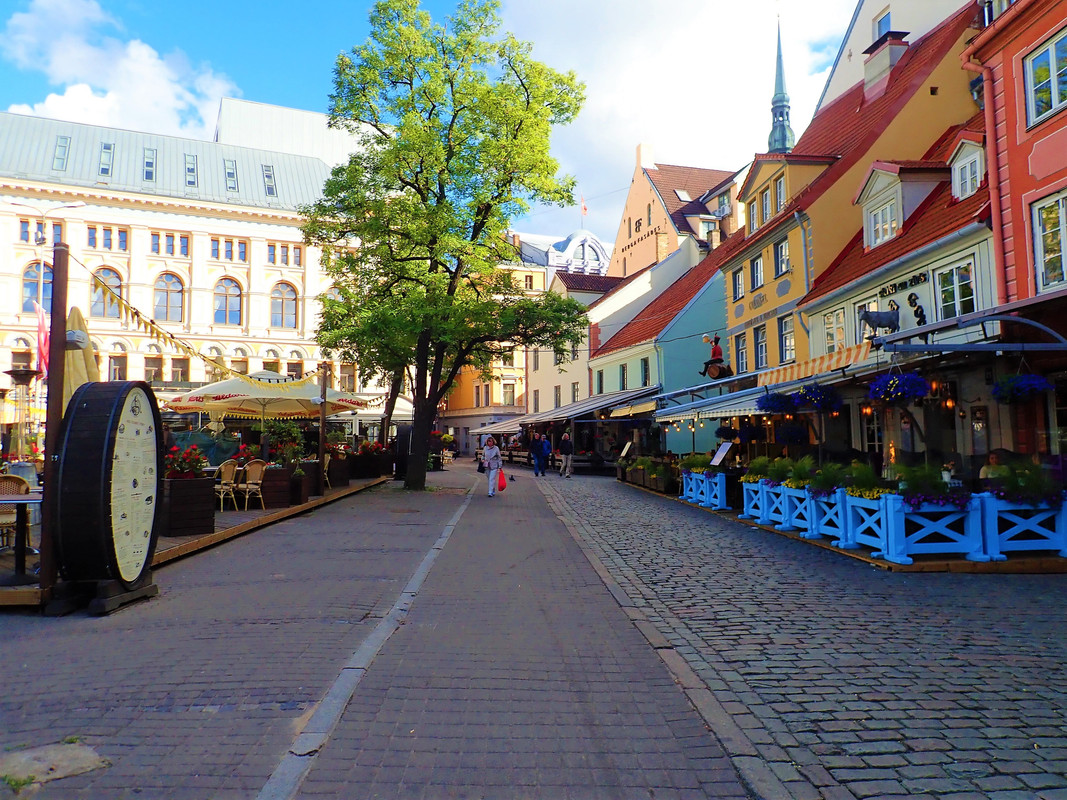 Powder Tower, serves as war museum today.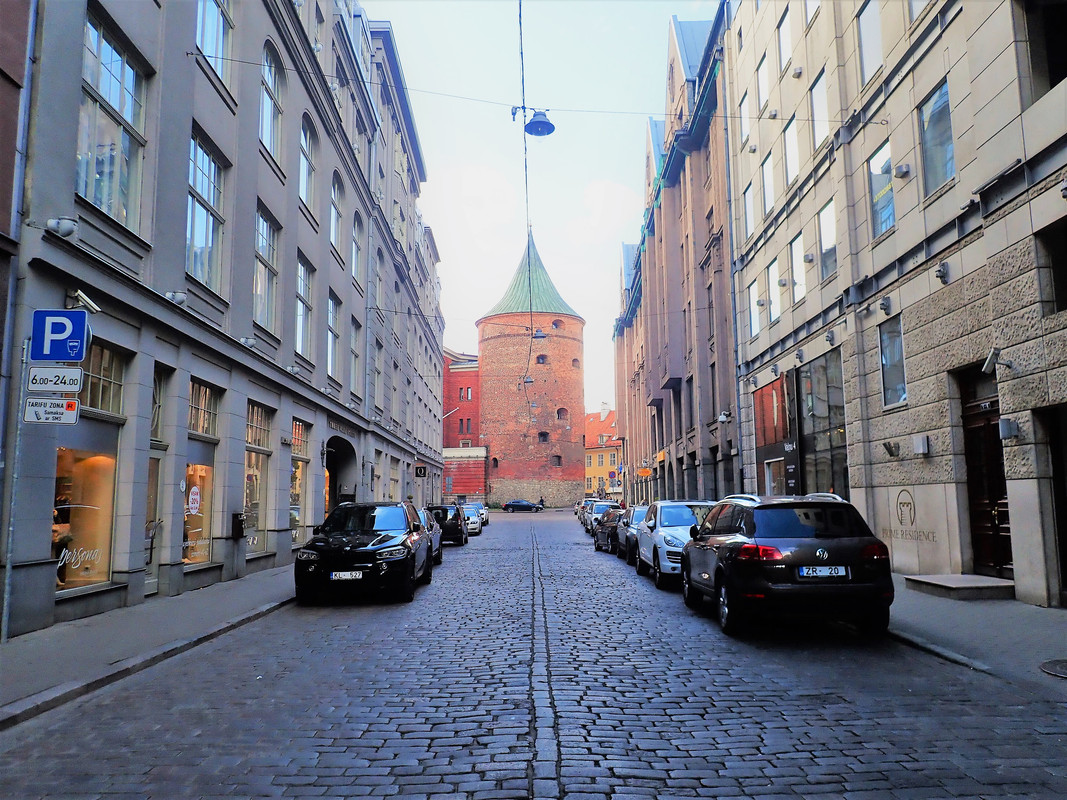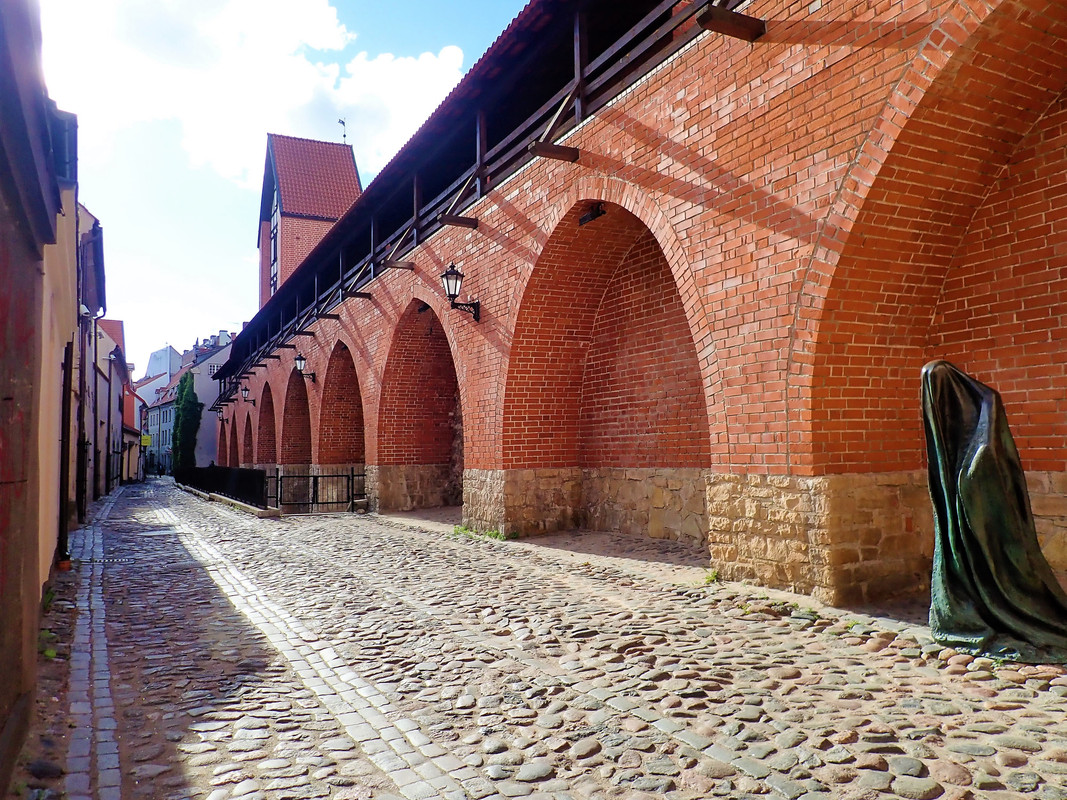 The Swedish Gate, a remaining portion of the city's medieval fortification walls.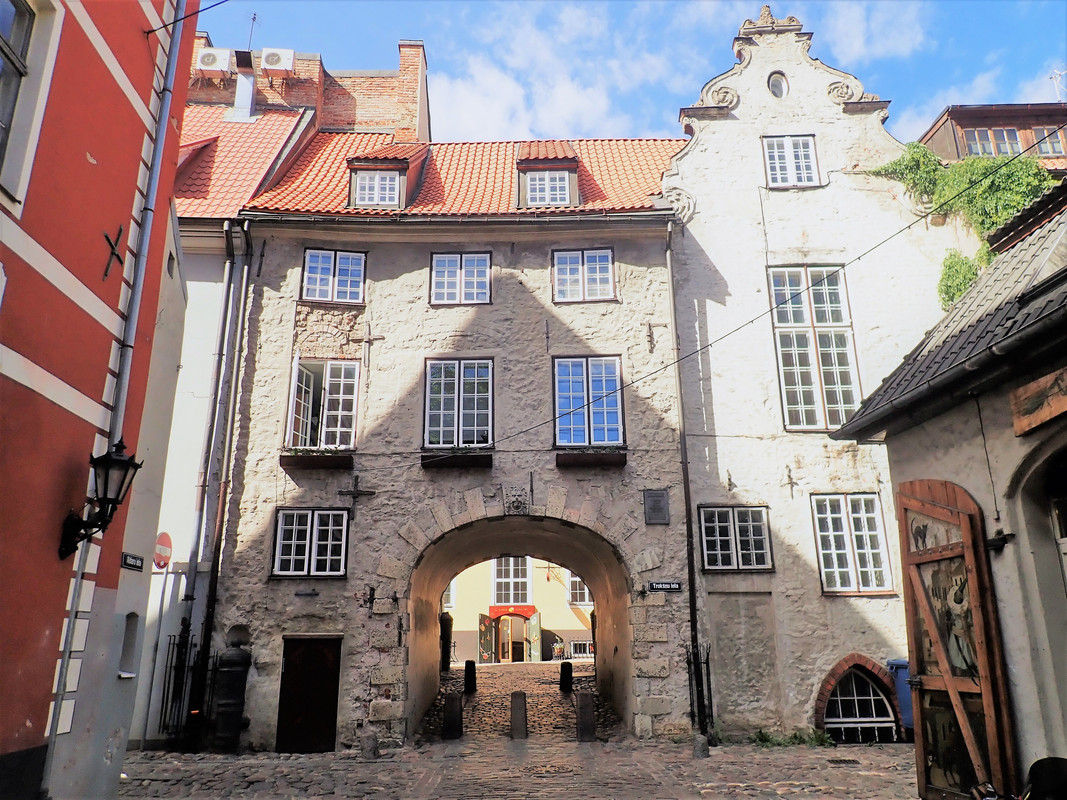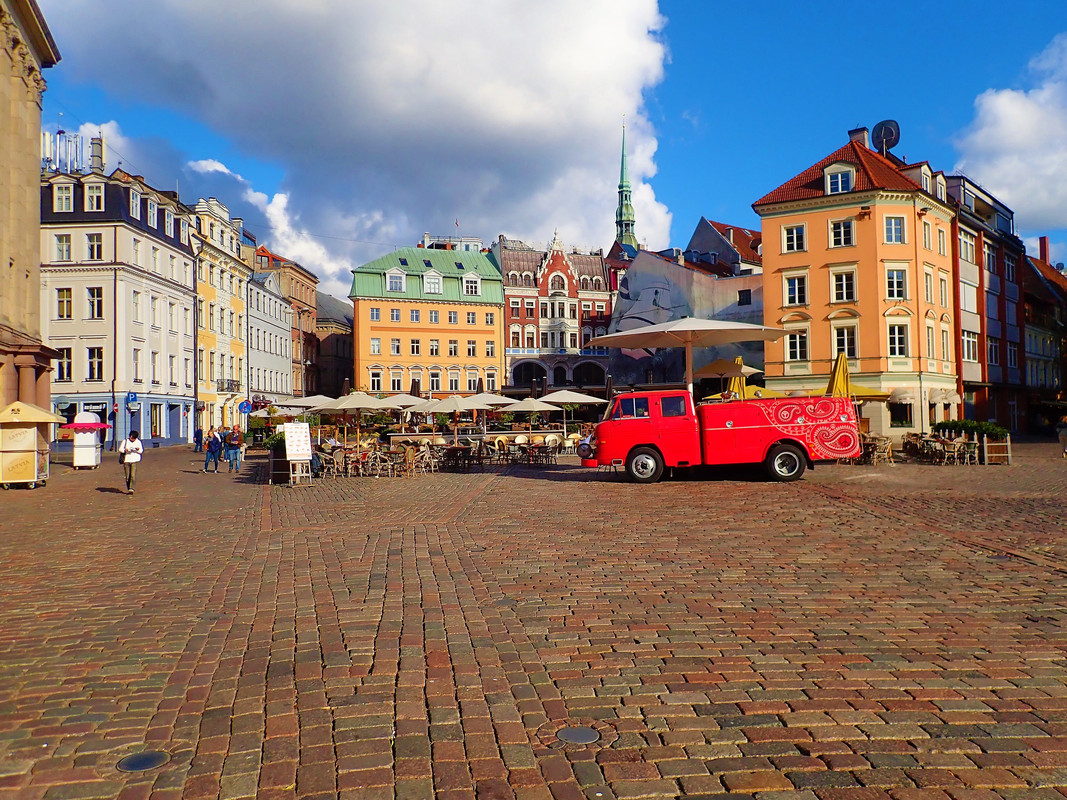 The Musicians of Bremen, a gift of political humor from Germany.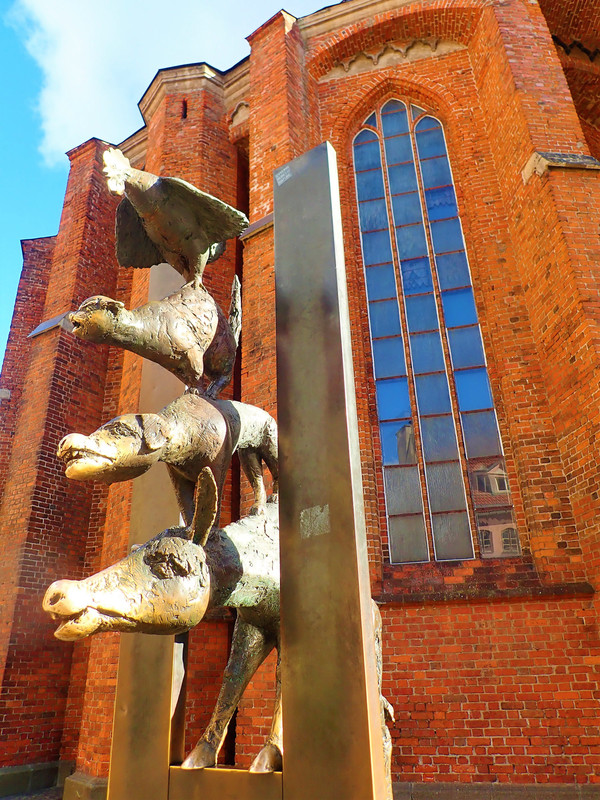 Cat's hostel?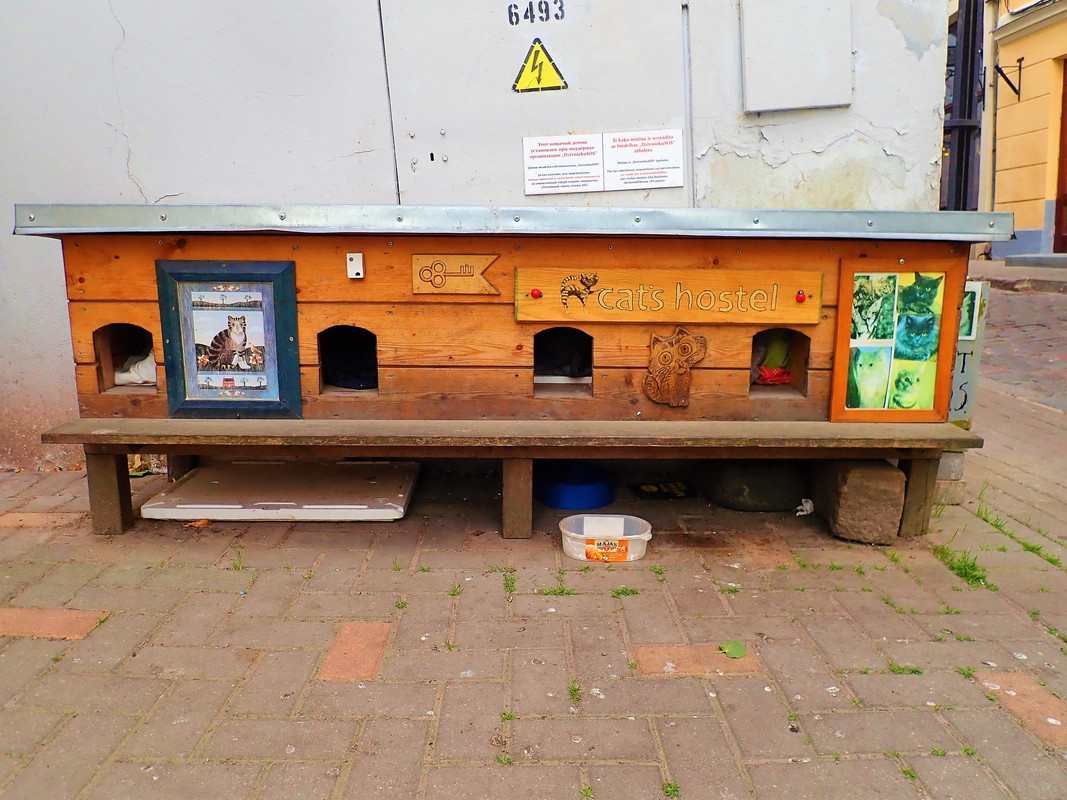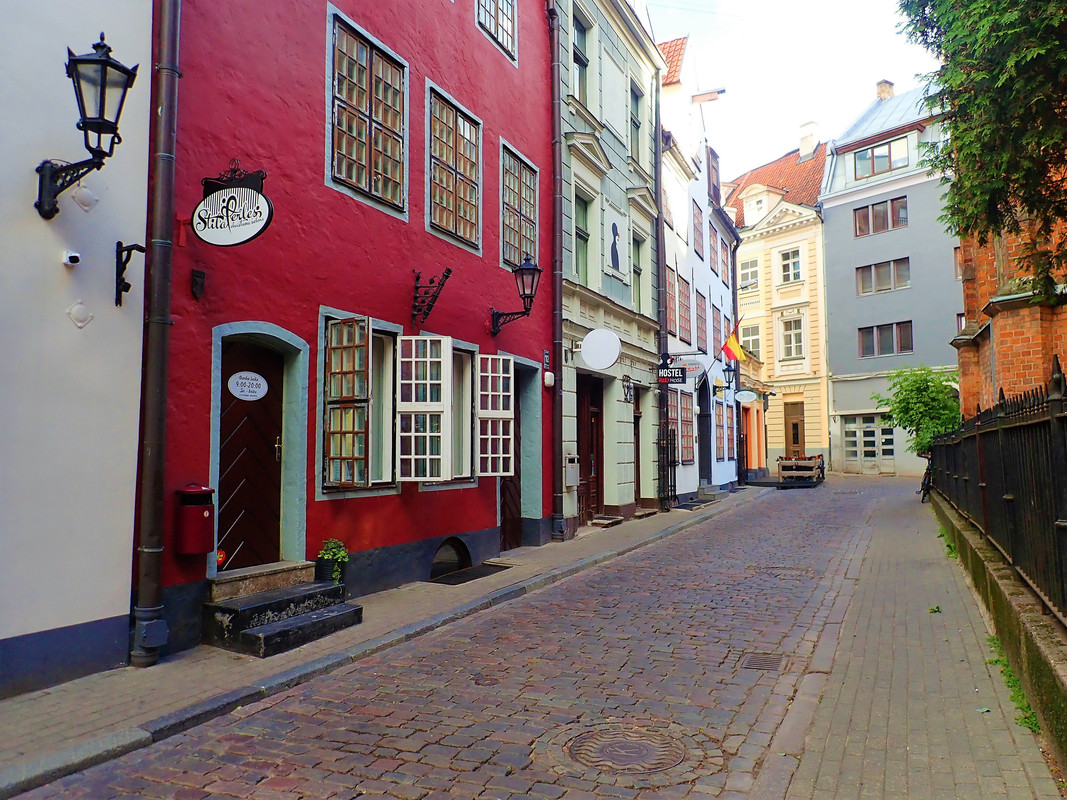 House of the Blackheads, home of the president.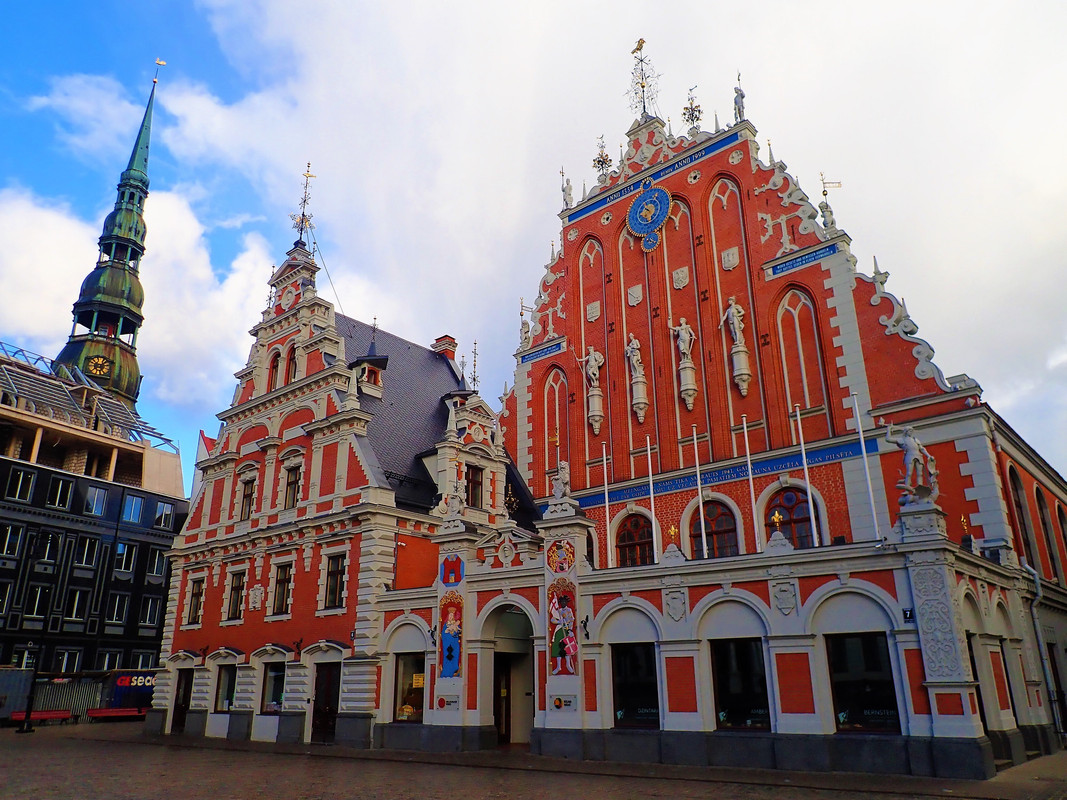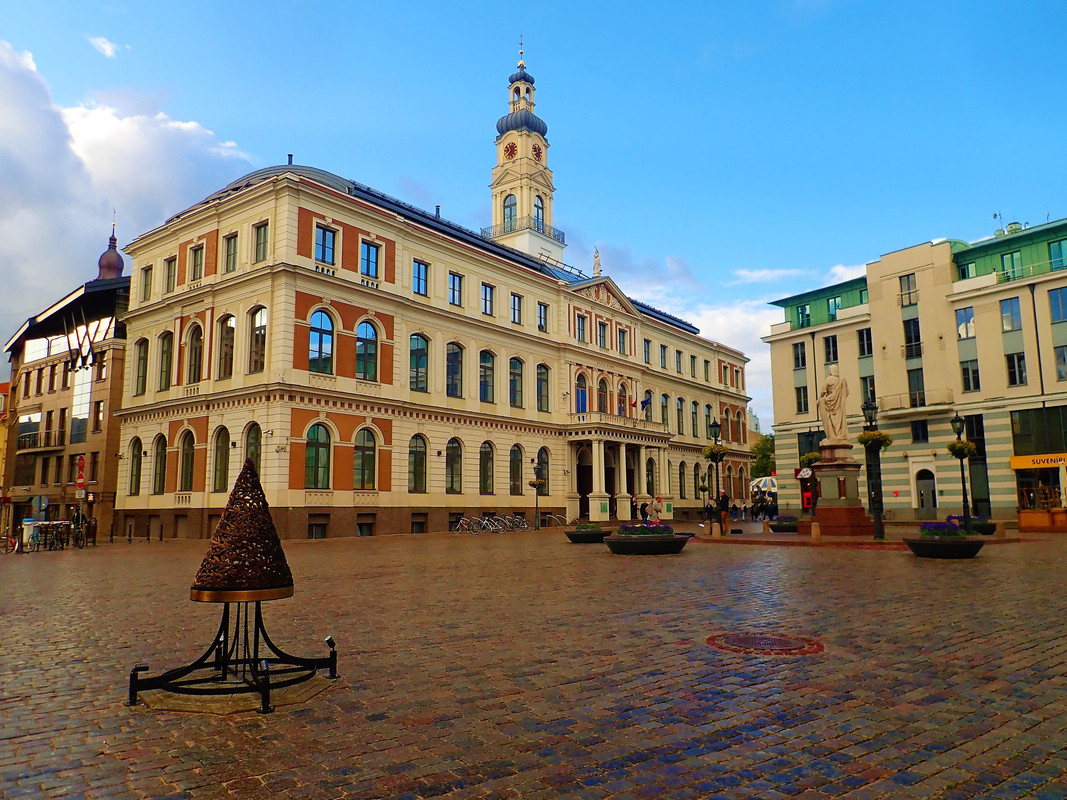 I stayed at a biker hostel called 'Two Wheels'…seems befitting.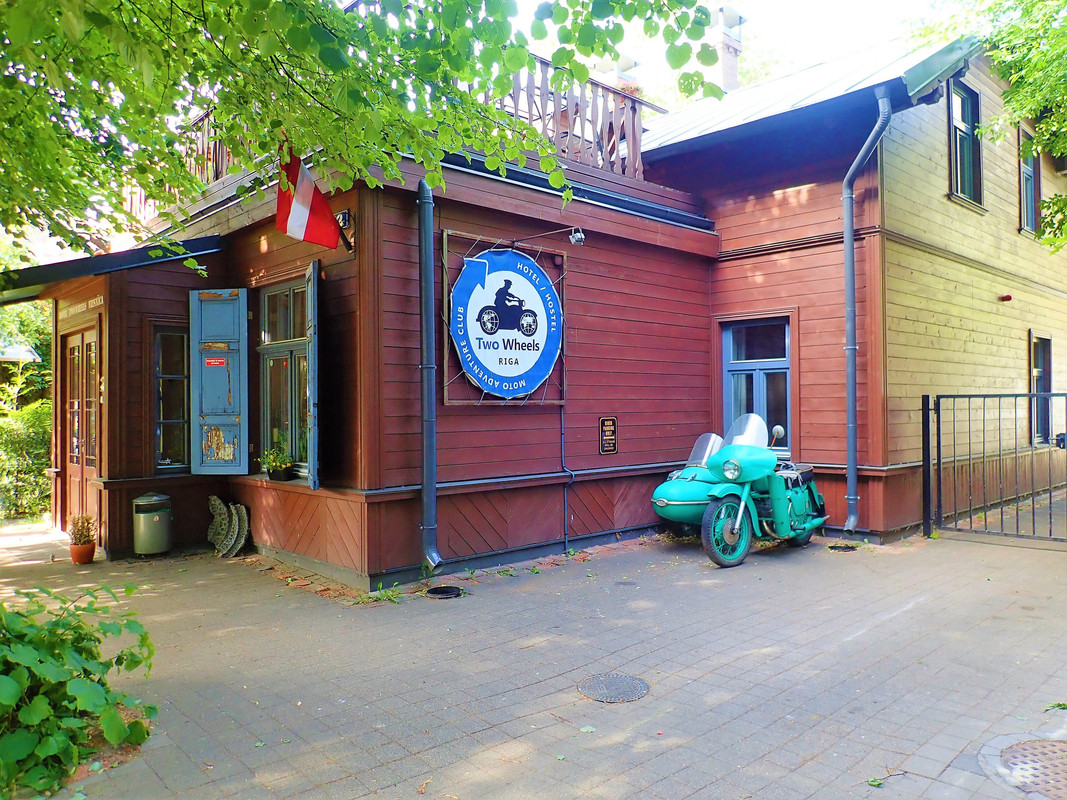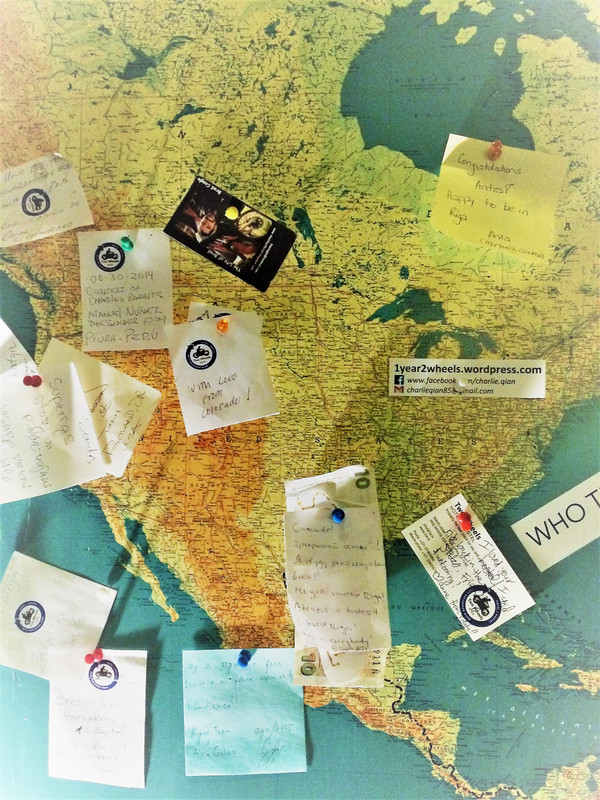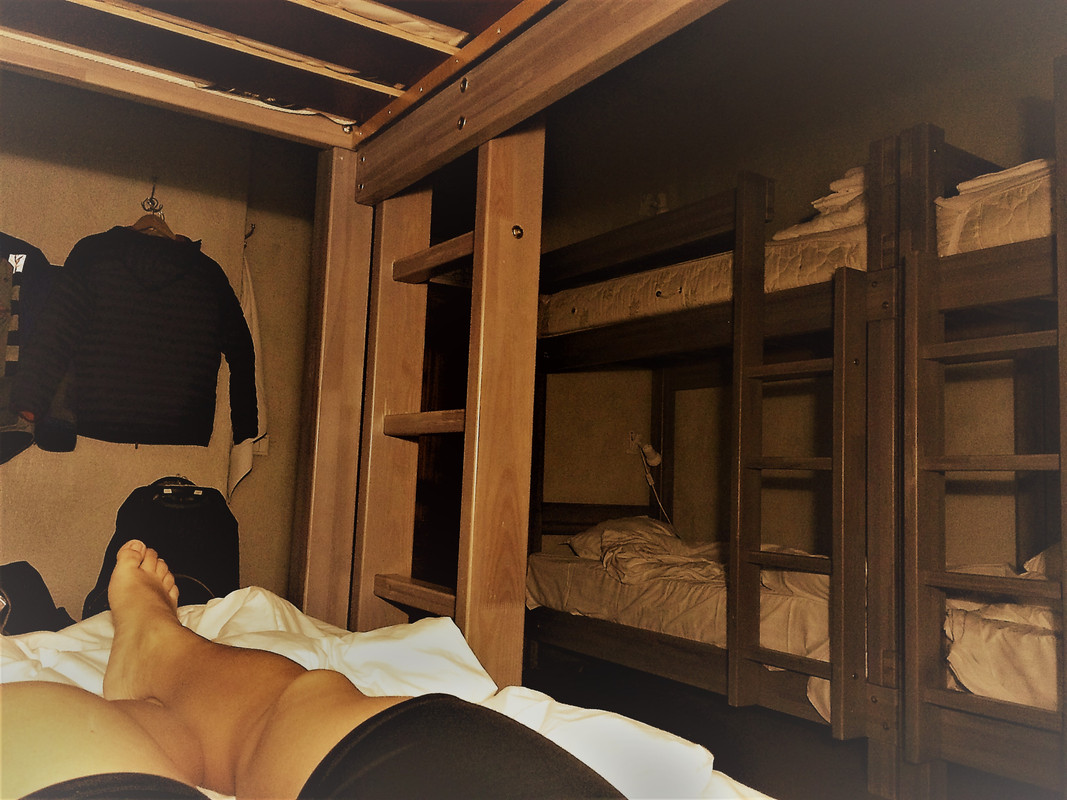 I went on a free walking tour the next day to see a few less touristy places and learned a thing or two about Latvia. Fun fact: more than 50% of the people speak Russian even though Latvian is the official language.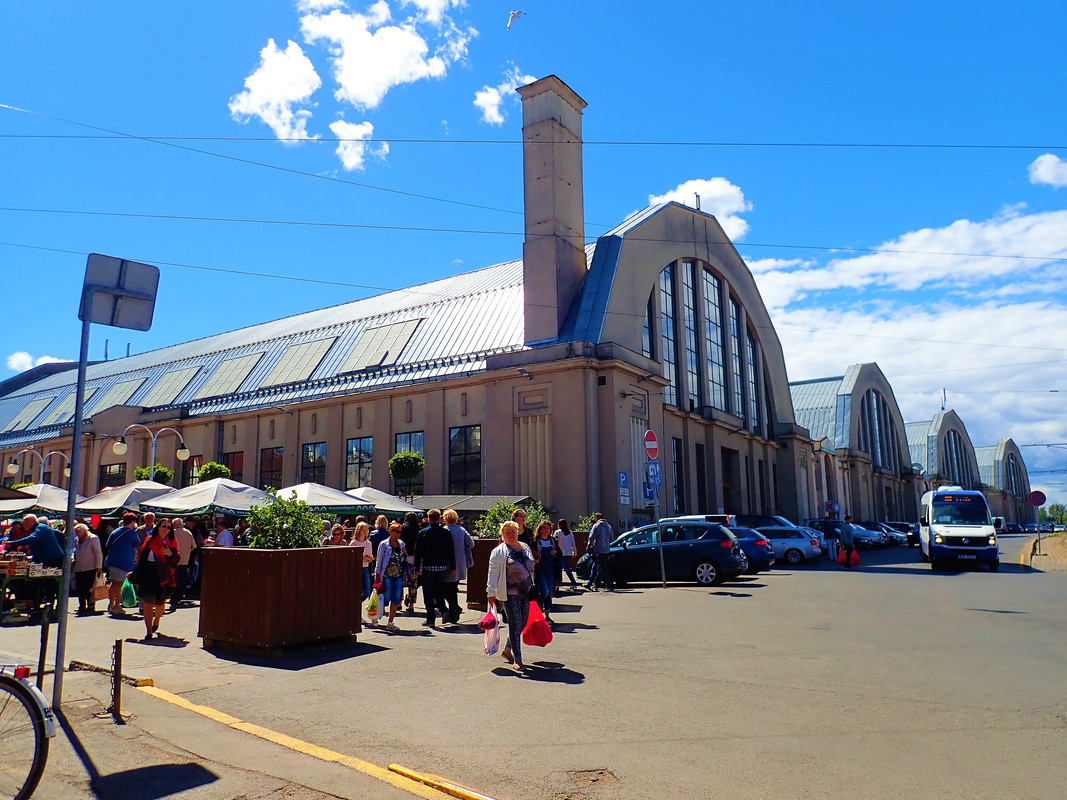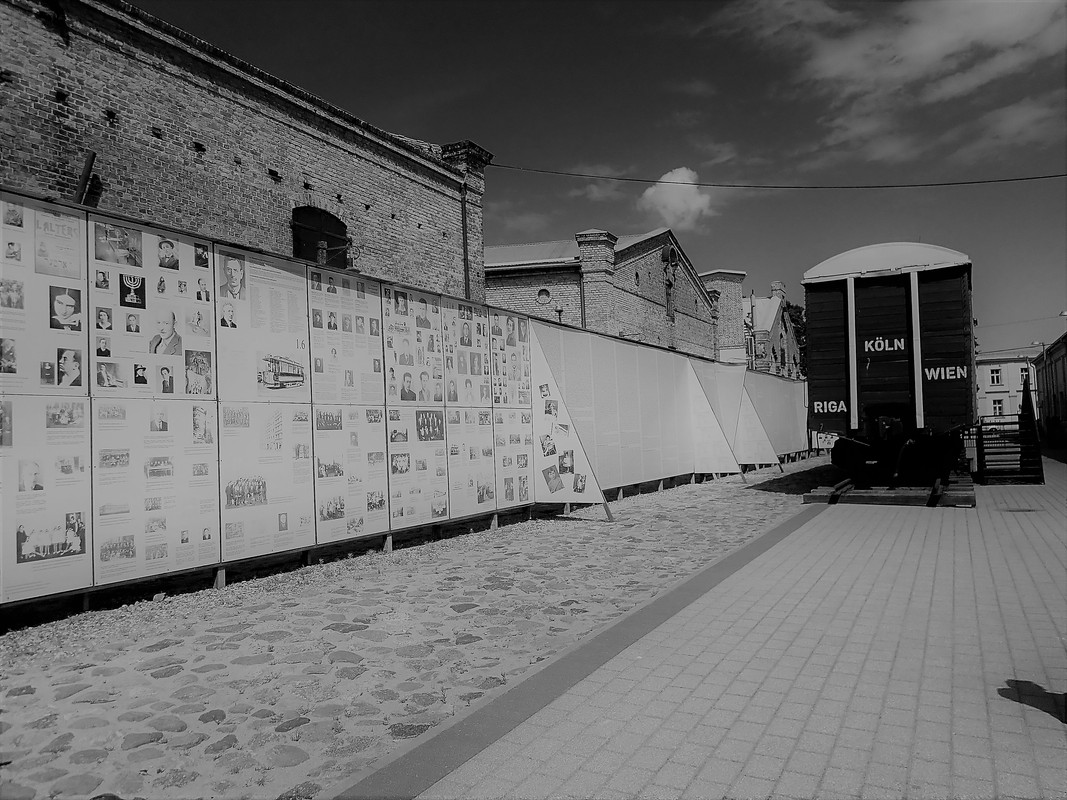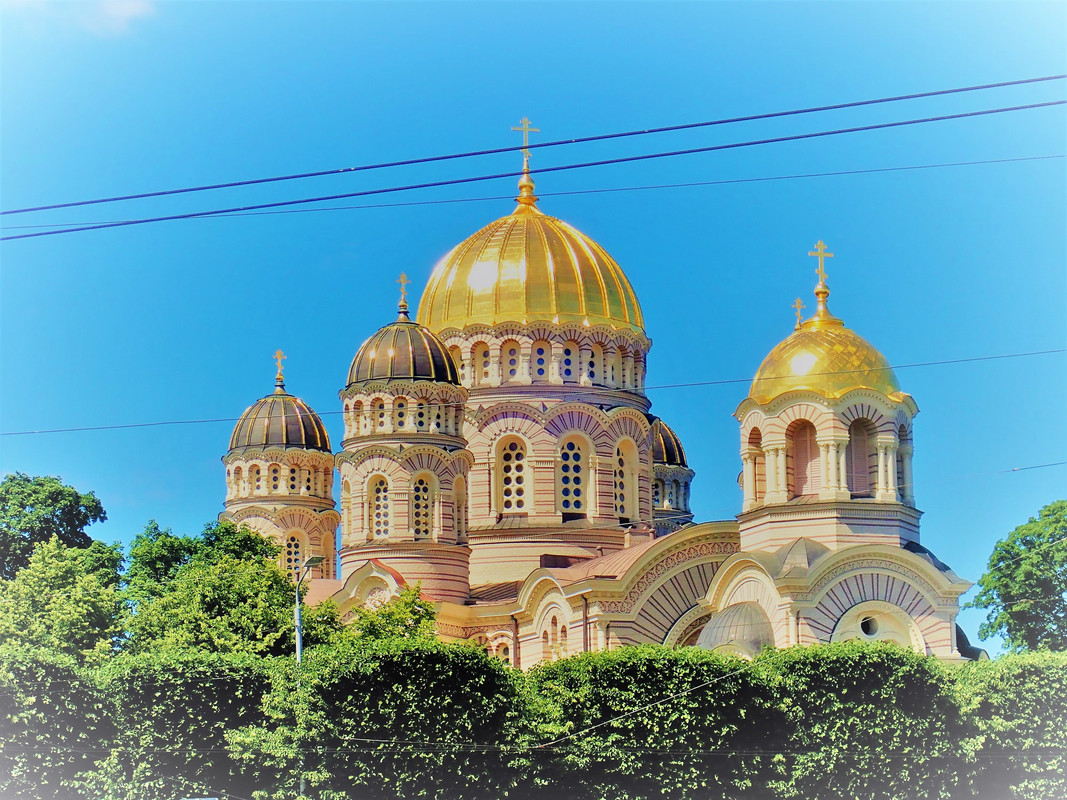 I left Riga for the last Baltic State. I don't know what it is but it just feels different once I entered Estonia. Perhaps it's because they have way too many vowels in the names. 😛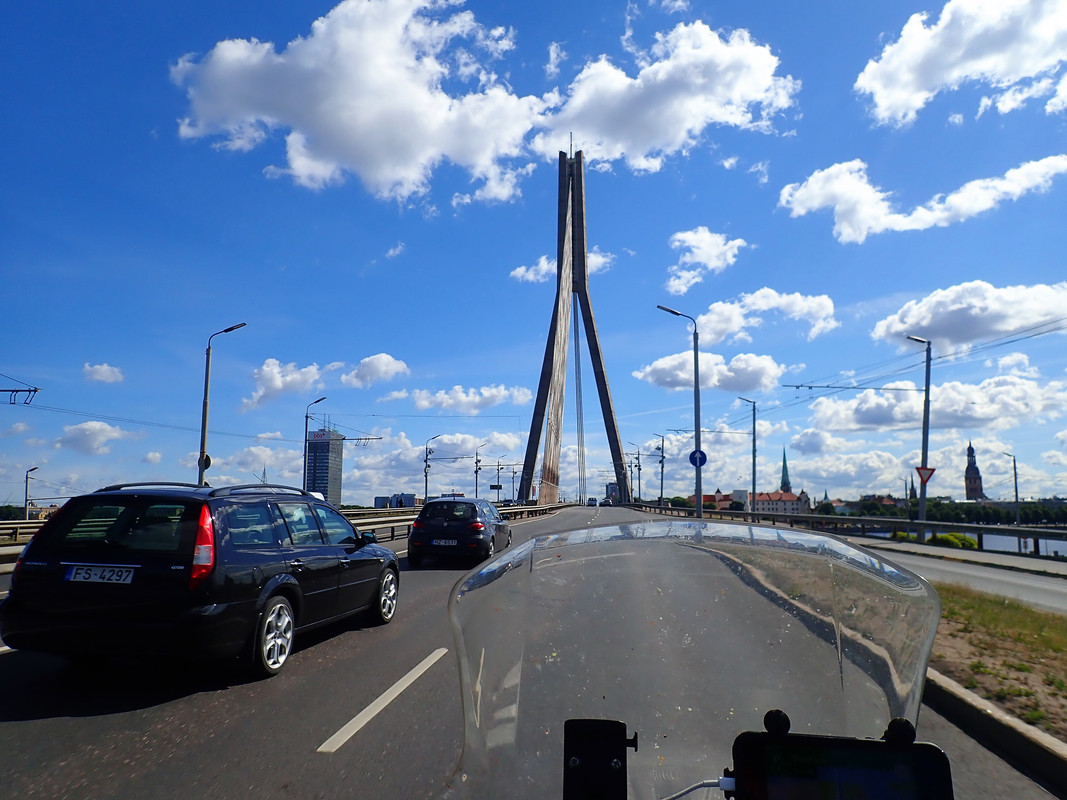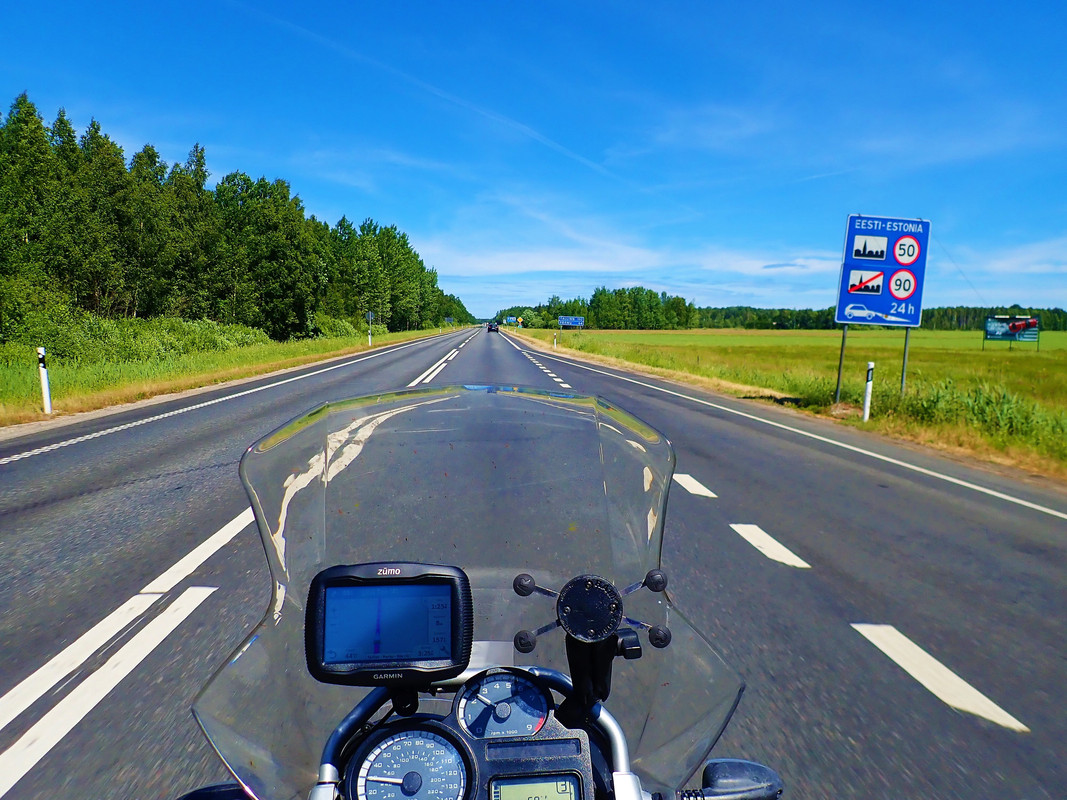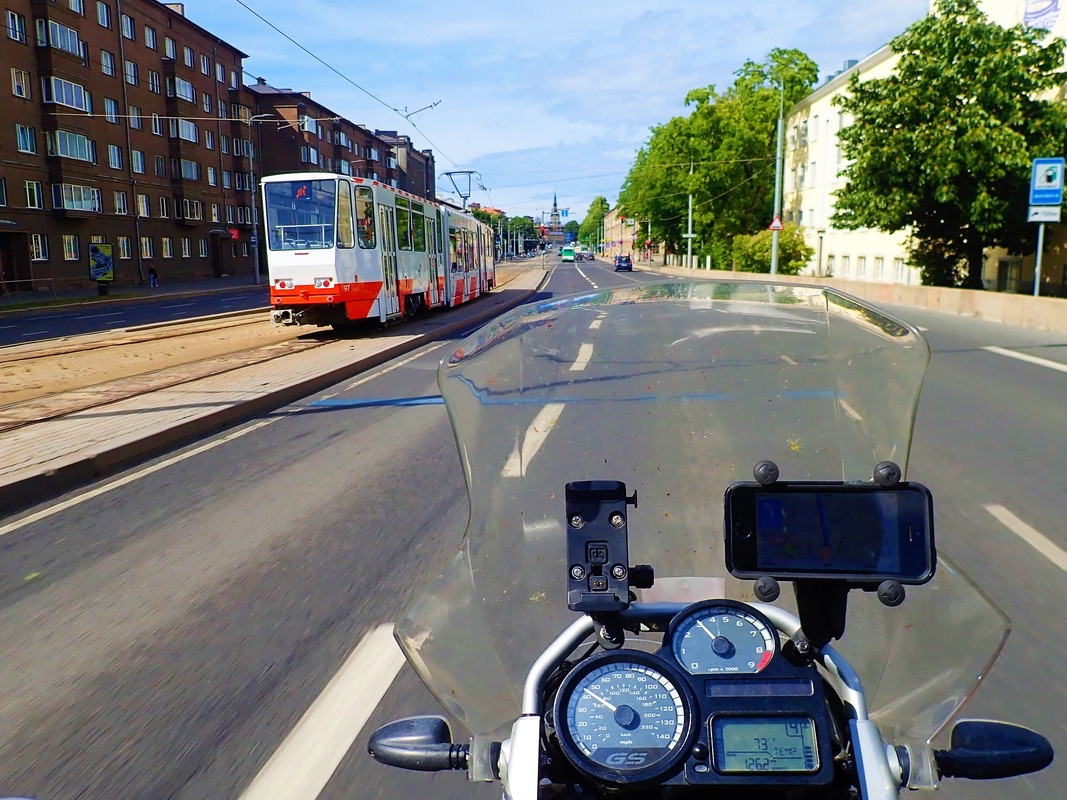 Quiet beach on the Baltic Sea…only if the weather is warmer
The Tallinn old town is touristy and commercial similar to the other Baltic capitals…more castles and cathedrals.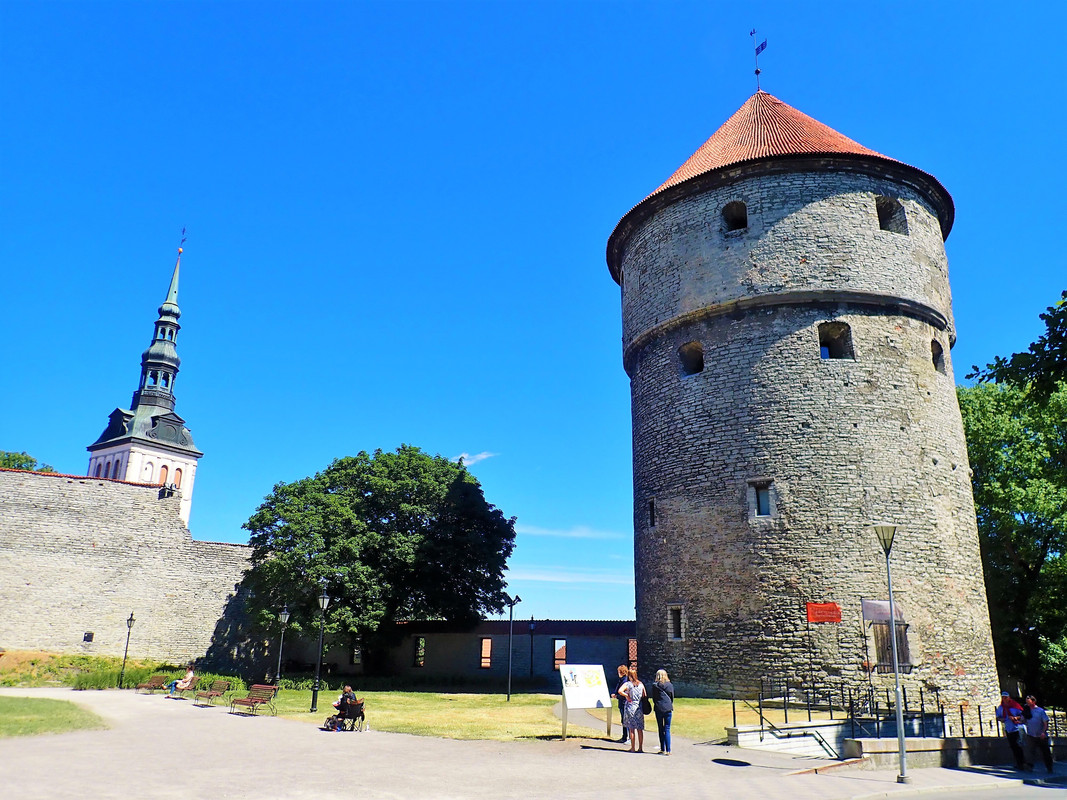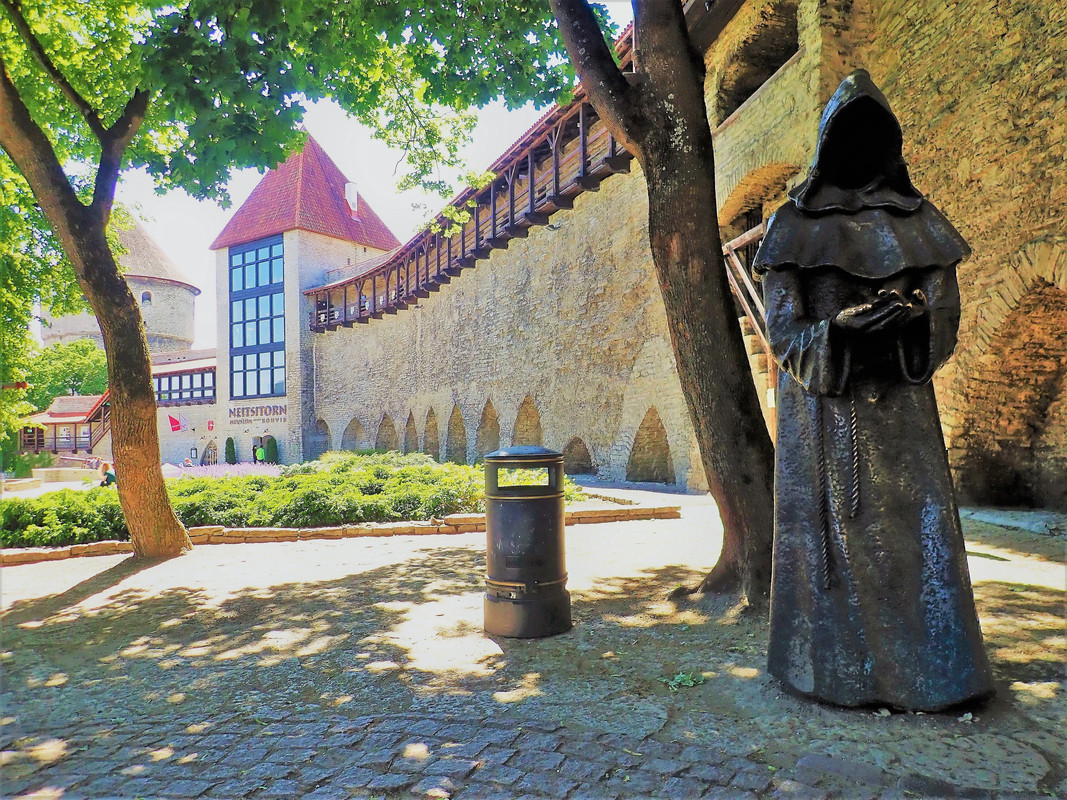 Alexander Nevsky Cathedral is probably the most prominent building in Tallinn.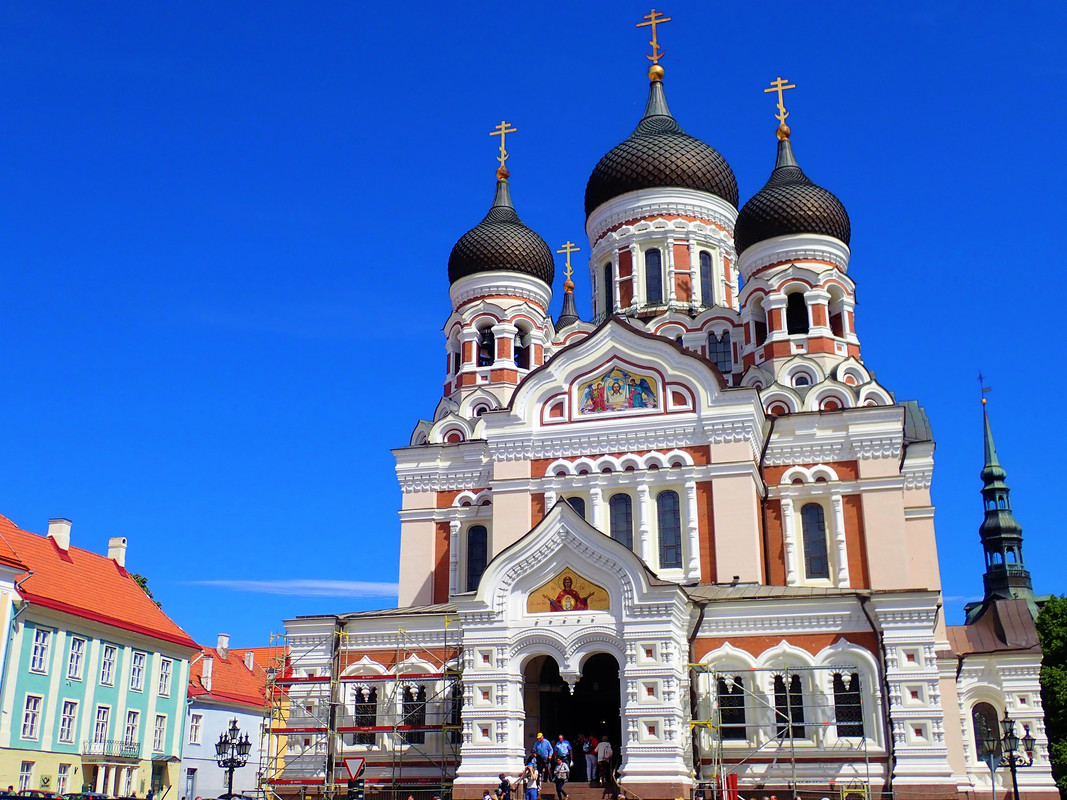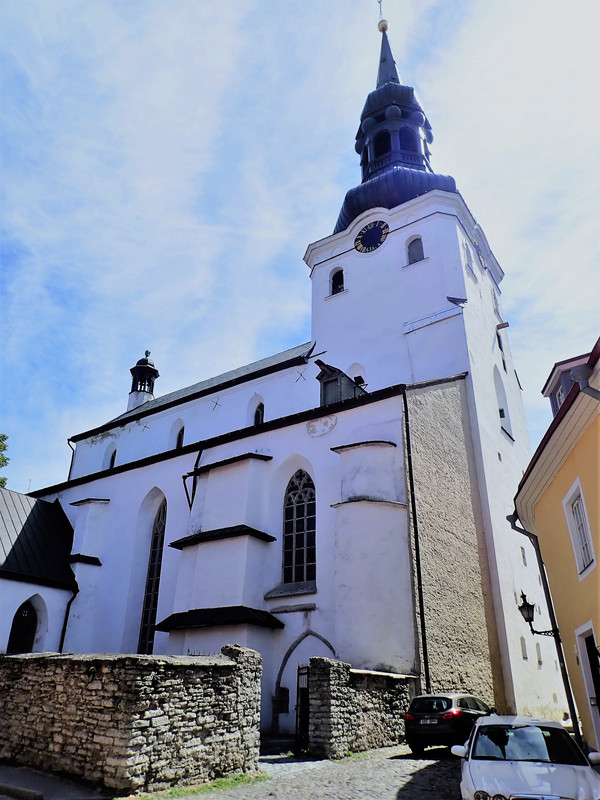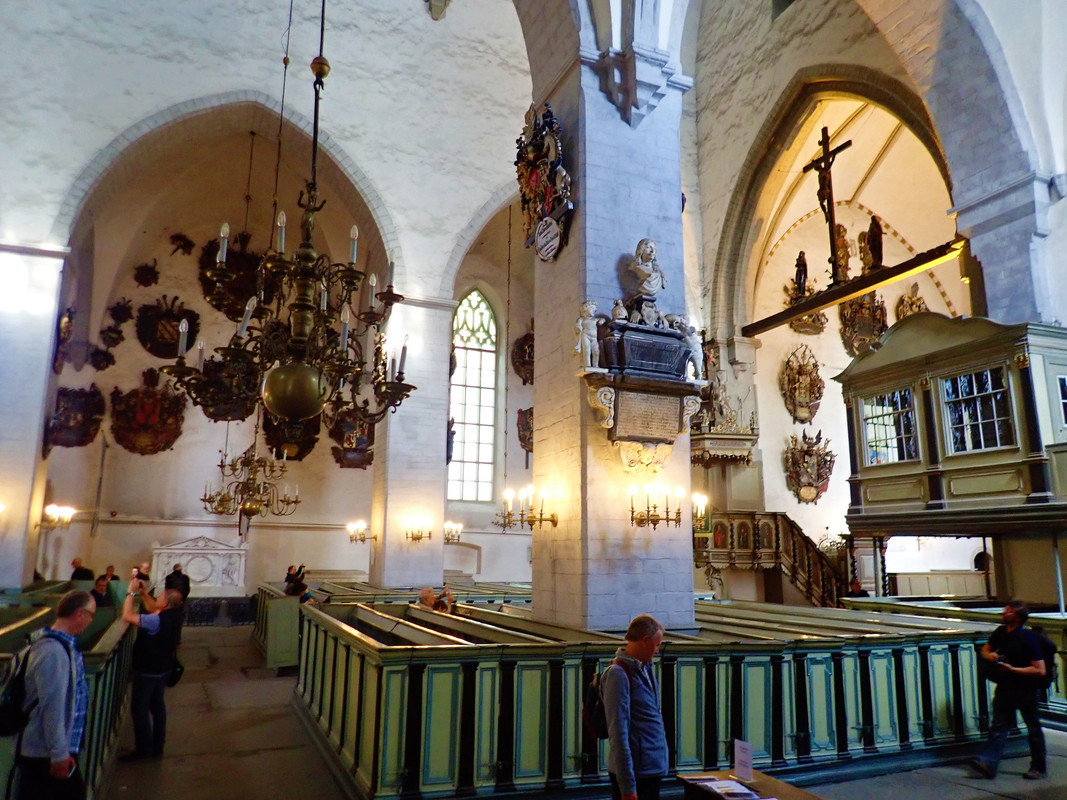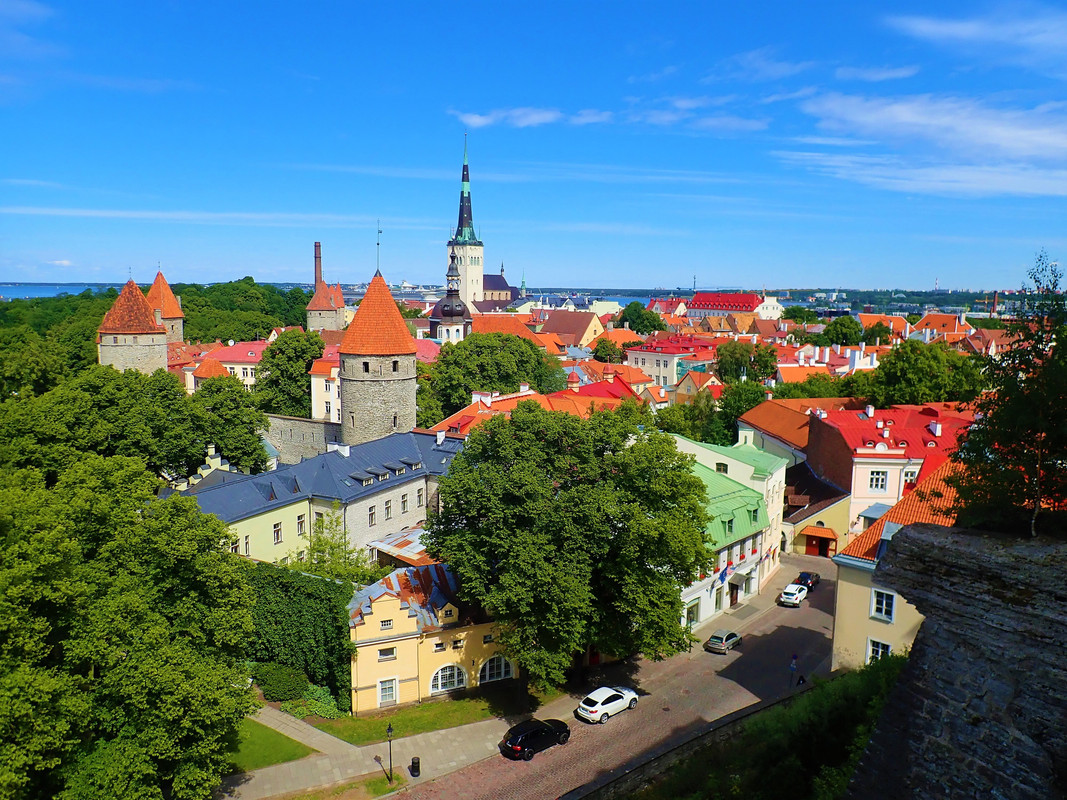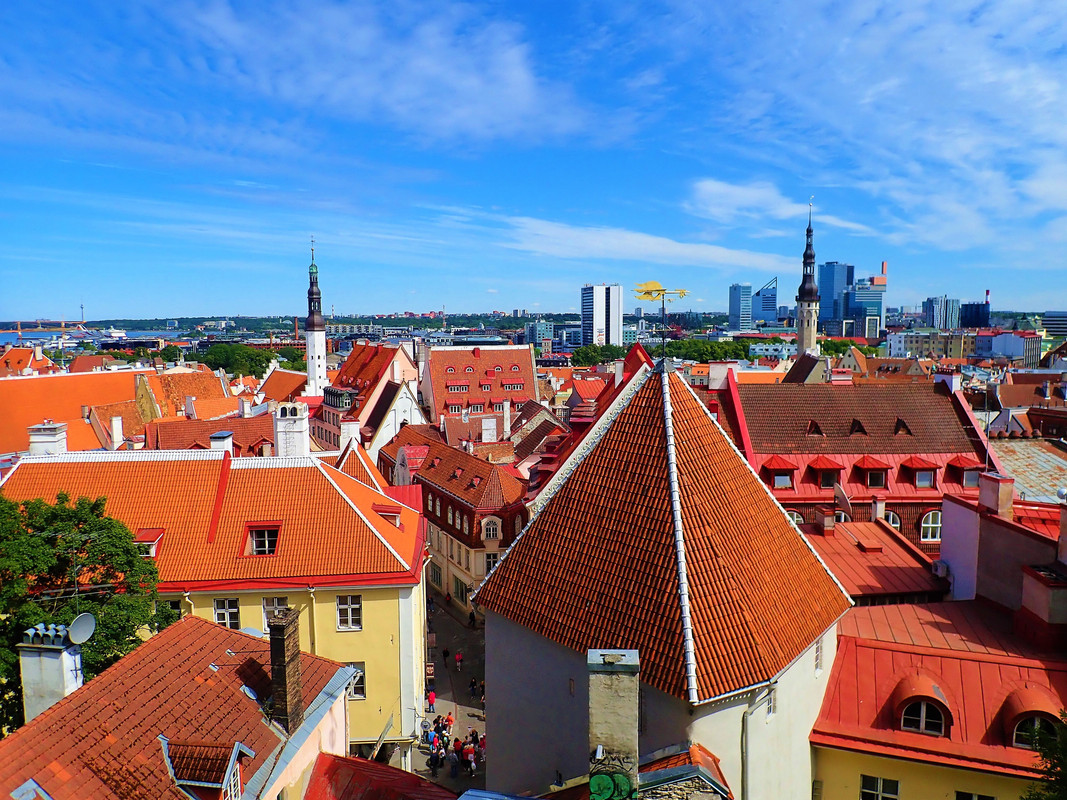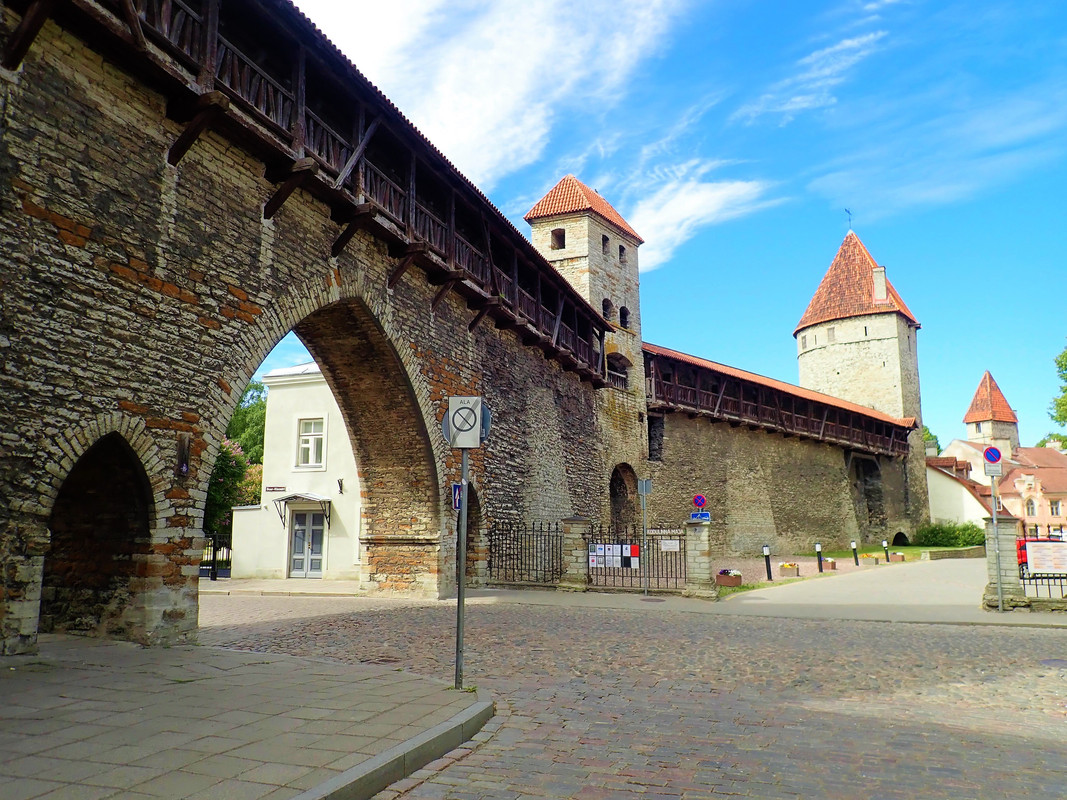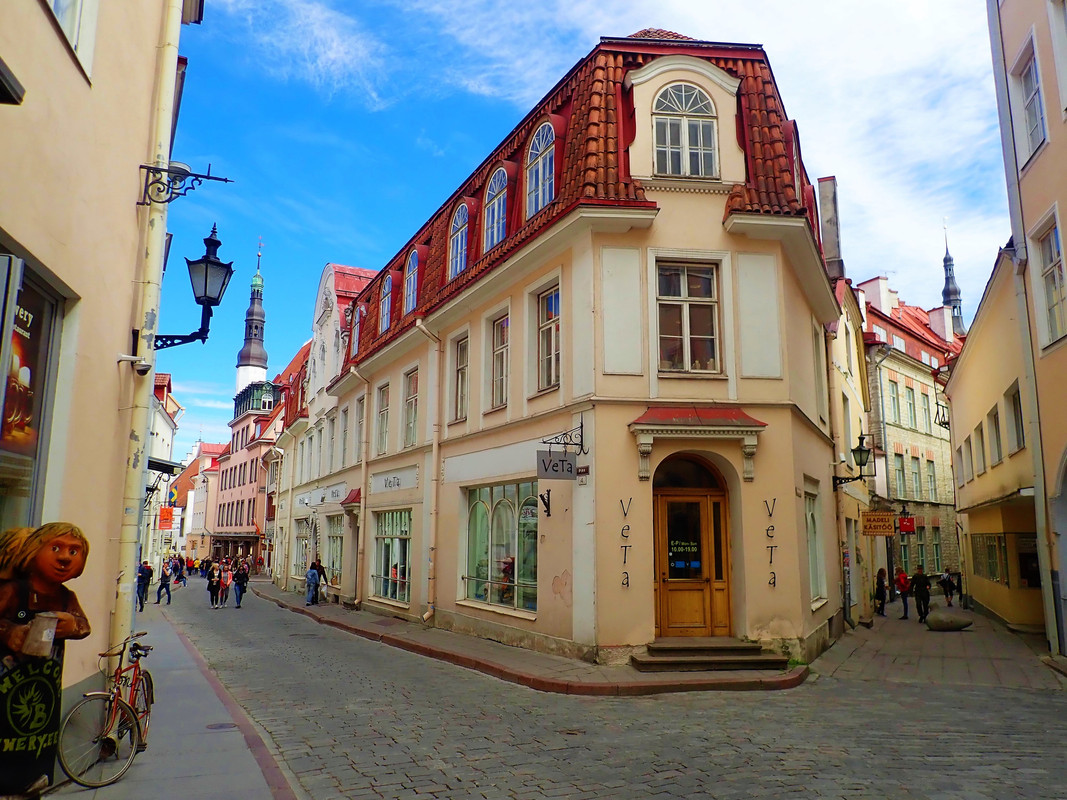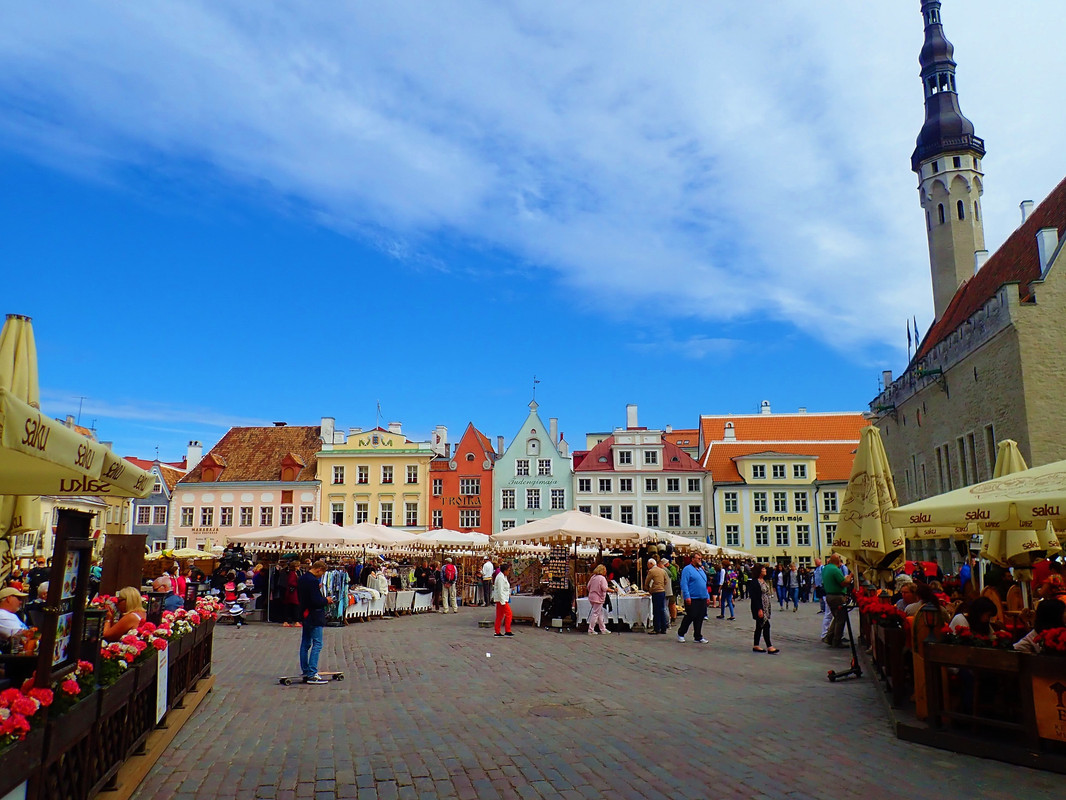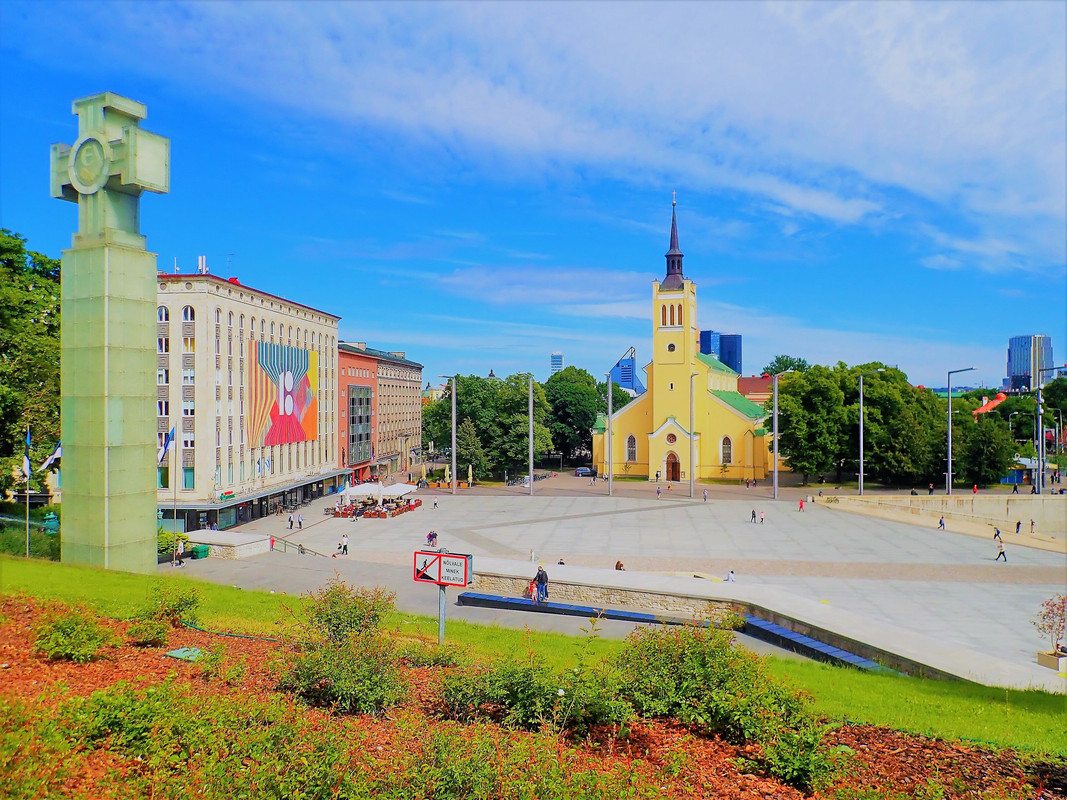 The Baltic States turned out to be quite different from what I imagined based on the distant past of Soviet occupation. Continuing onto the Nordic countries…