I wanted to spend a day to wander around Fez but was really upset after my money got stolen so I left in fury. Also my Moroccan insurance expired 4 days ago and consider that there are police checkpoints everywhere, It just felt like it was time to leave. Overall I still enjoyed my time in Morocco despite a few unpleasant experiences.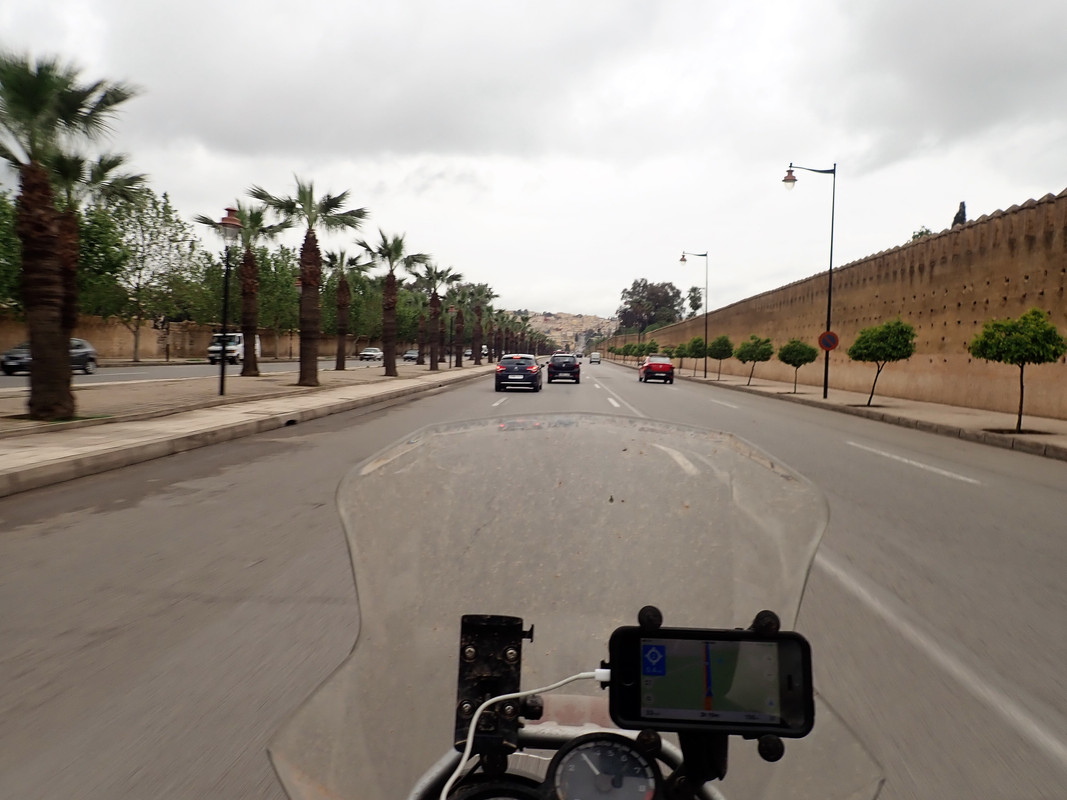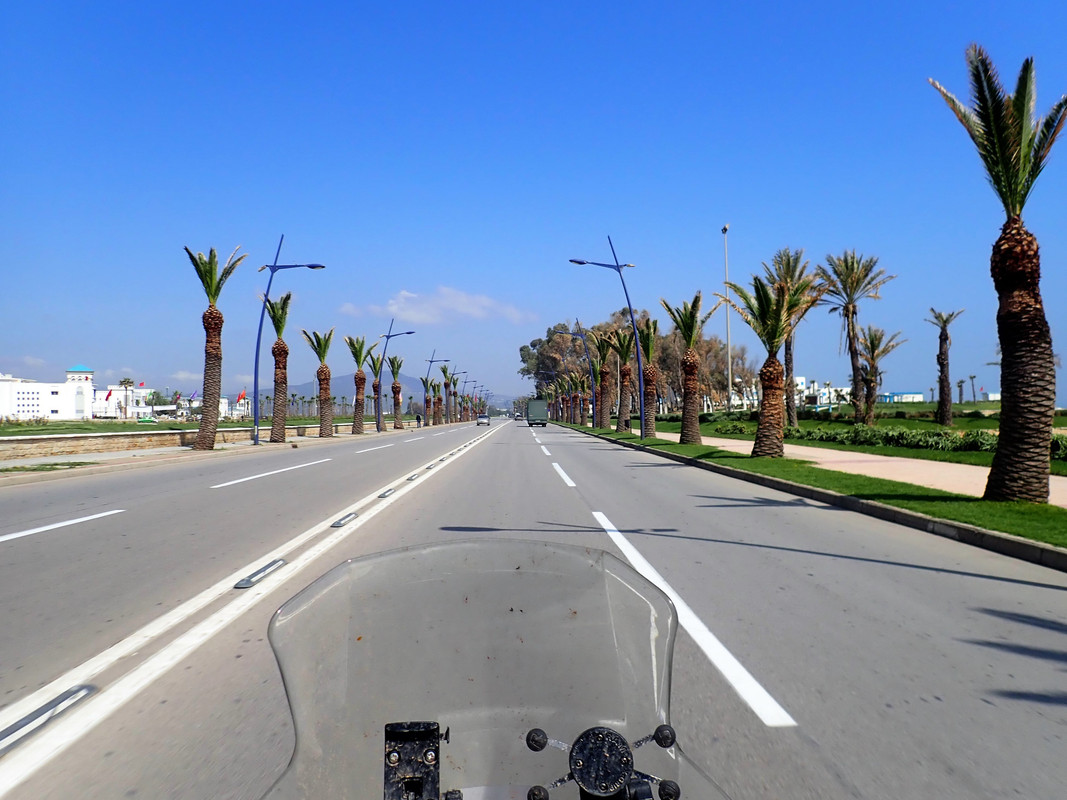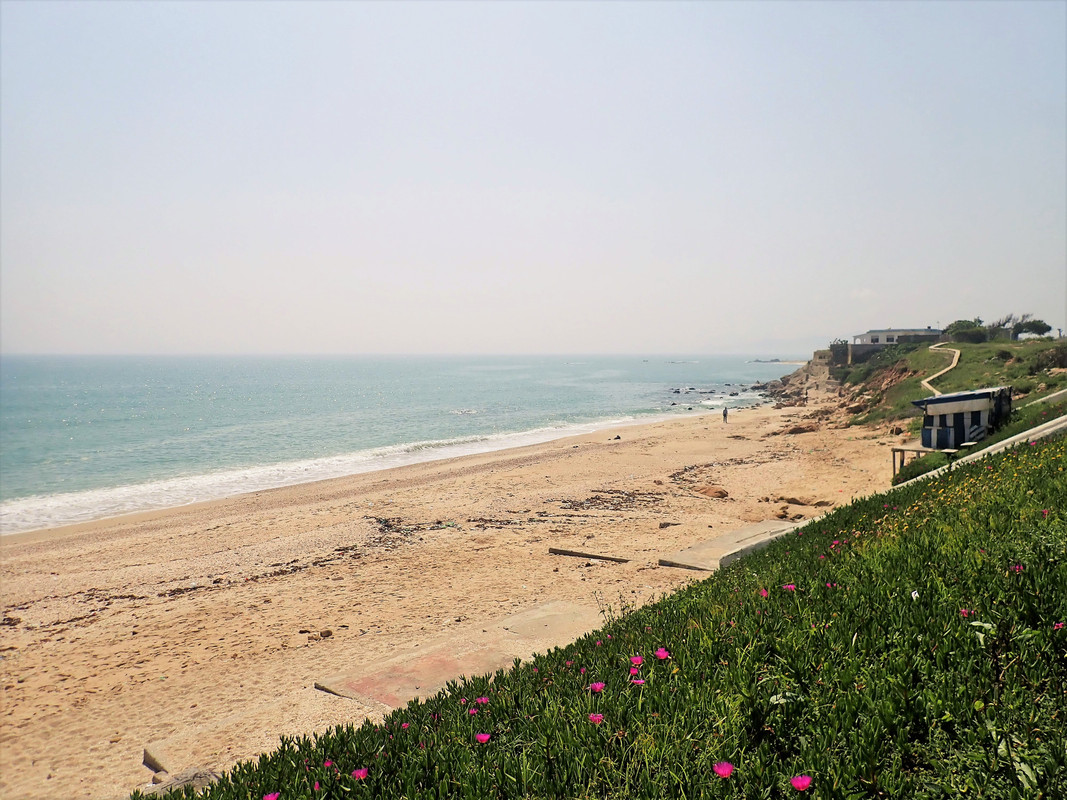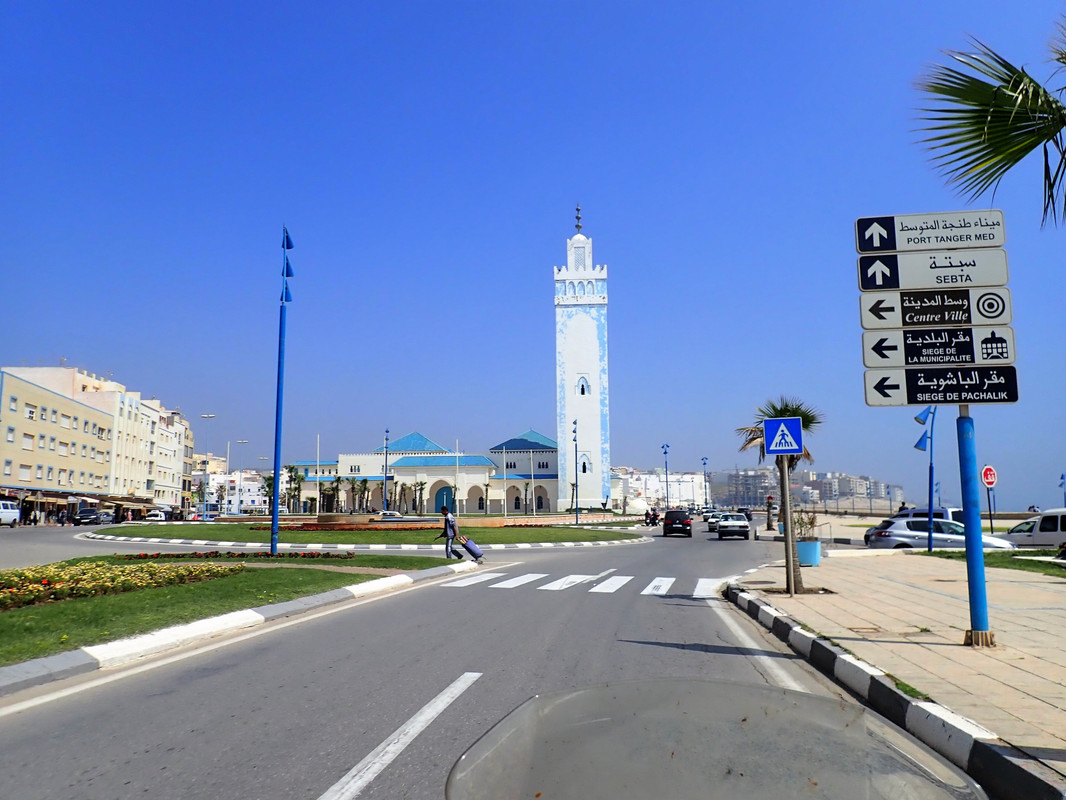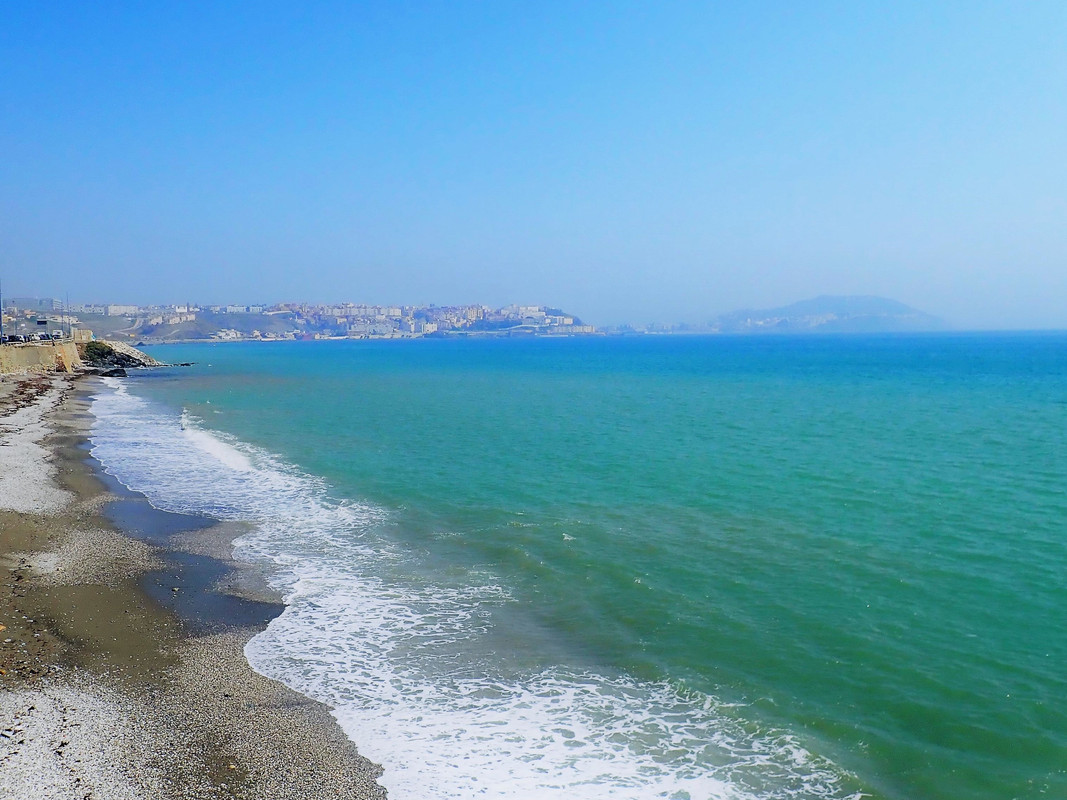 The queue to the Spanish border was backed up for at least a mile. A few locals signaled me to go in the opposite direction which was a real time saver otherwise I'd be here for the whole day. I pretty much cut through all of the gaps to front of the line and stamped out of Morocco in no time.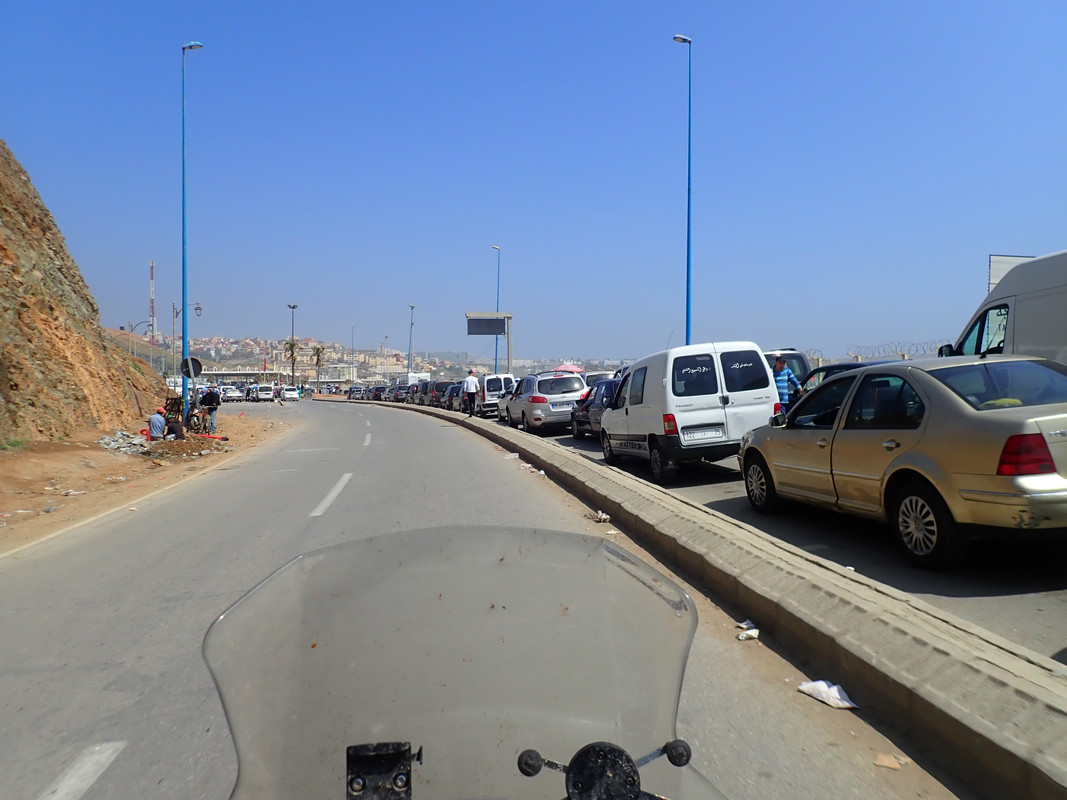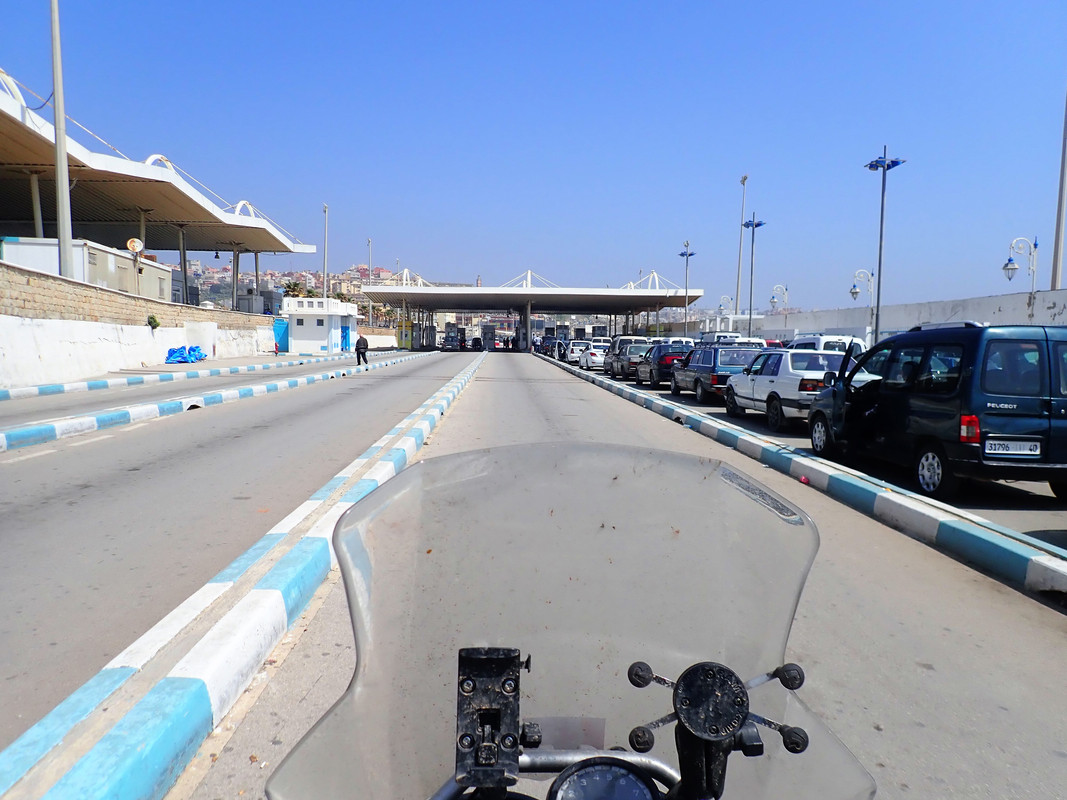 There was some time to kill before the next ferry so I rode up the hills in Ceuta to a lookout at the most northern tip of Africa.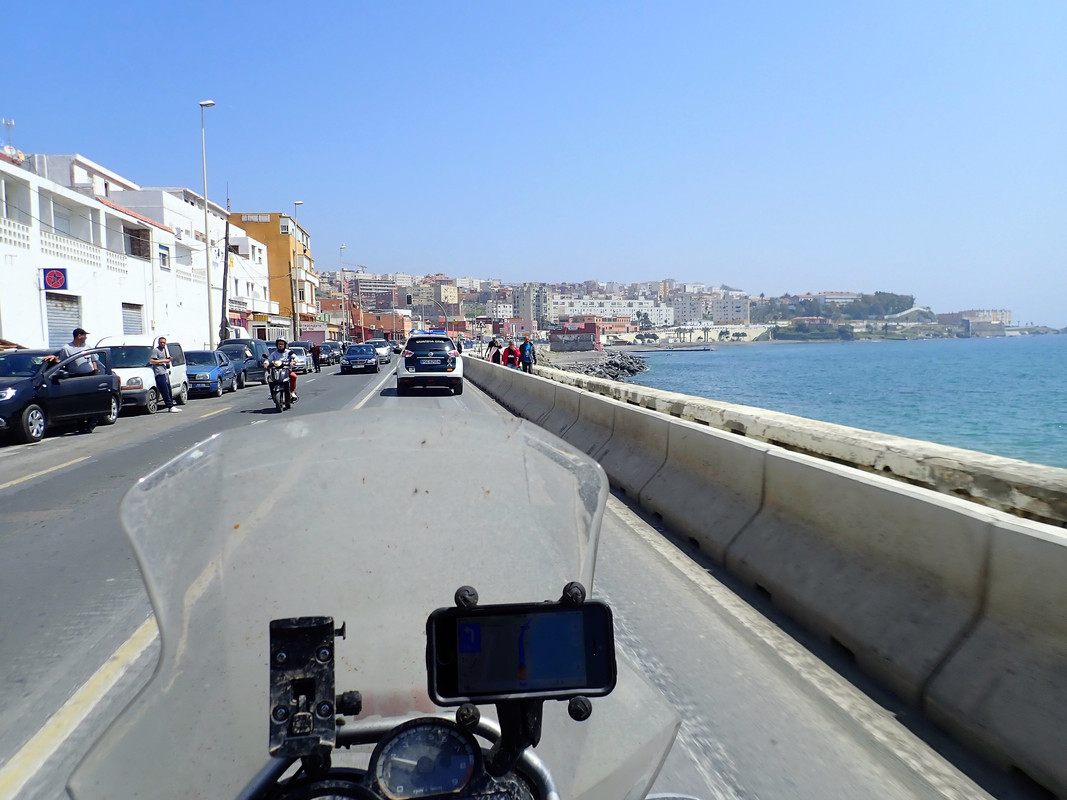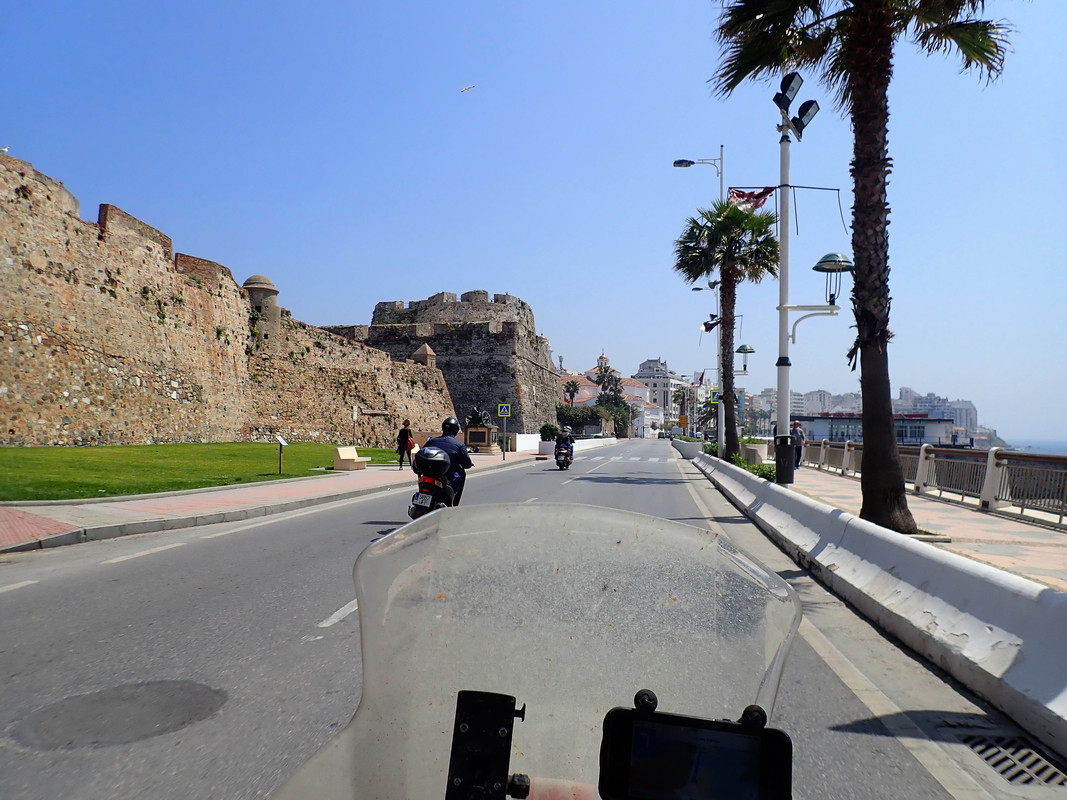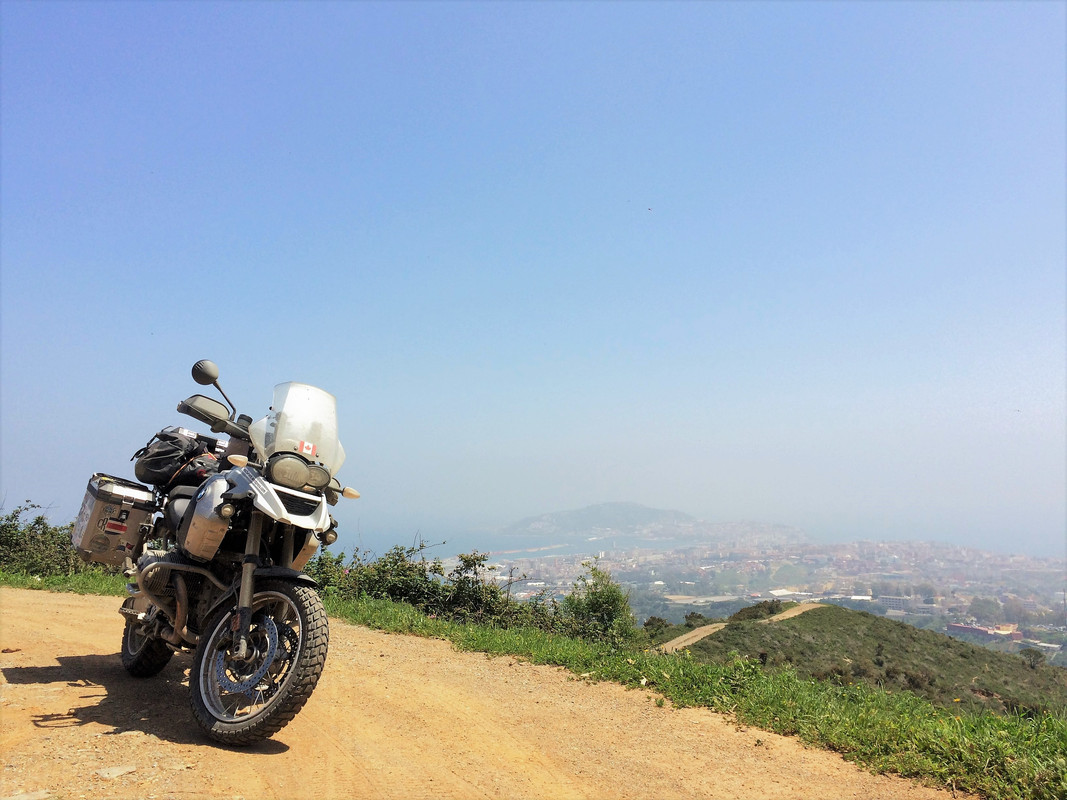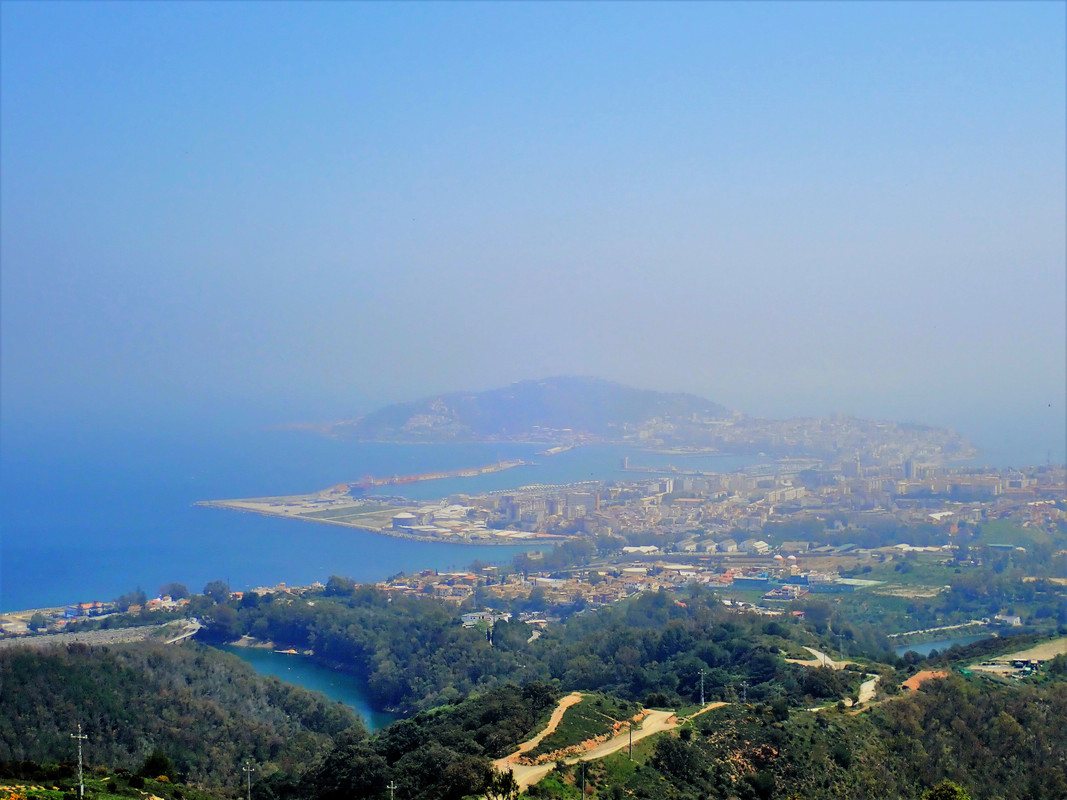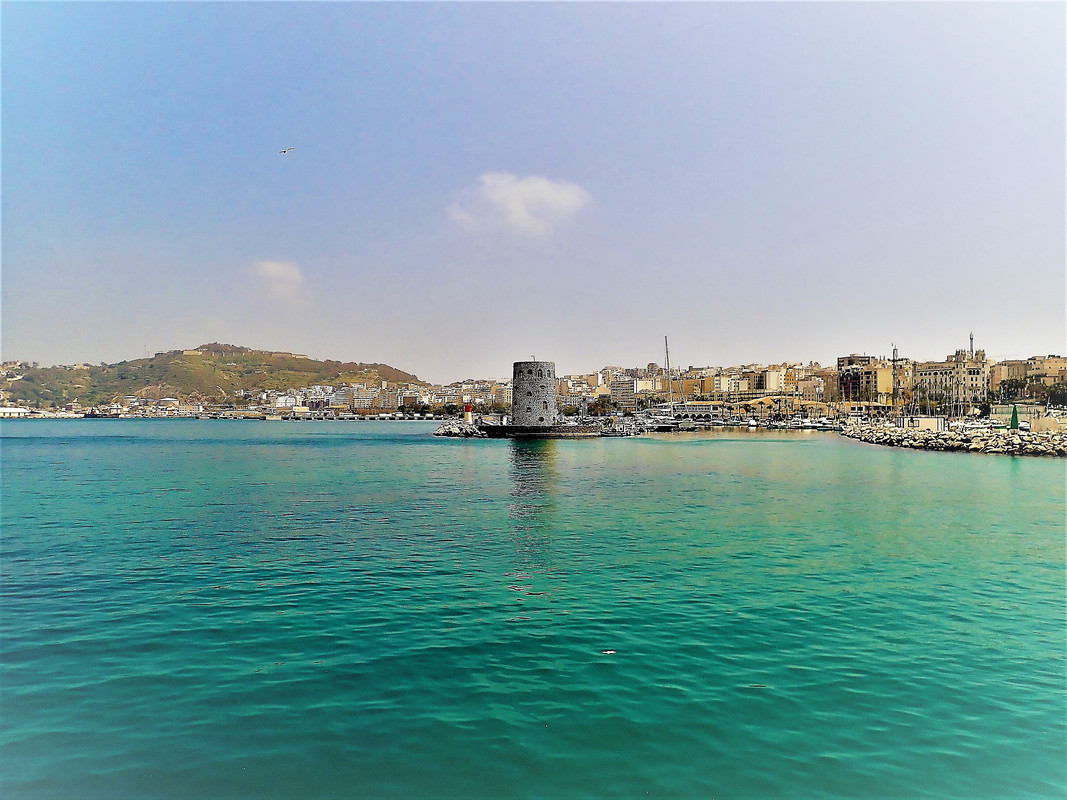 I thought I had more time and took the bike for a wash only to realize I lost an hour due to DST change and nearly missed the ferry!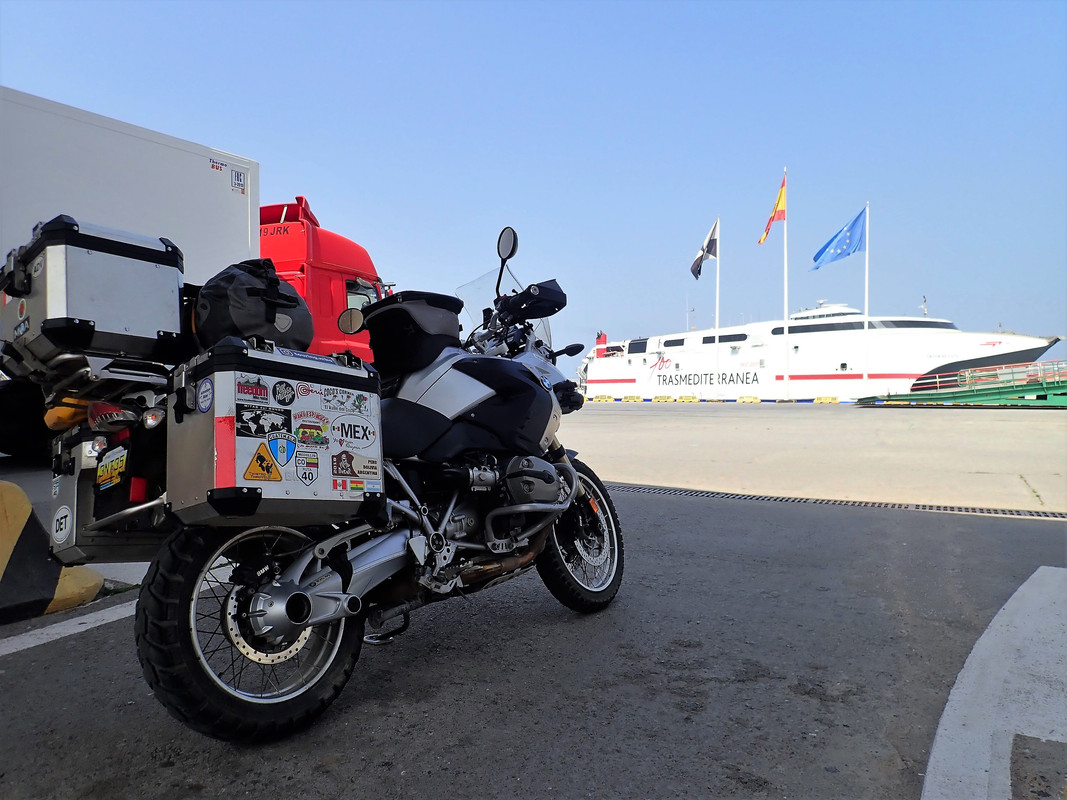 Checking undercarriage for explosives prior to embarking…No, he didn't check under my bike. 😛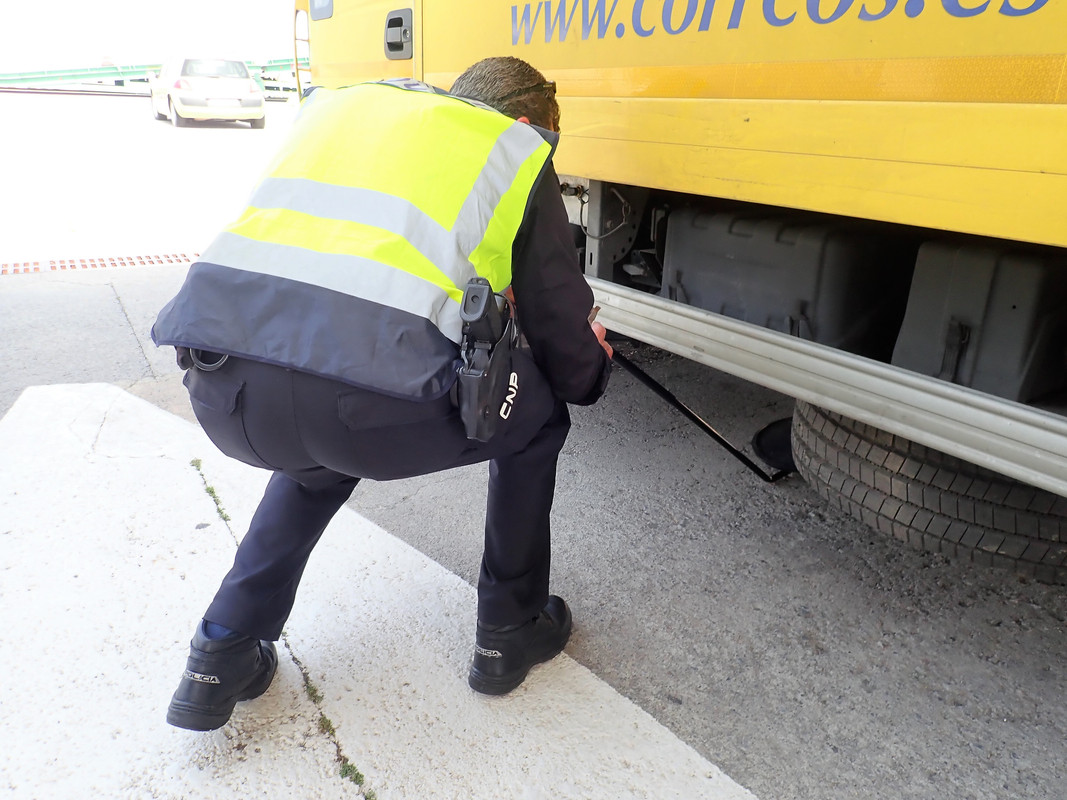 I met a group of riders from Italy on the ferry and had a nice chat.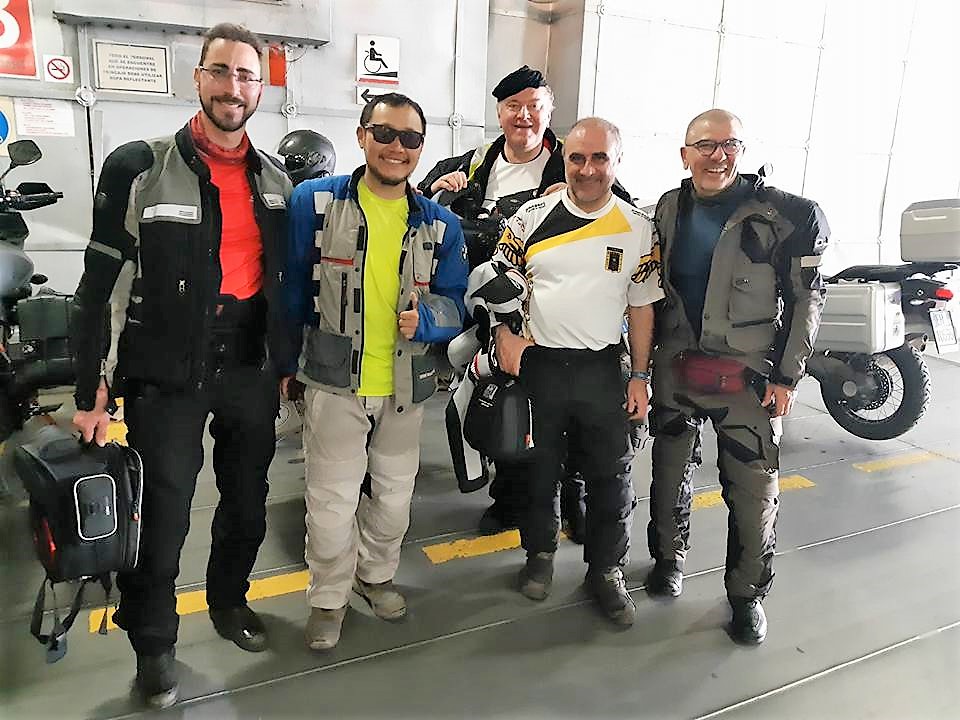 Nothing terribly exciting in the next few days. This was the third time I entered Spain within a month and I felt like I need to get moving…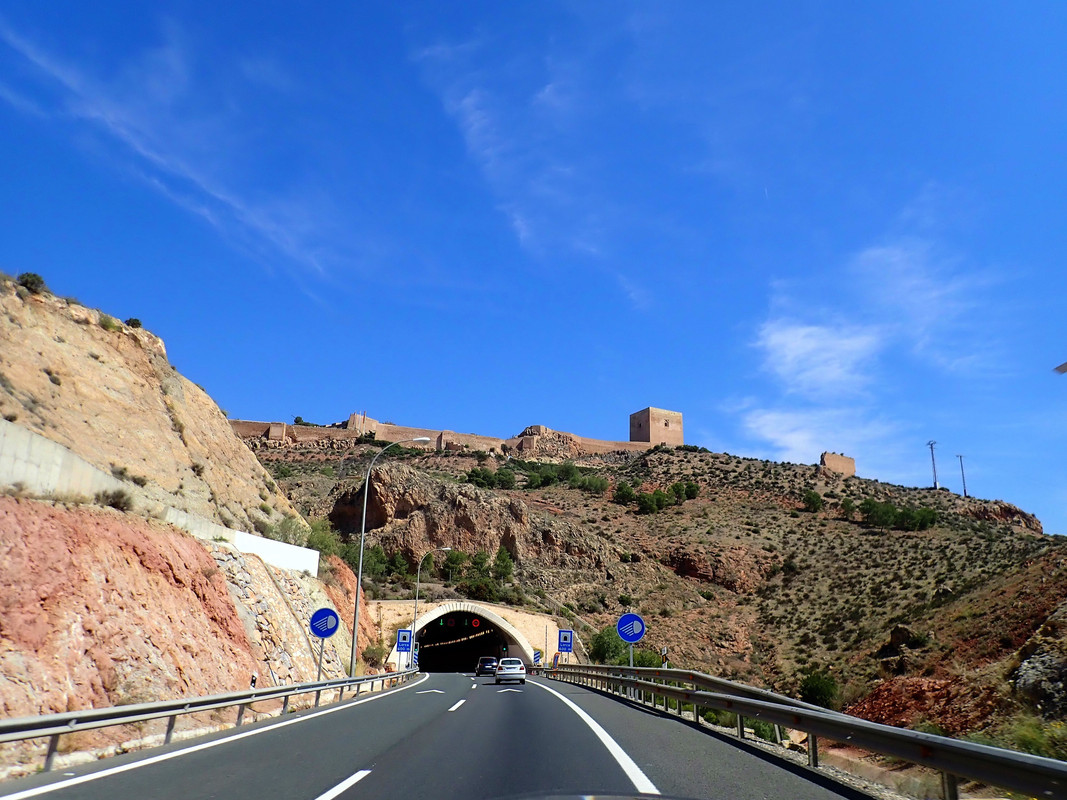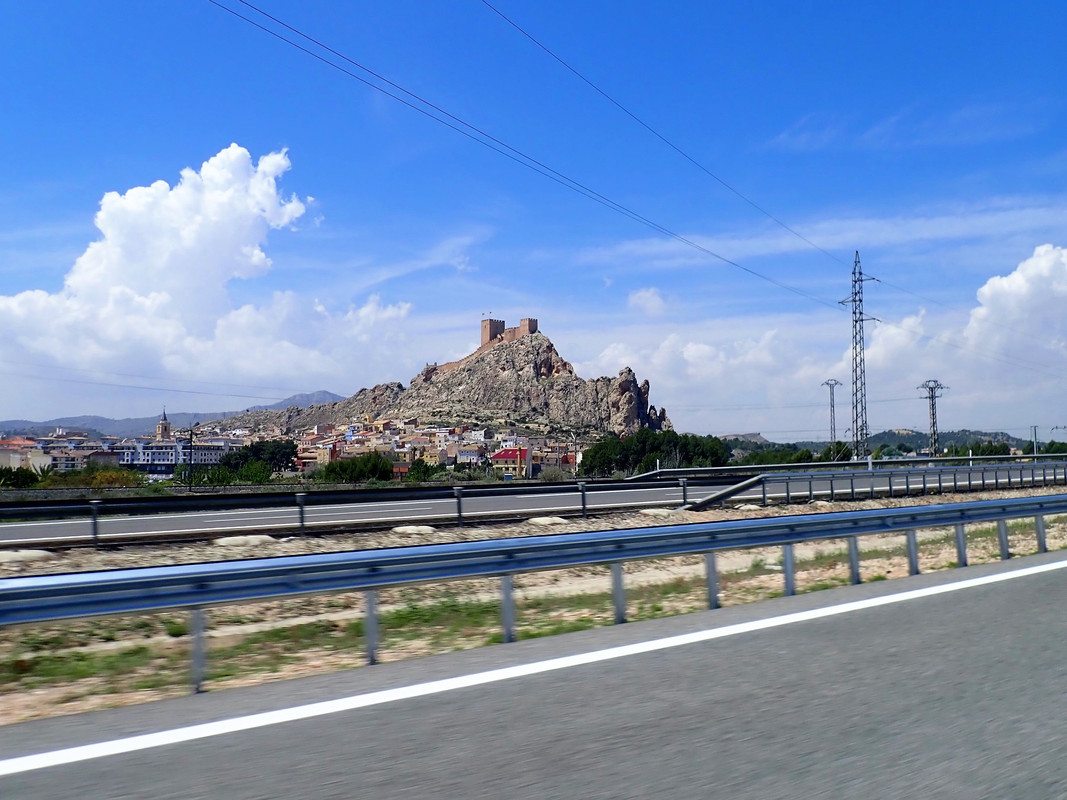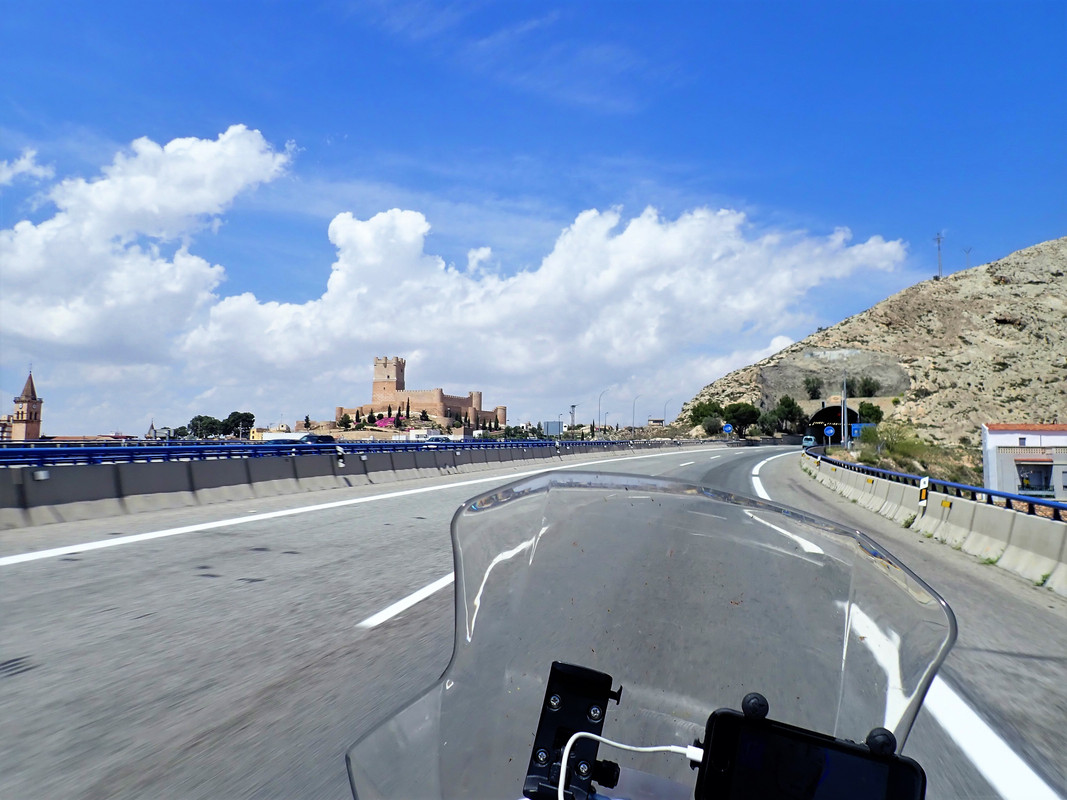 I camped for a night on a beach in Valencia. Europeans are just too liberal on the beach…there were a few things I wish I hadn't seen.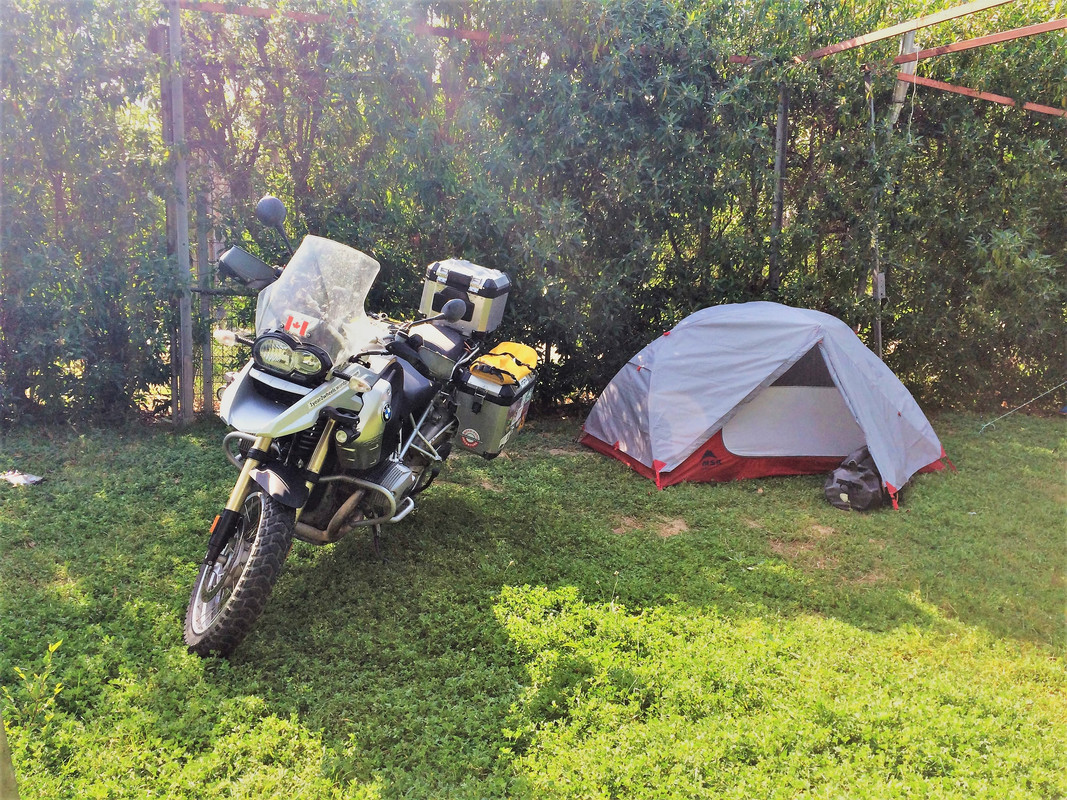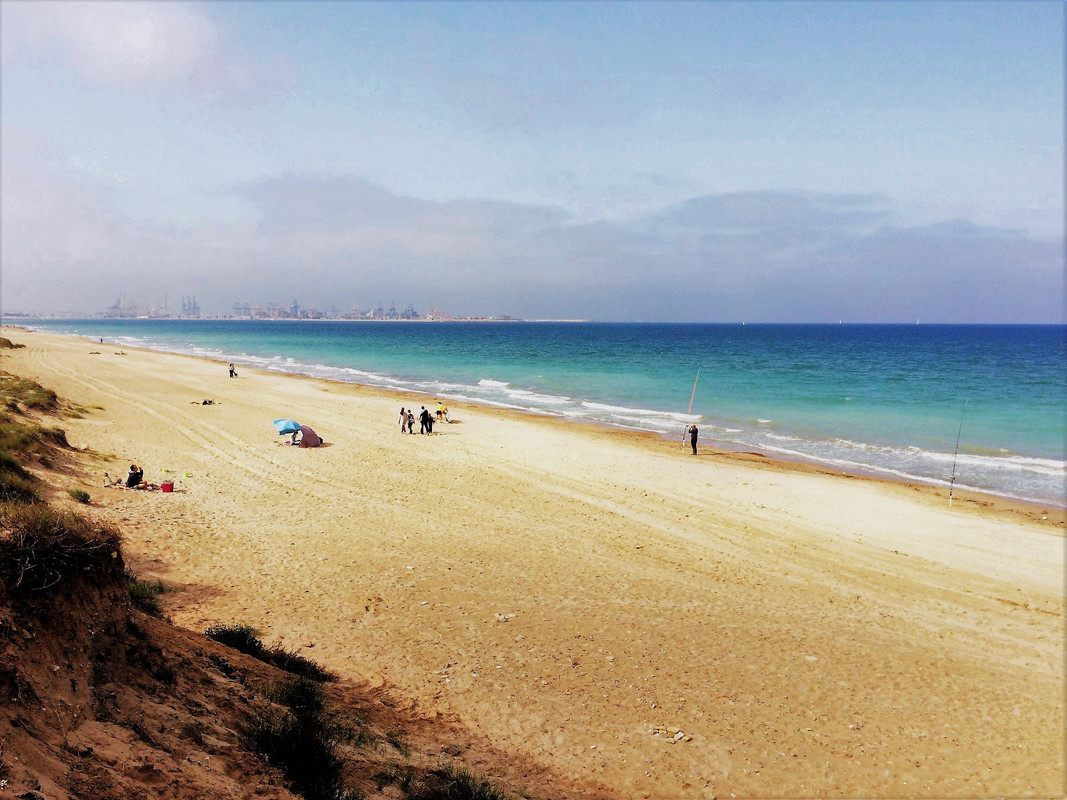 I spent a day in Barcelona mainly to see Sagrada Família.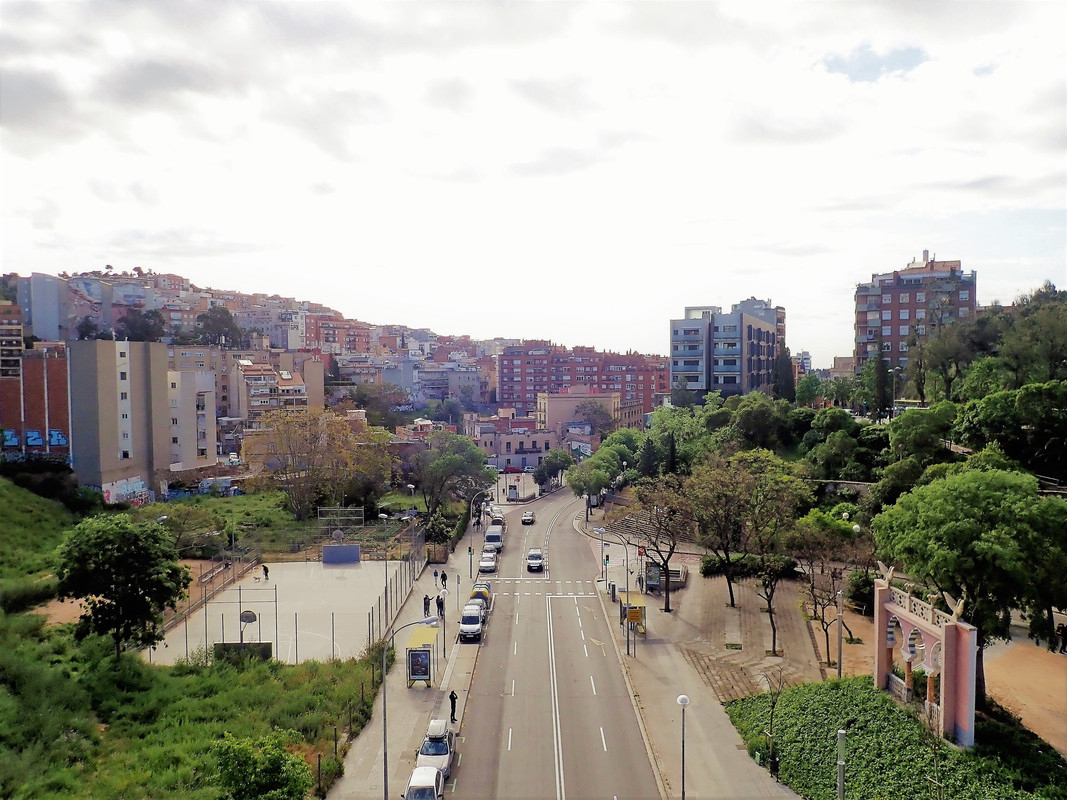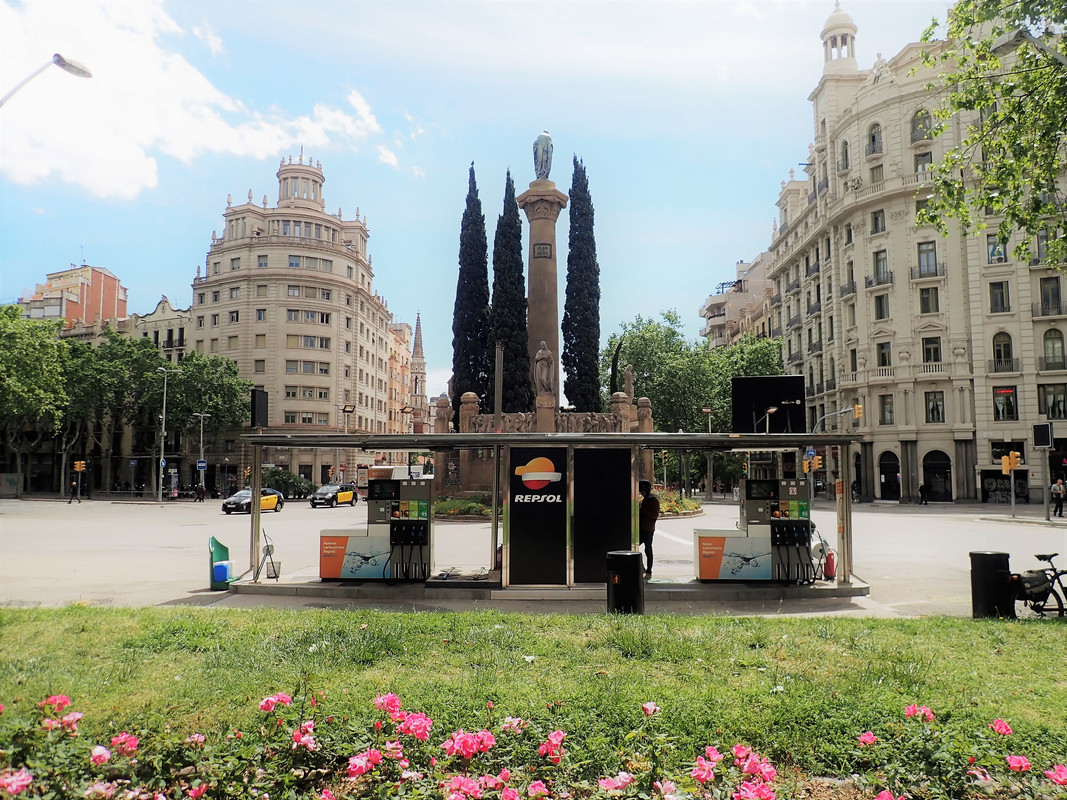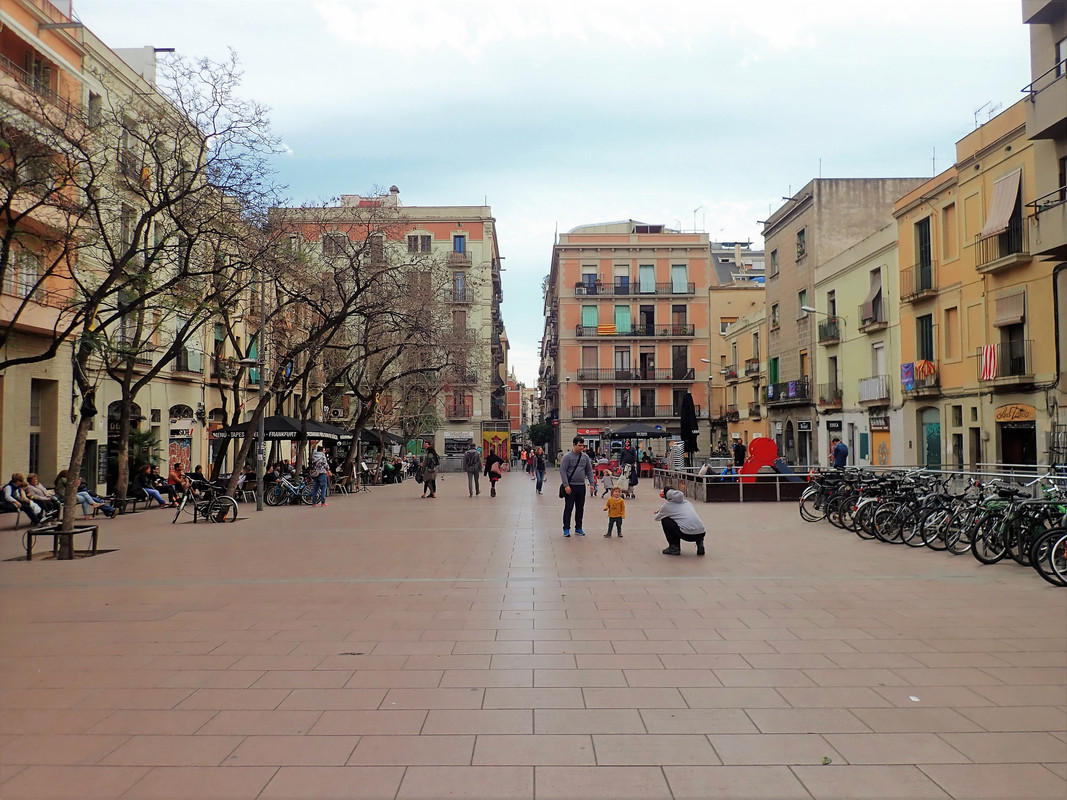 I stayed at a place called Alberg Mare de Déu de Montserrat in Barcelona…pretty cool hostel for €16/night.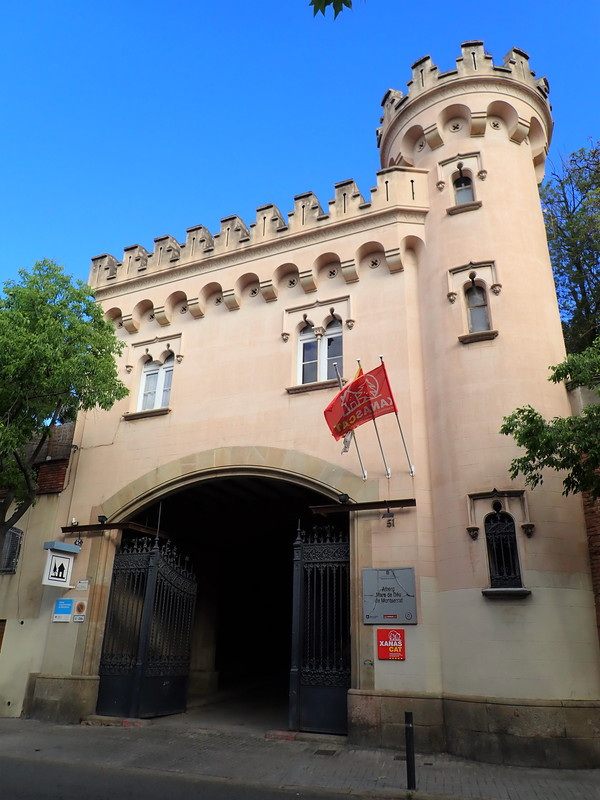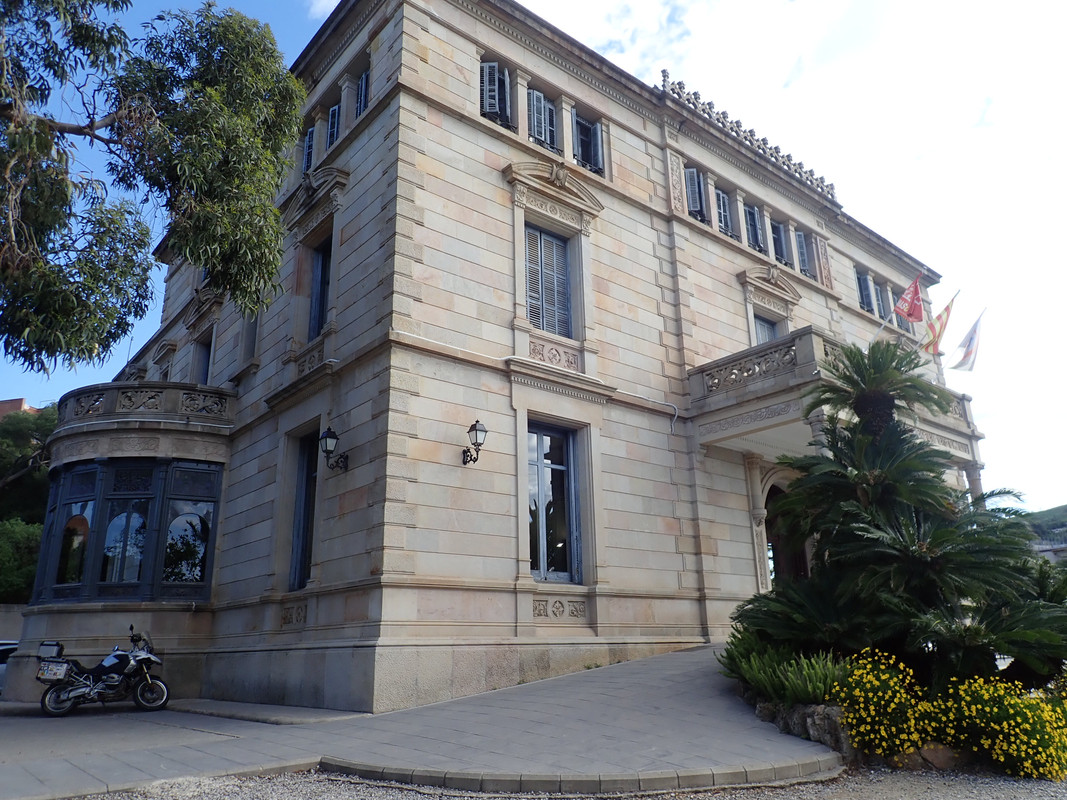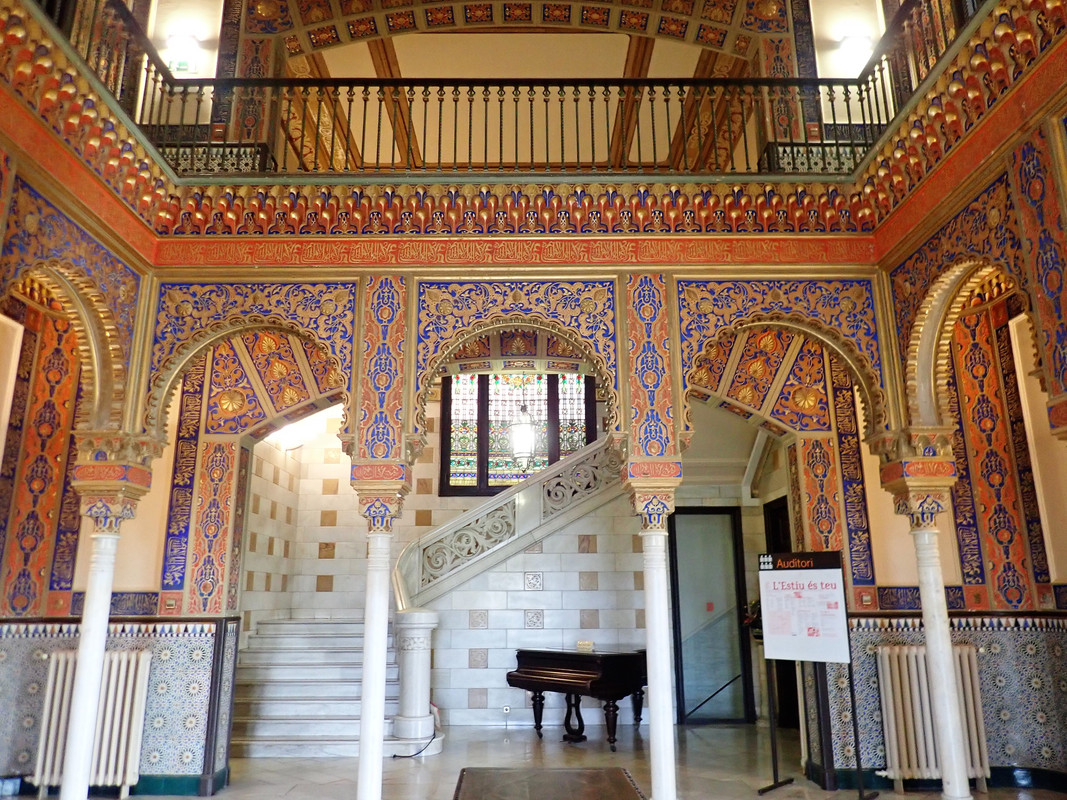 Not supposed to eat in the dorm let alone having an open flame…oops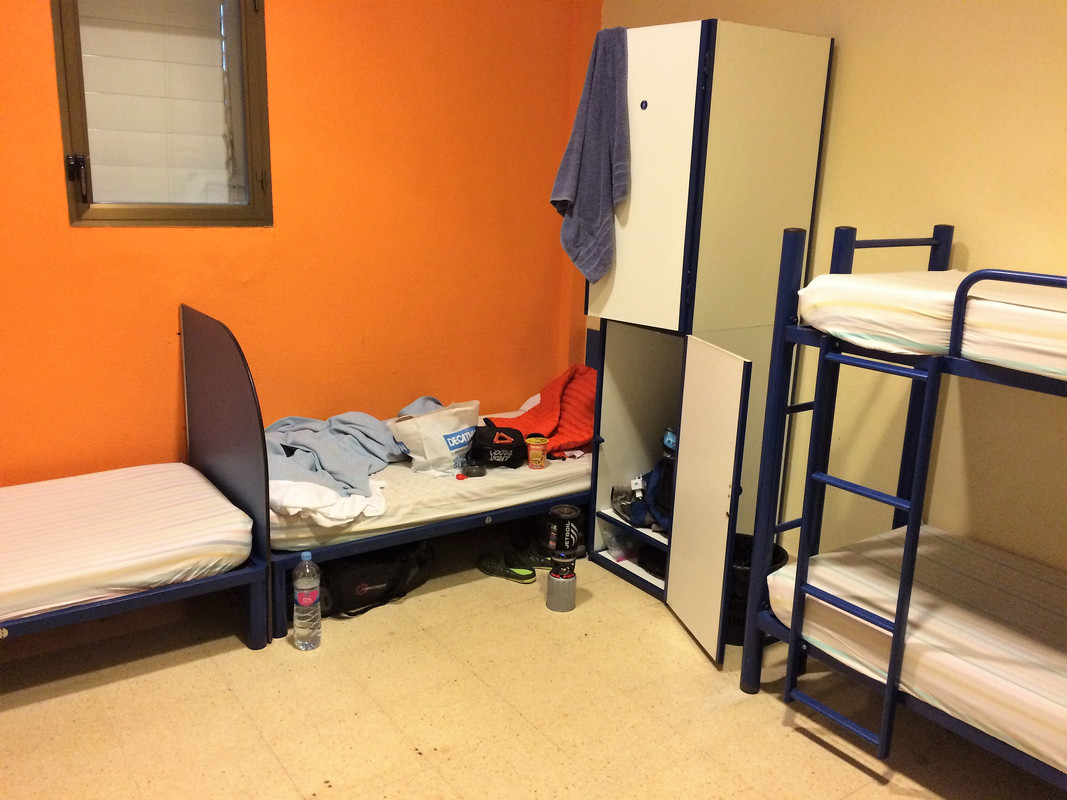 Weather was perfect the next day to see Sagrada Família, a Roman Catholic church known for its artistic design. Construction has been ongoing for over 100 years and it's still incomplete. Too bad I didn't get to go inside because tickets were sold out for the day but I must have walked around it for hours to take it all in from every angle.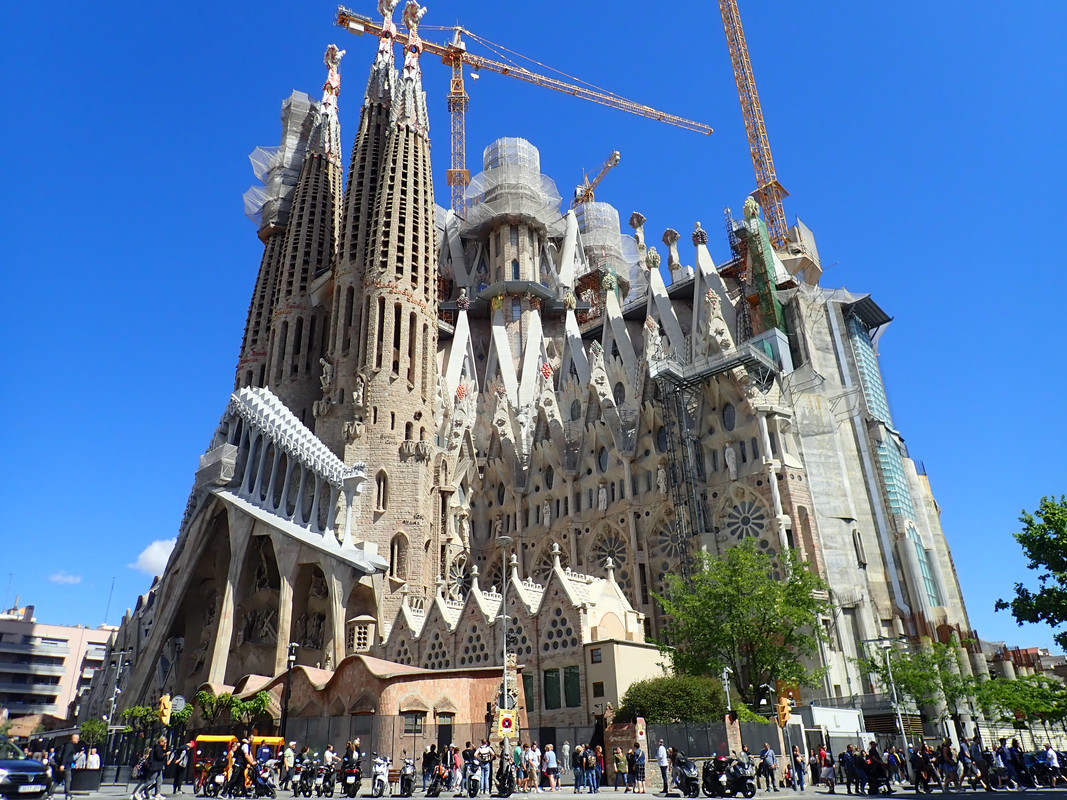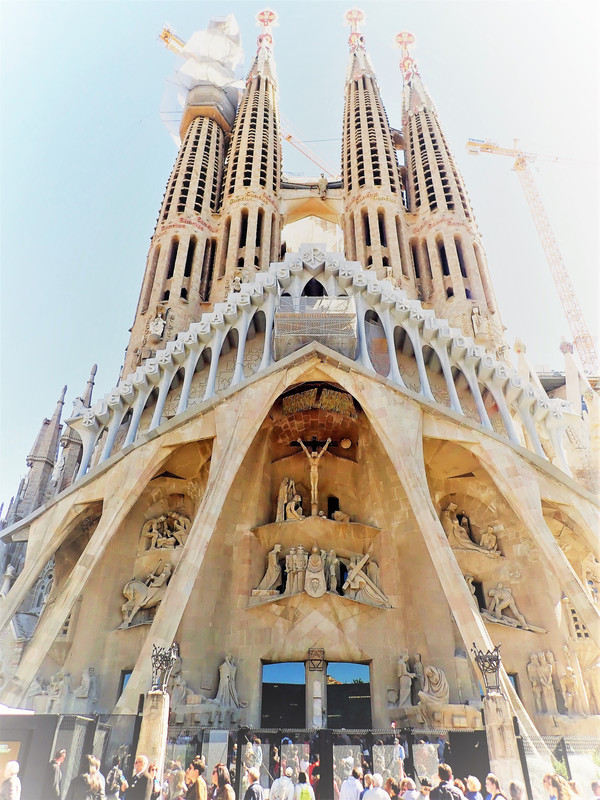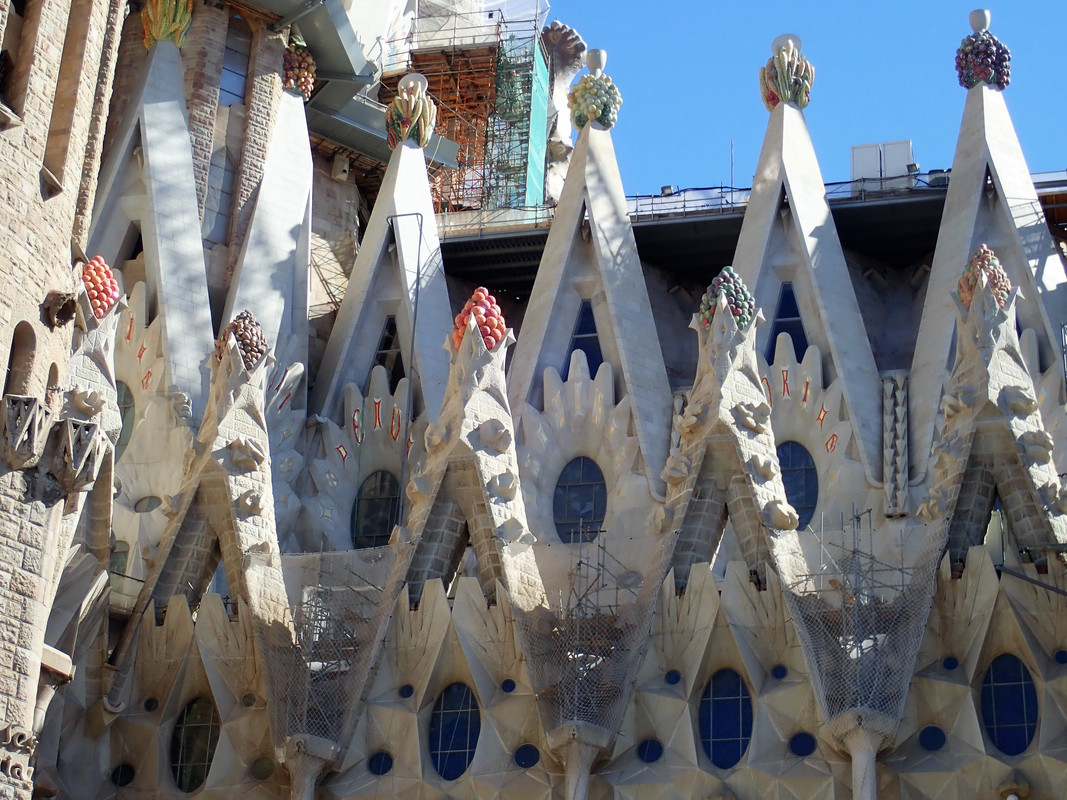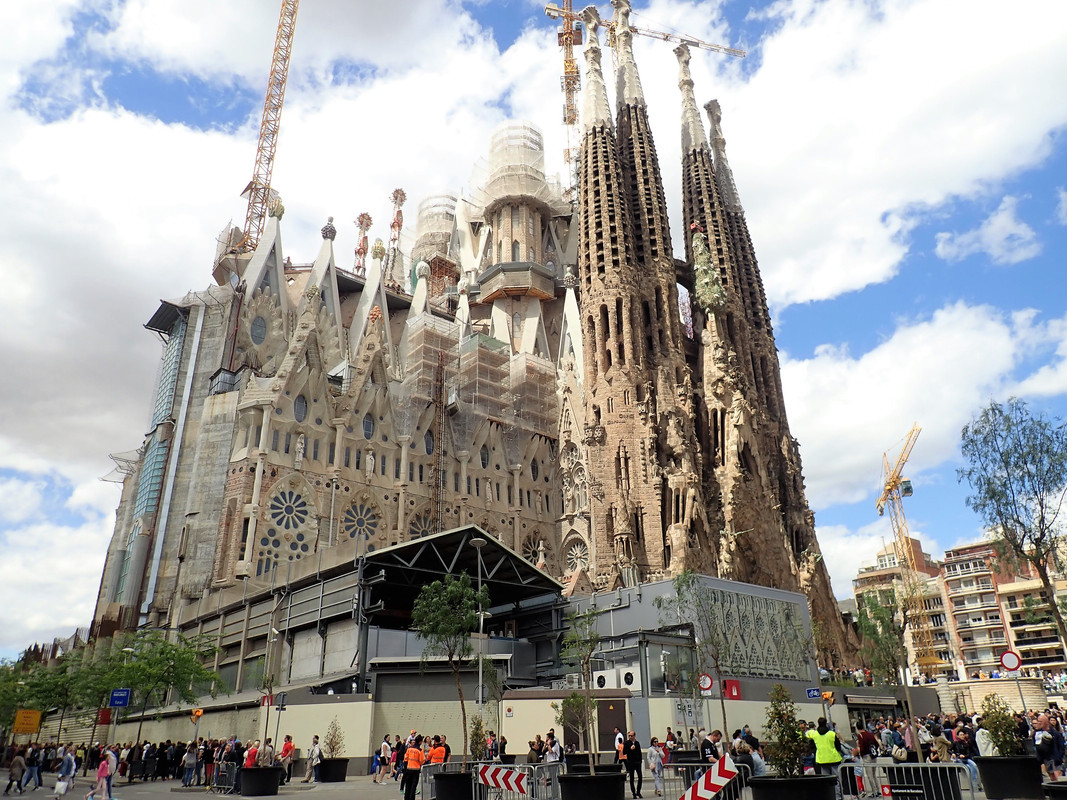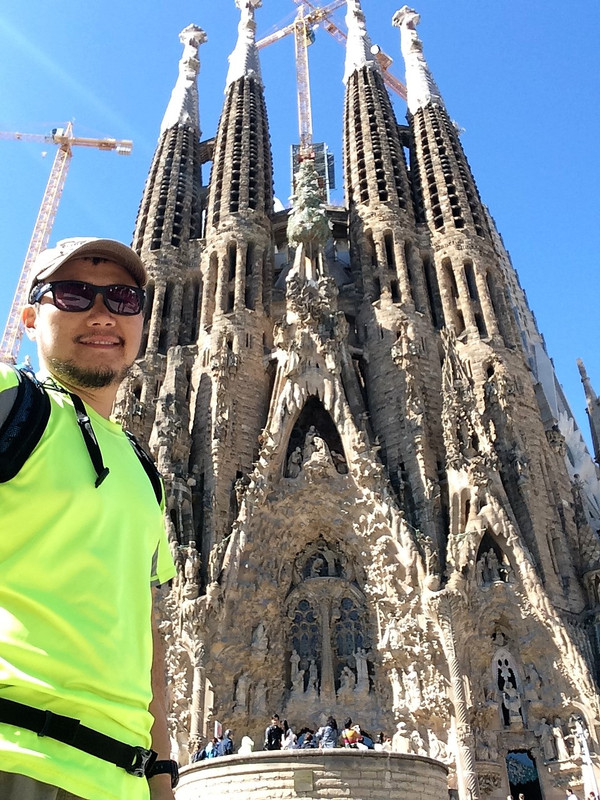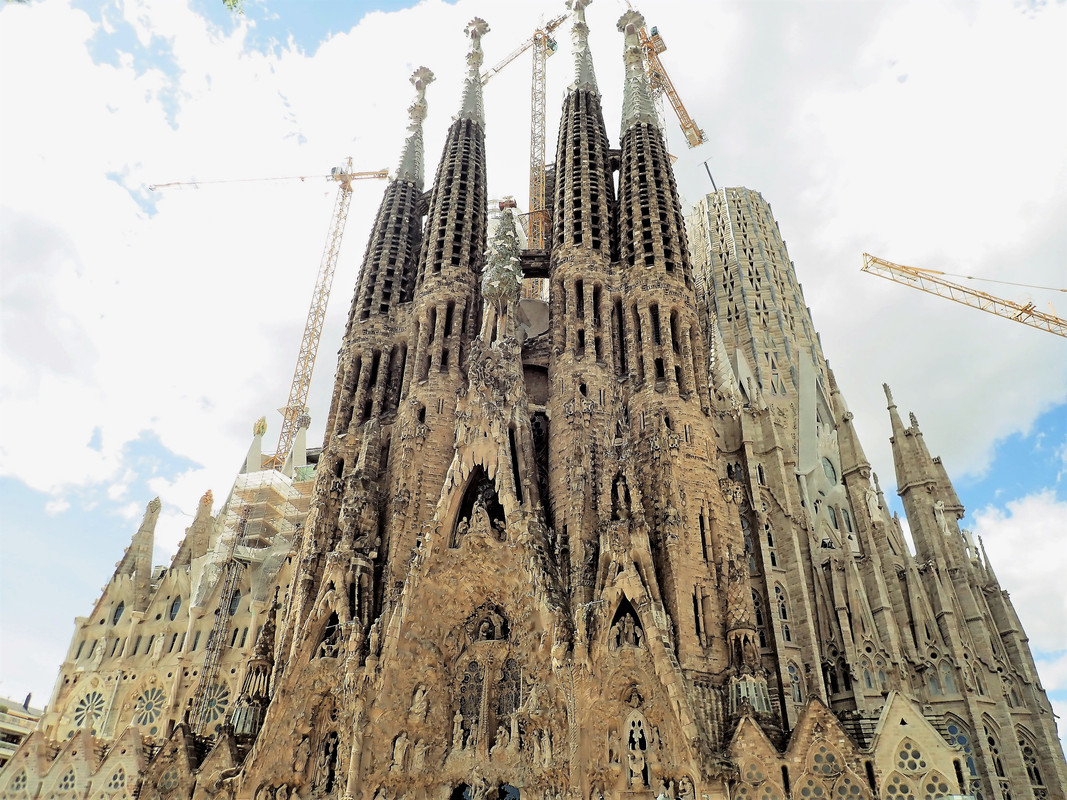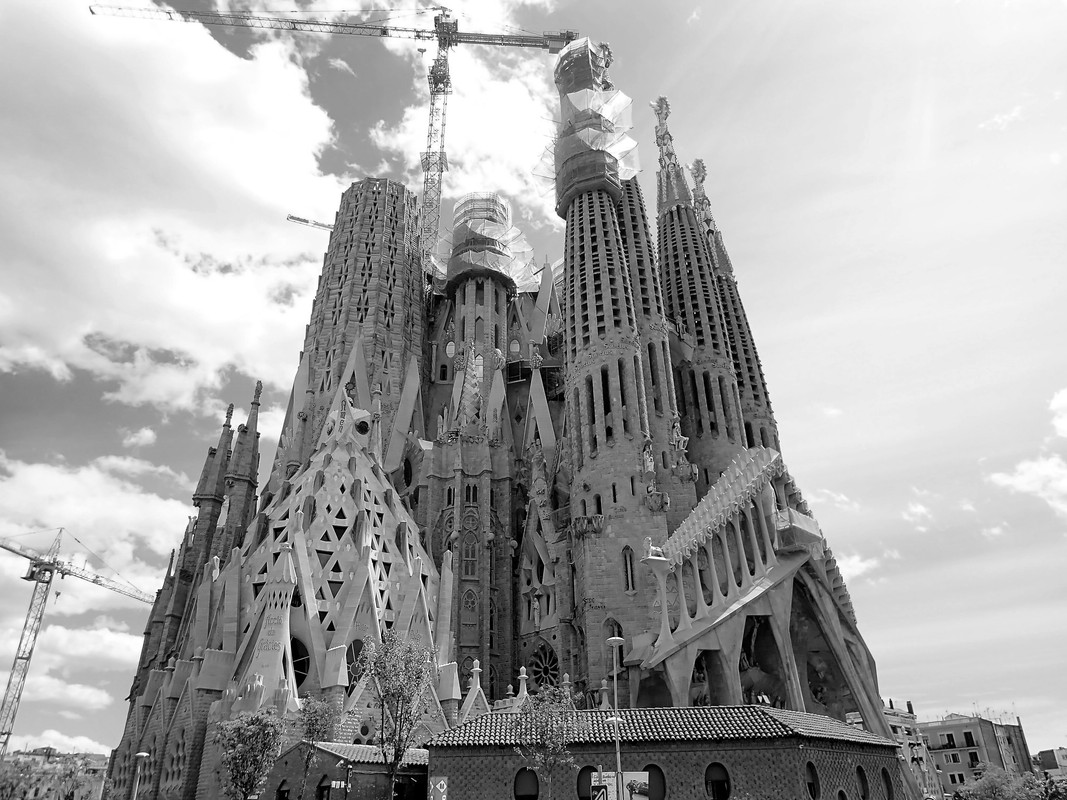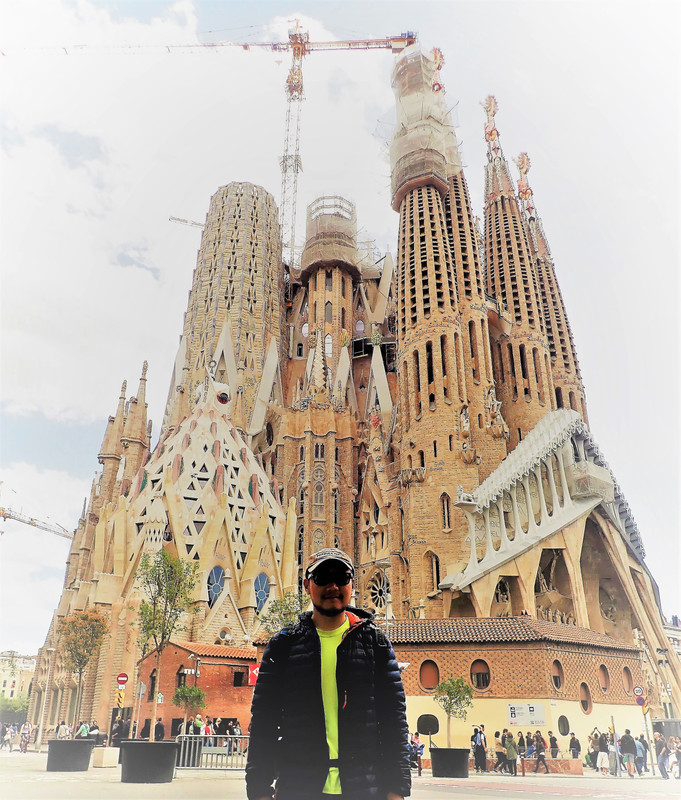 Andorra was a curiosity so I decided to pass through on my way to France. It was a beautiful ride through the Pyrenees valleys but temperature was dropping rapidly.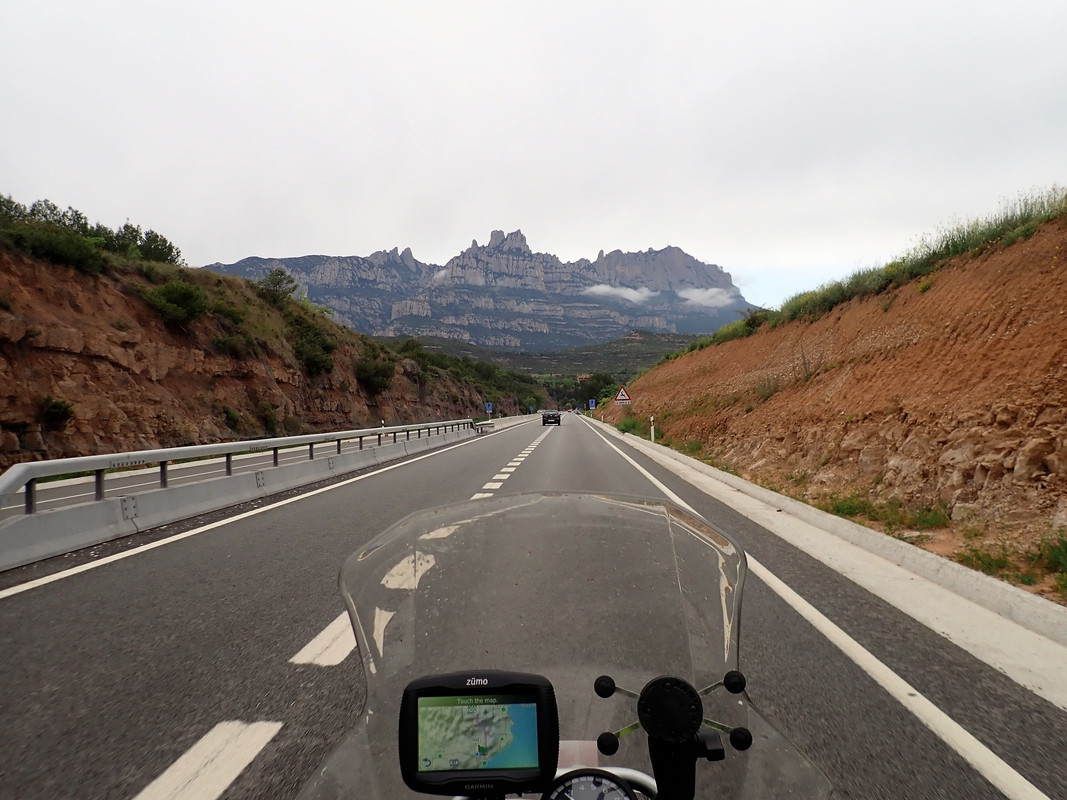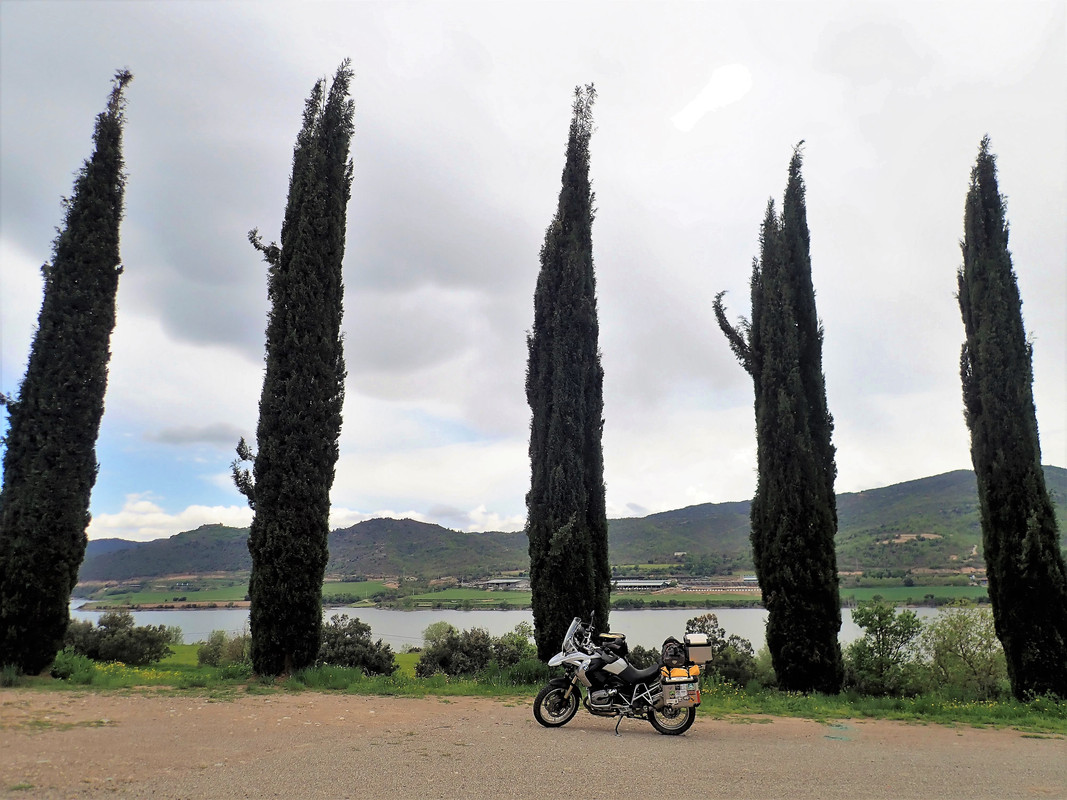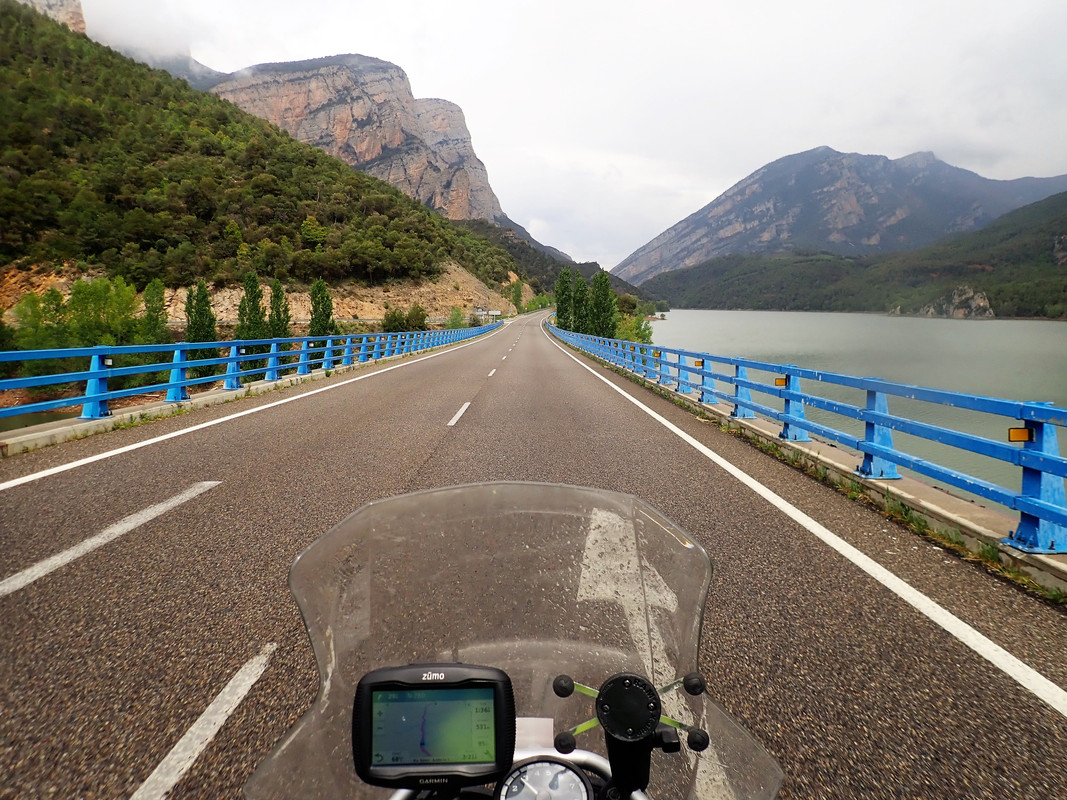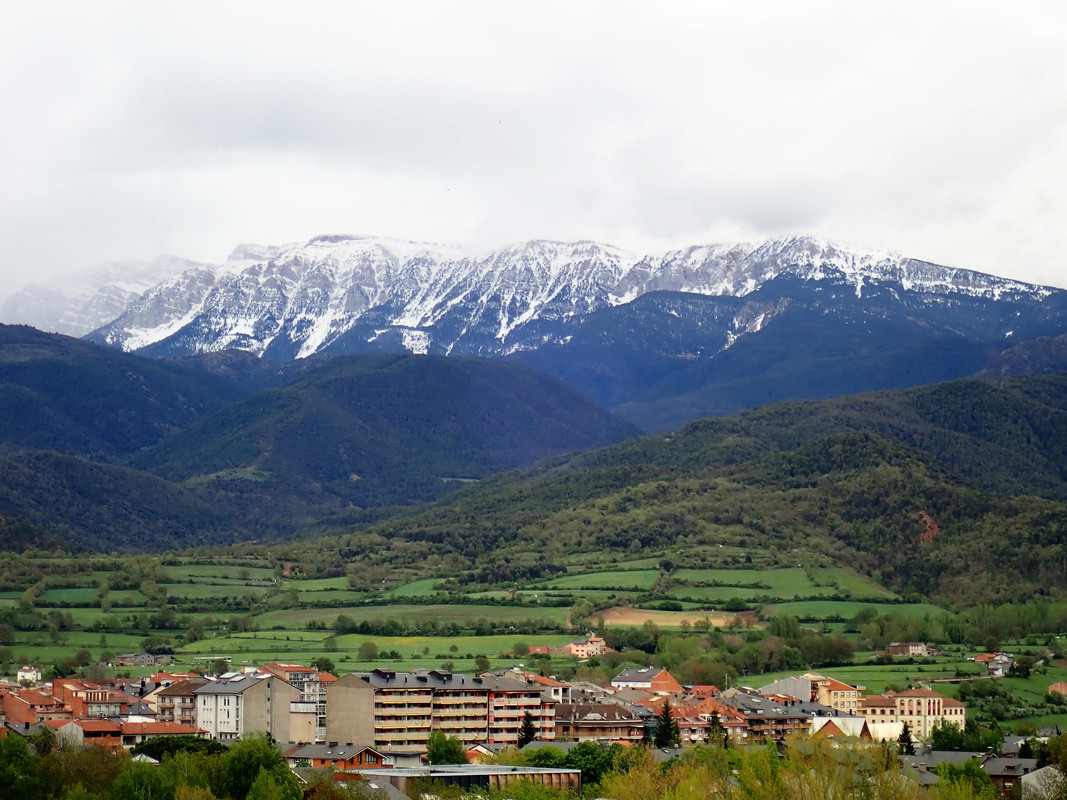 Andorra is a tiny country in the Pyrenees between Spain and France. The main road that runs through the country is only 23 miles. It's neither a part of the EU or Schengen Area which means passing through border control and getting another stamp in the passport. The whole country just felt like one big ski resort but I'm here toward the end of ski season so the whole place seemed lifeless.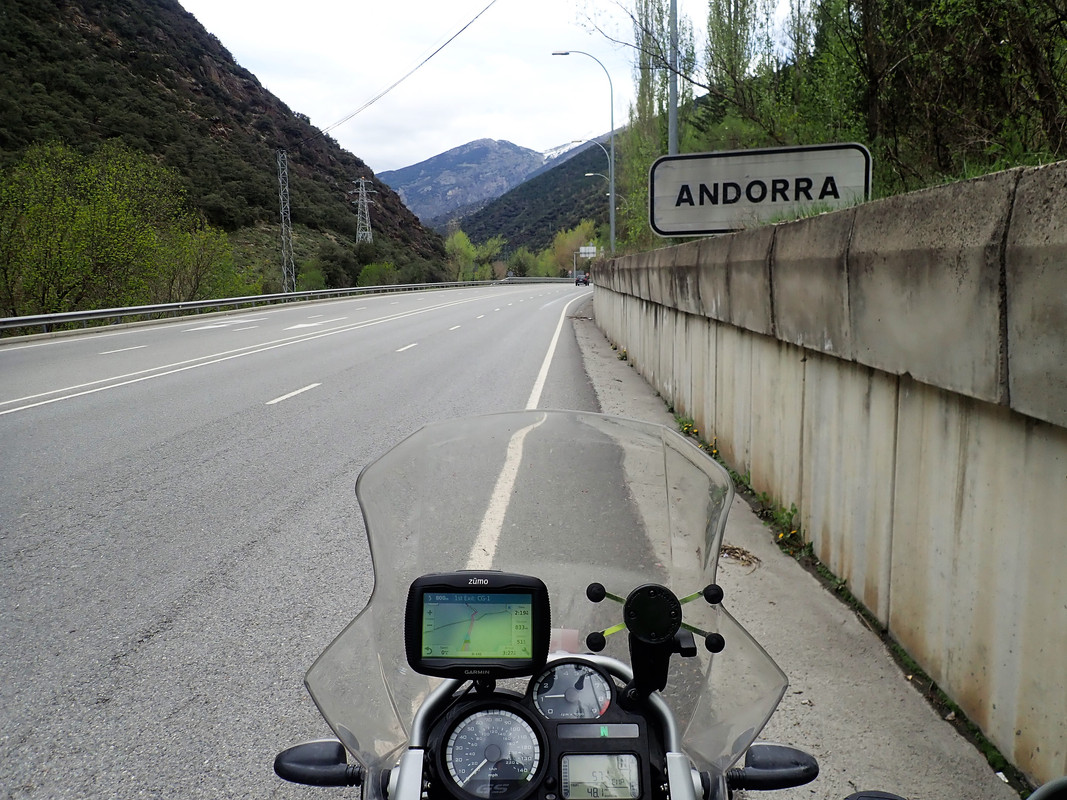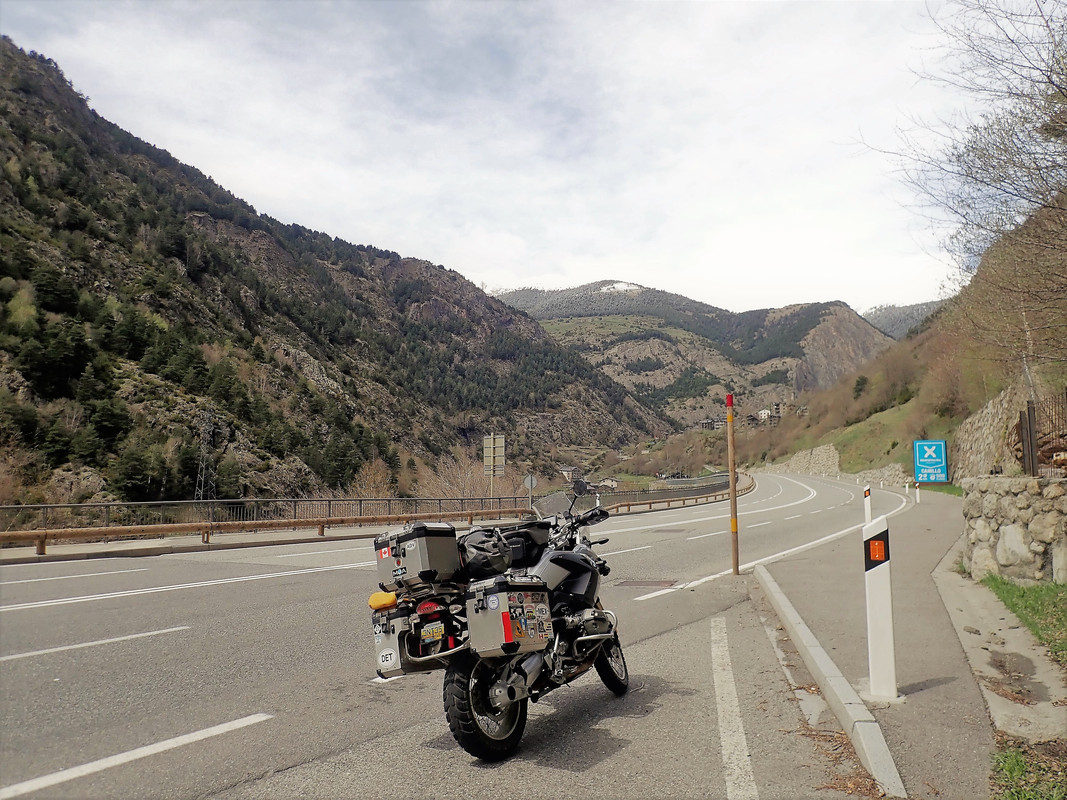 The church of Sant Joan de Caselles is a Romanesque church built in the 11-12th century but it's only open from June to September.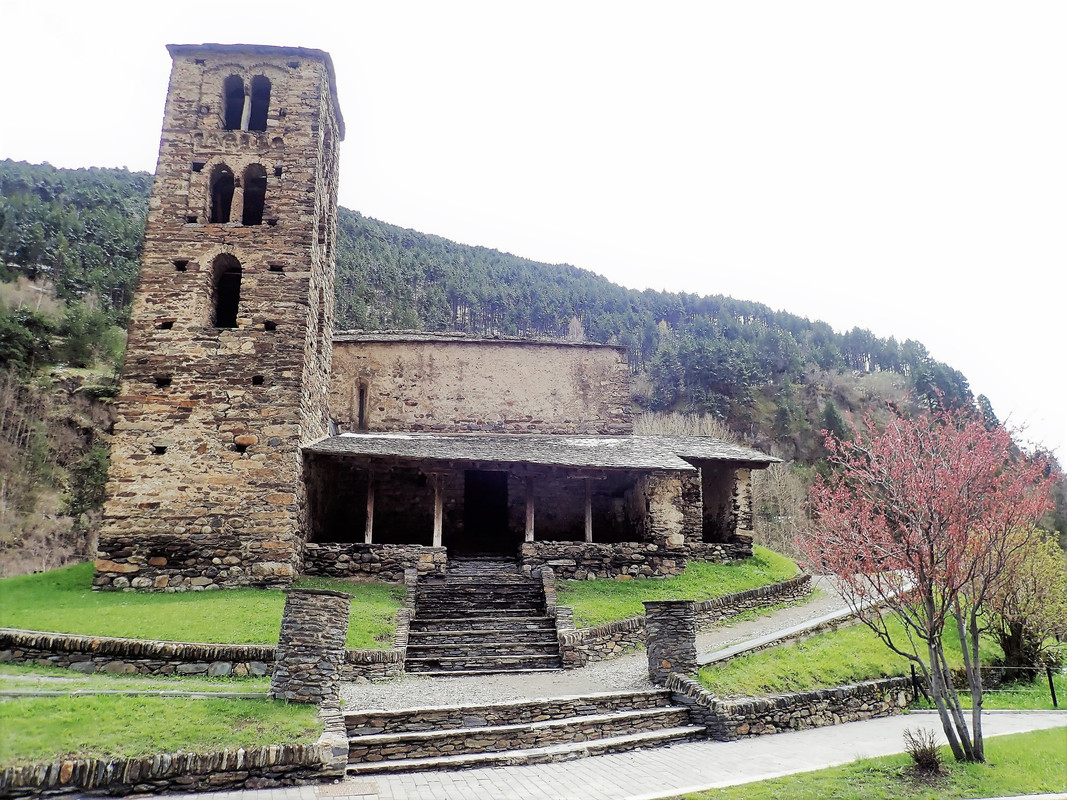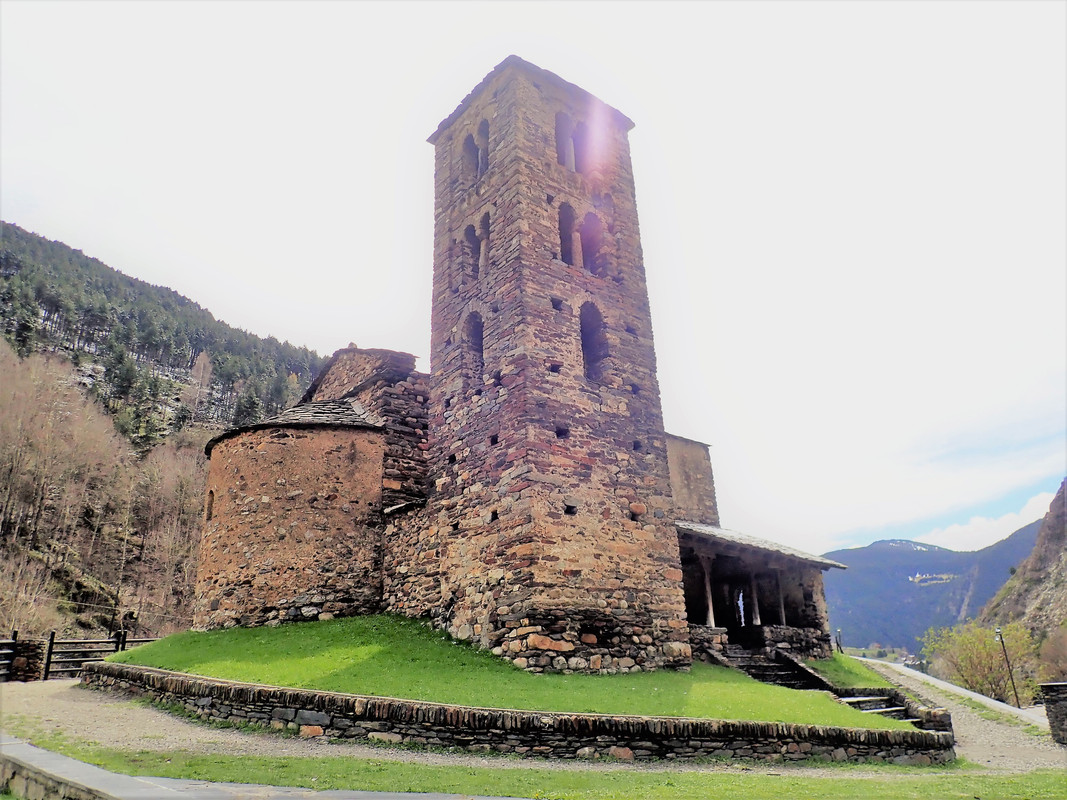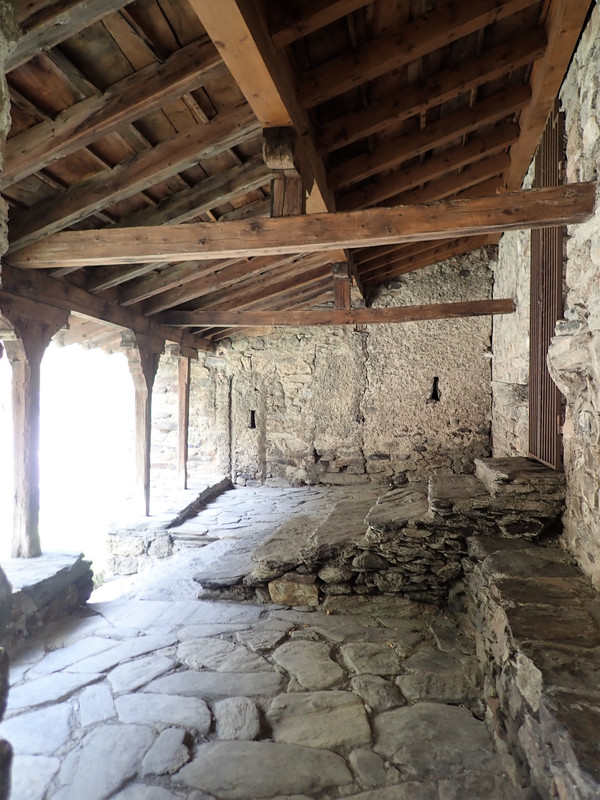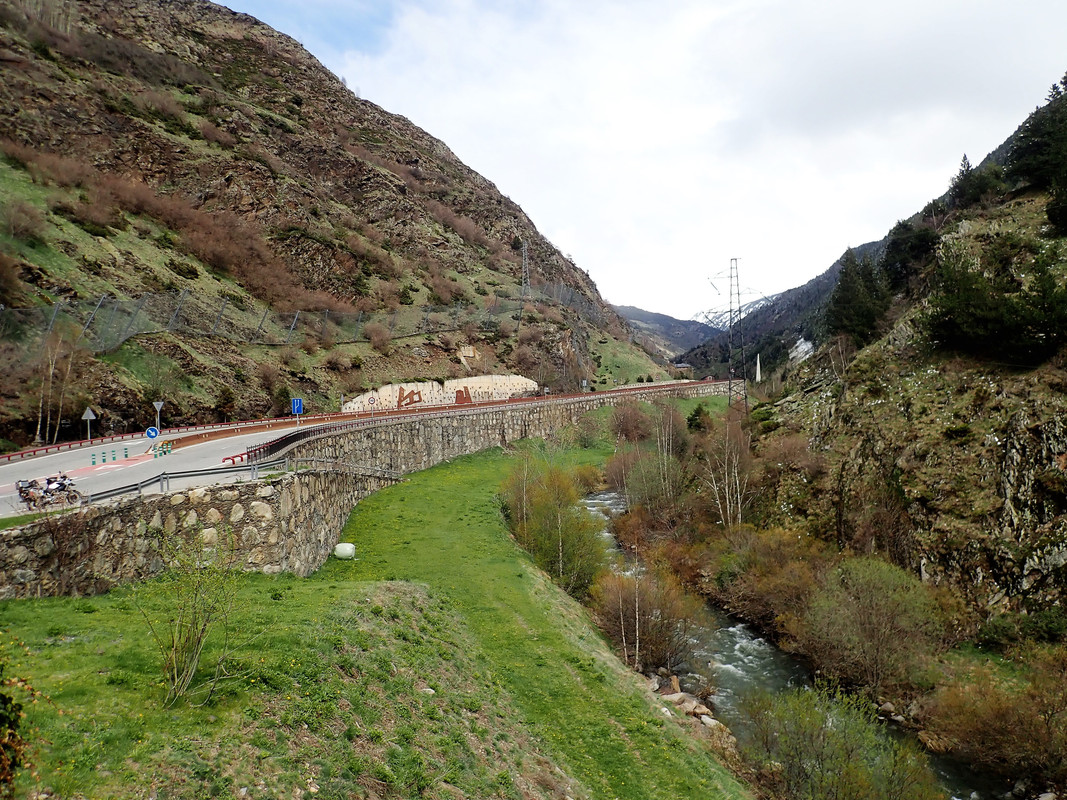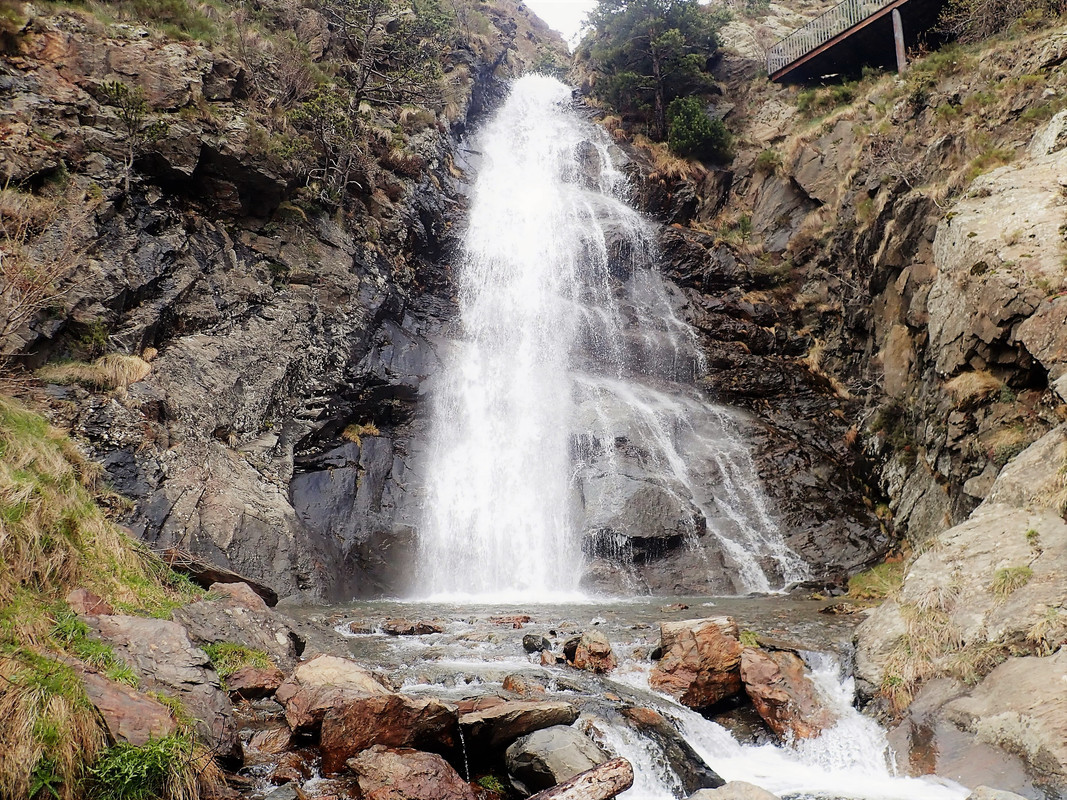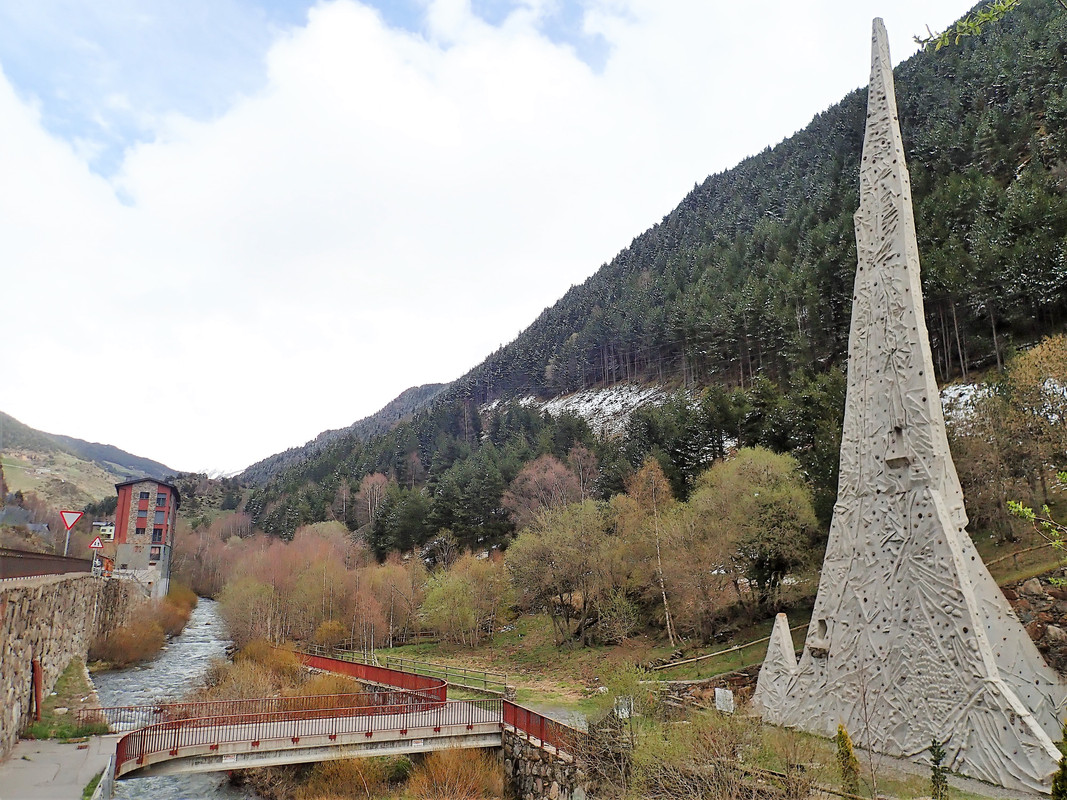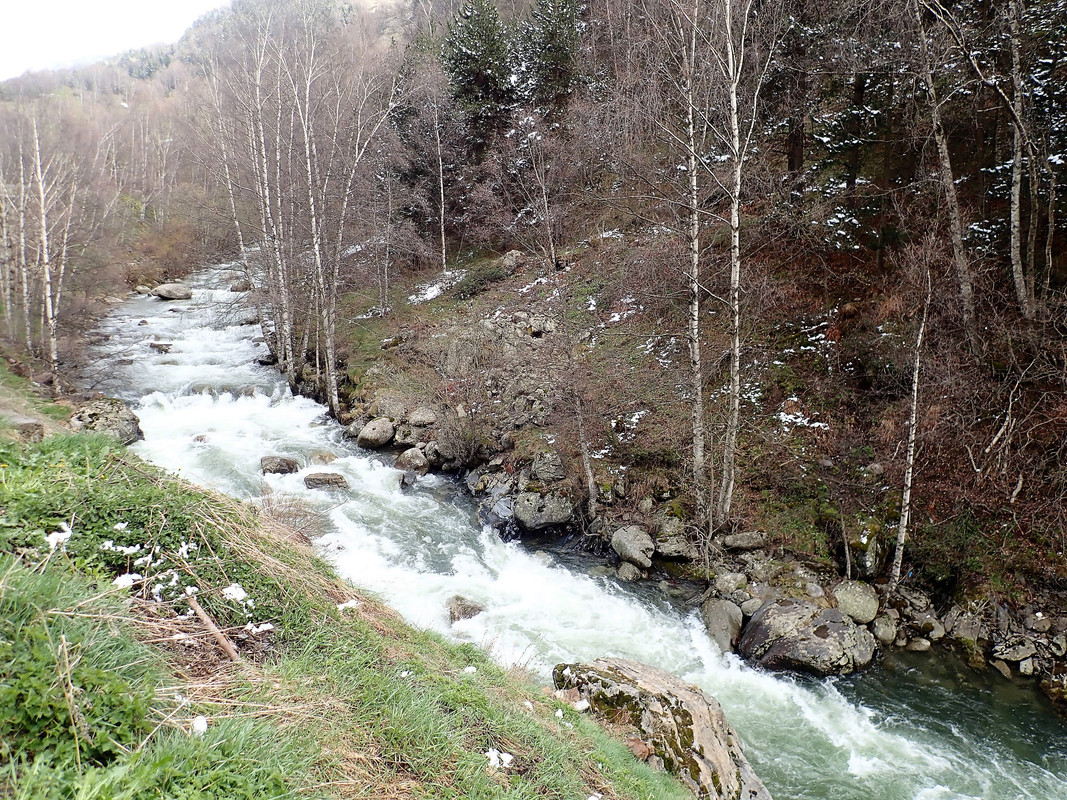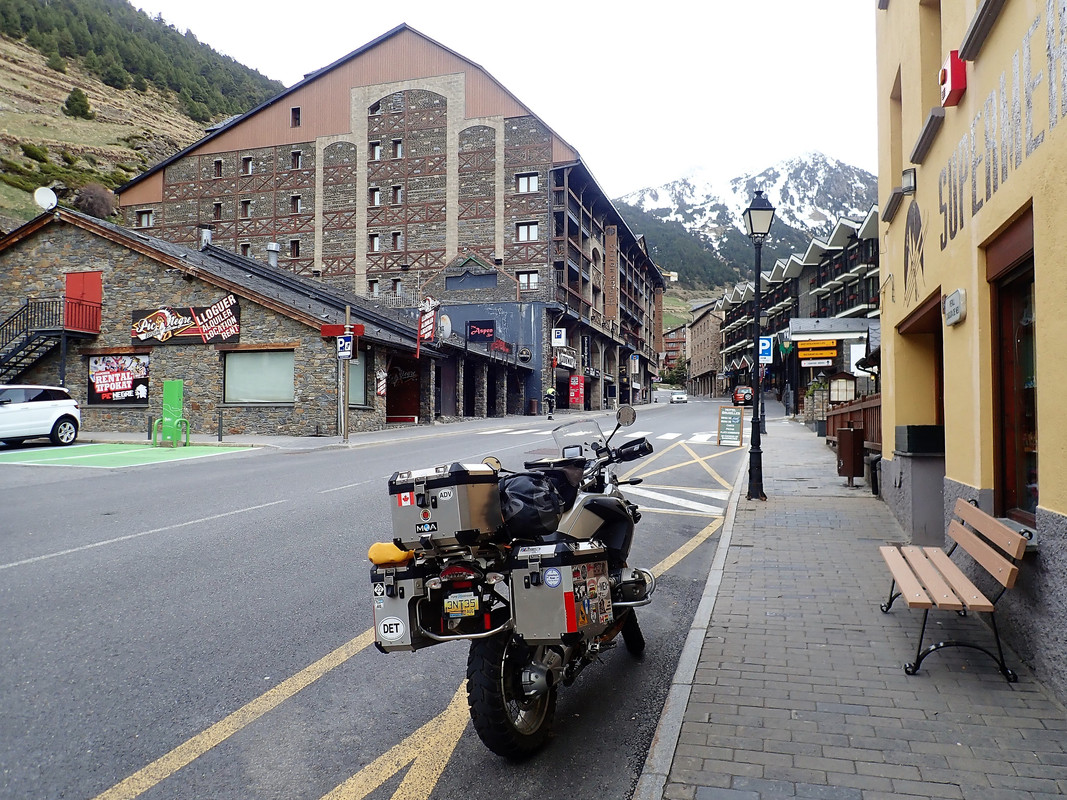 It's just below freezing and snowing out!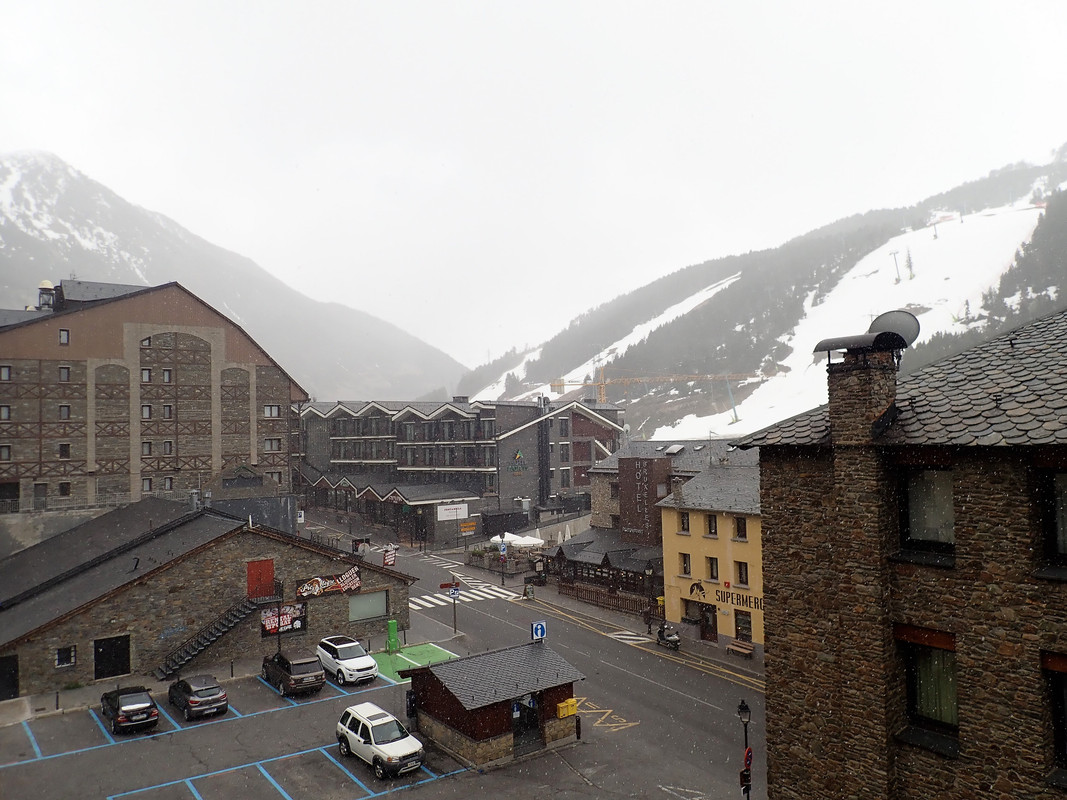 April log