My trip to Portugal didn't start off well as a sore throat from my flight with added rain and chill weather along the way has developed into a full-on cold by the time I got there. Fortunately my Airbnb hosts Ana and Rogerio took good care of me with soup and meds. I was feeling stellar after a day of rest and went to explore Sintra, a UNESCO World Heritage site known for its many 19th century Romantic architecture. First stop was Castle of the Moors, a hilltop medieval castle built in the 8th and 9th century.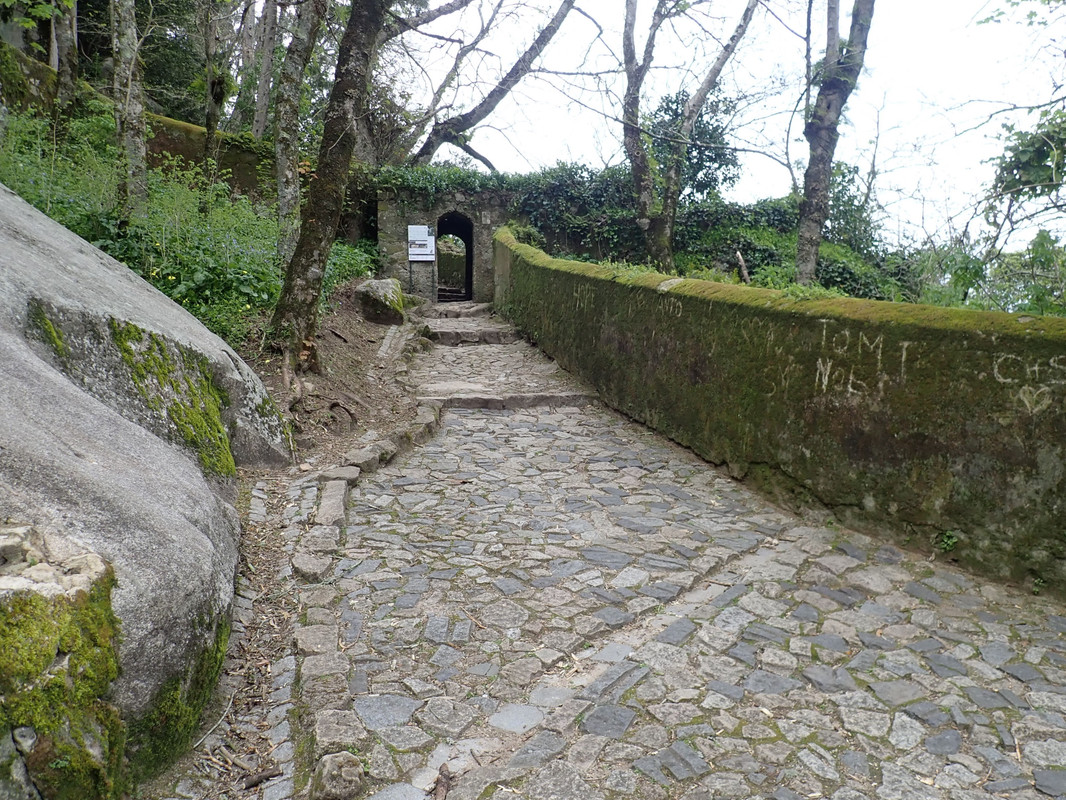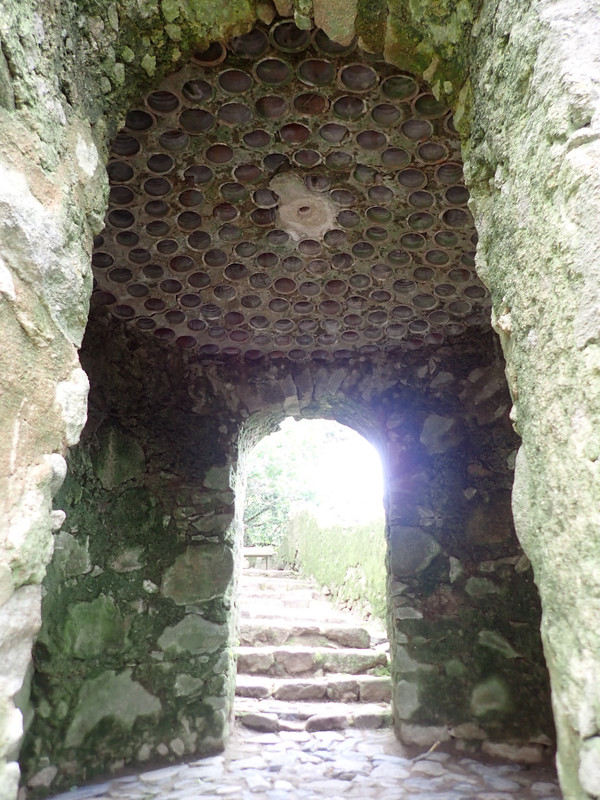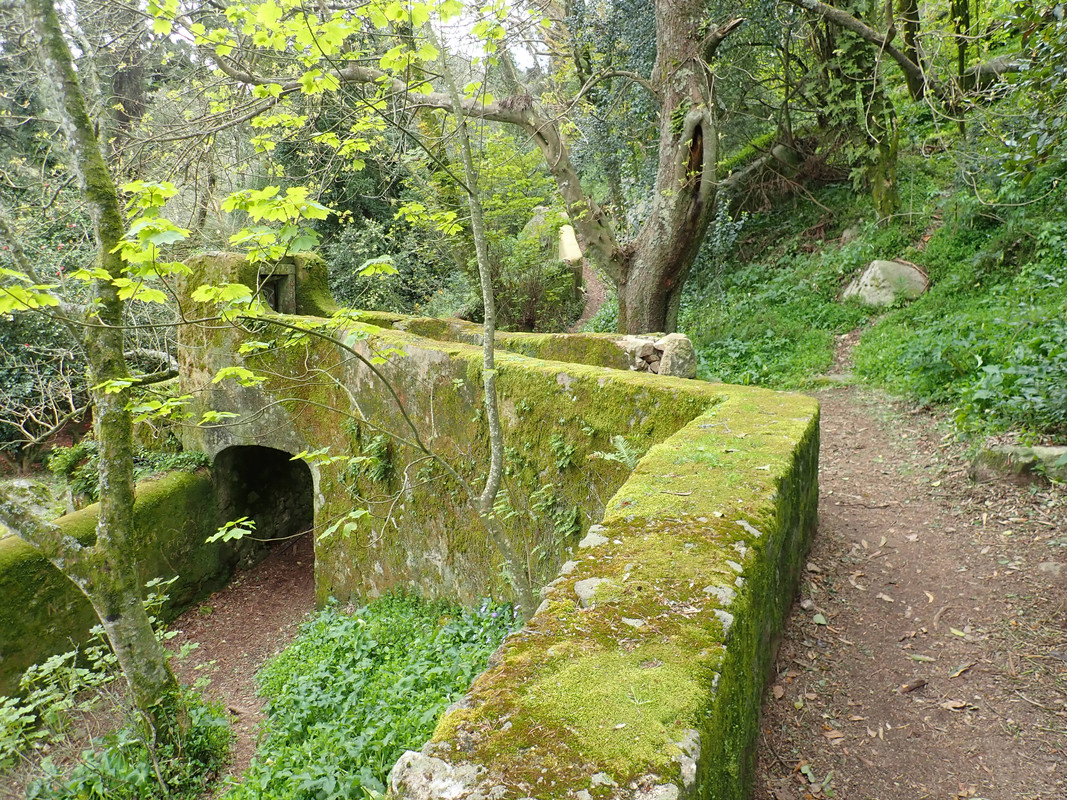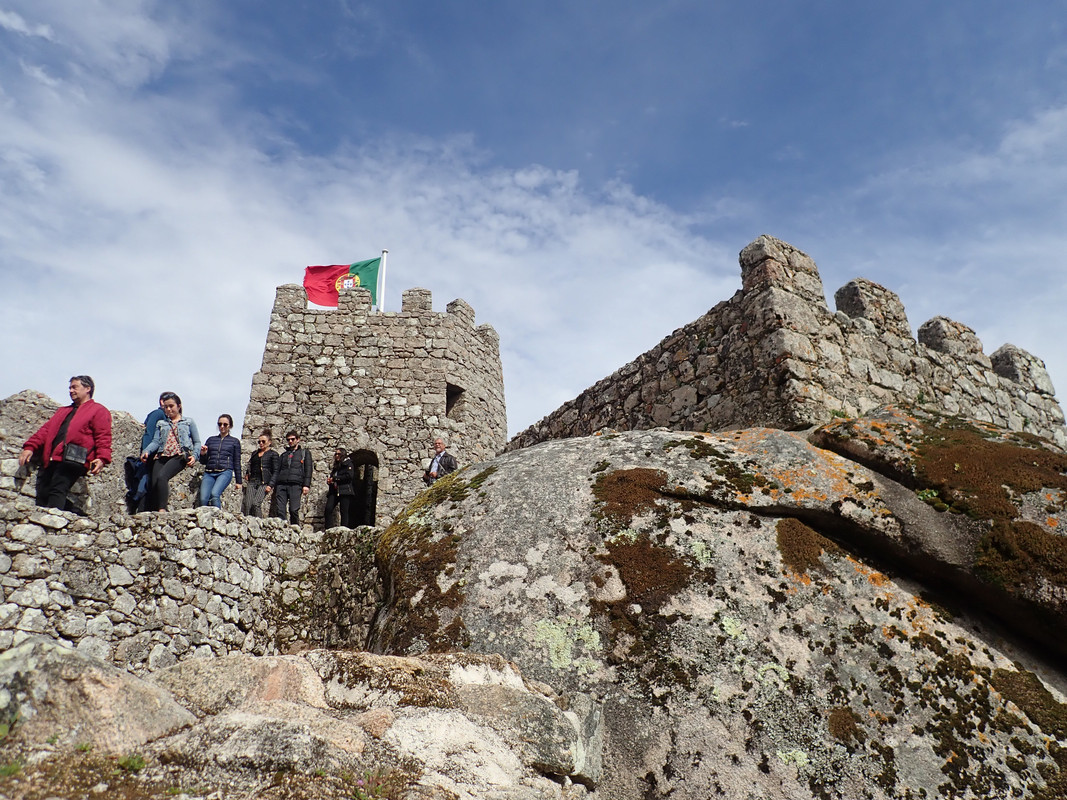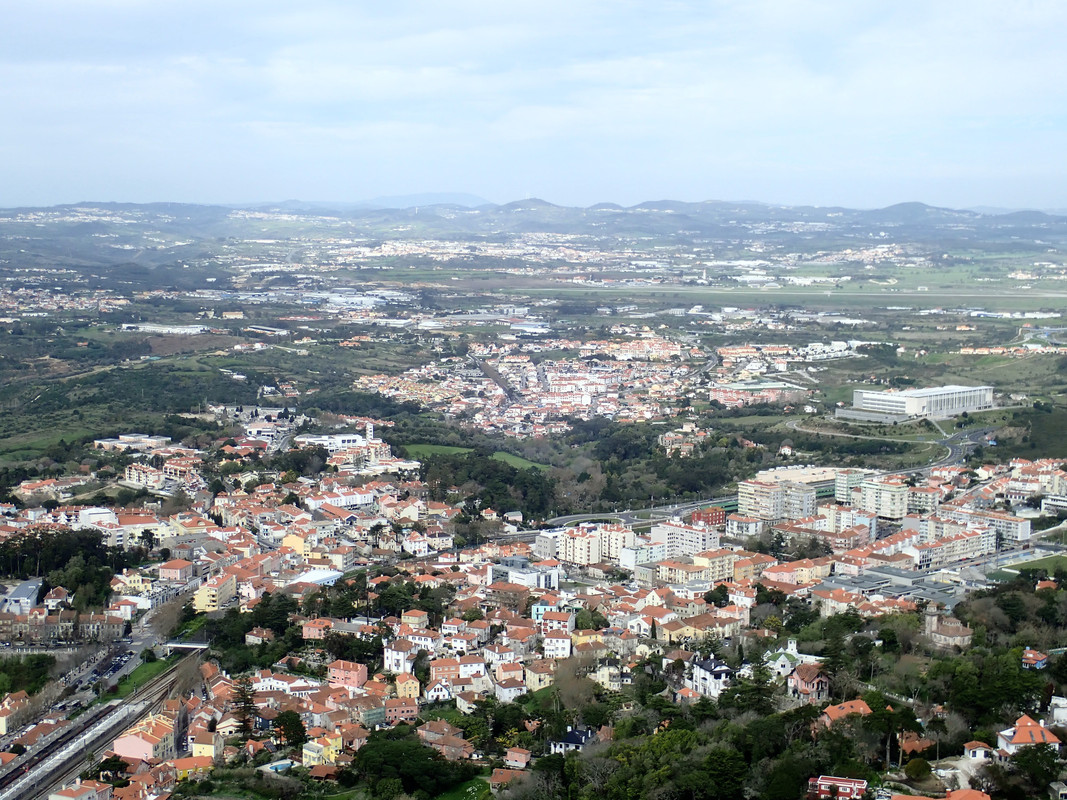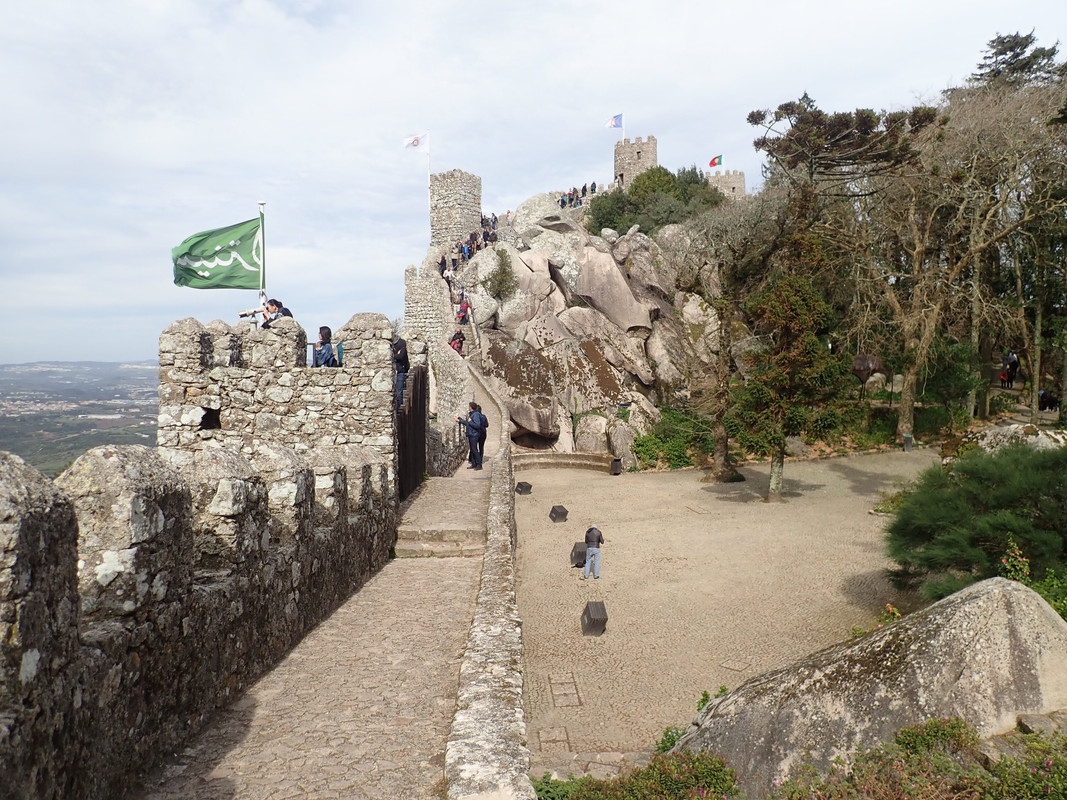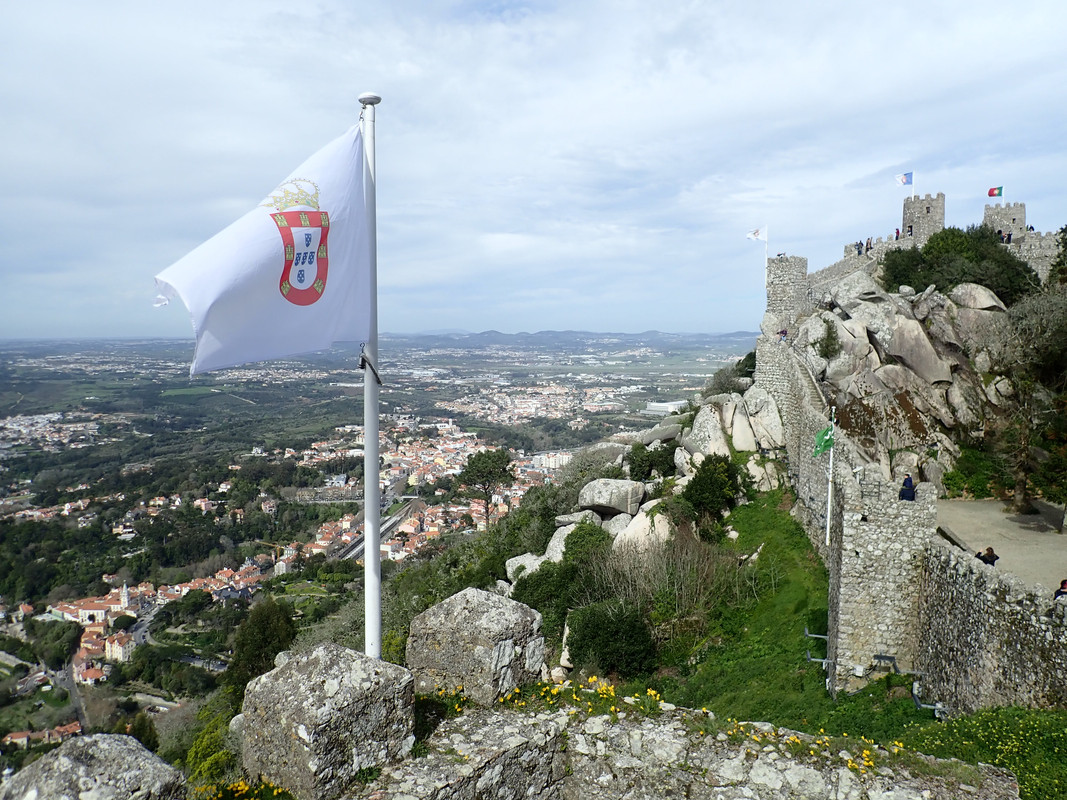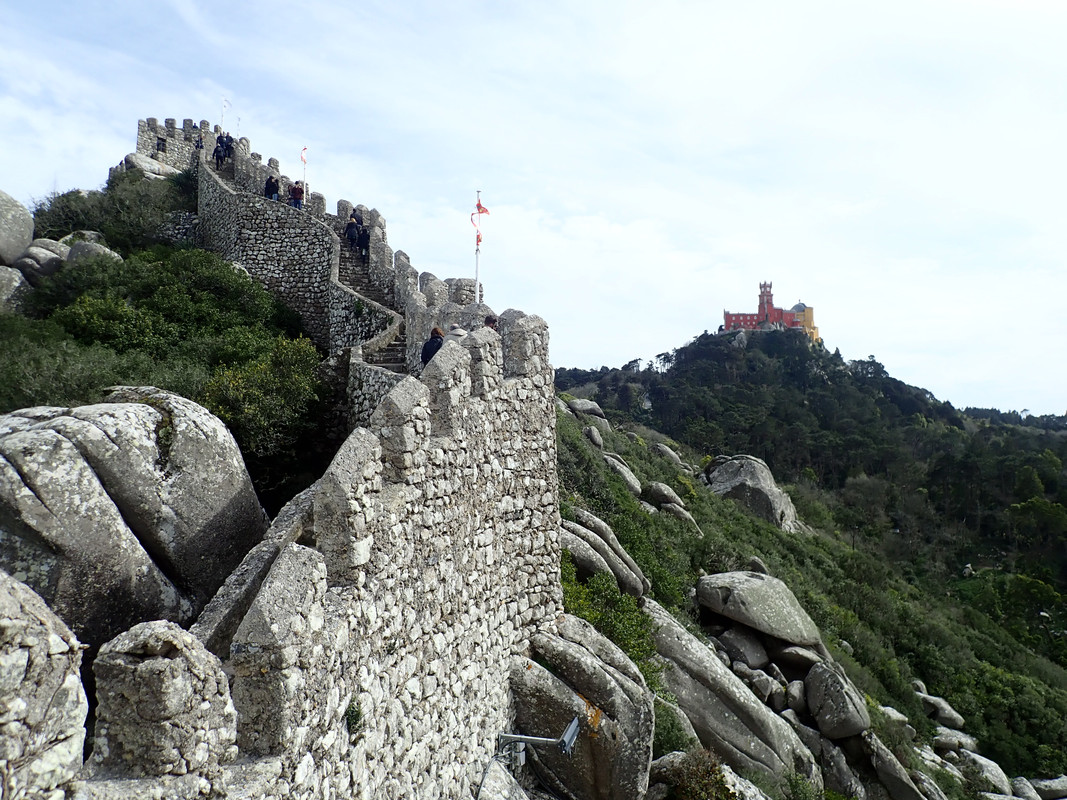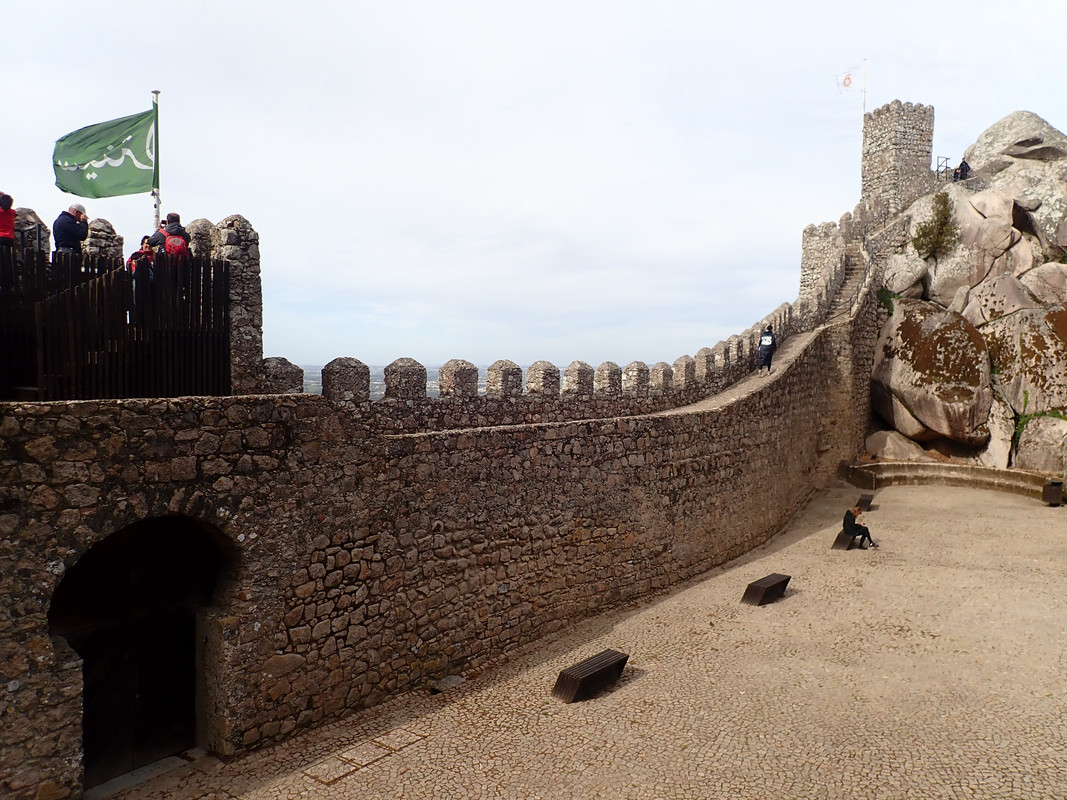 Pena Palace is a short walk up the hill. It's a colorful castle built during the Middle Ages for the Portuguese royal family.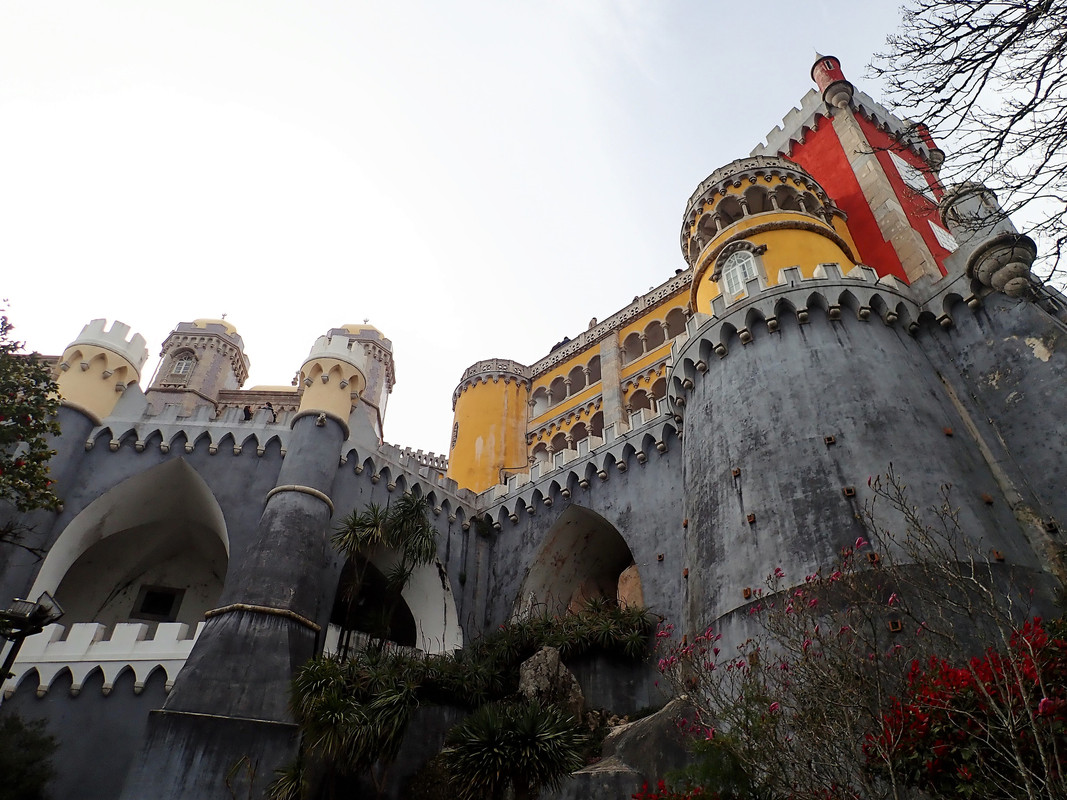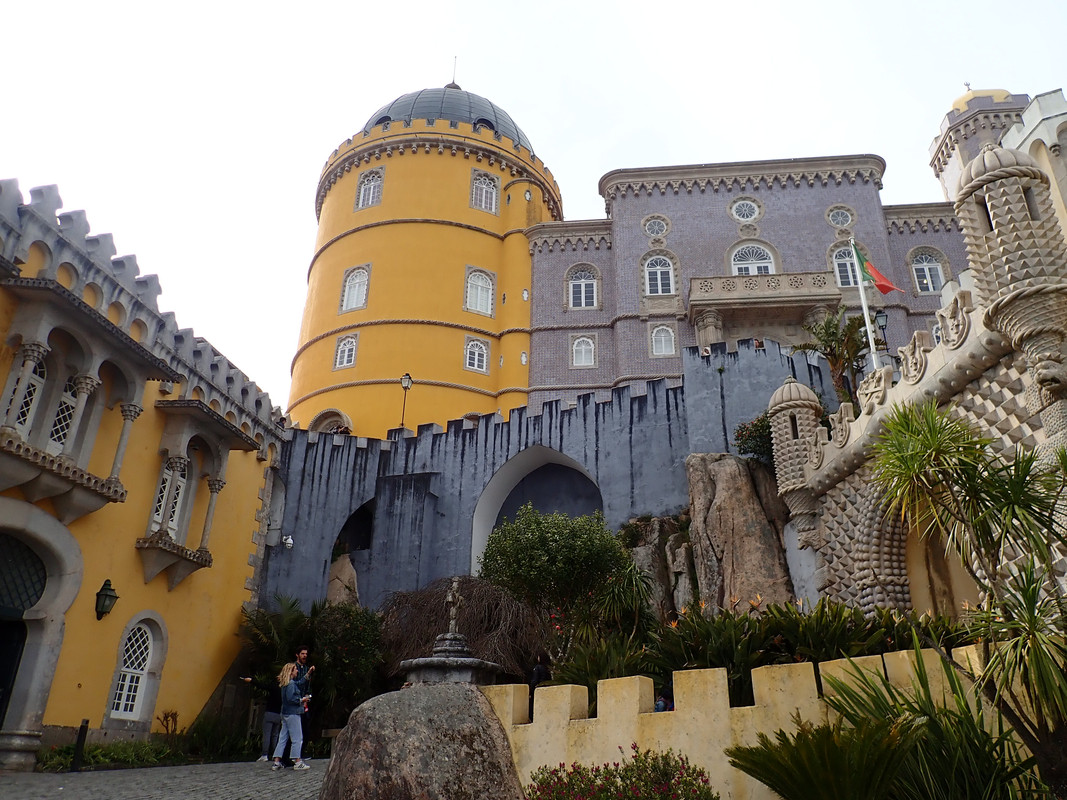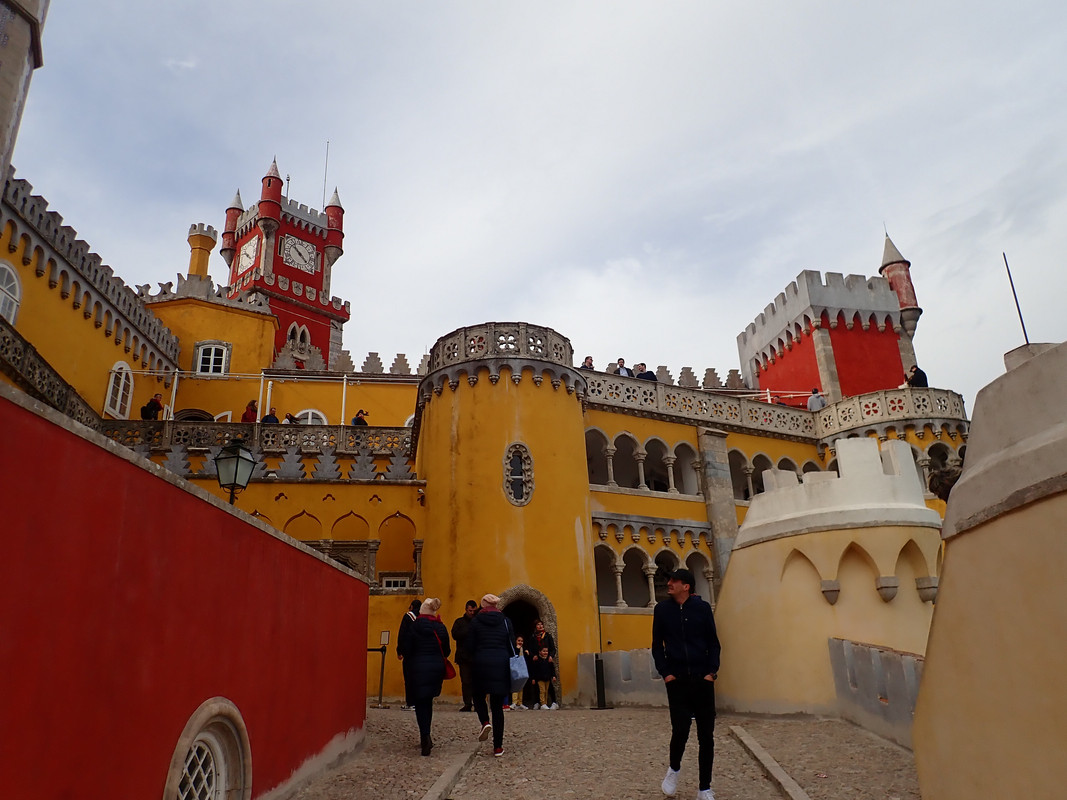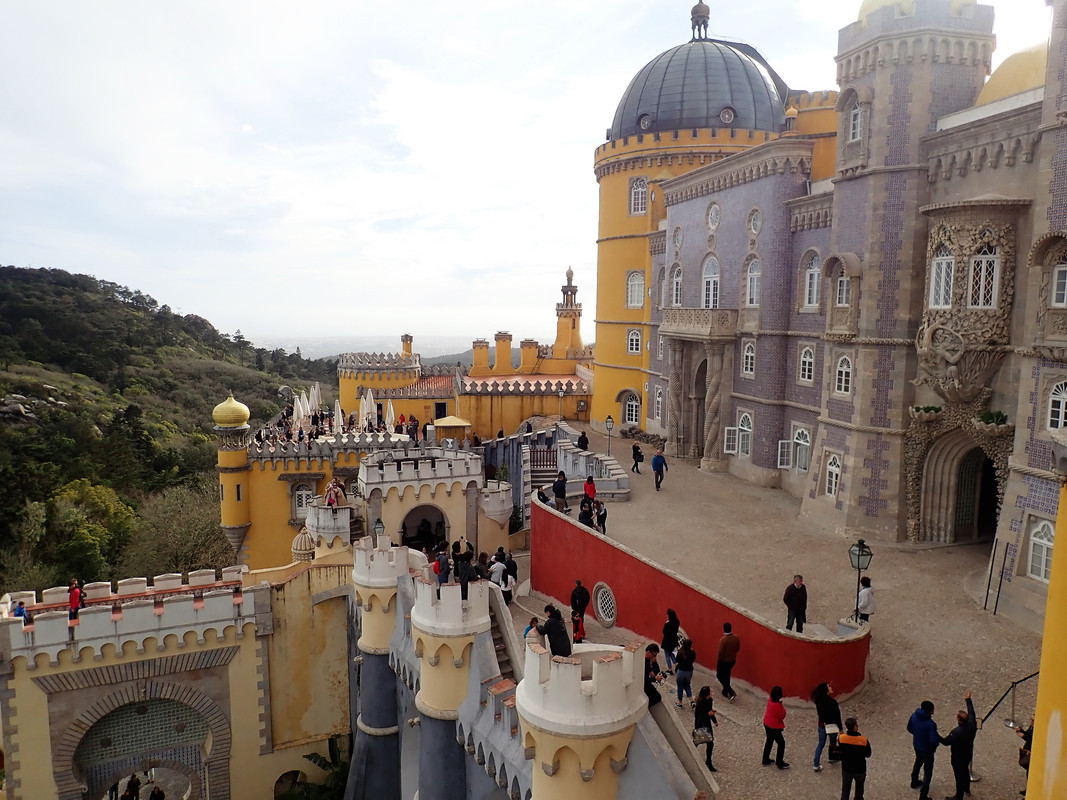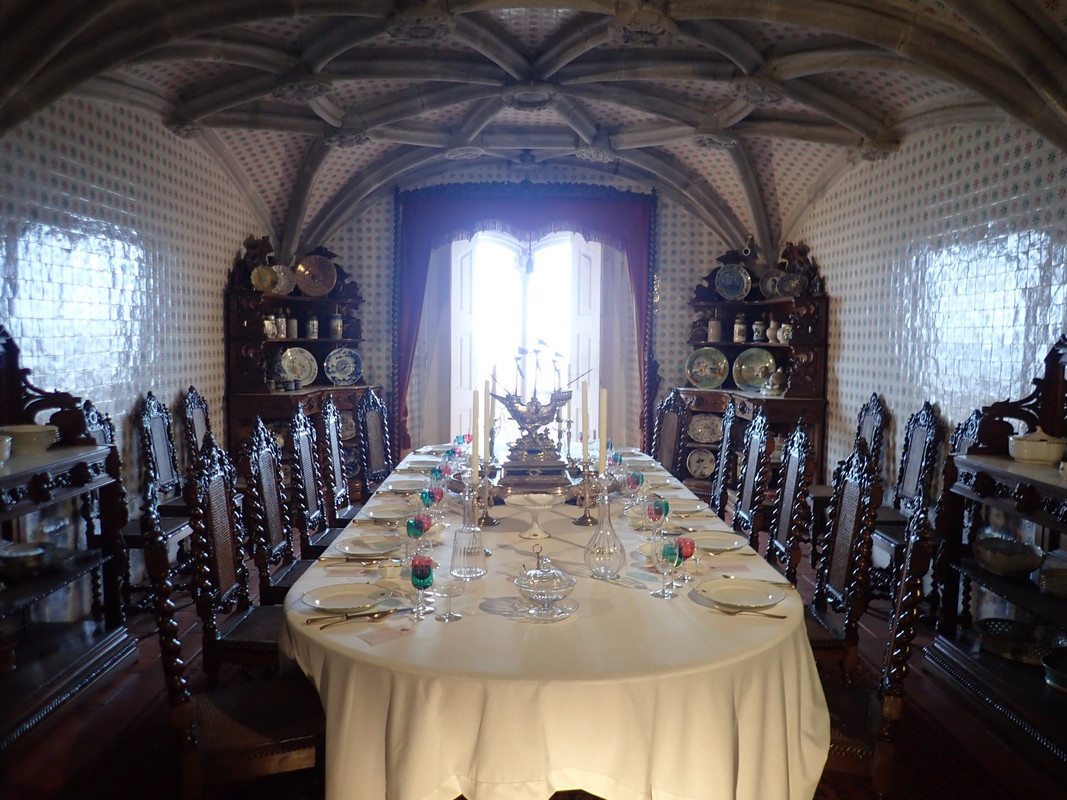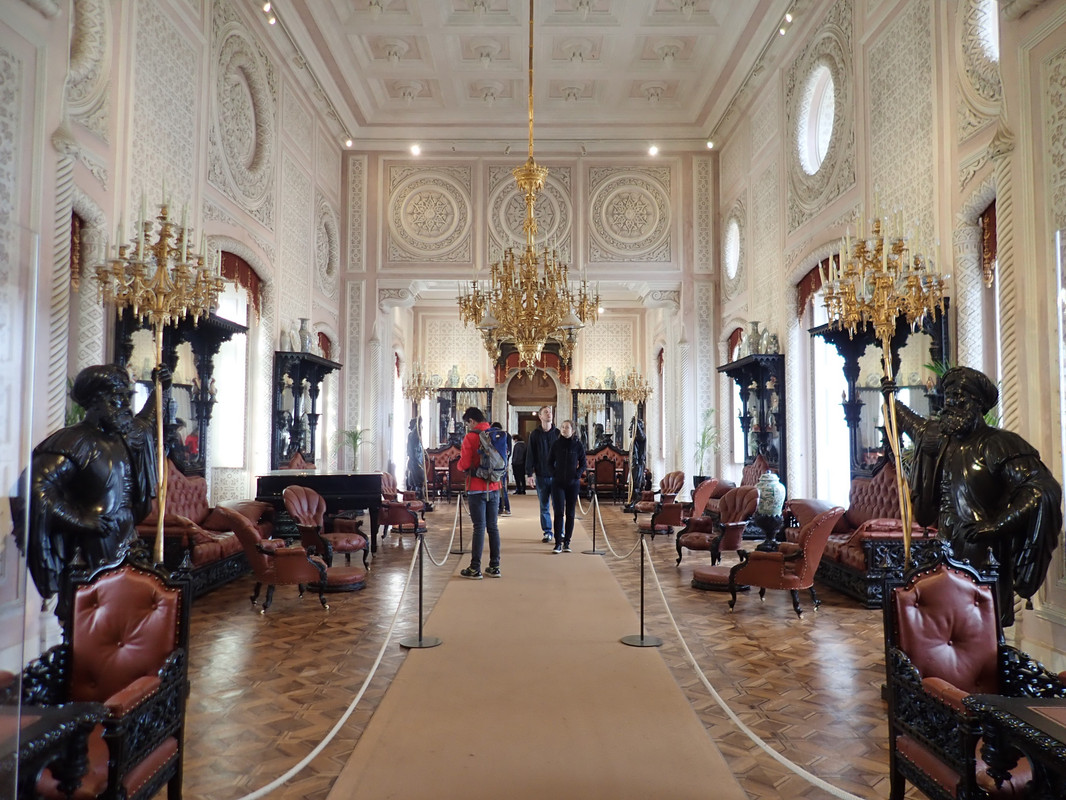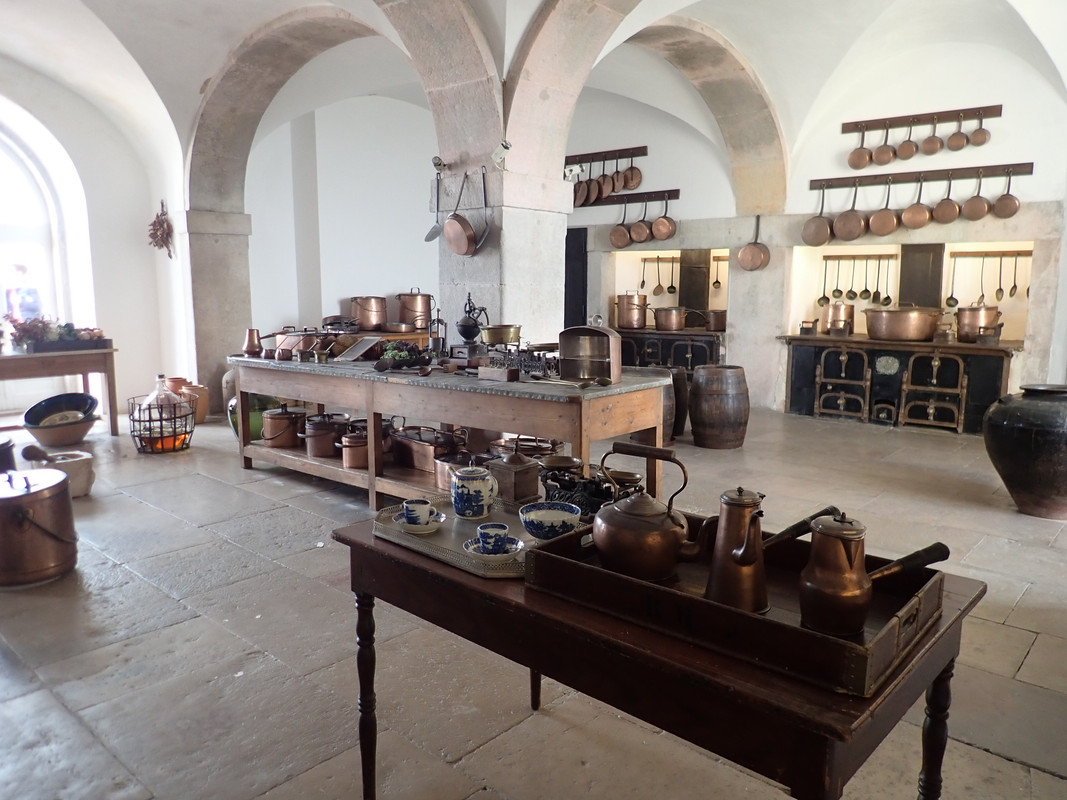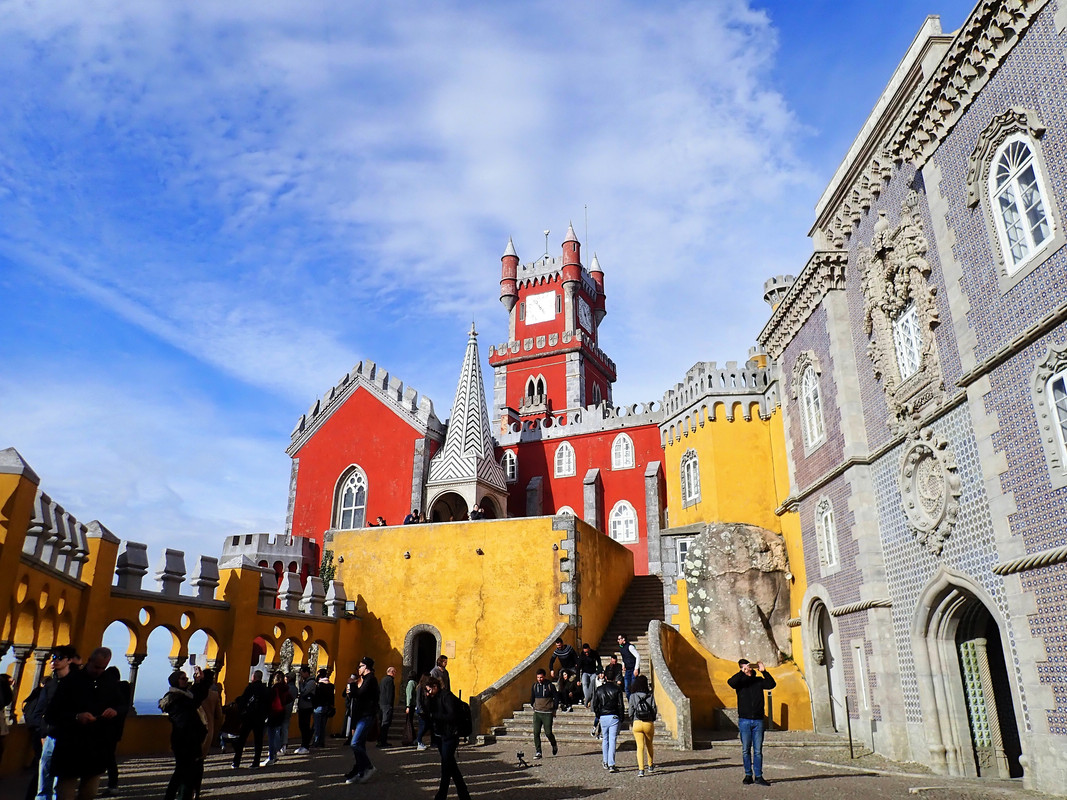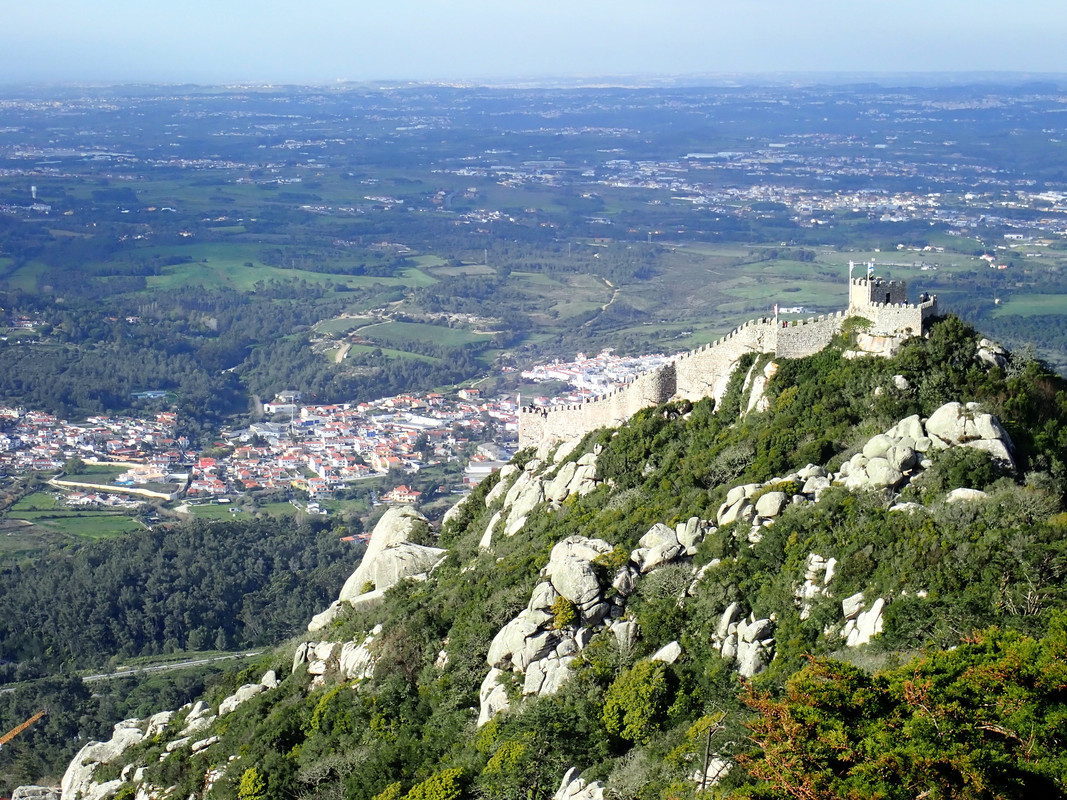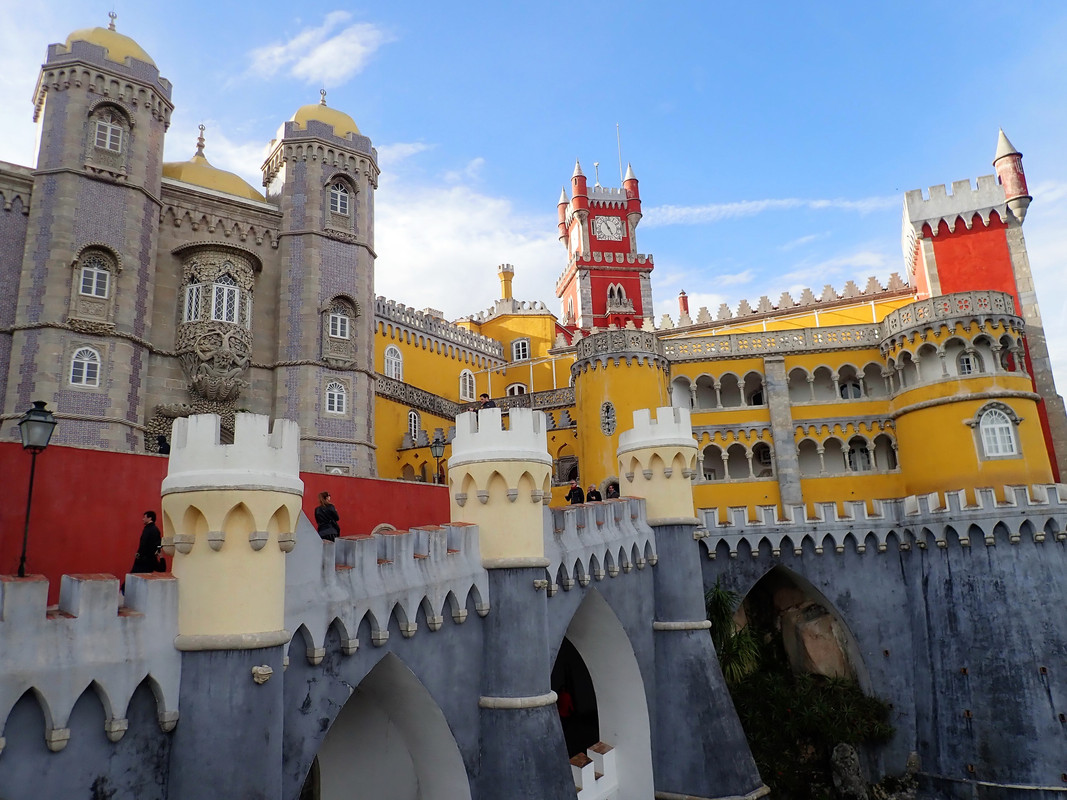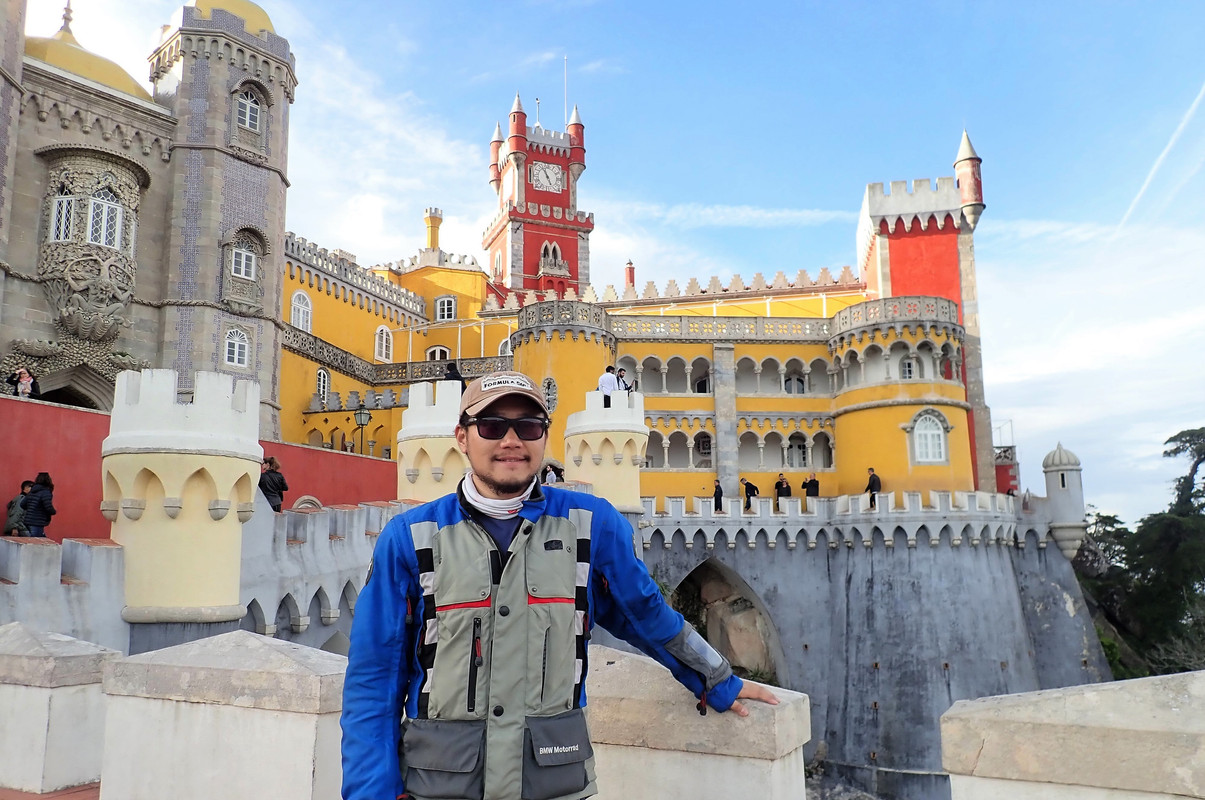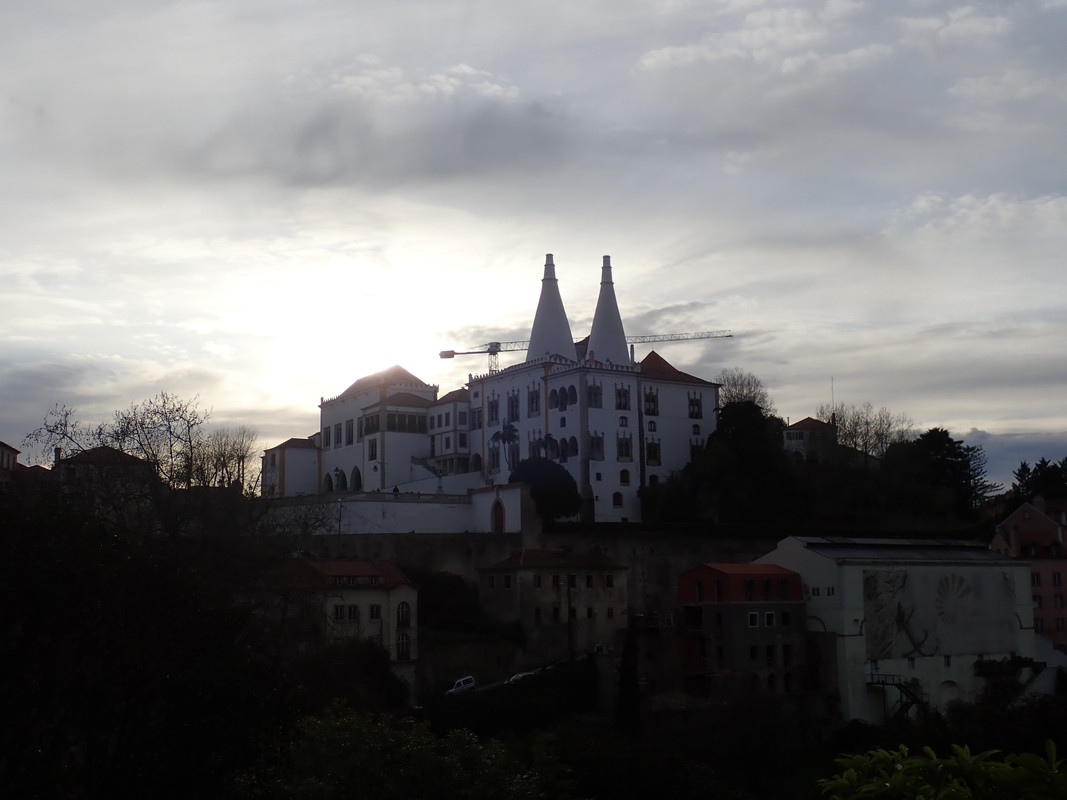 Next day I went to check out Cabo da Roca which is the westernmost point of Portugal as well as continental Europe.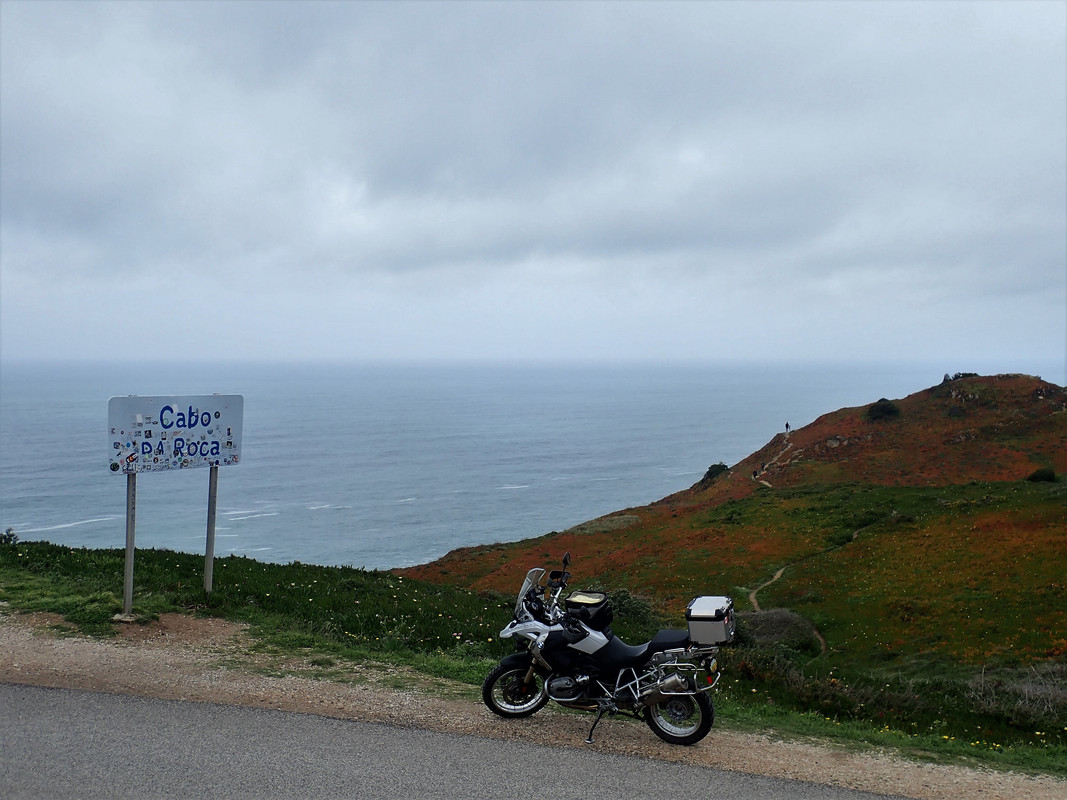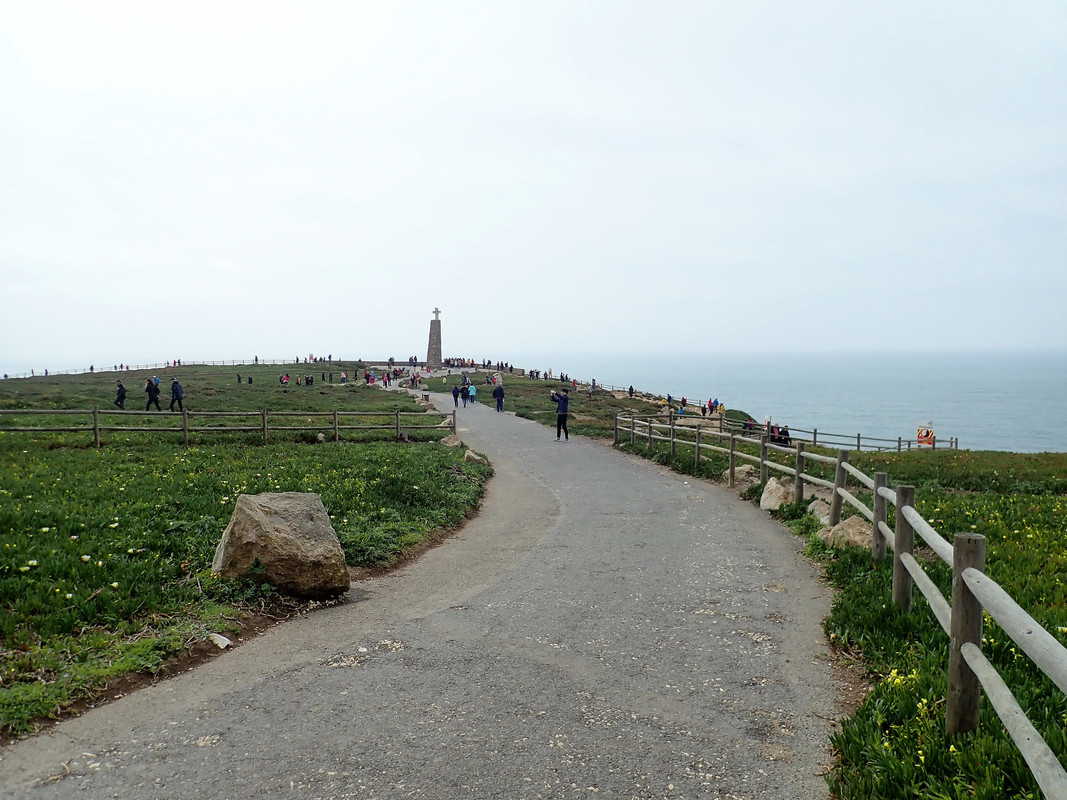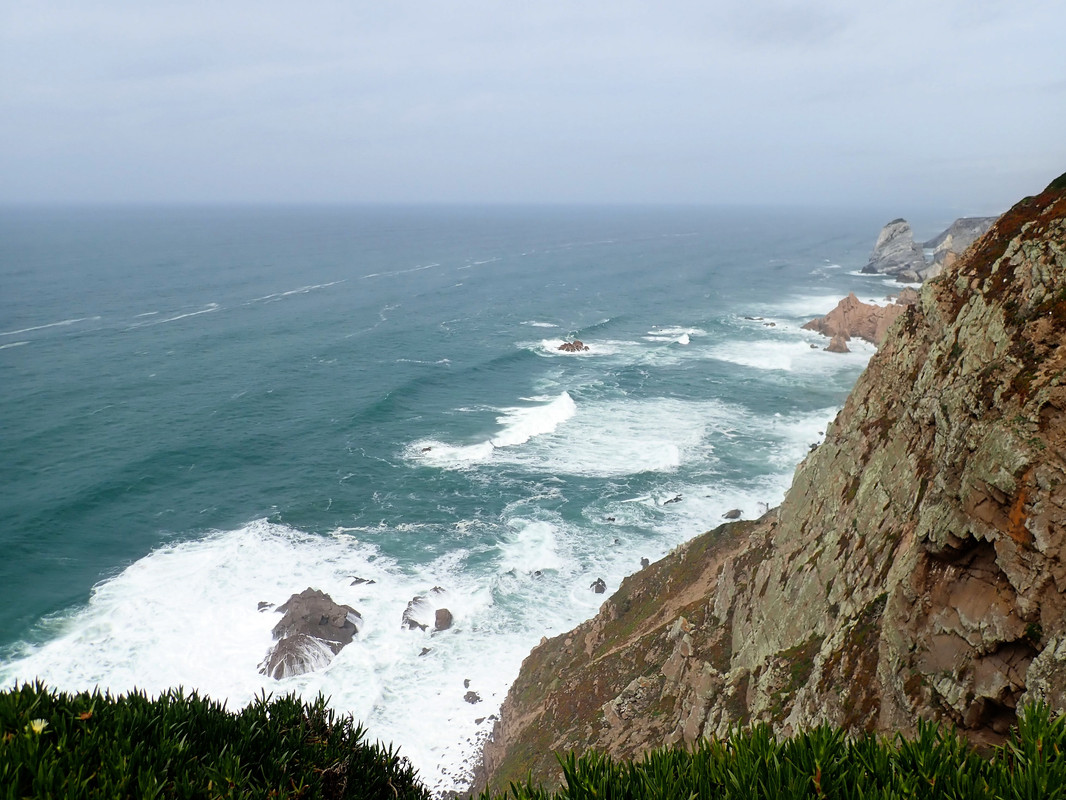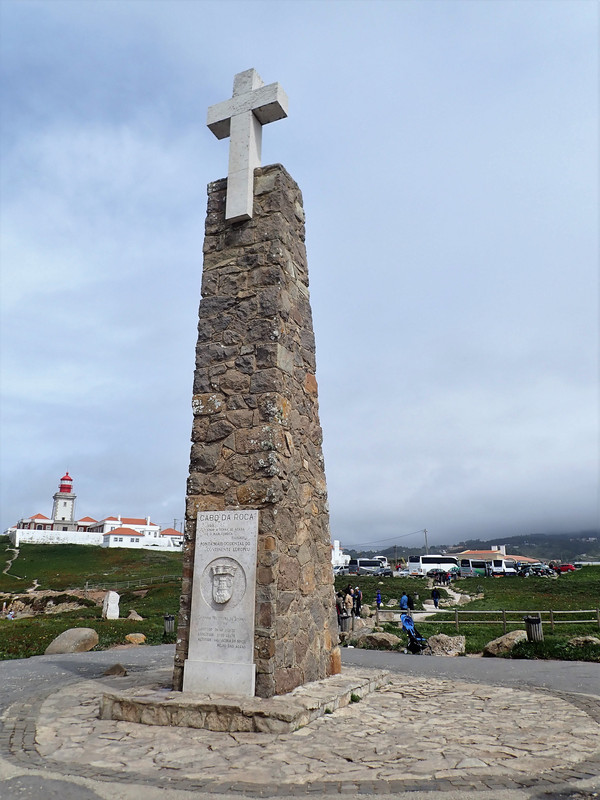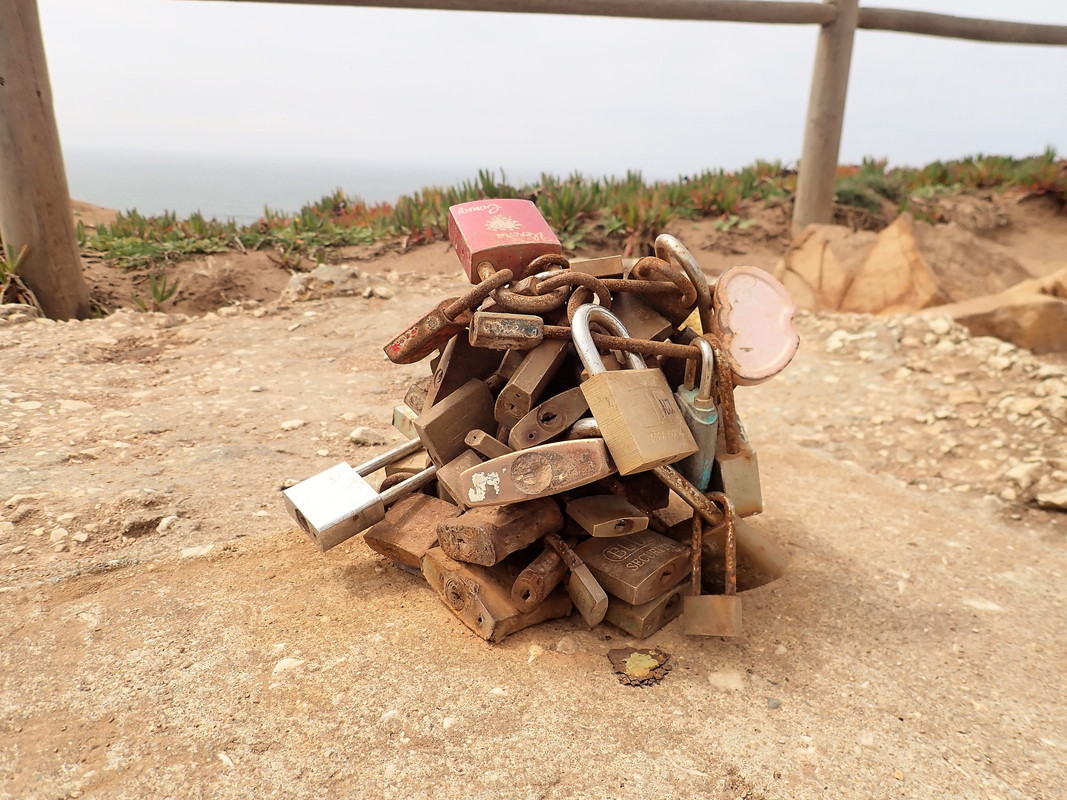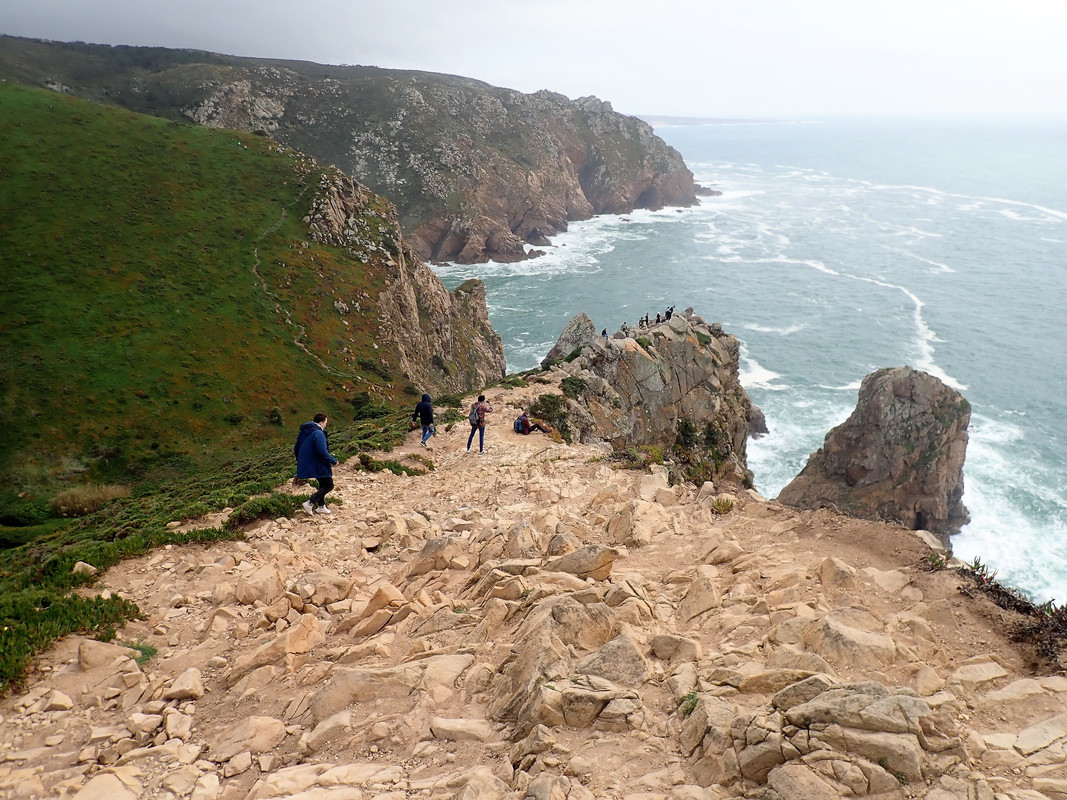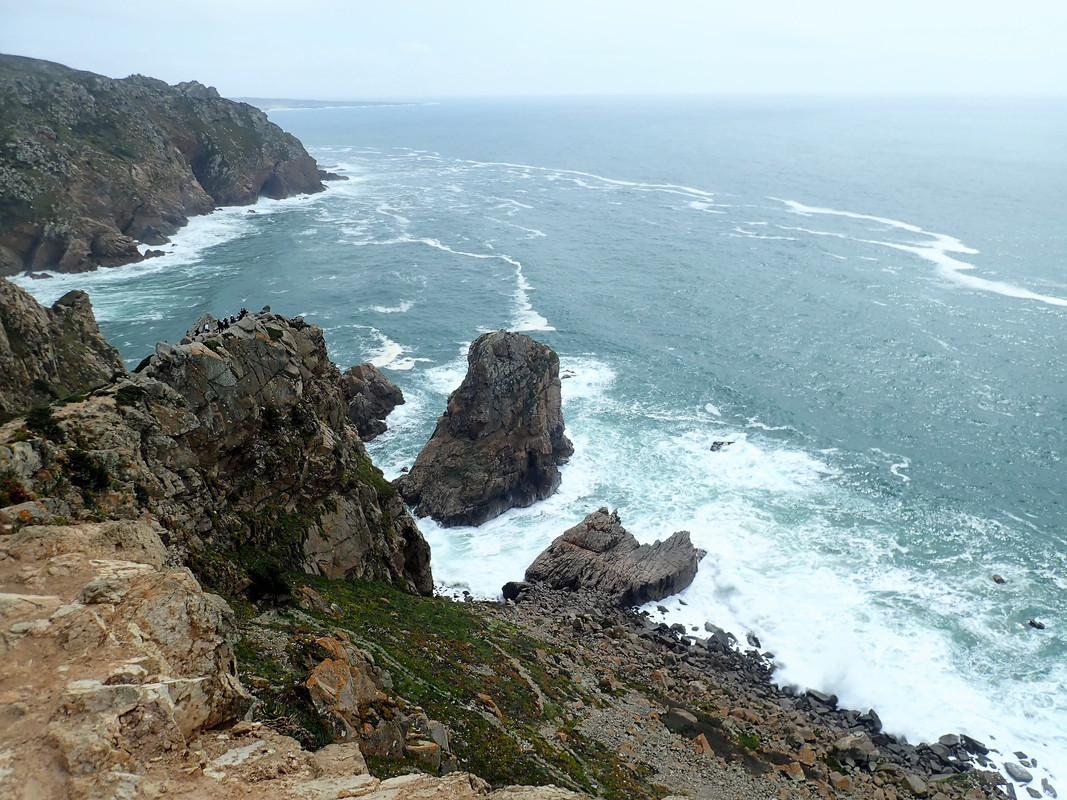 Nice riding along the Portugal coast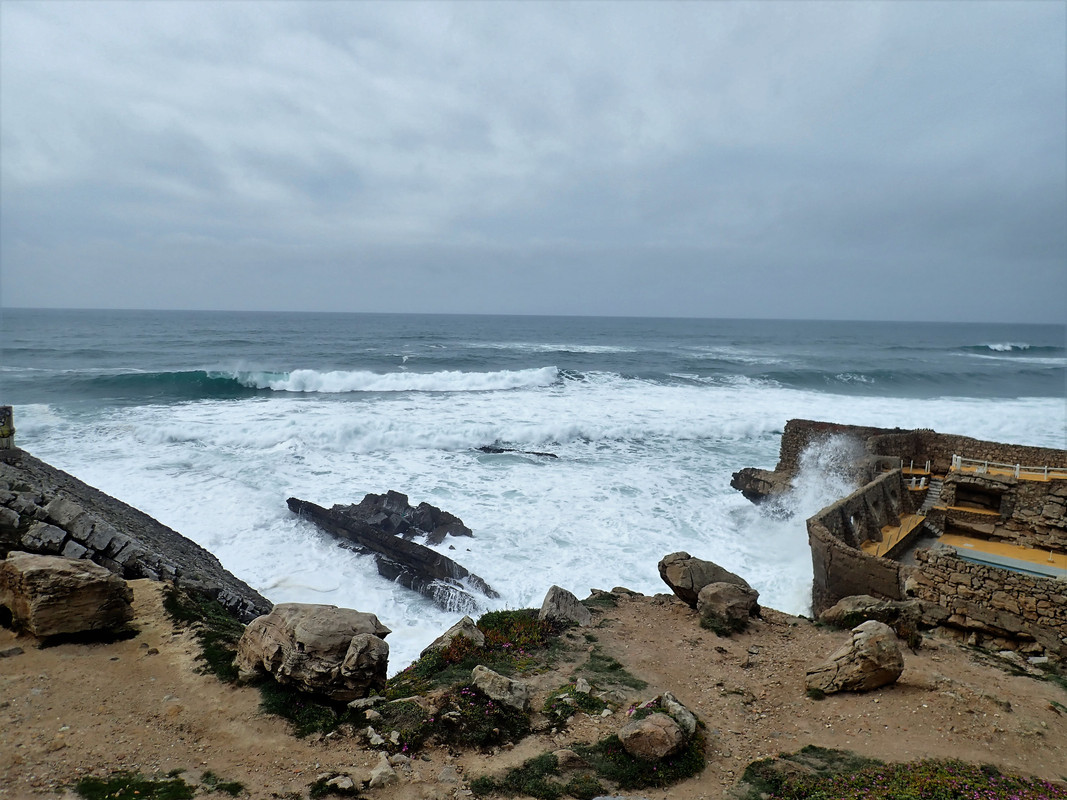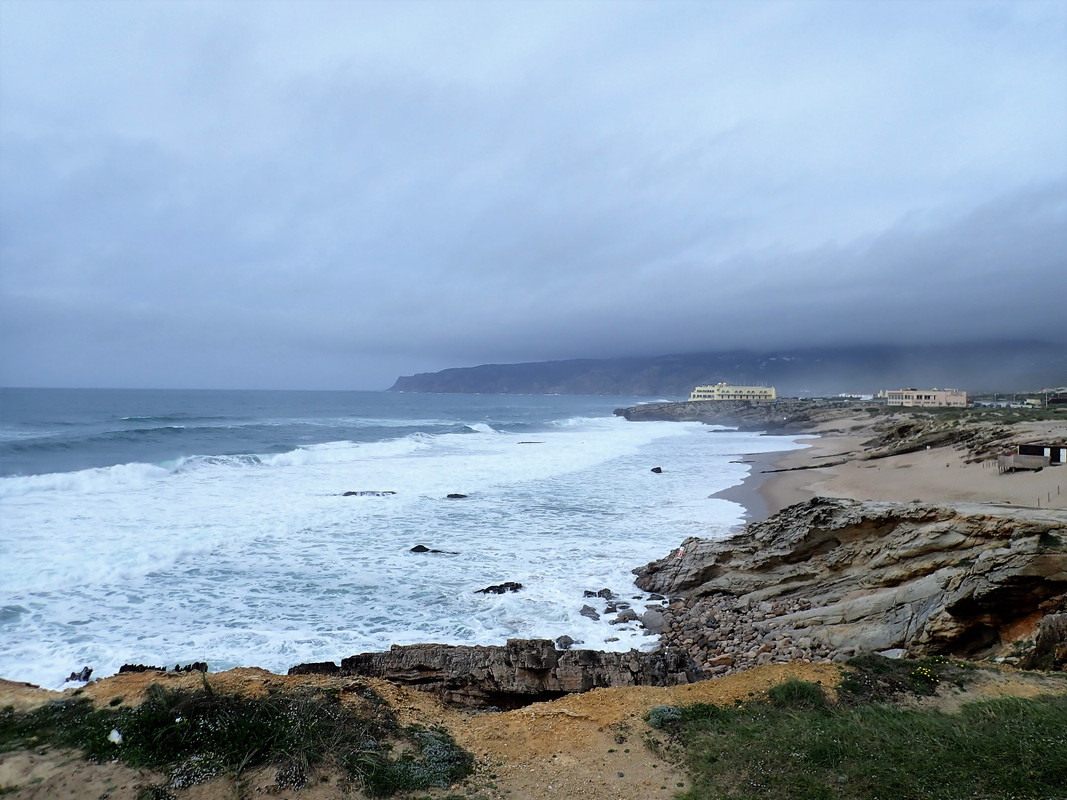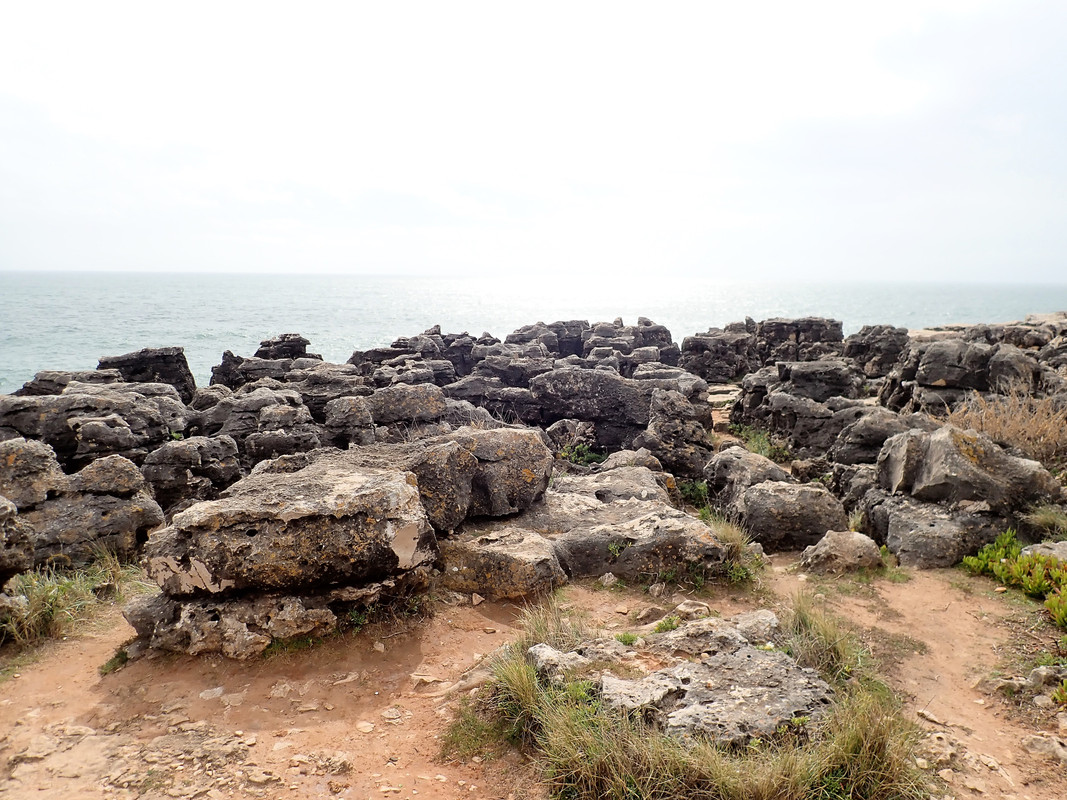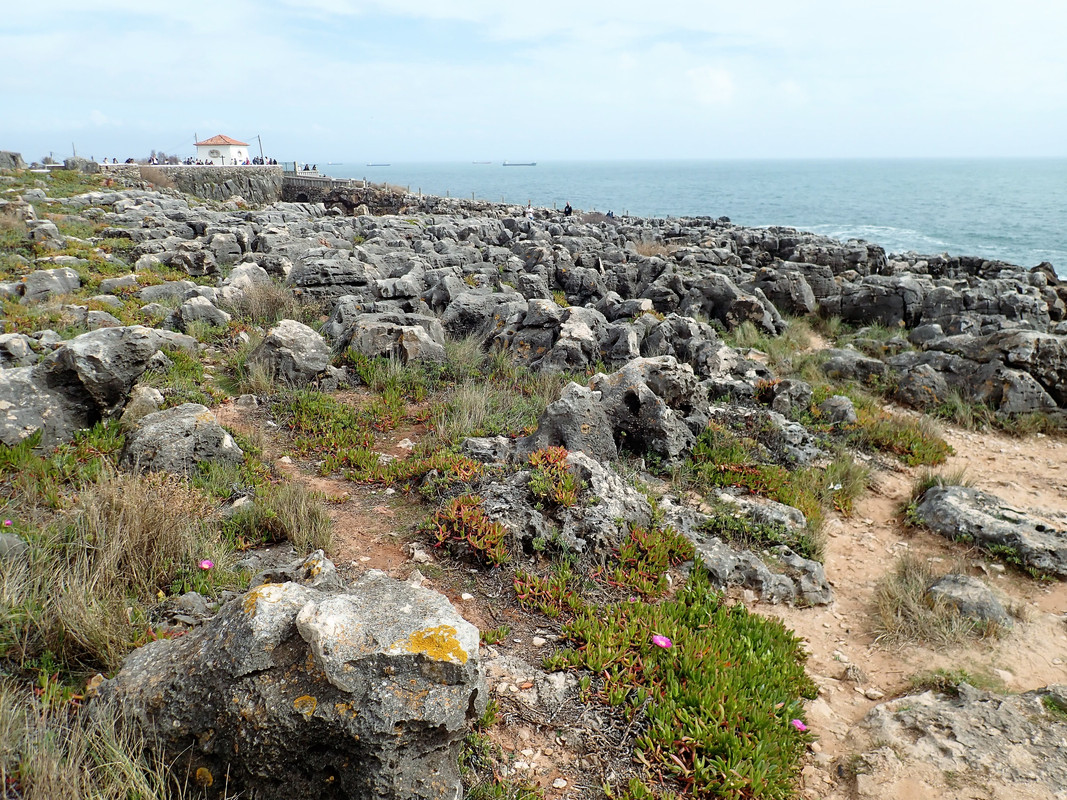 Boca do Inferno (Hell's Mouth) is another seaside attraction featuring an archway over the oceanfront cliffs. Sadly it's also where many came to commit suicide.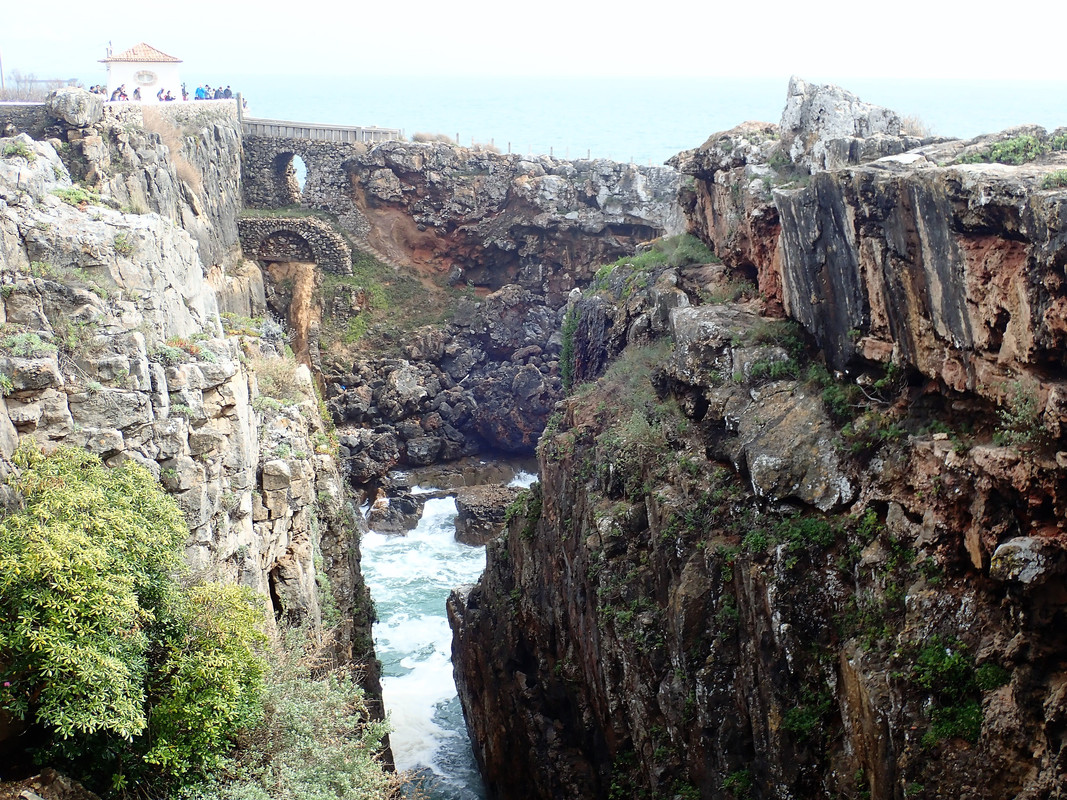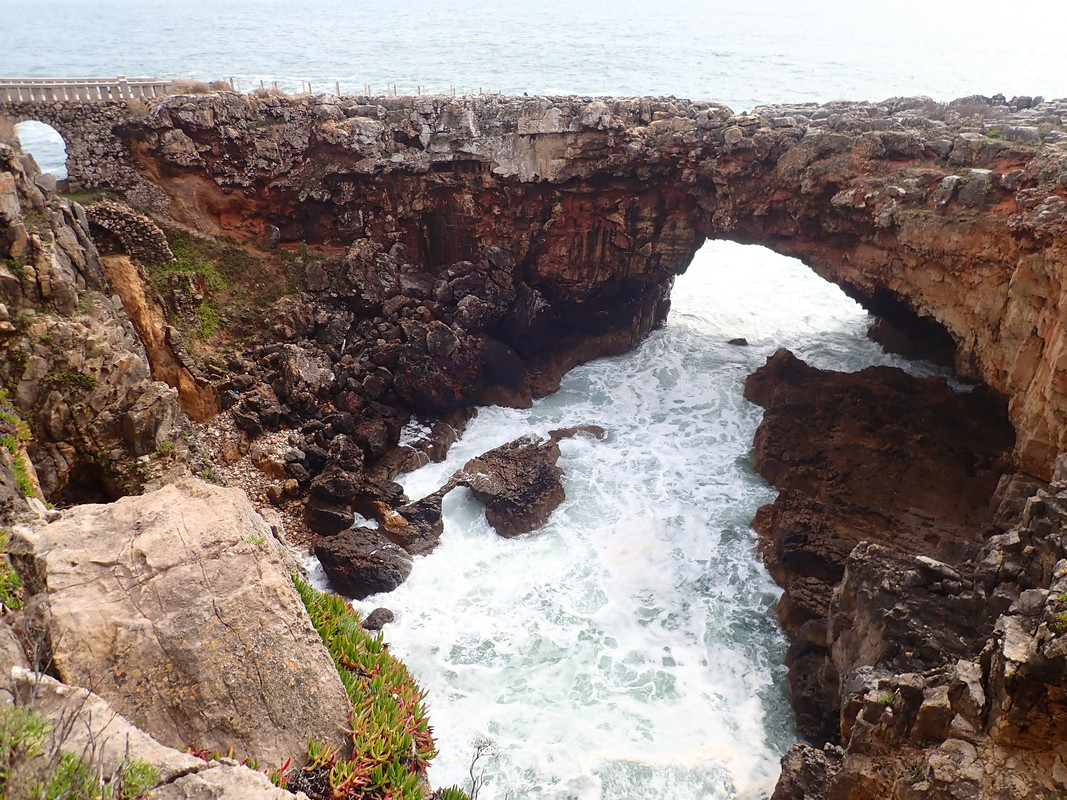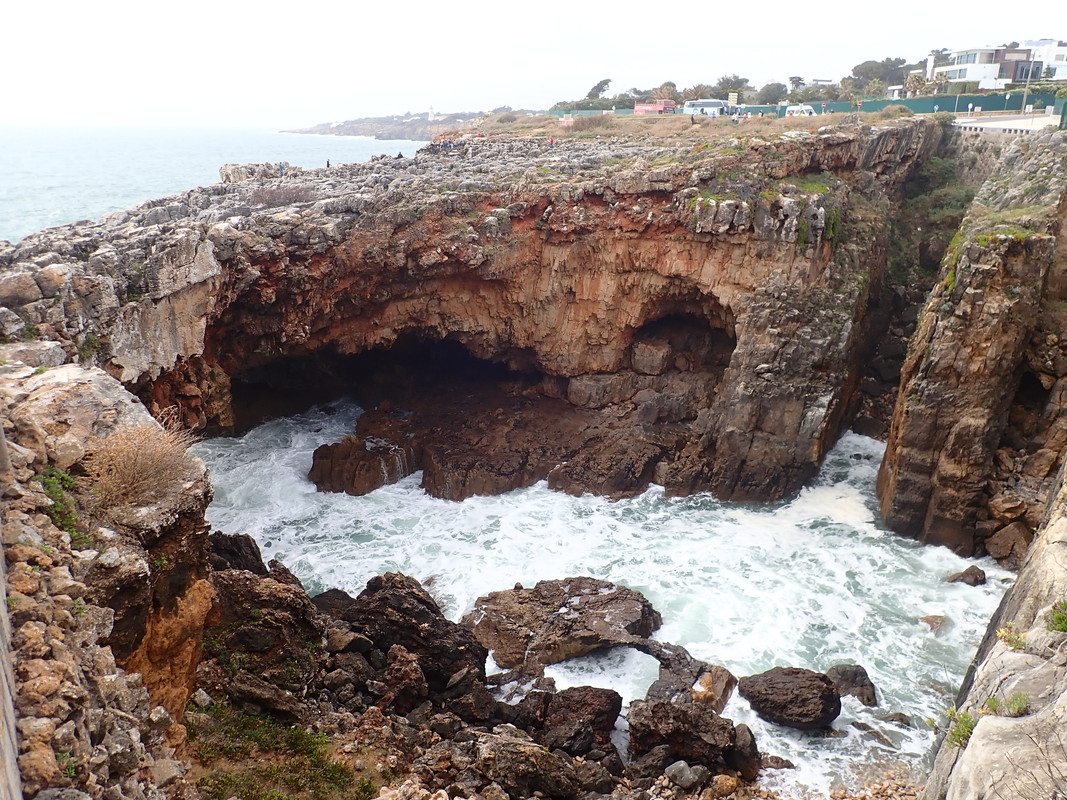 Beautiful coastal town of Cascais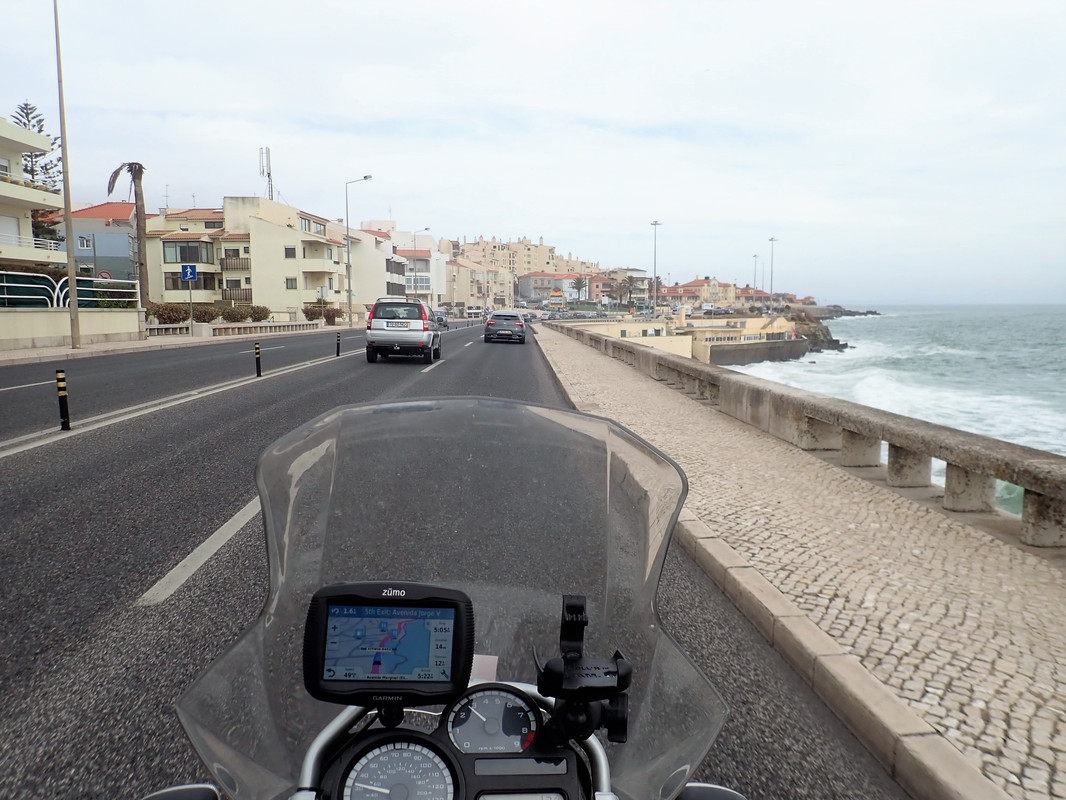 The few days I've spend exploring Portugal has been pleasant but the real treat was hanging out with my host family Ana (writer) and Rogerio (chef) who really made me feel like part of the family. They made me gourmet Portuguese cuisine every day and even taught me how to make sausages. (Video)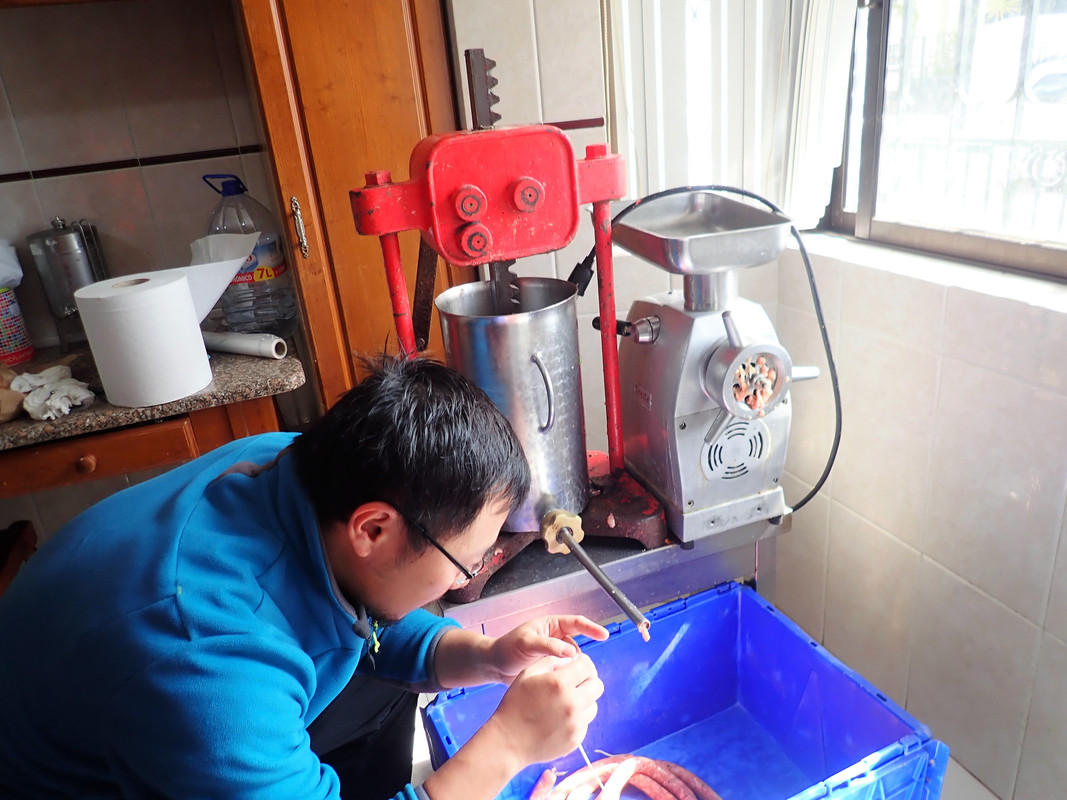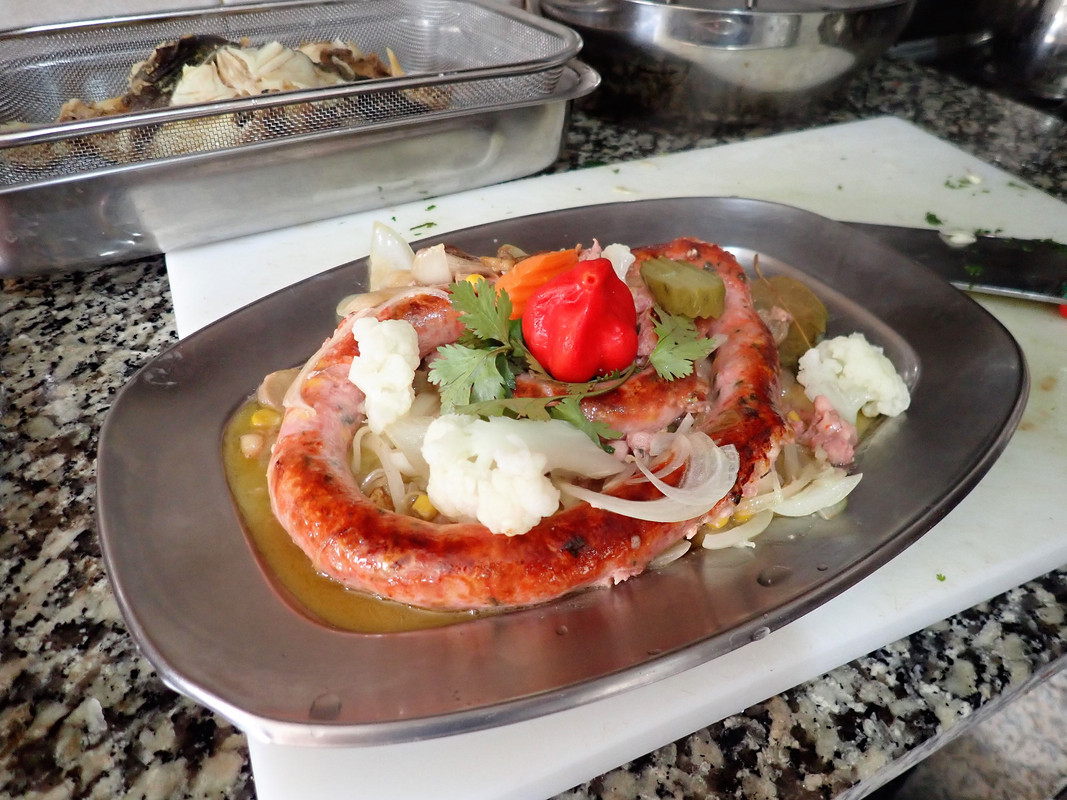 Bacalhau à Brás (Traditional Easter dish)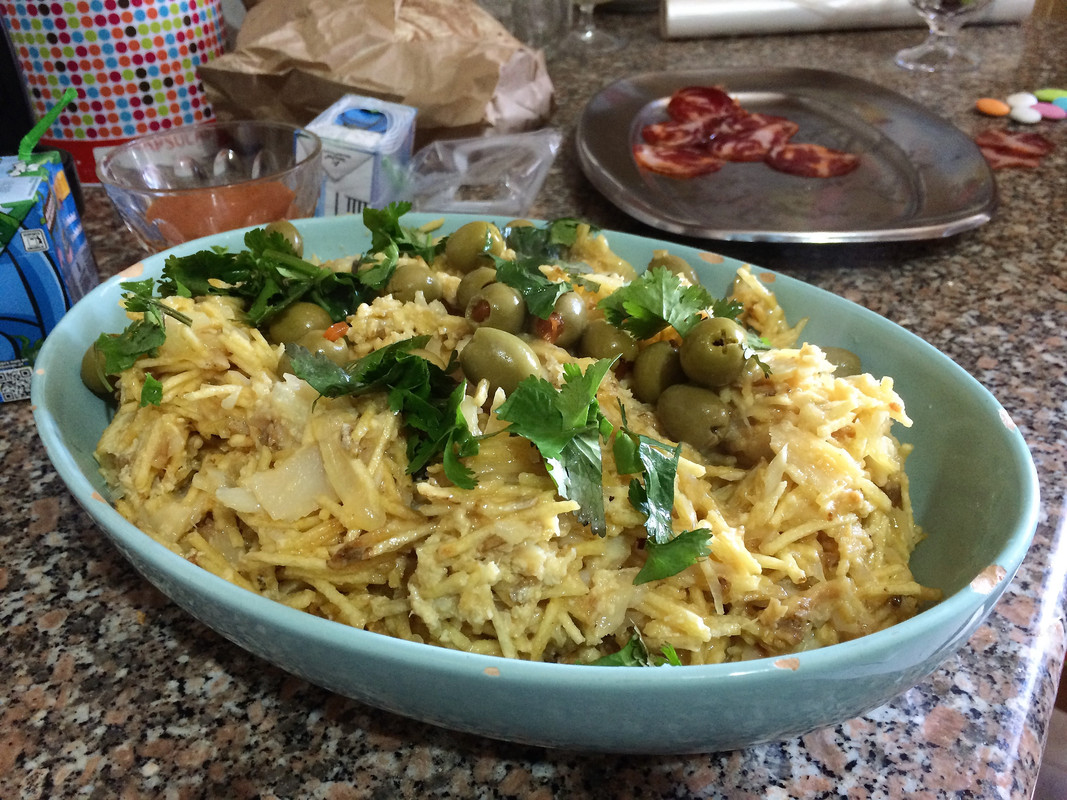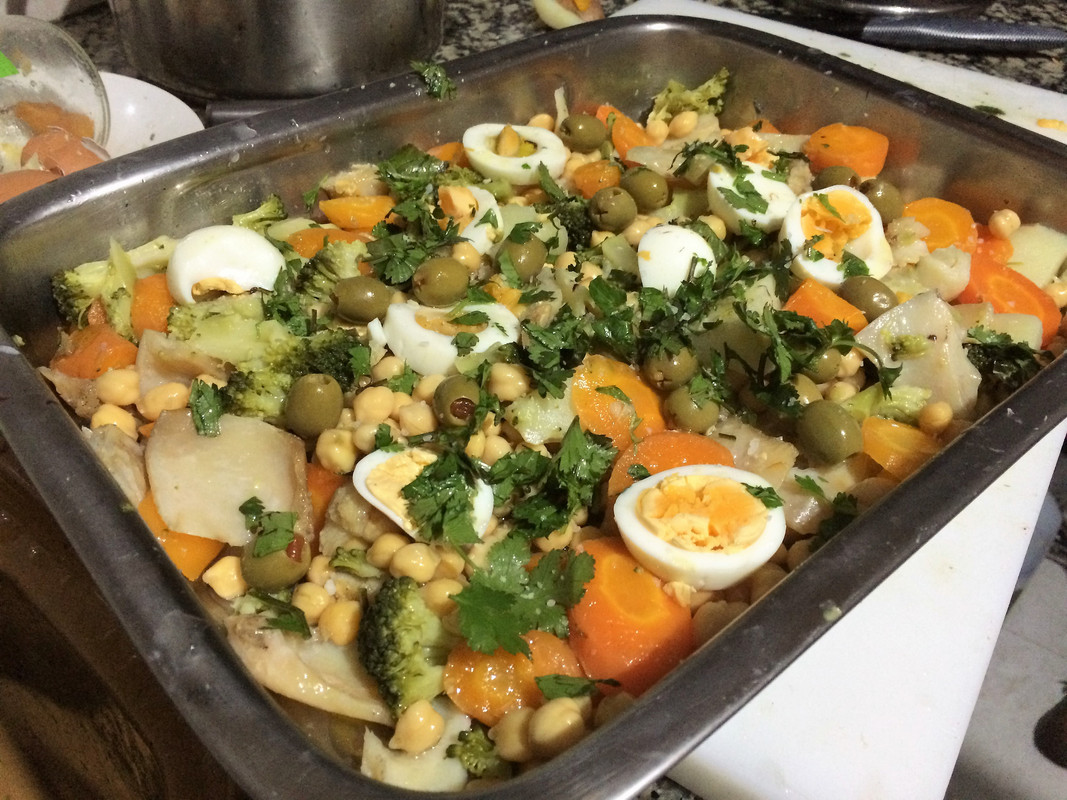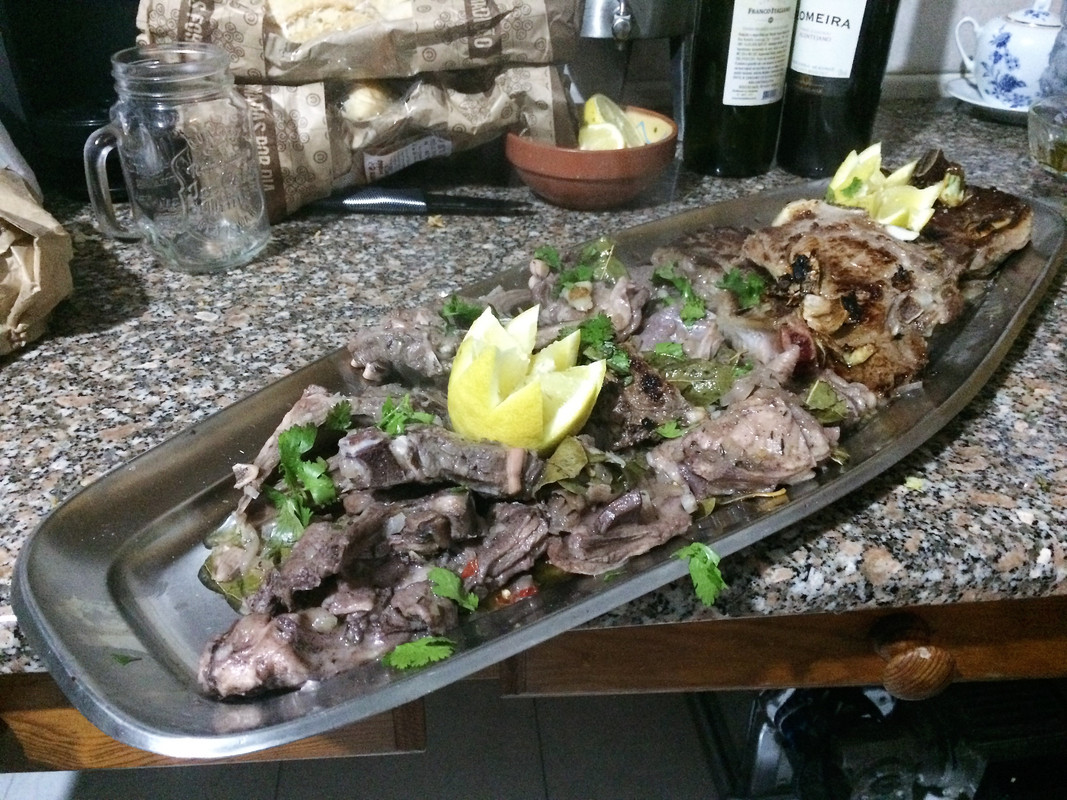 Thanks Ana and Rogerio for your hospitality!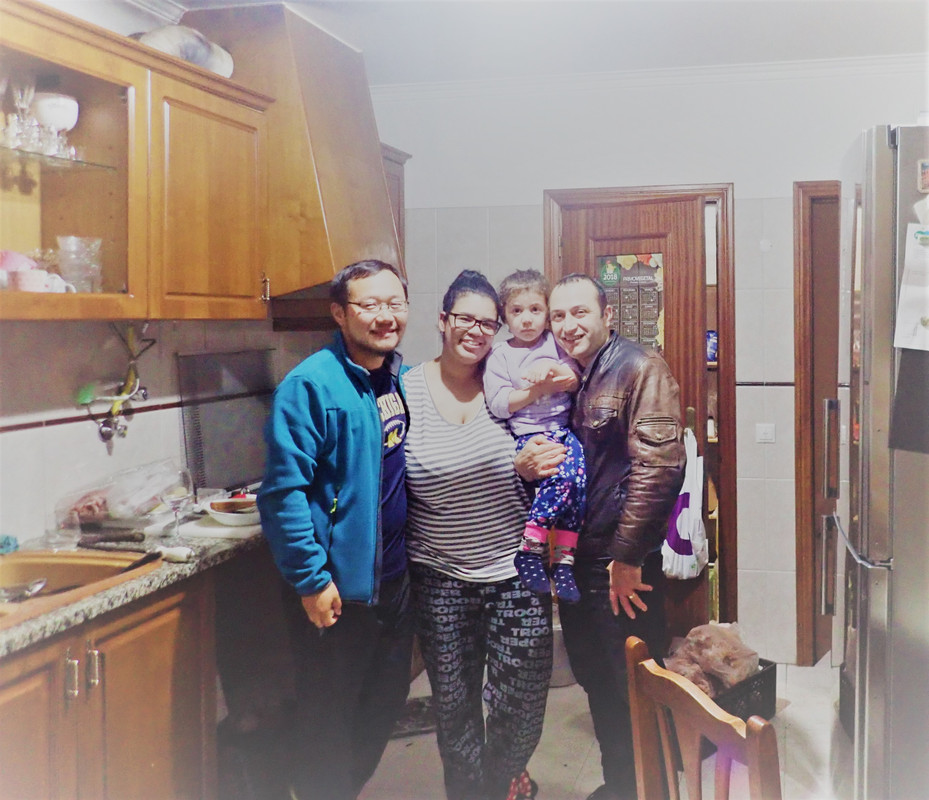 I left Lisbon for Madrid where my mom is coming to visit. One overnight stop in Castelo Branco with just enough time to stroll around town.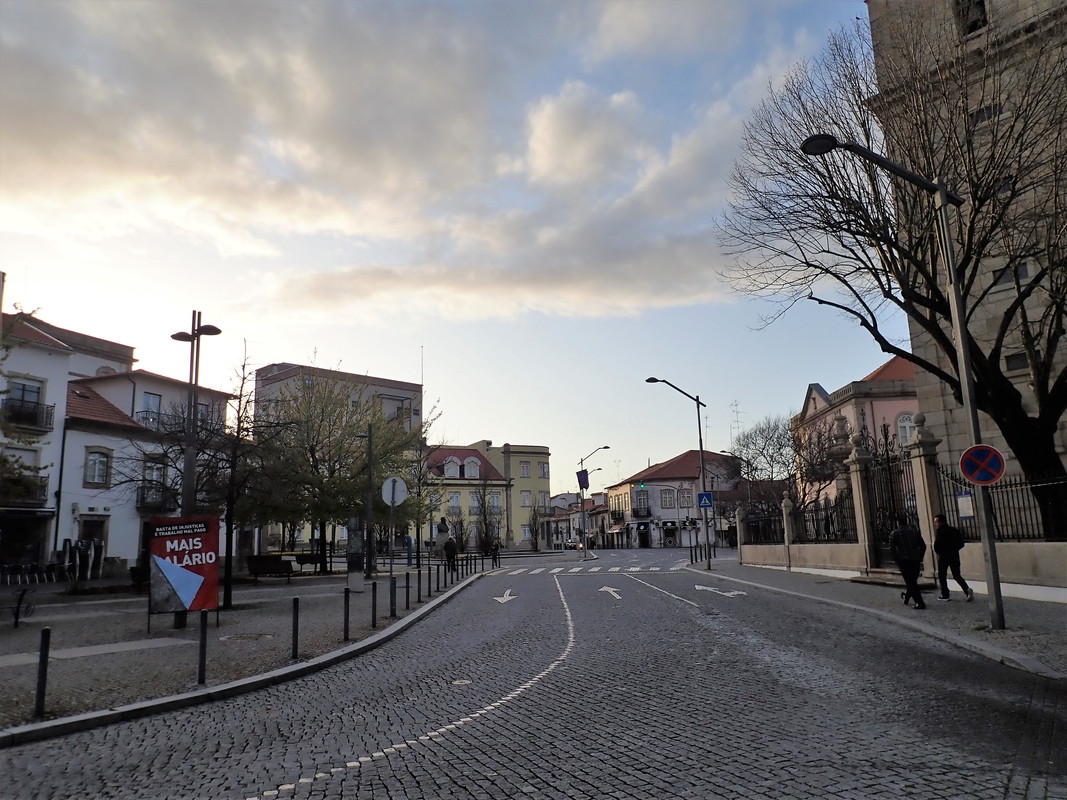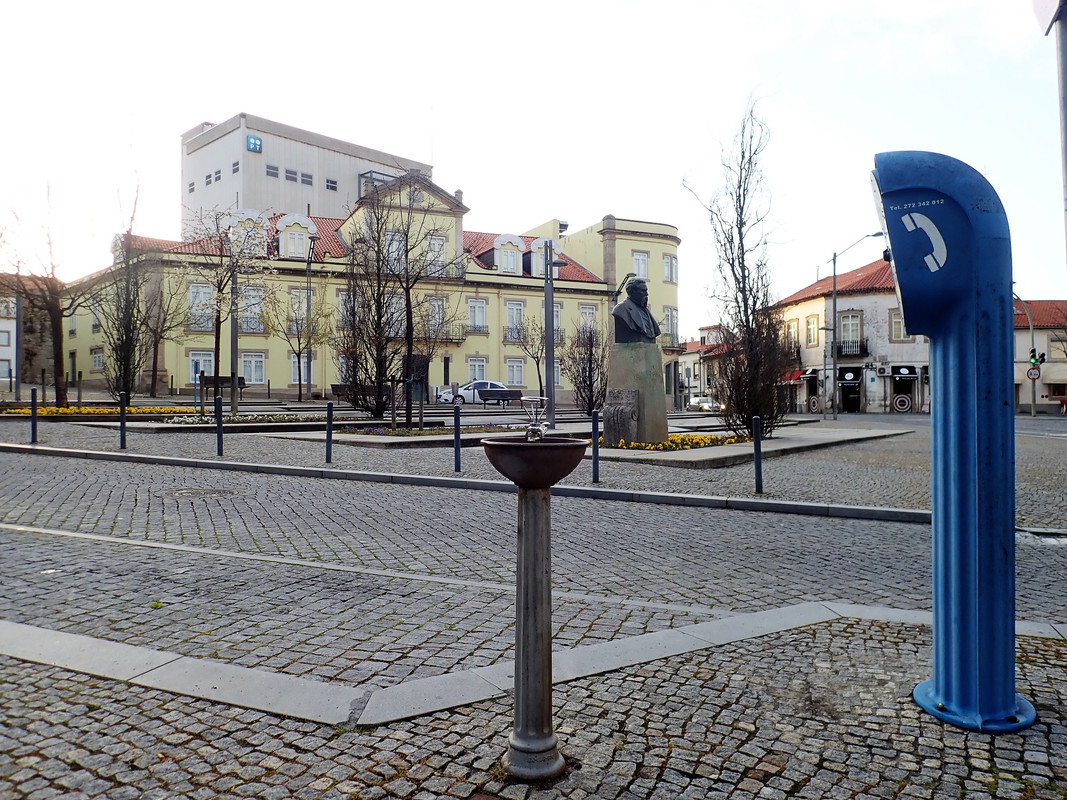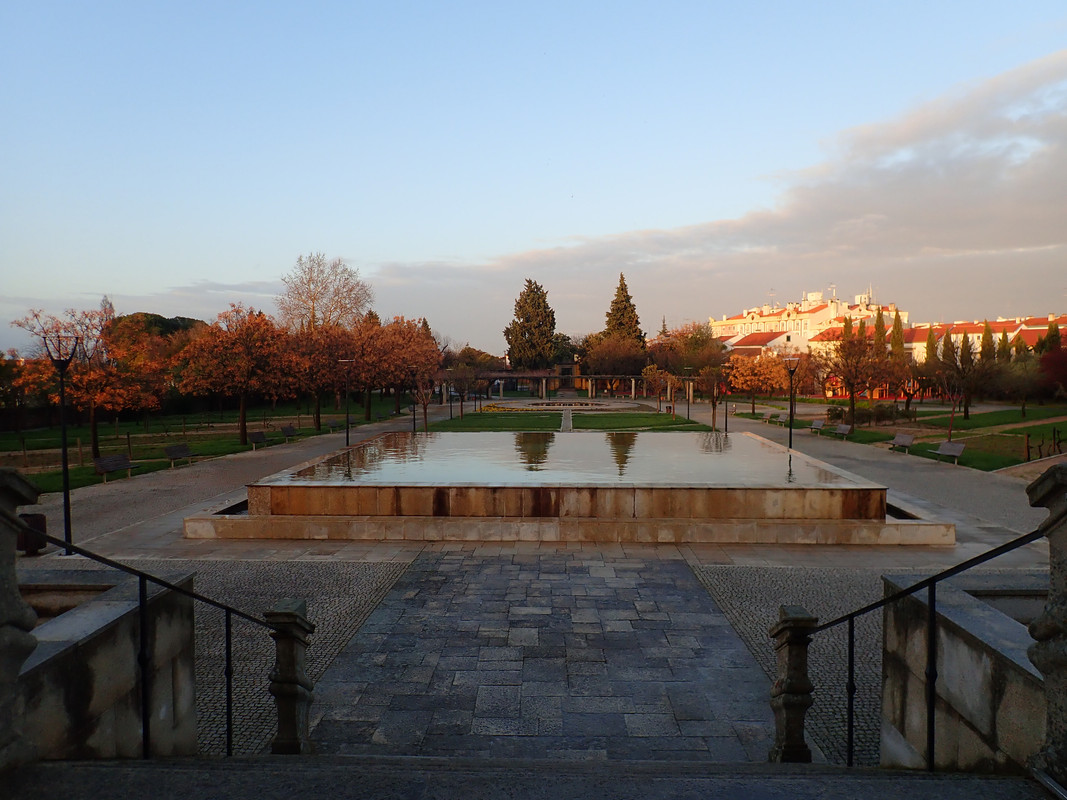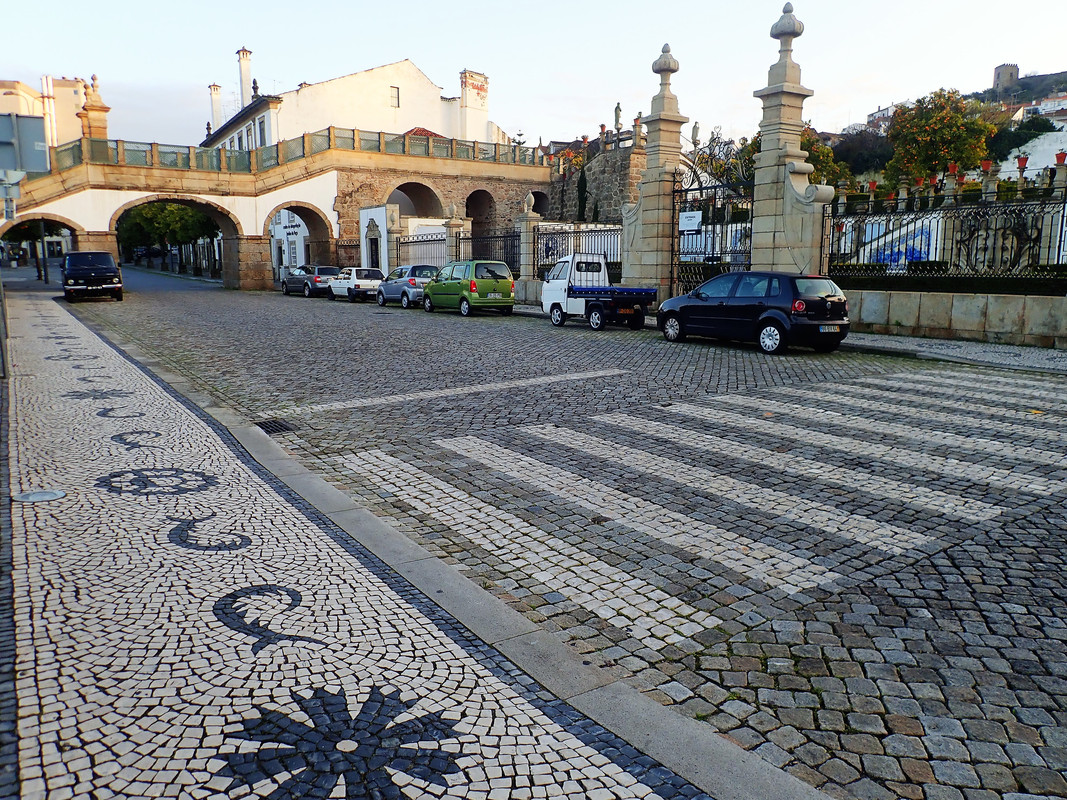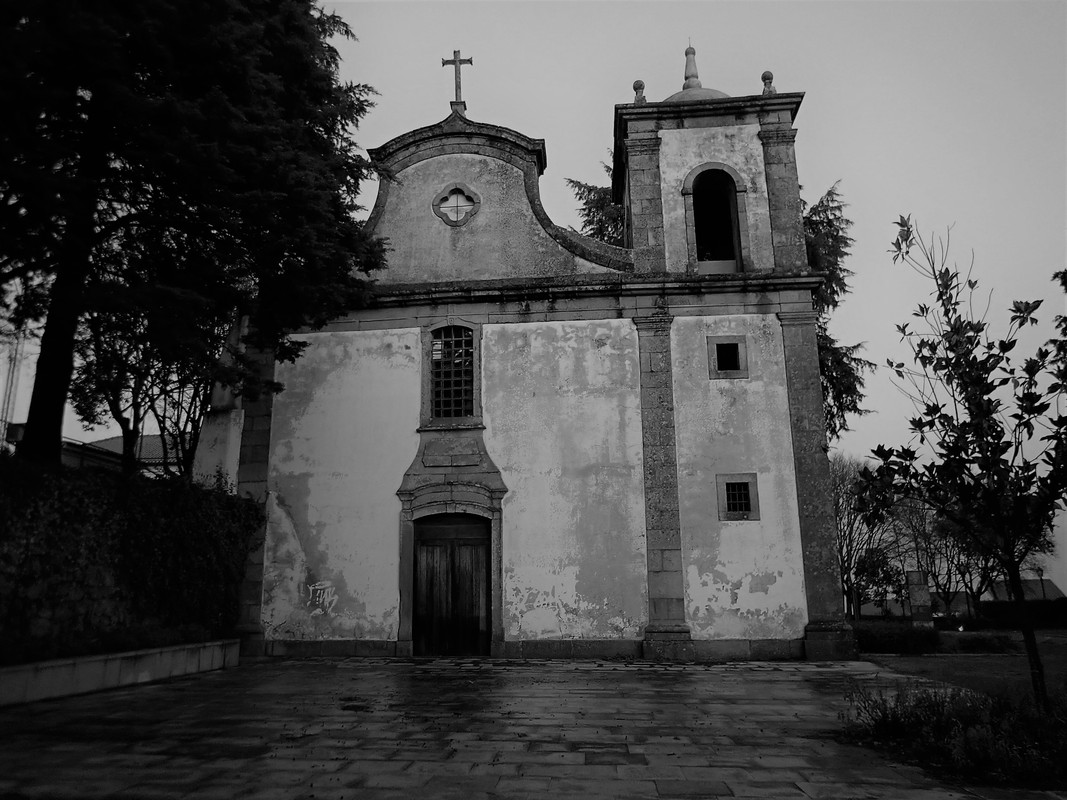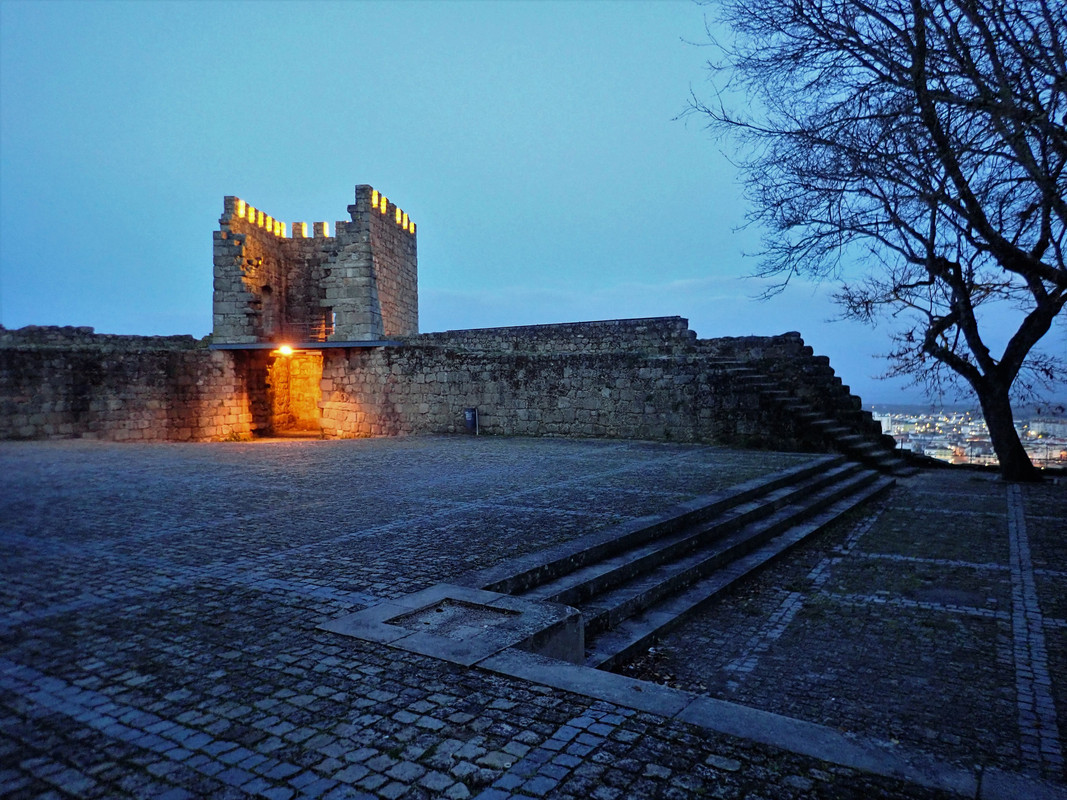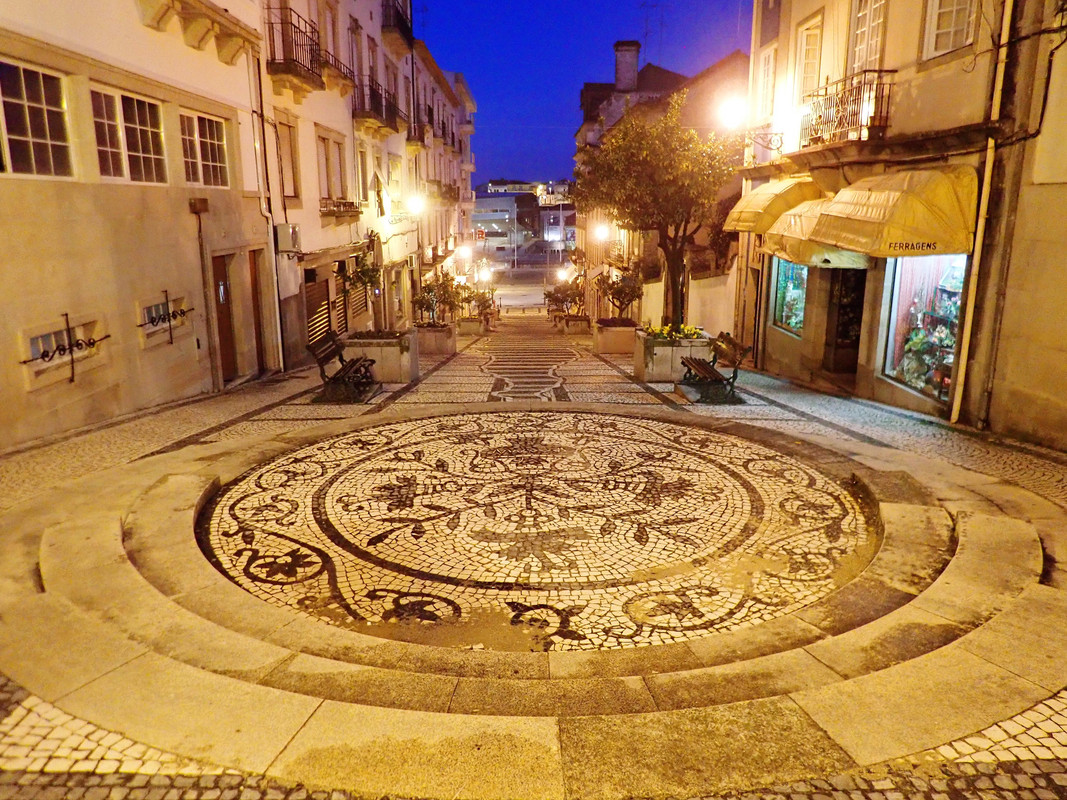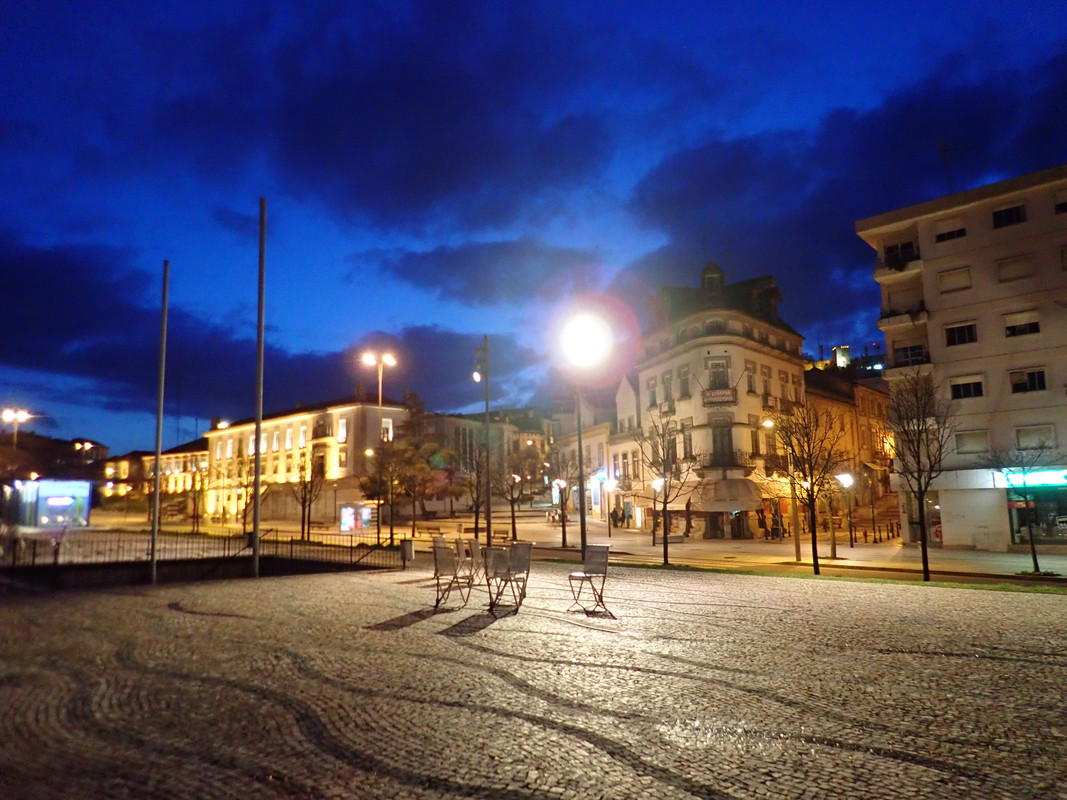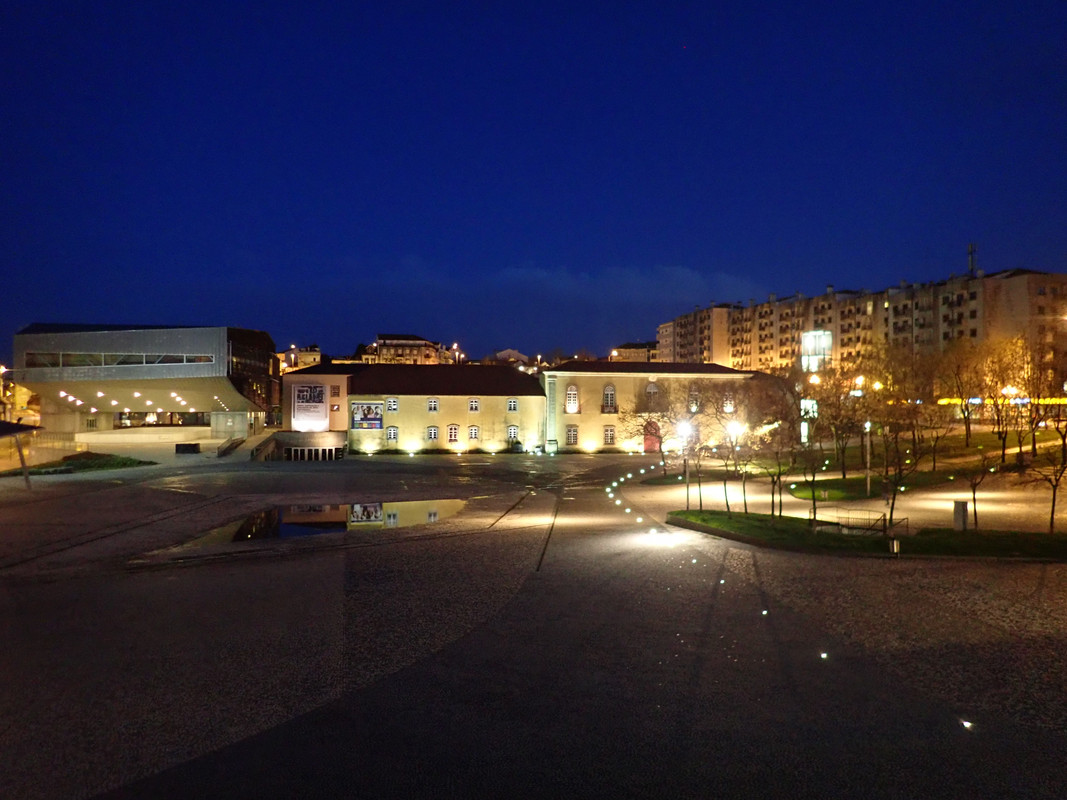 Back in Madrid after a long day in the saddle.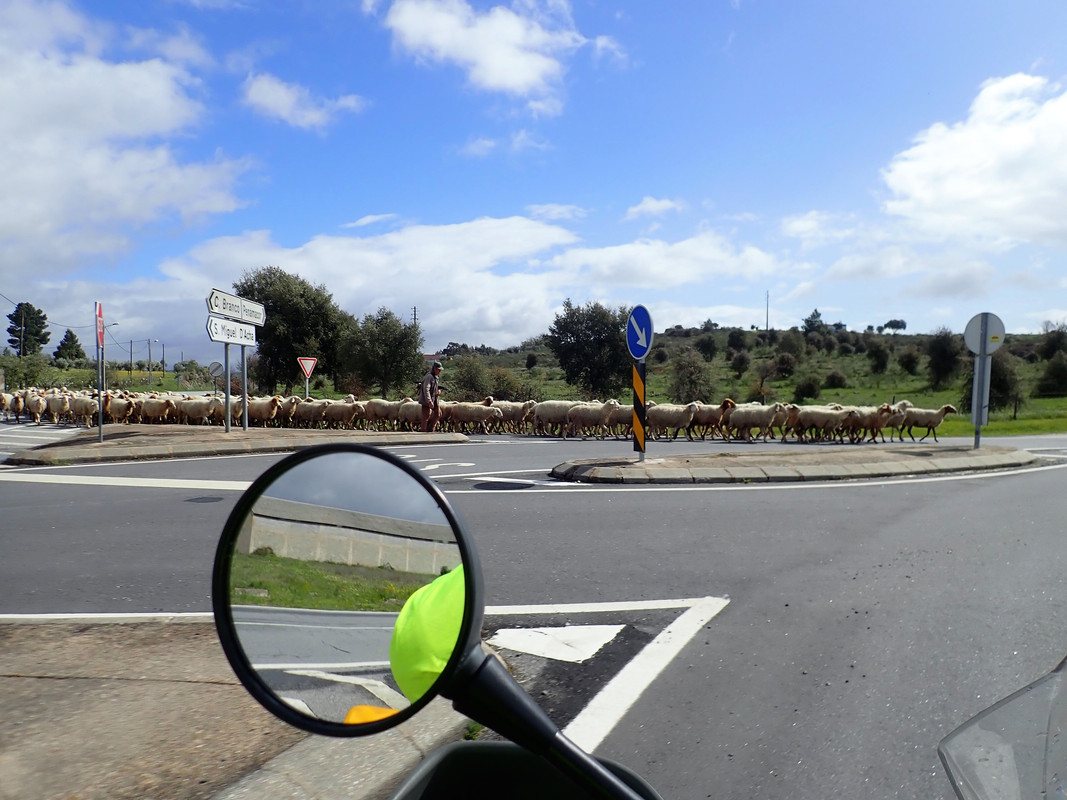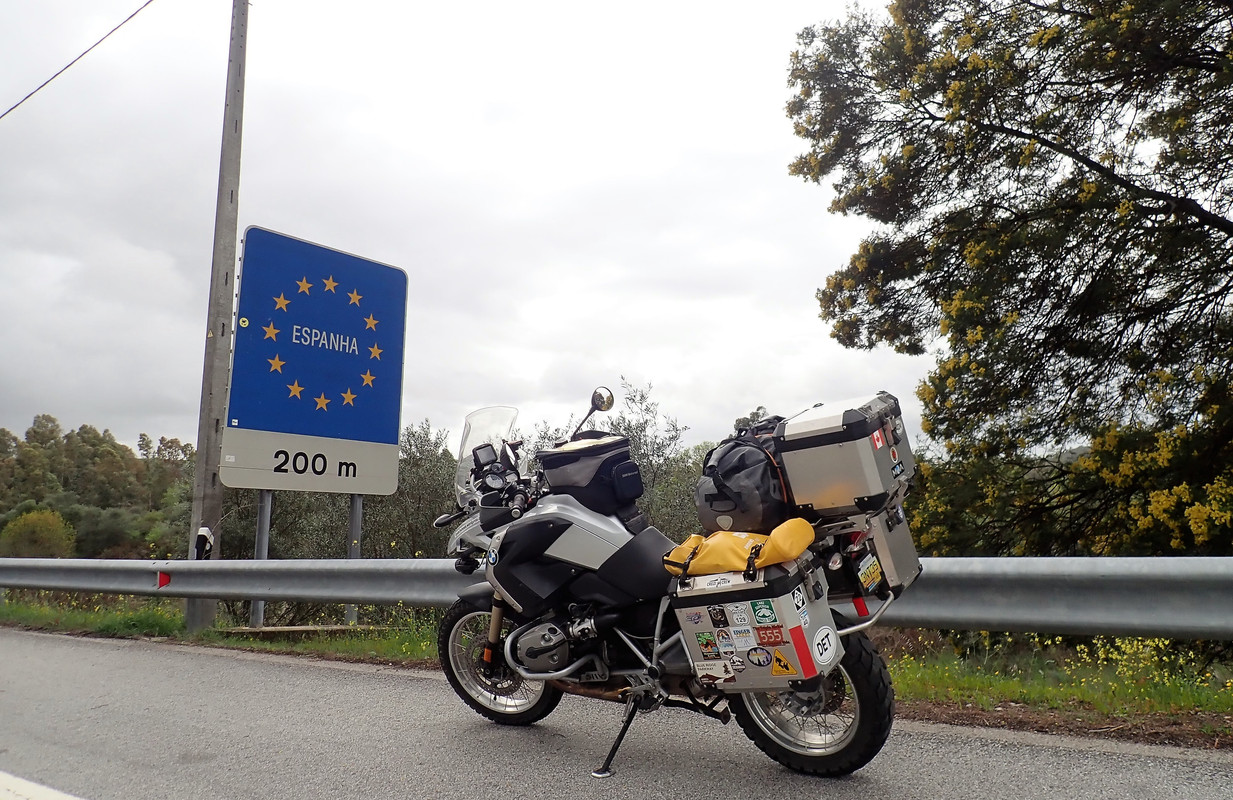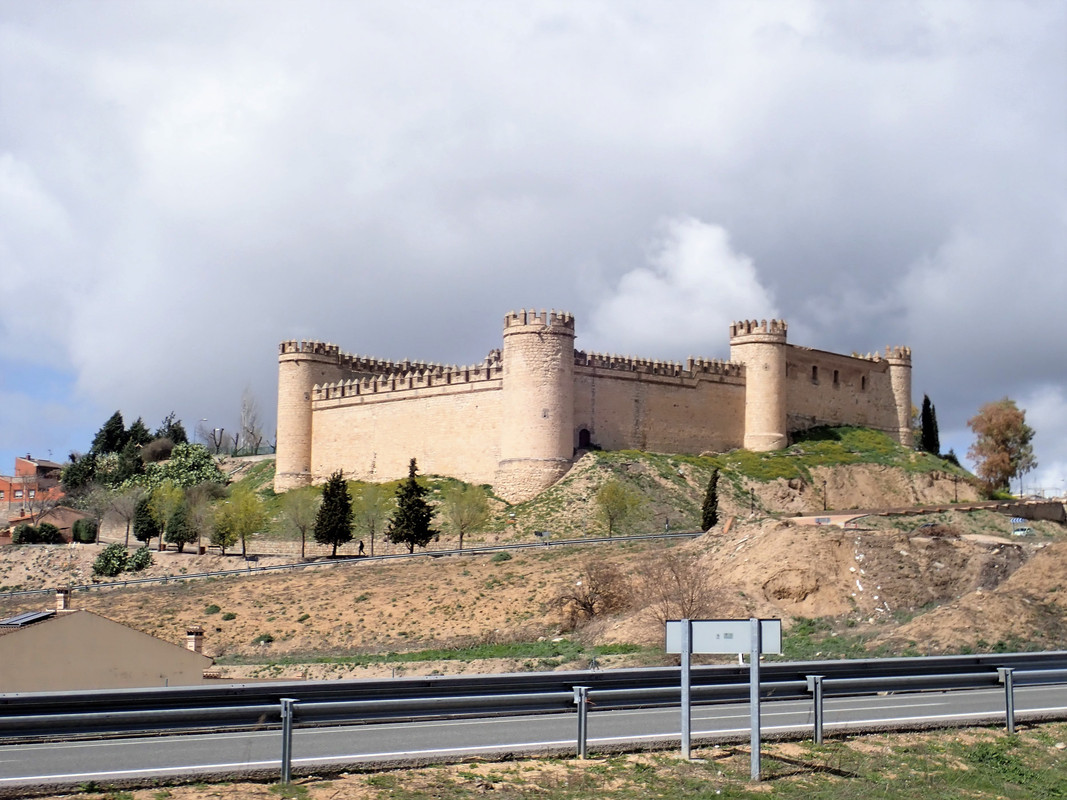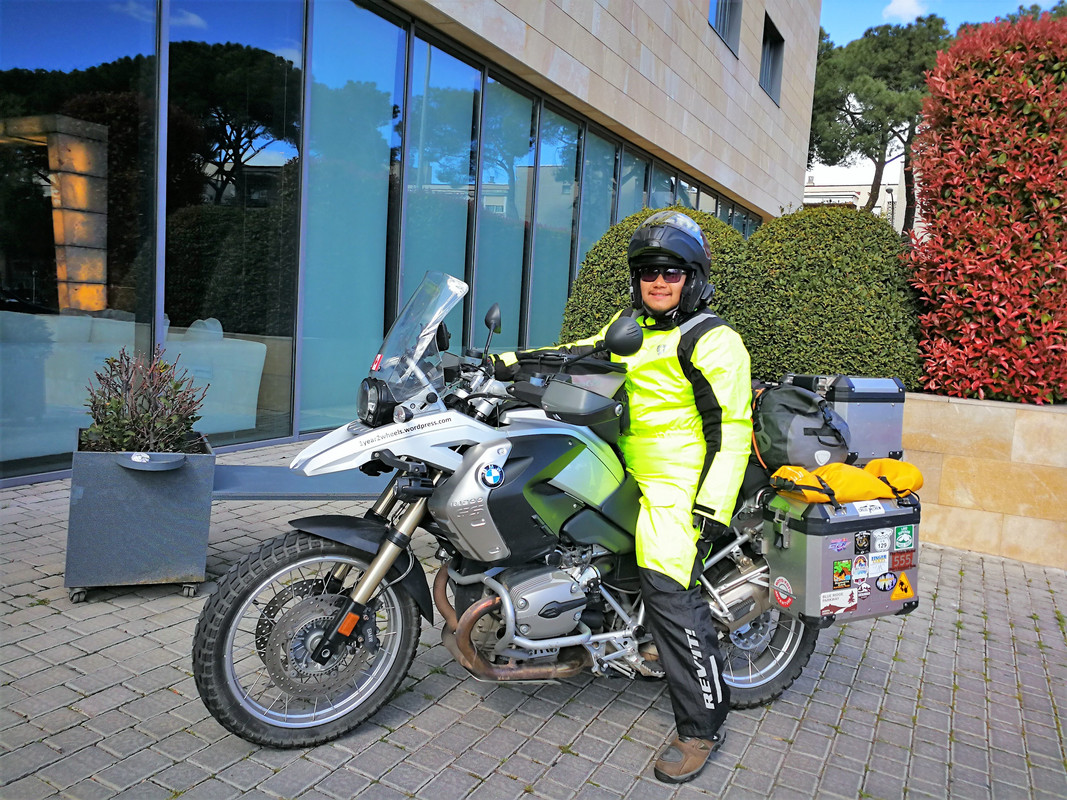 Reunited with my mom after 215 days! 🙂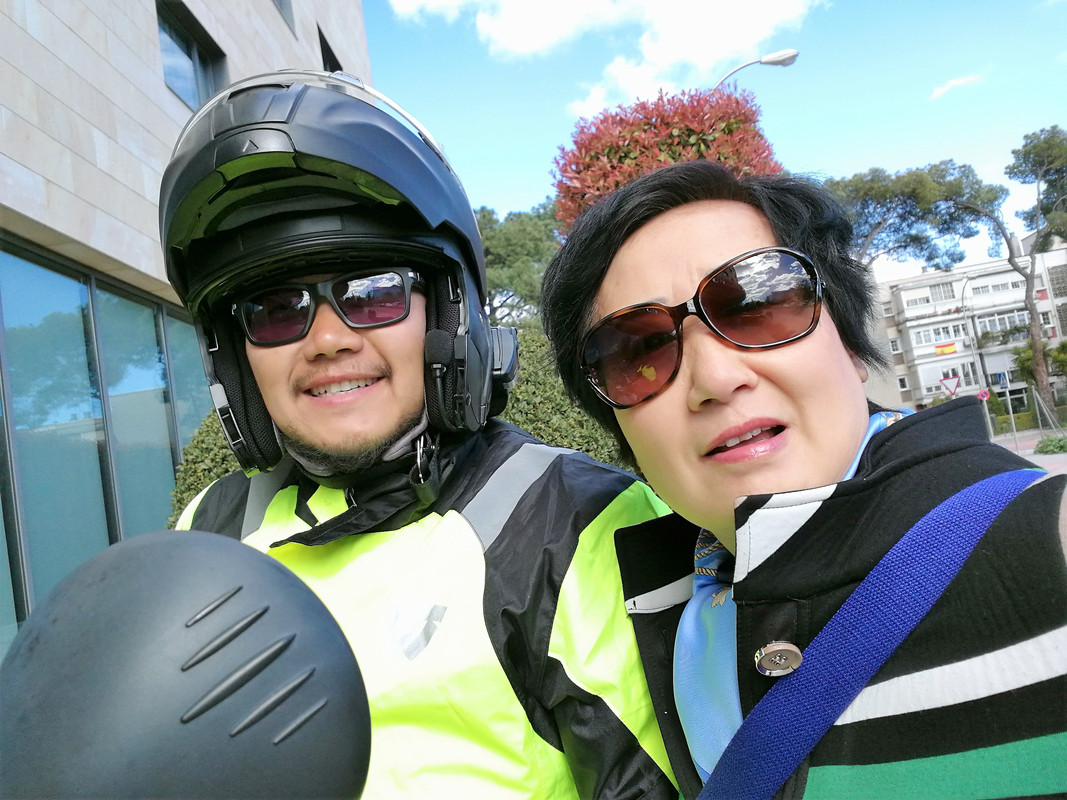 We spent the next few days on sightseeing around the city.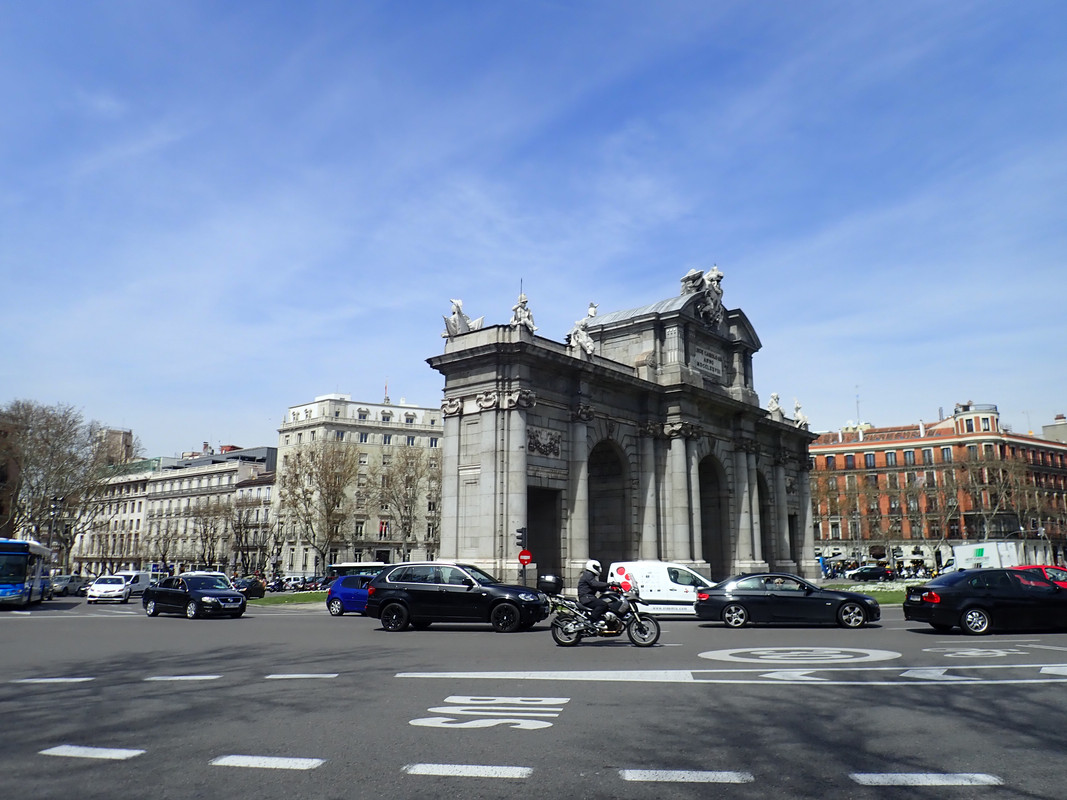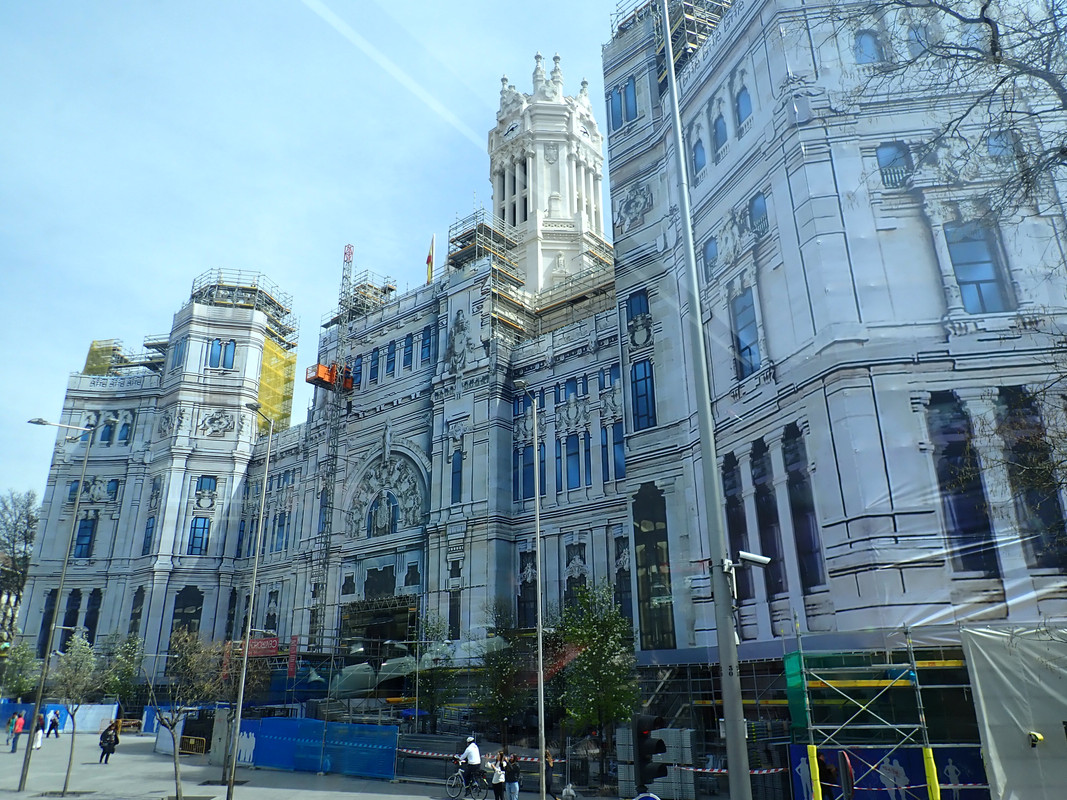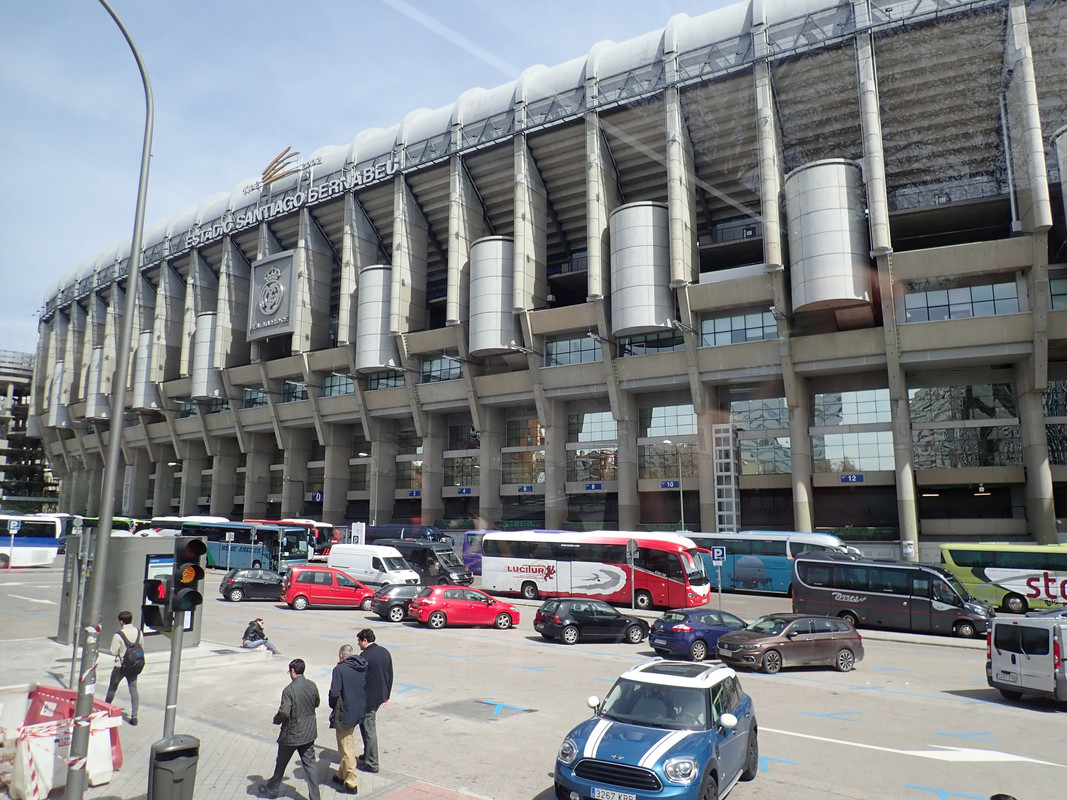 Buen Retiro Park is an oasis surrounded by the city with many gardens and sculptures. Too bad it was closed for the week.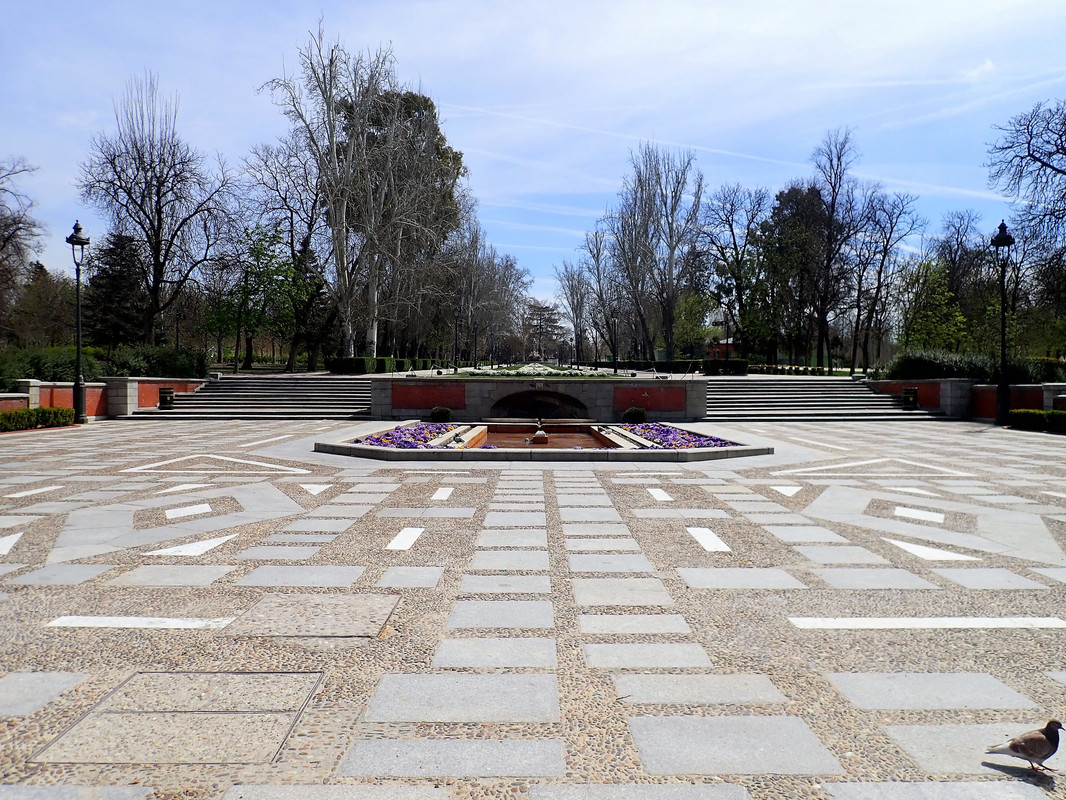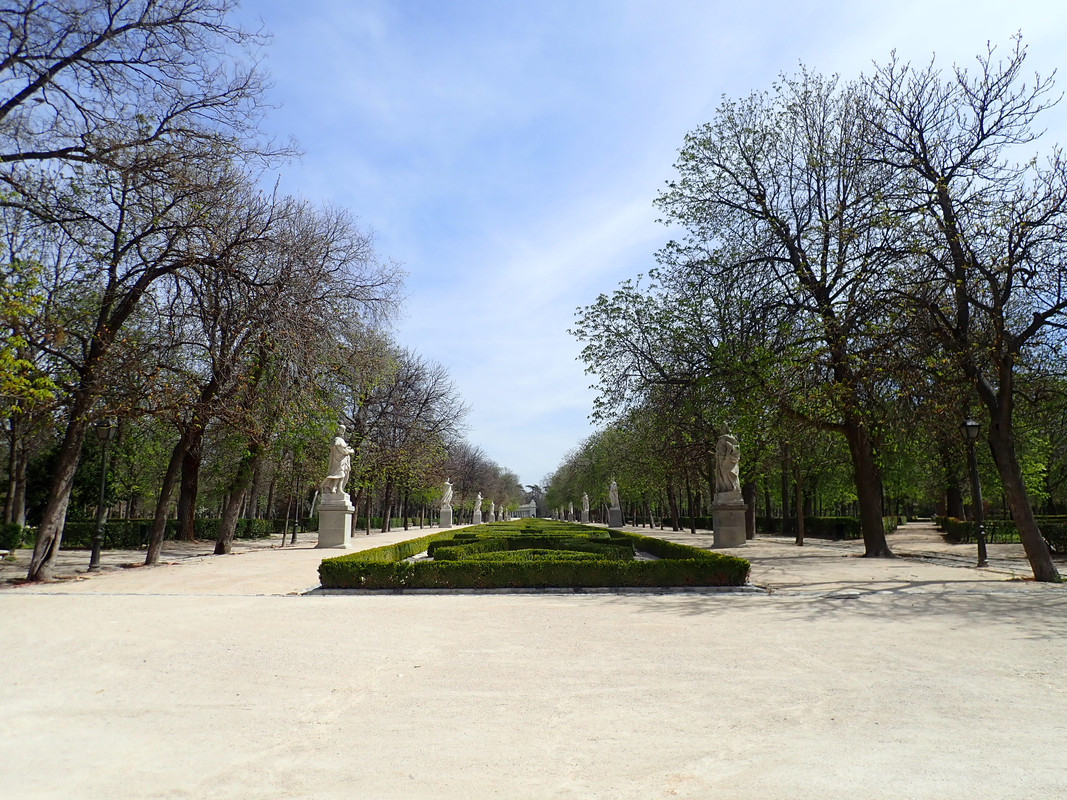 The Prado Museum is also a must for art lovers with a large collection of European paintings and sculptures.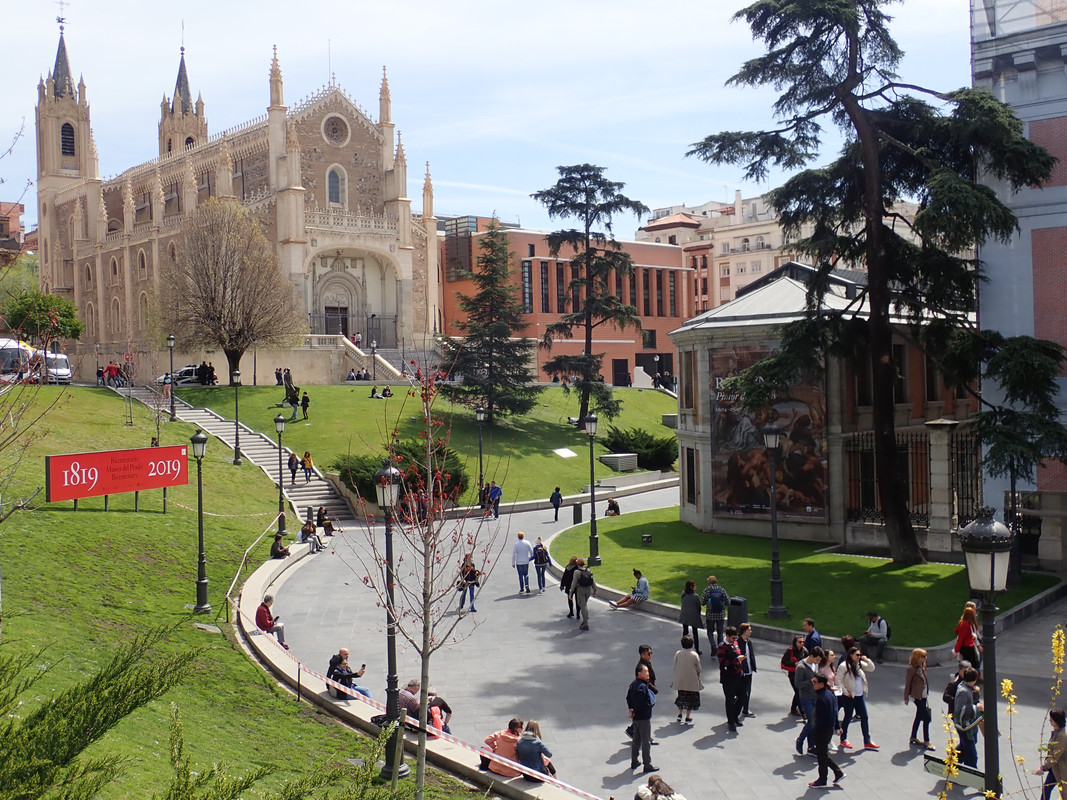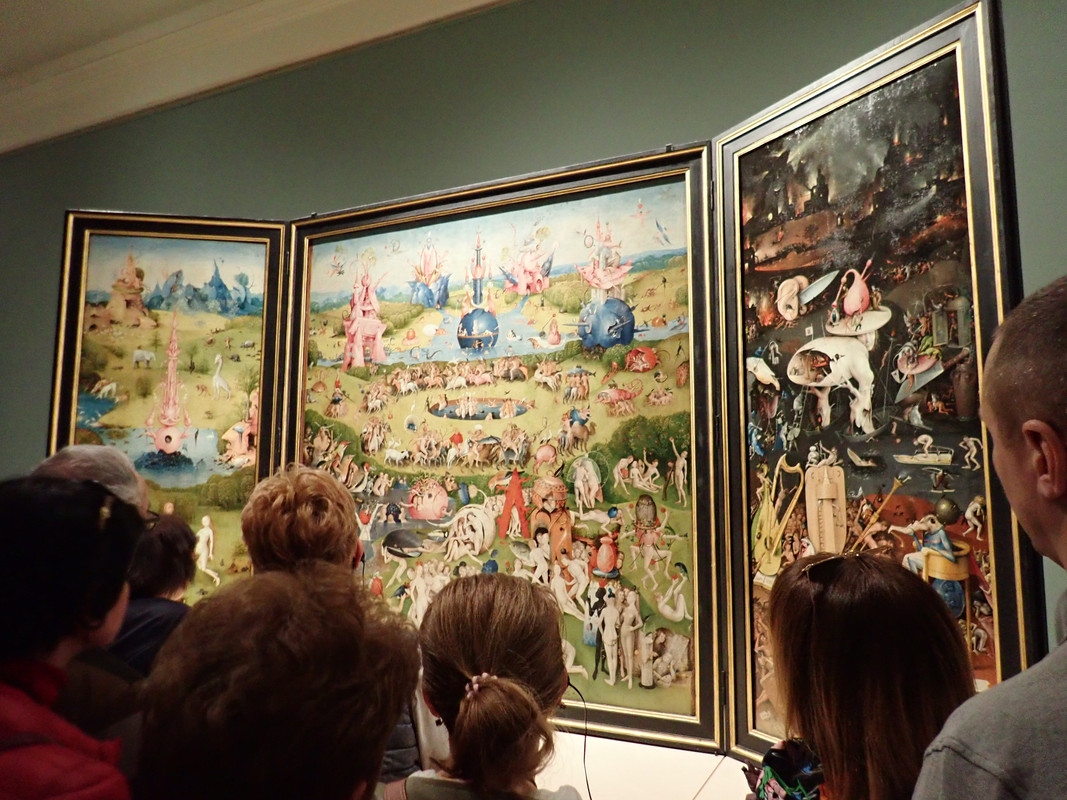 Lots of talented artists here…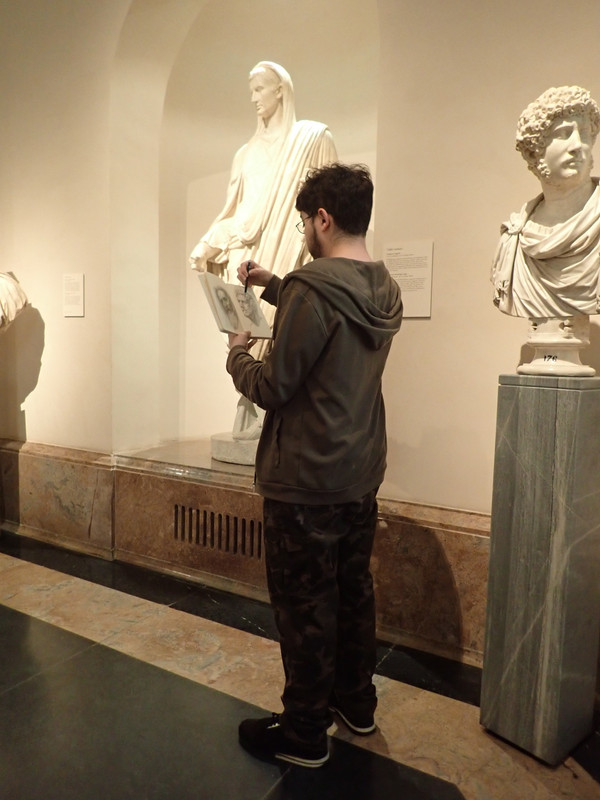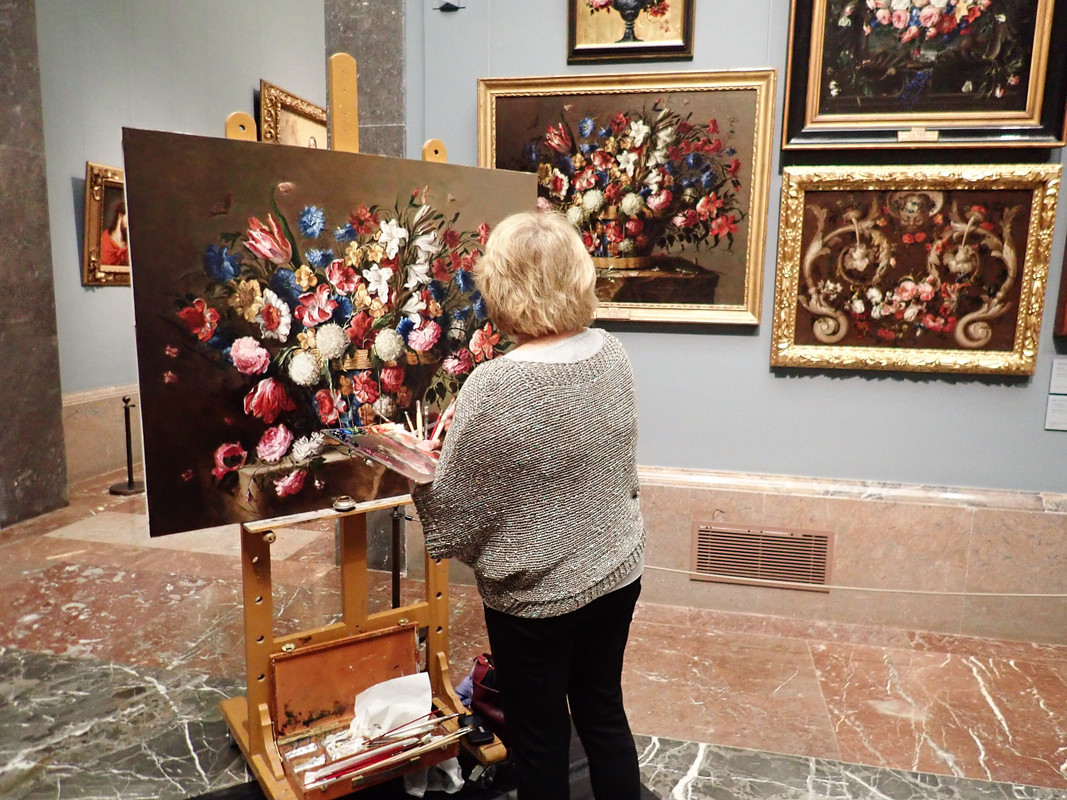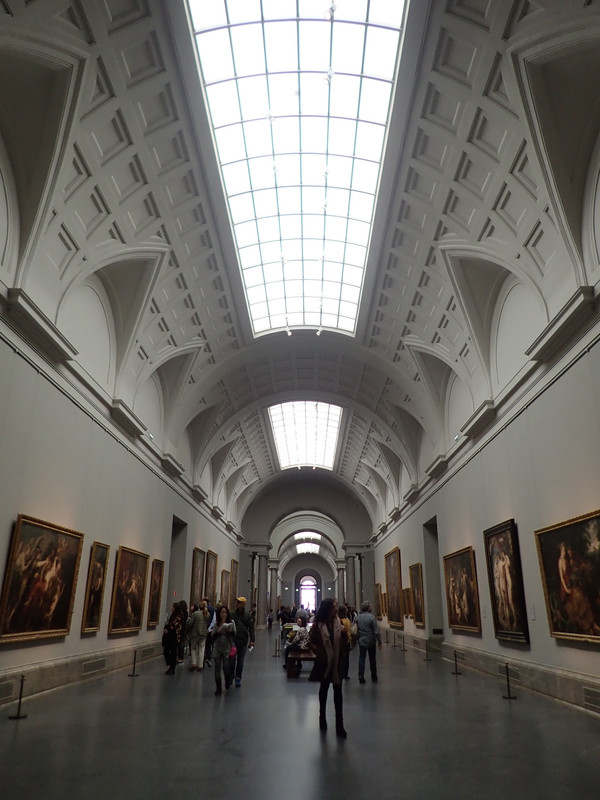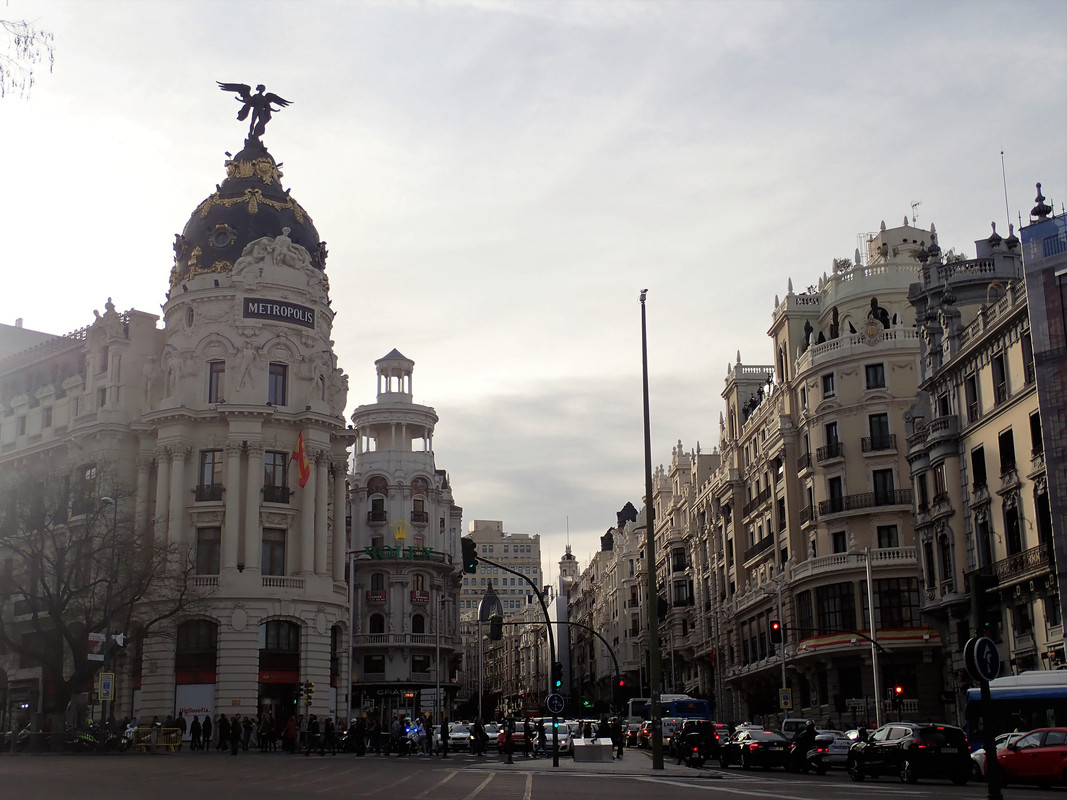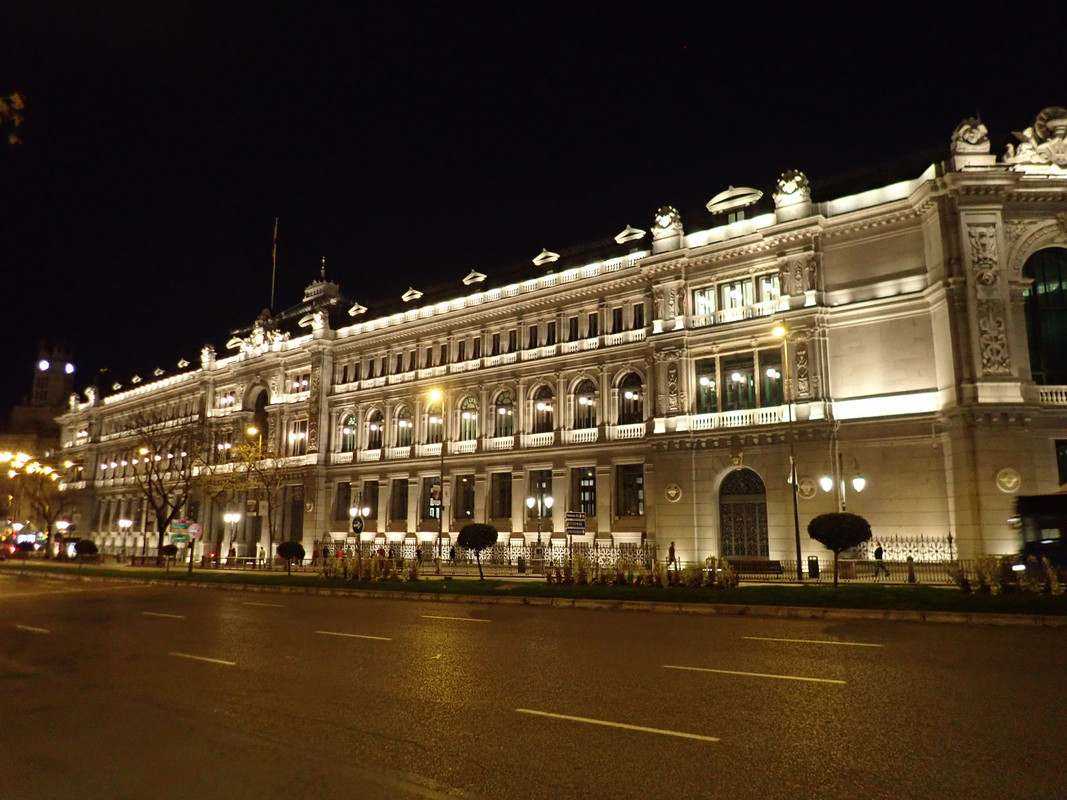 Plaza de España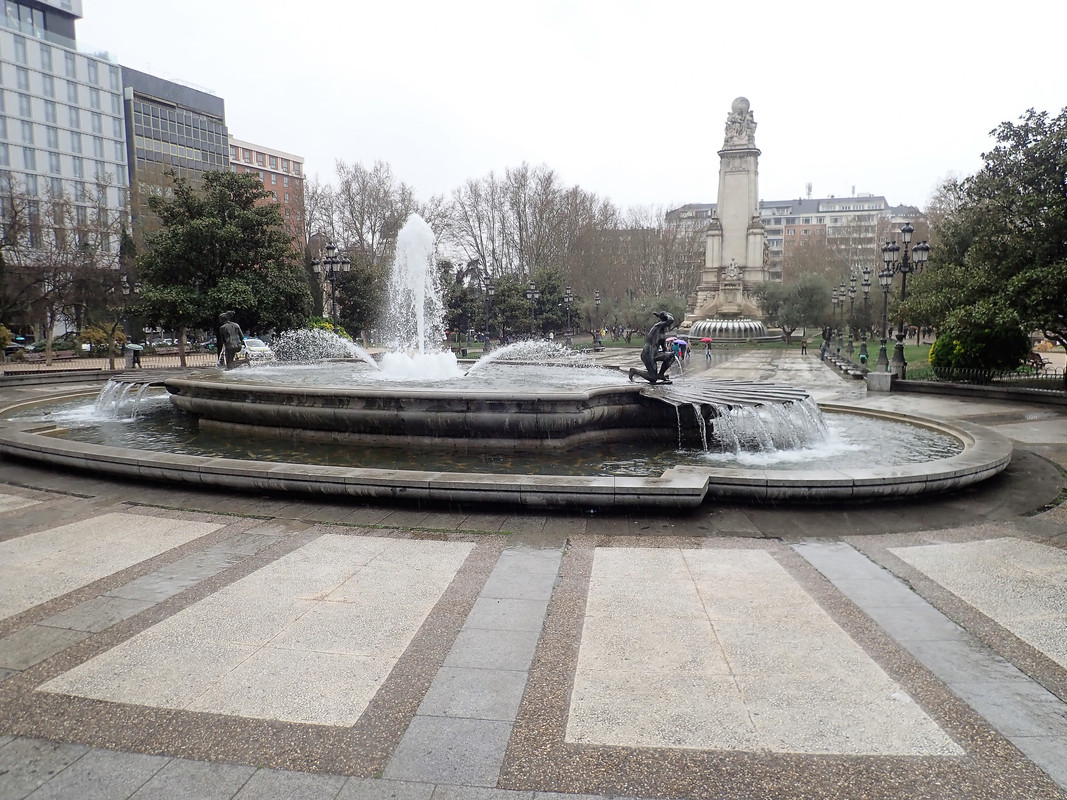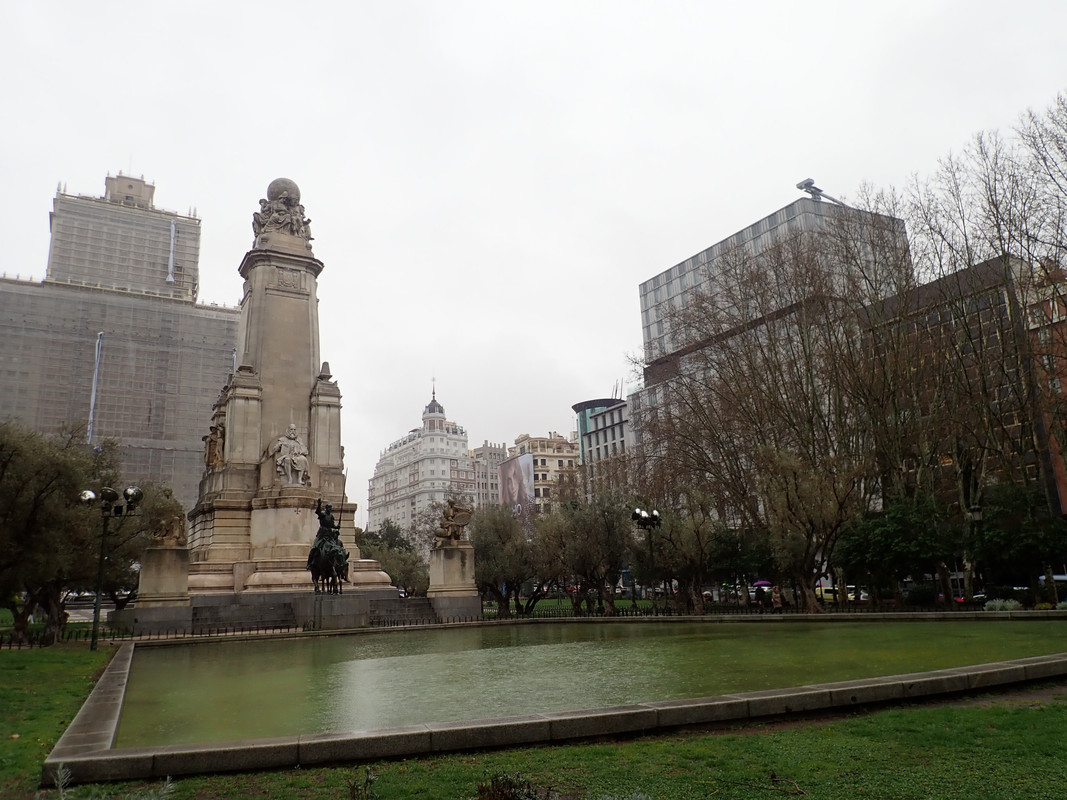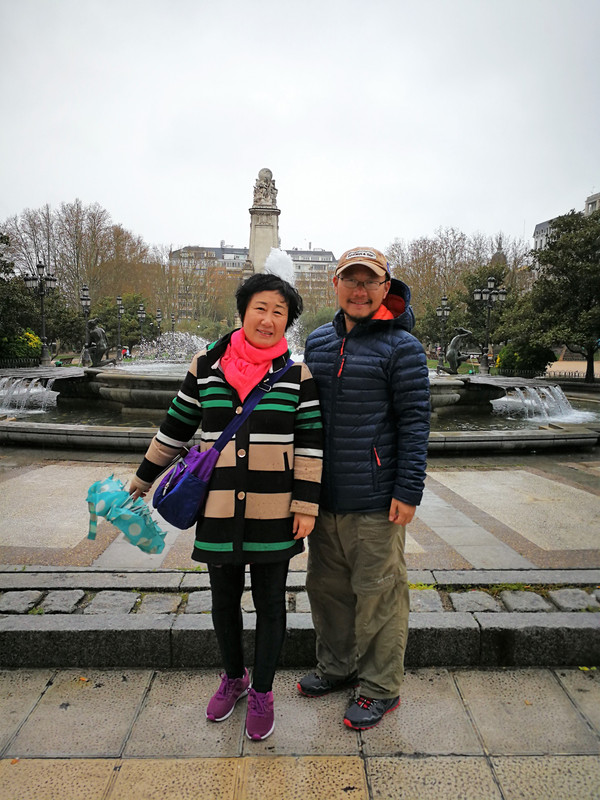 Sabatini Gardens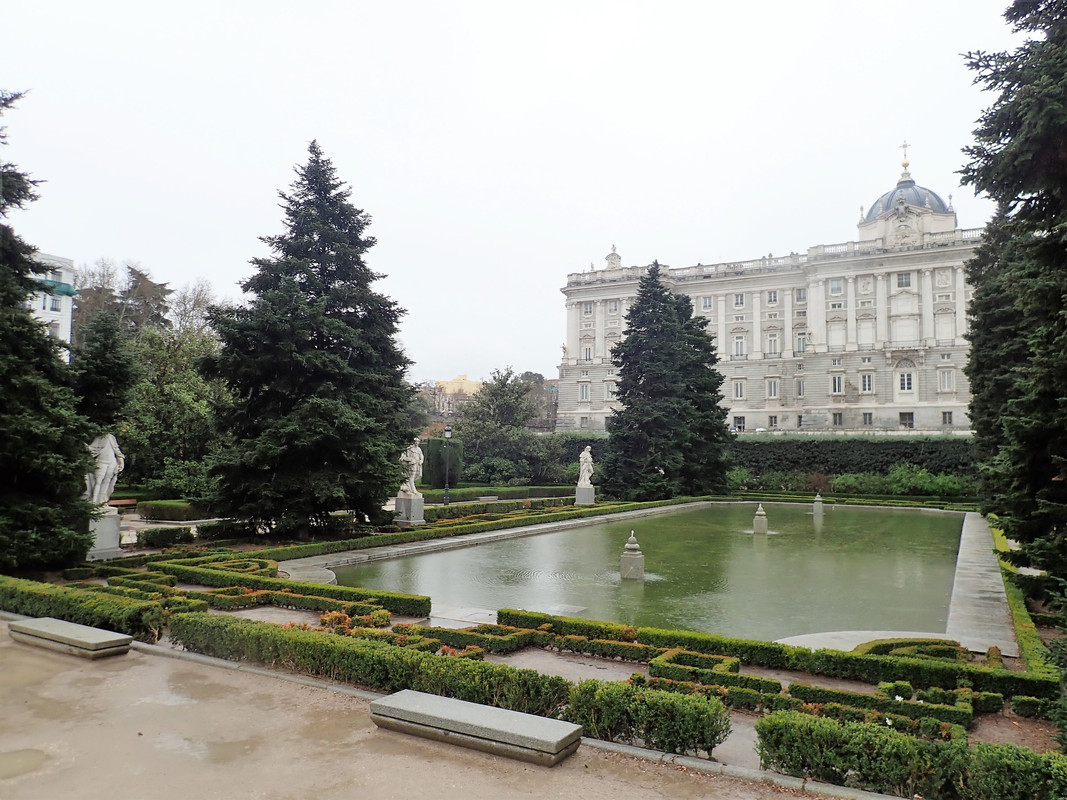 Philip IV Monument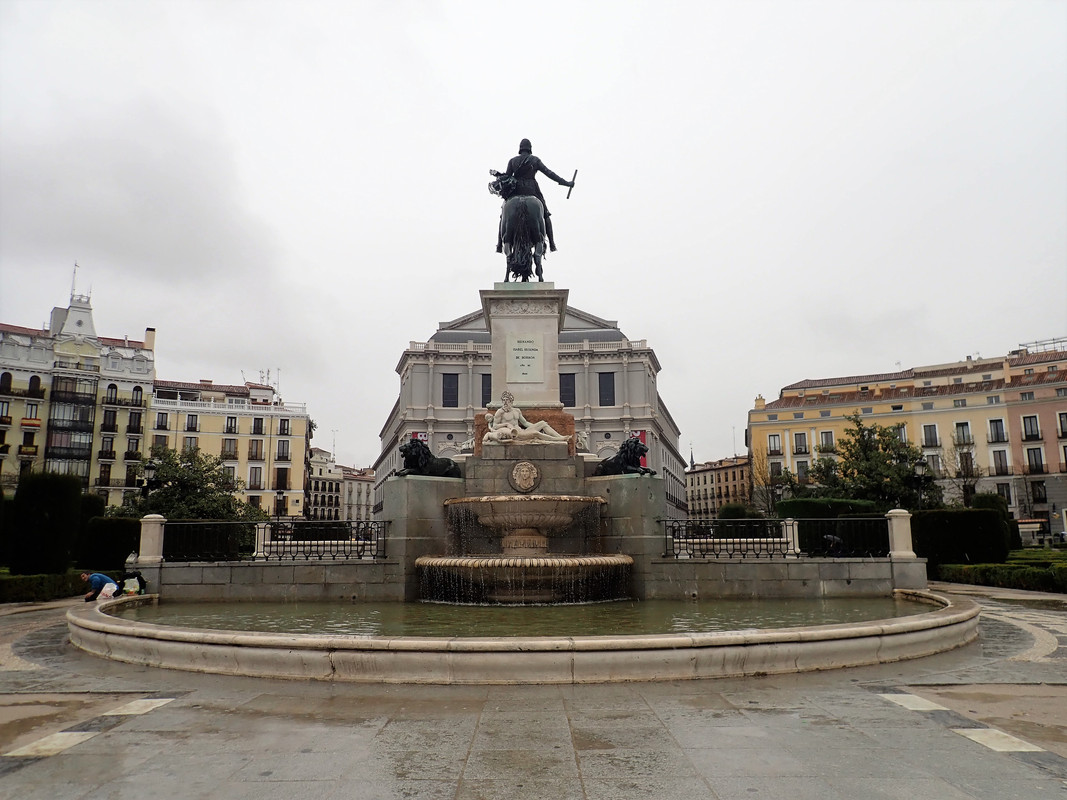 Almudena Cathedral across from the Royal Palace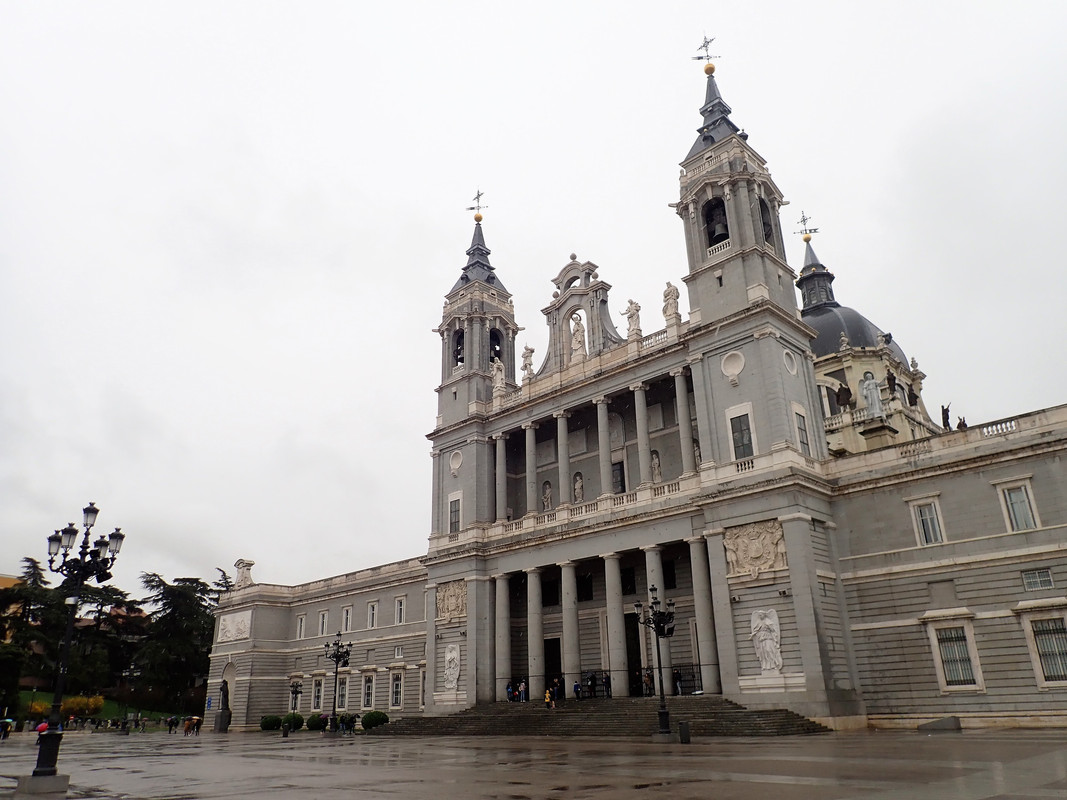 Royal Palace of Madrid is the residence of Spanish royal family and the largest royal palace in Europe.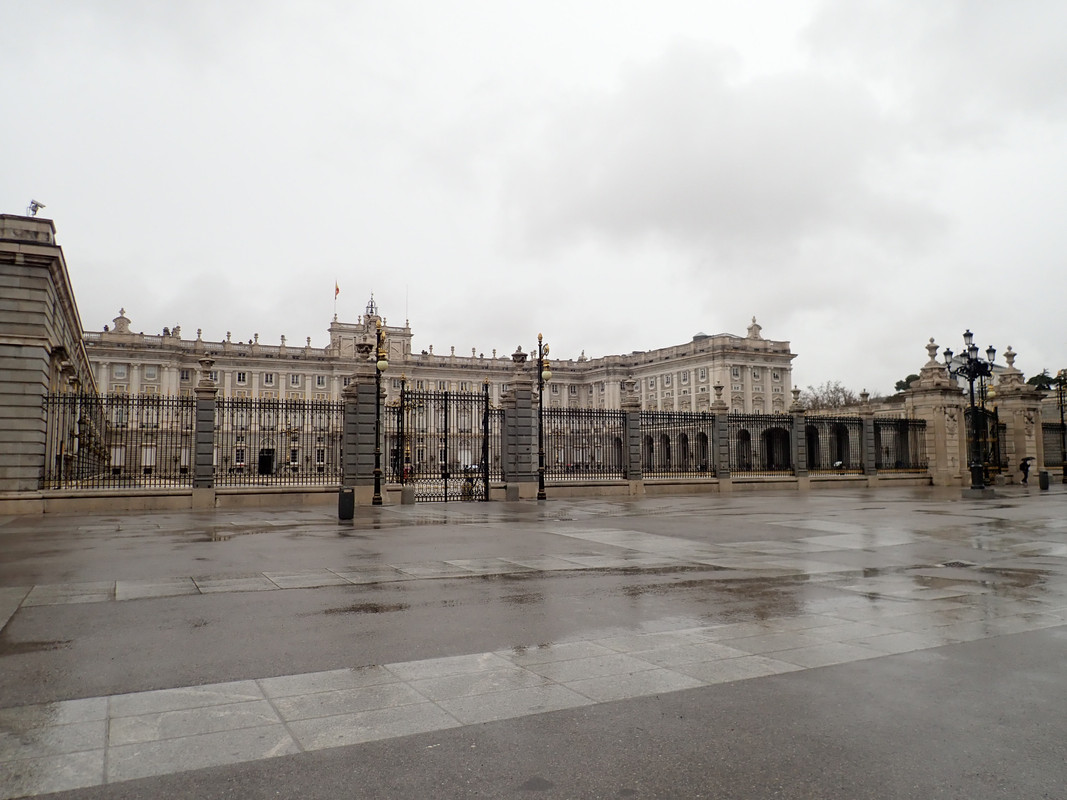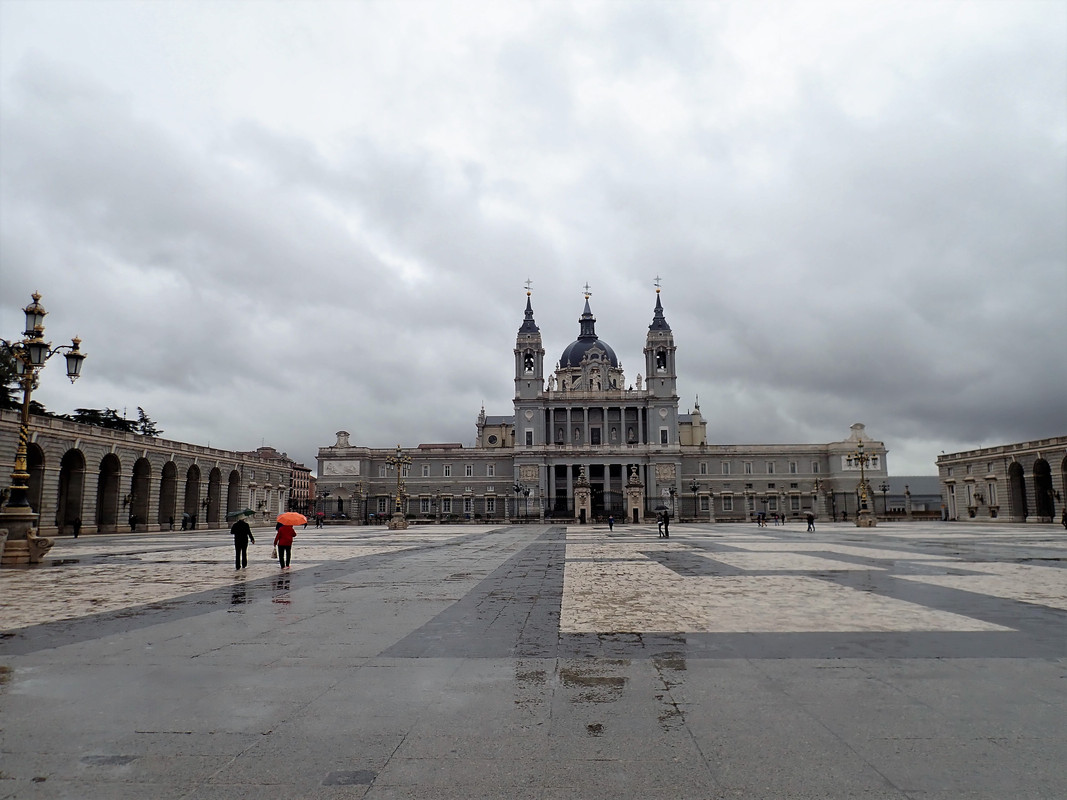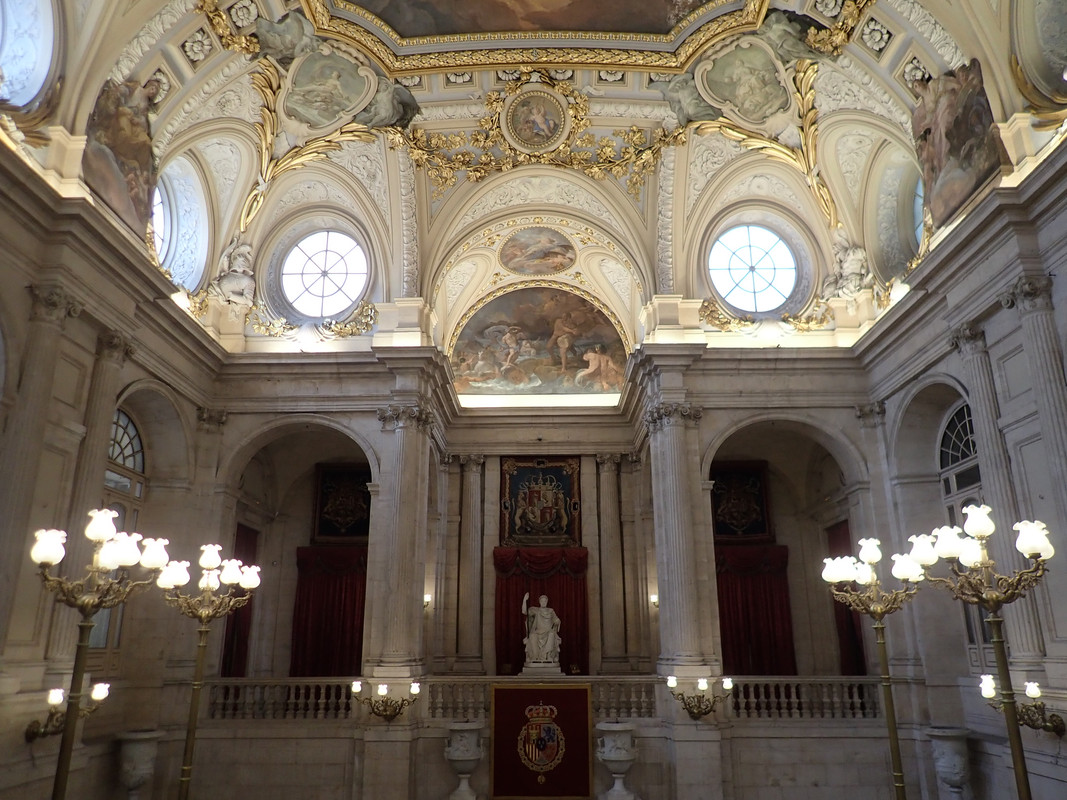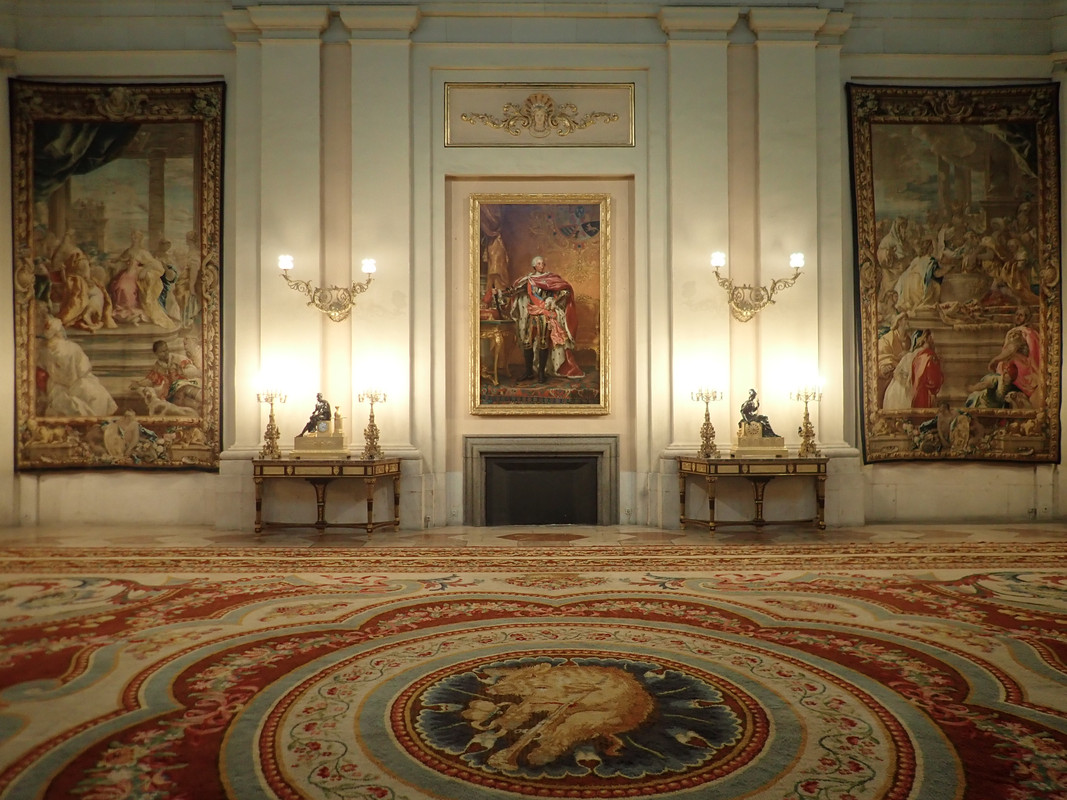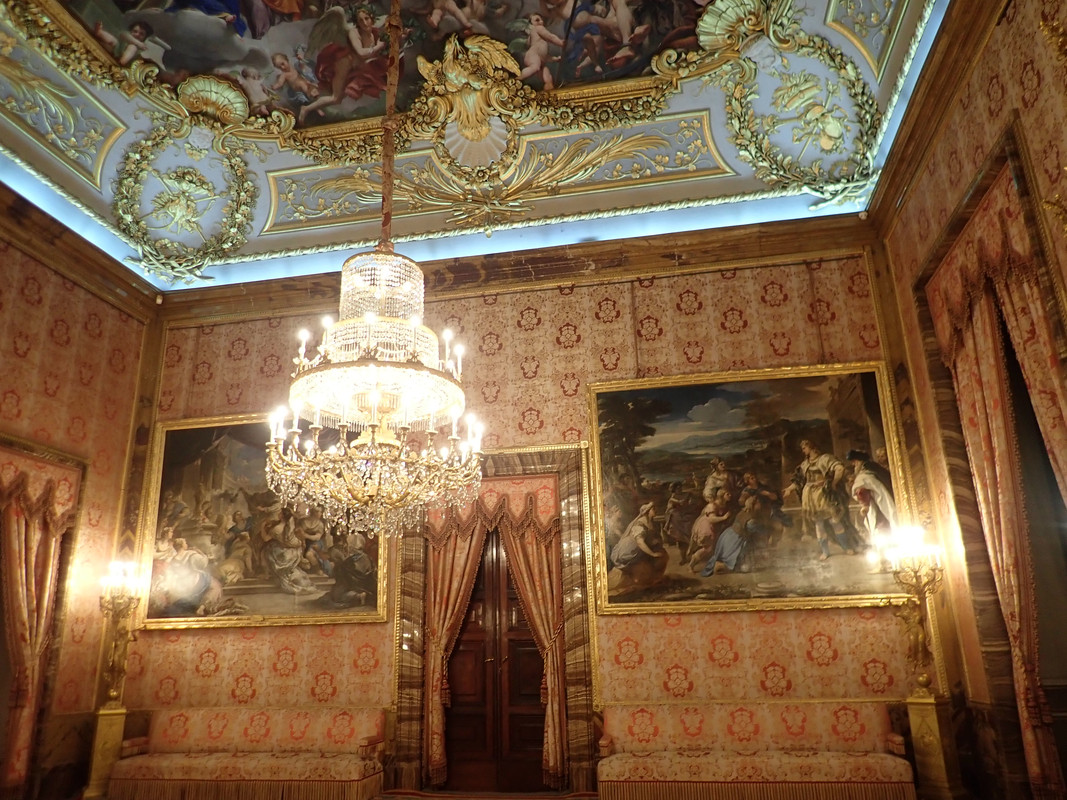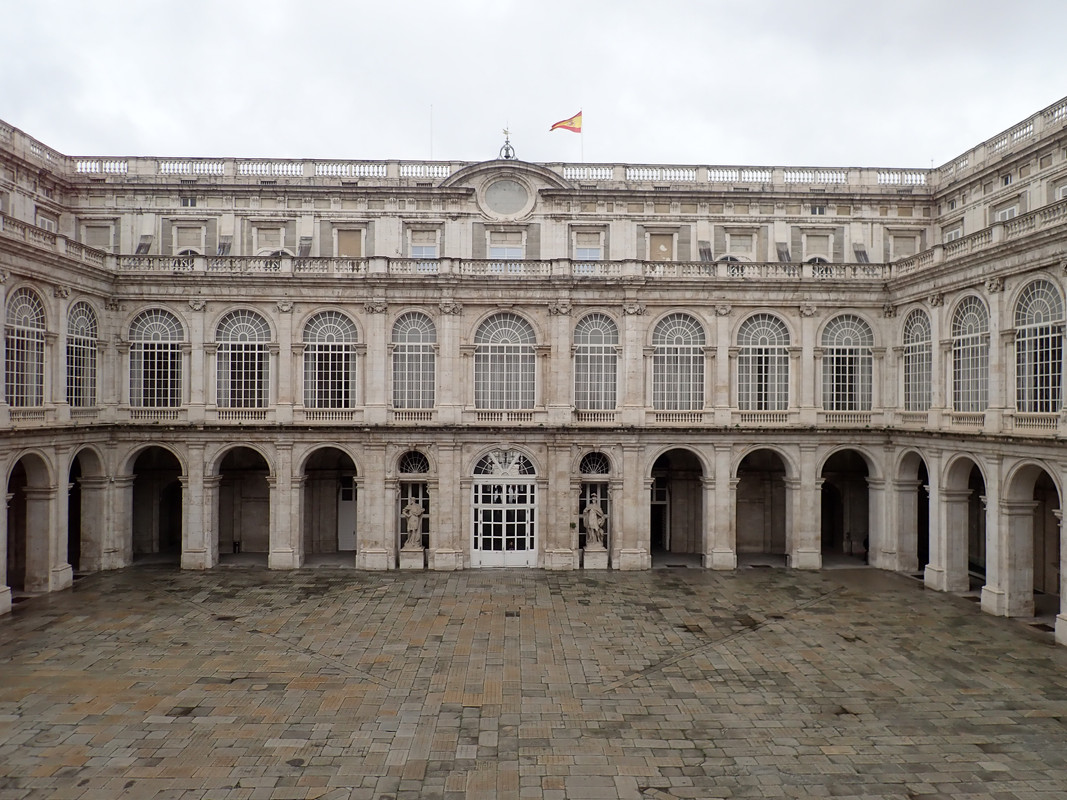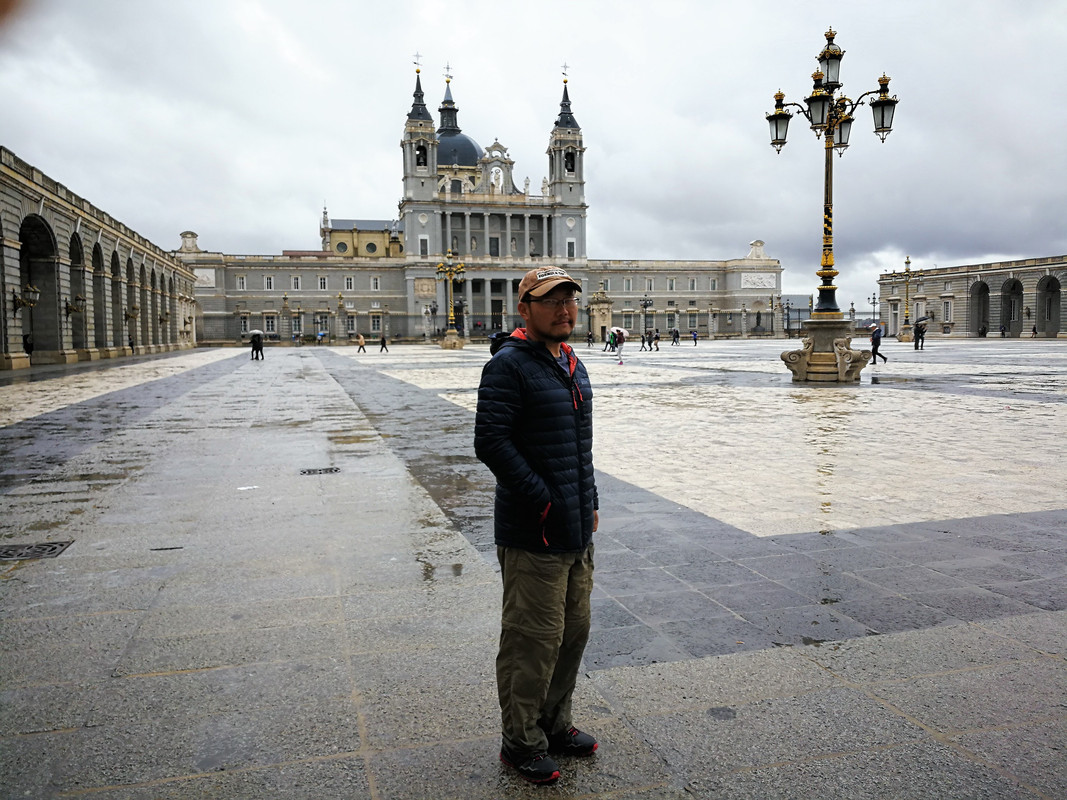 Temple of Debod is an ancient Egyptian temple that was donated to Spain.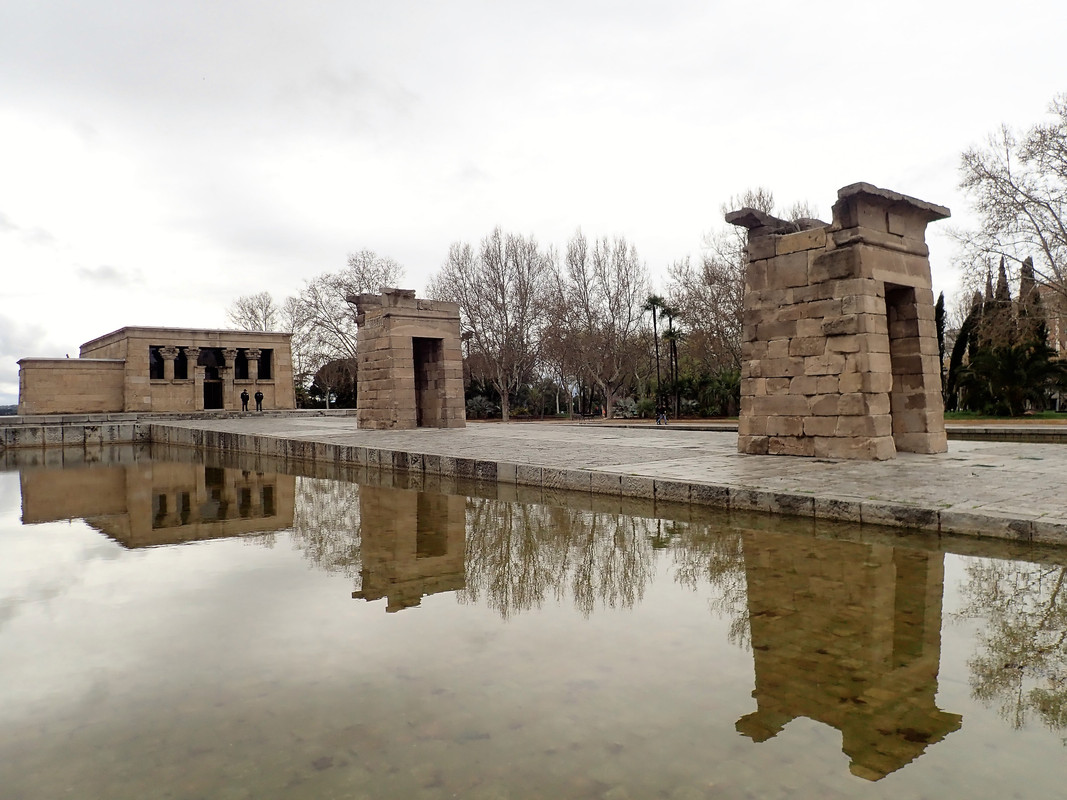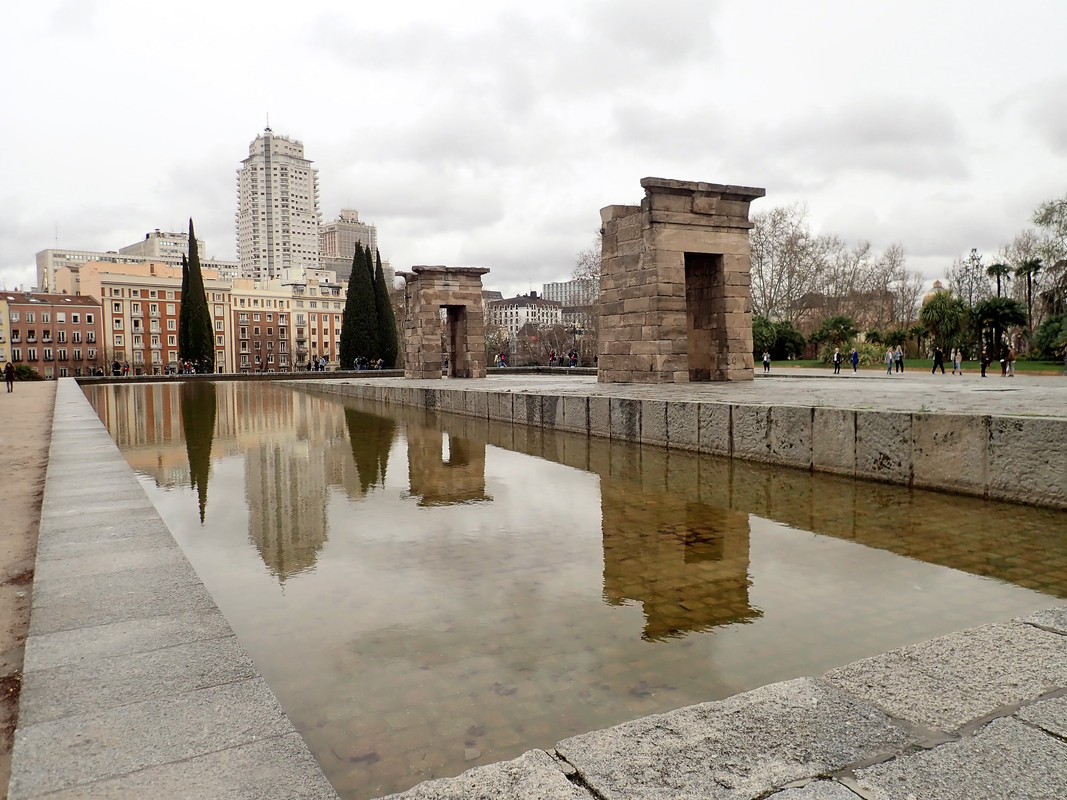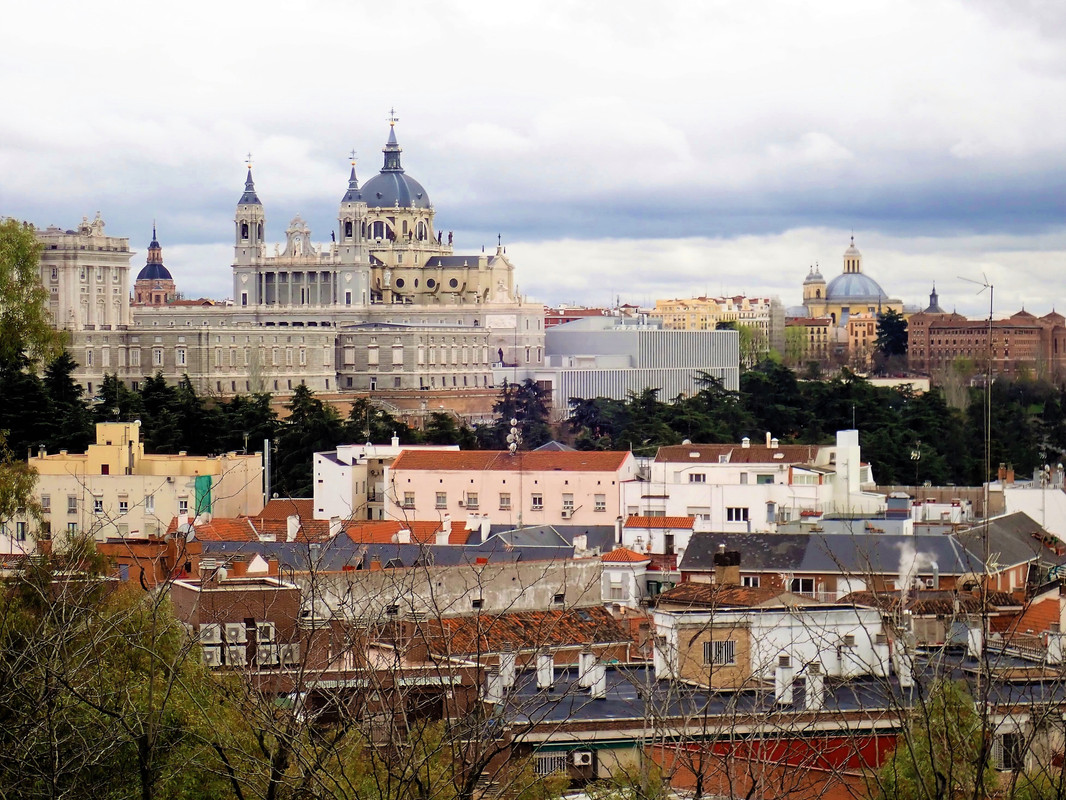 We took a day trip to Toledo about 70 km south of Madrid. It's a historic city with many cultural and religious influences.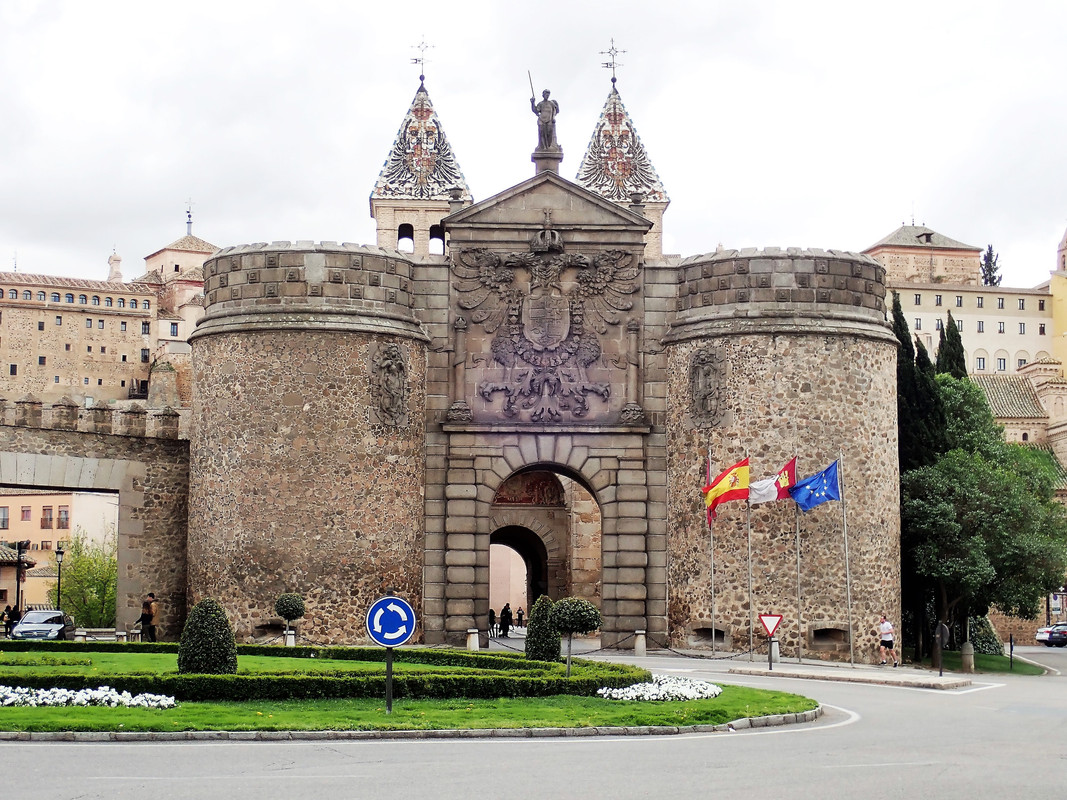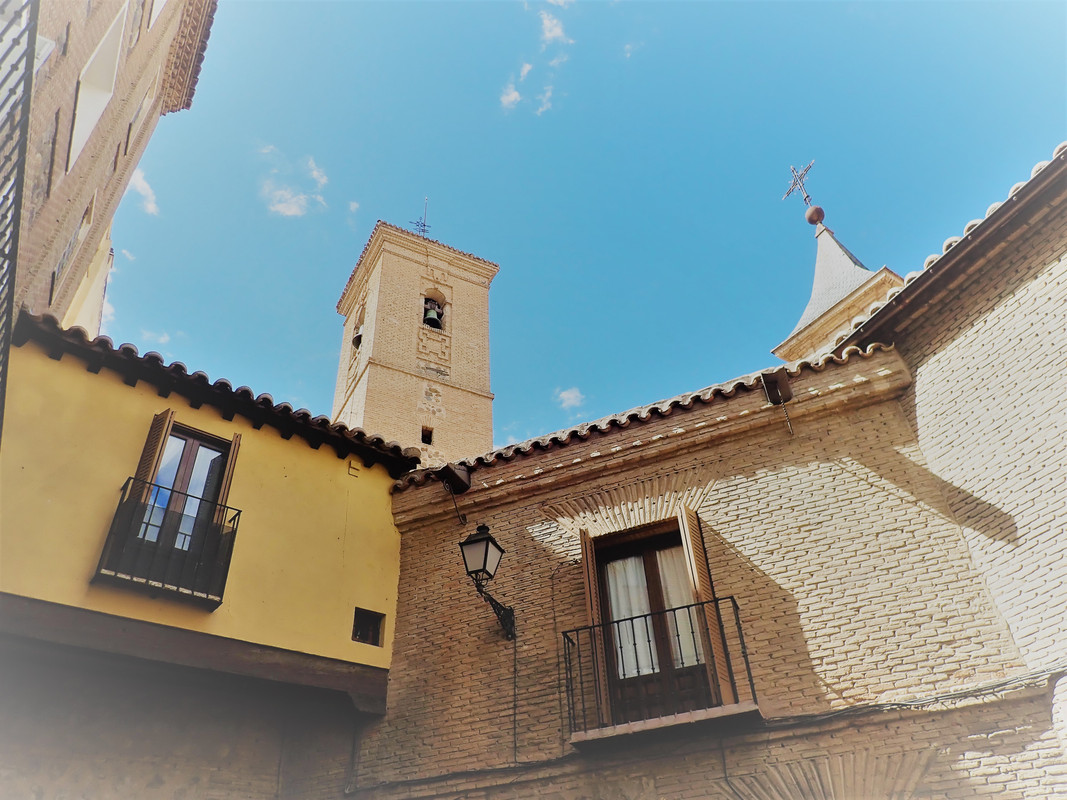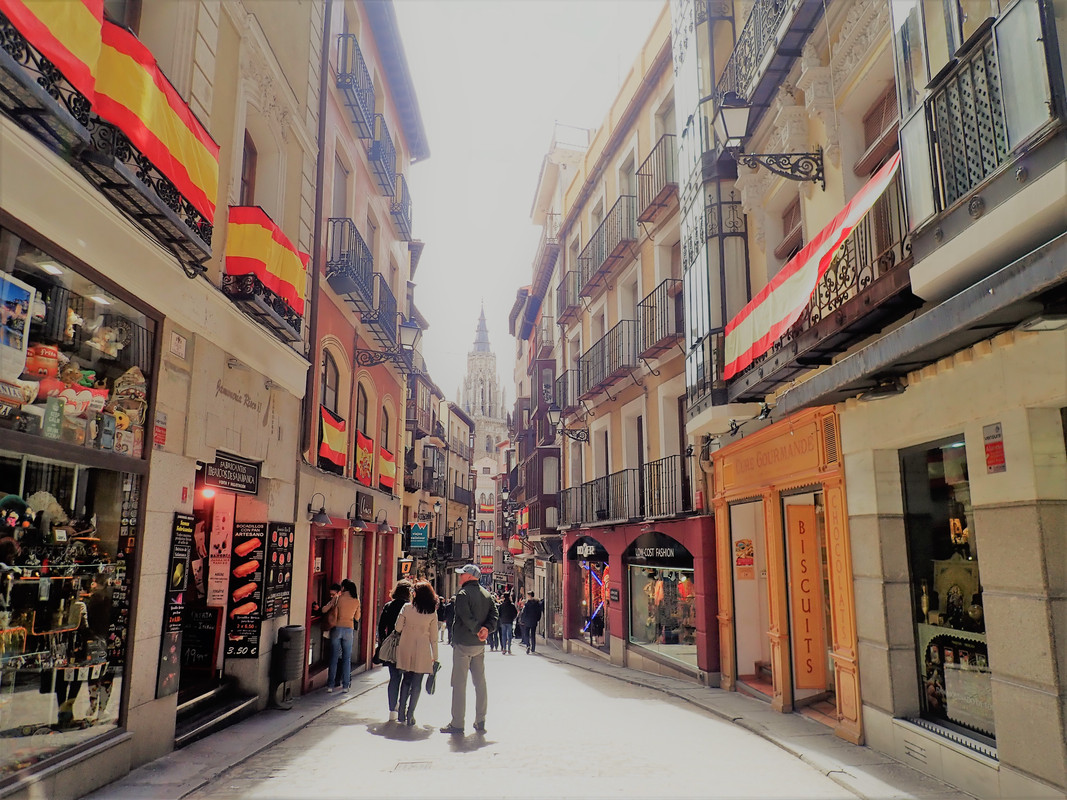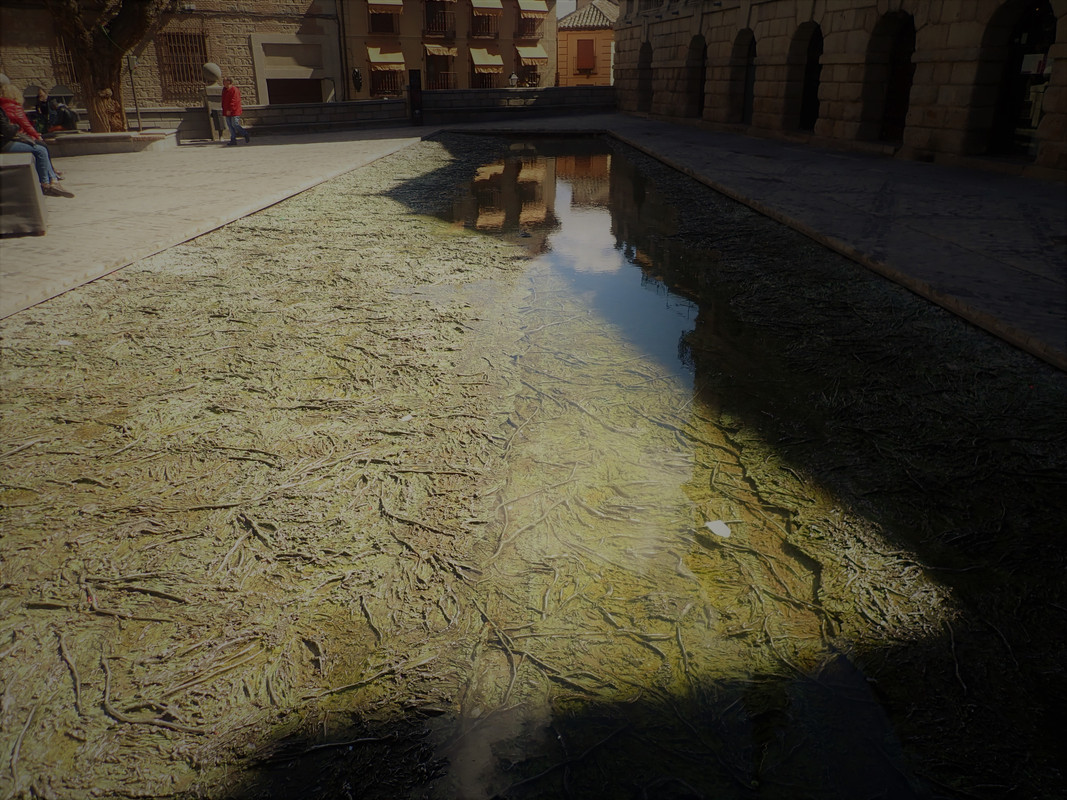 Toledo Cathedral is a 13th century Roman Catholic church and highlight of the city.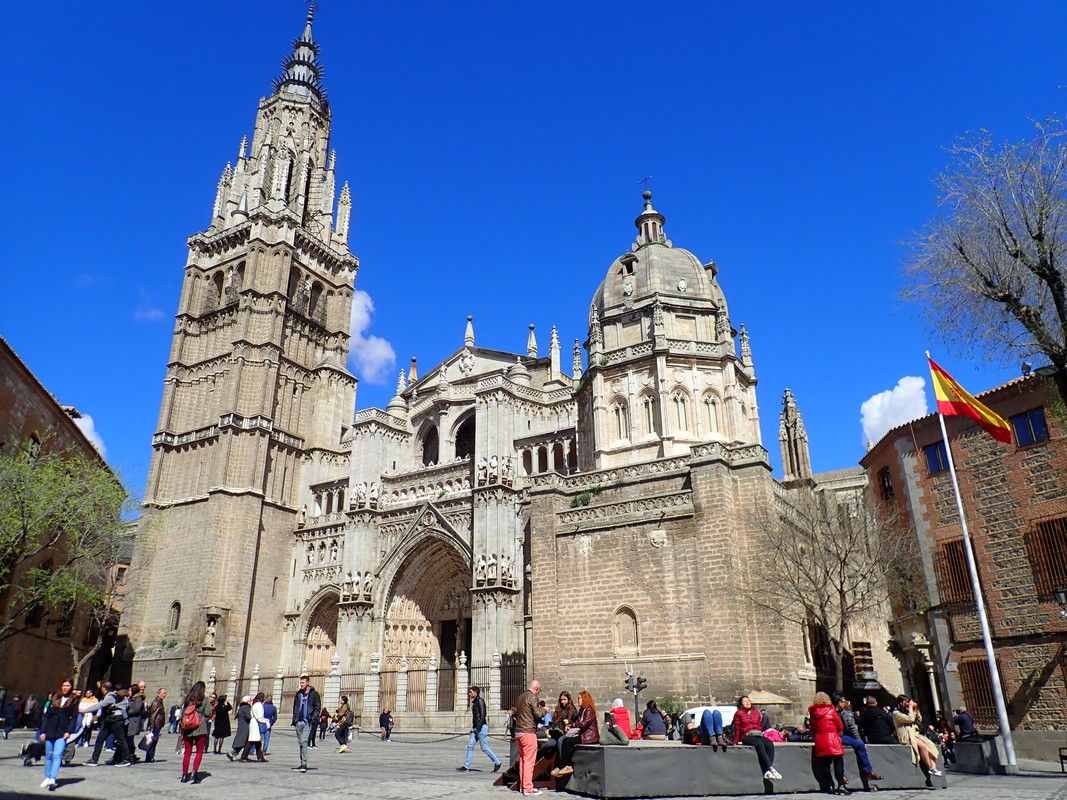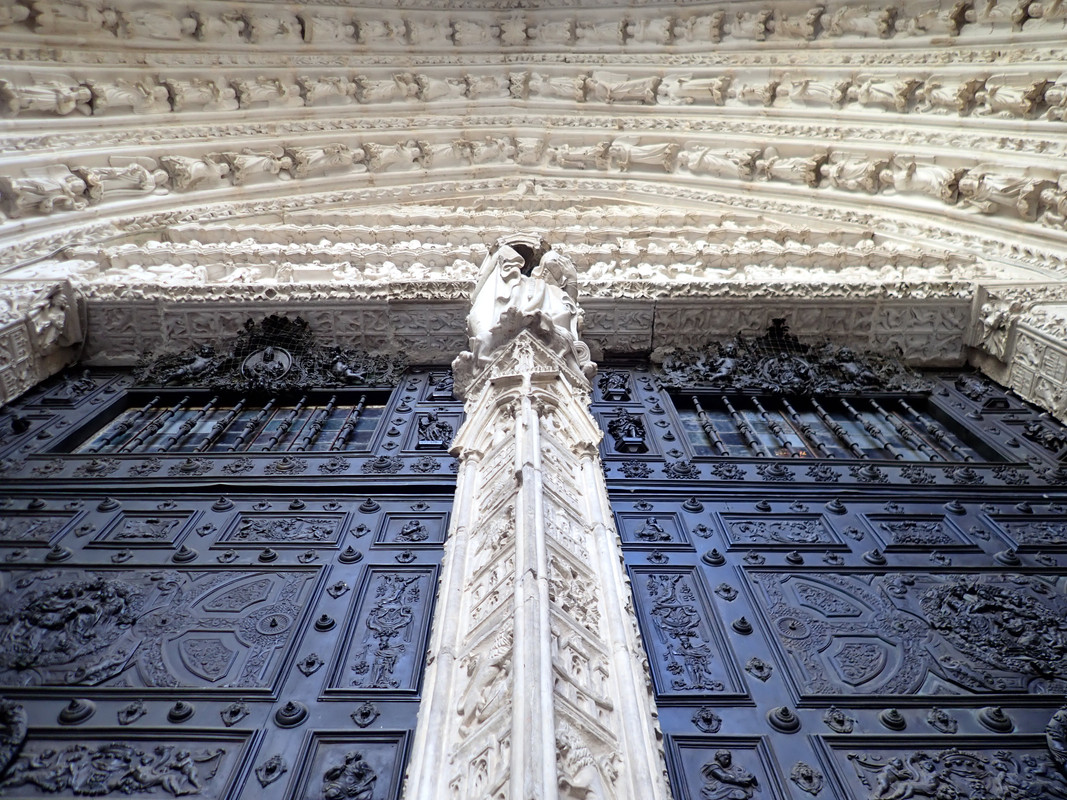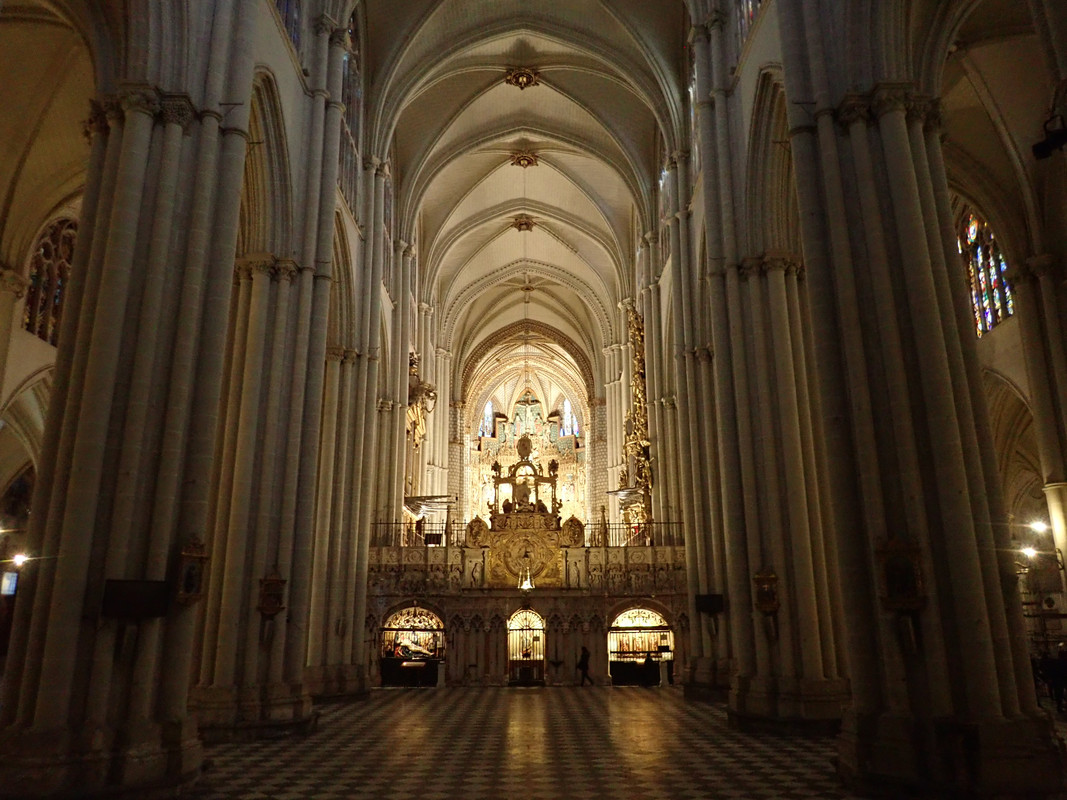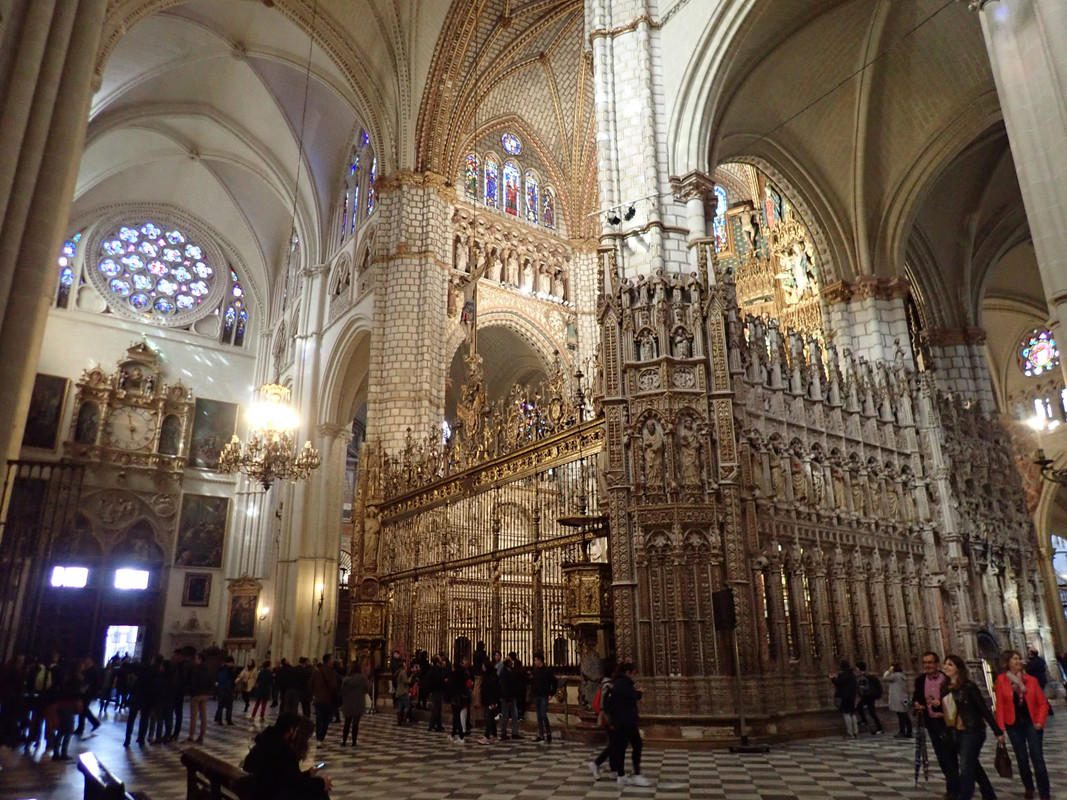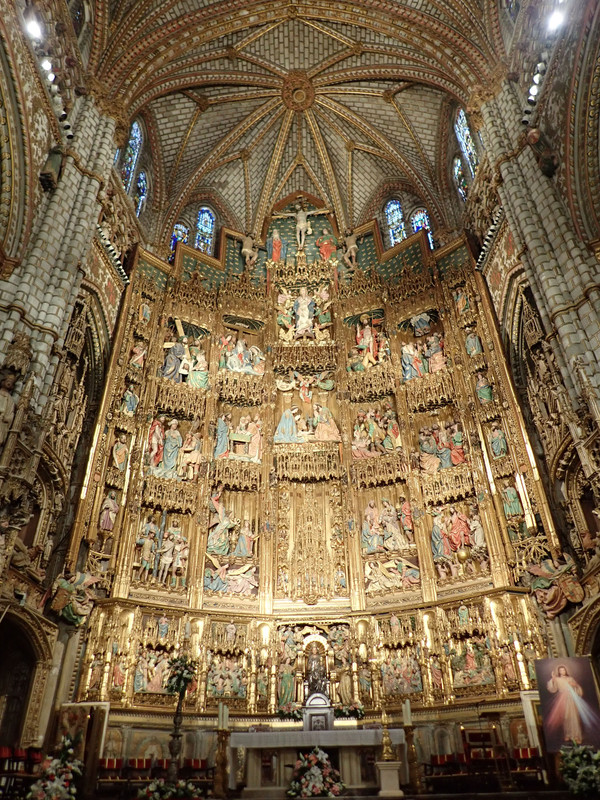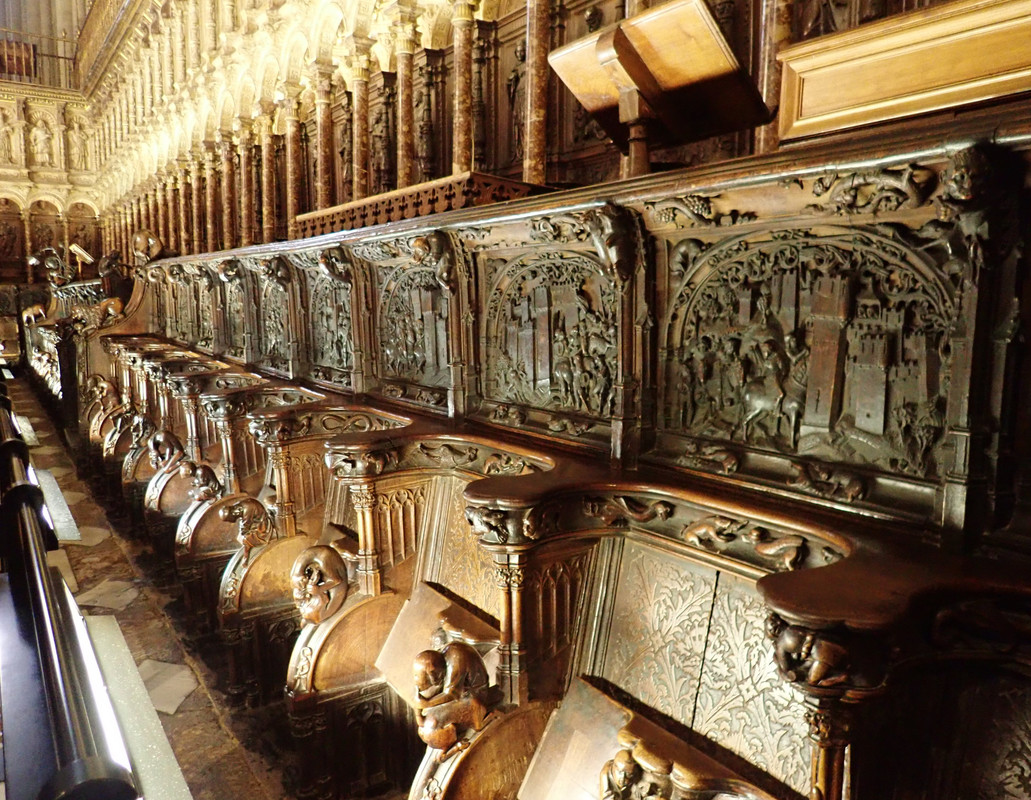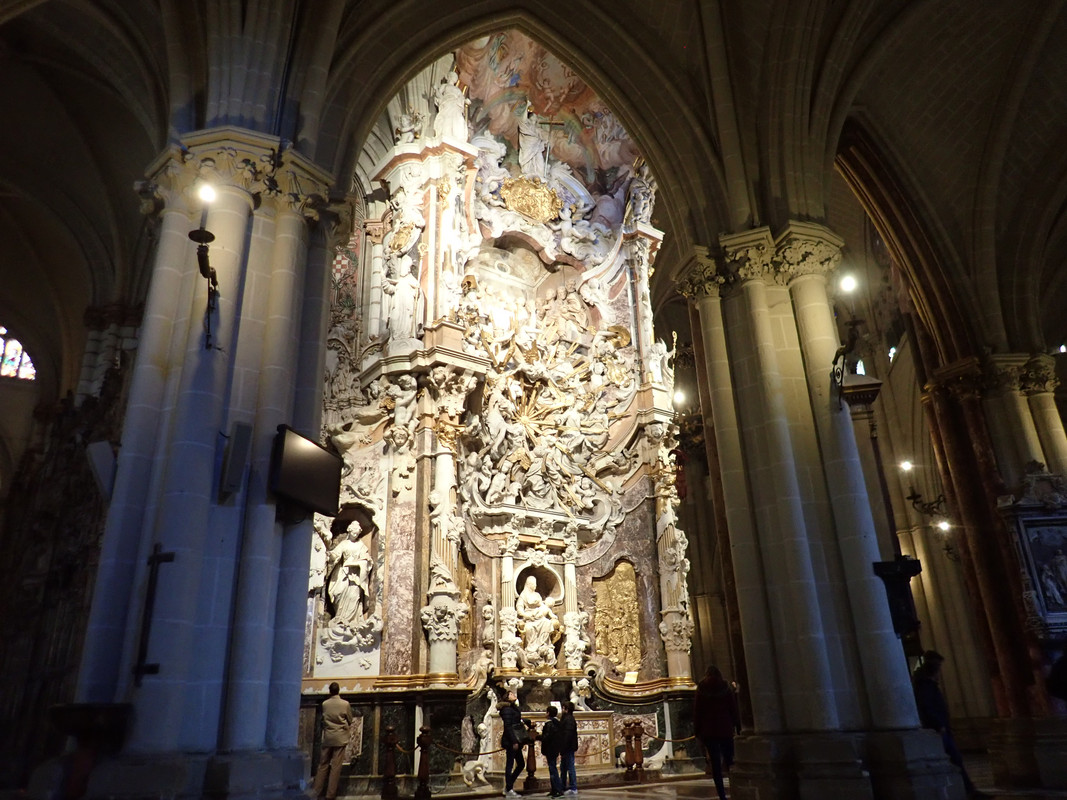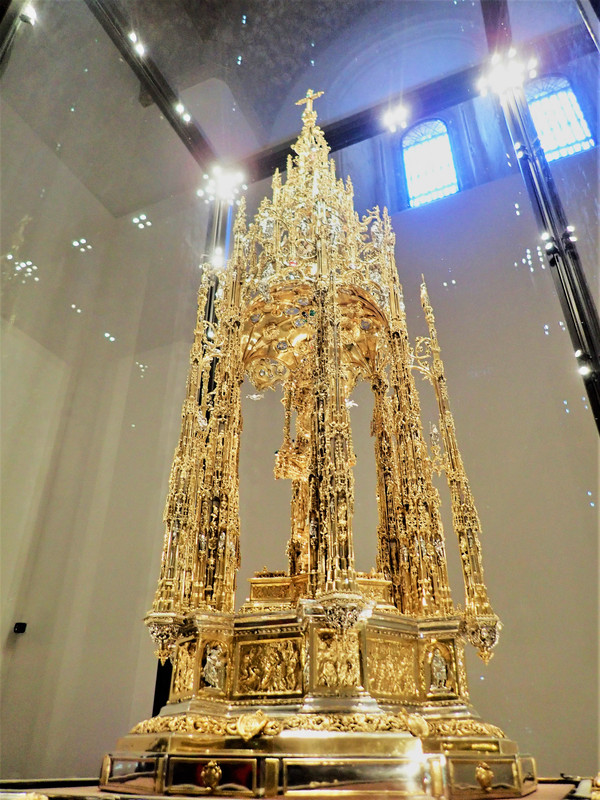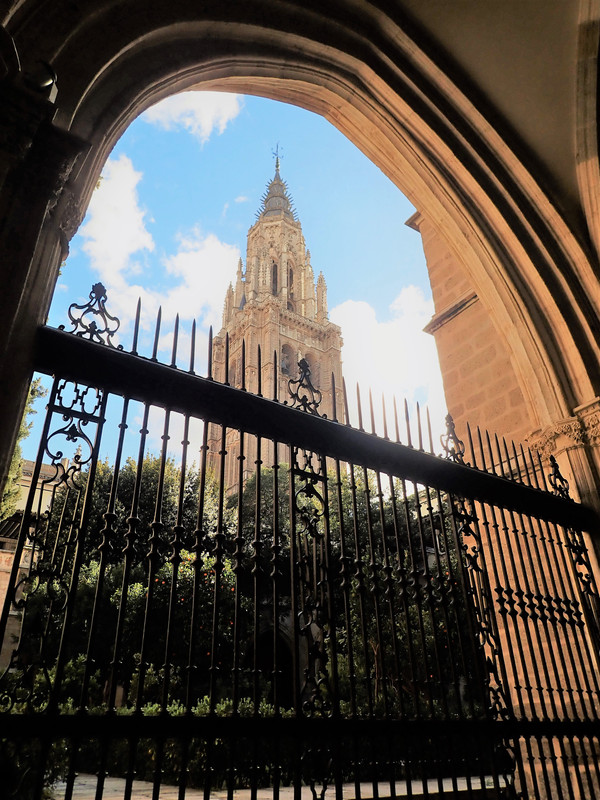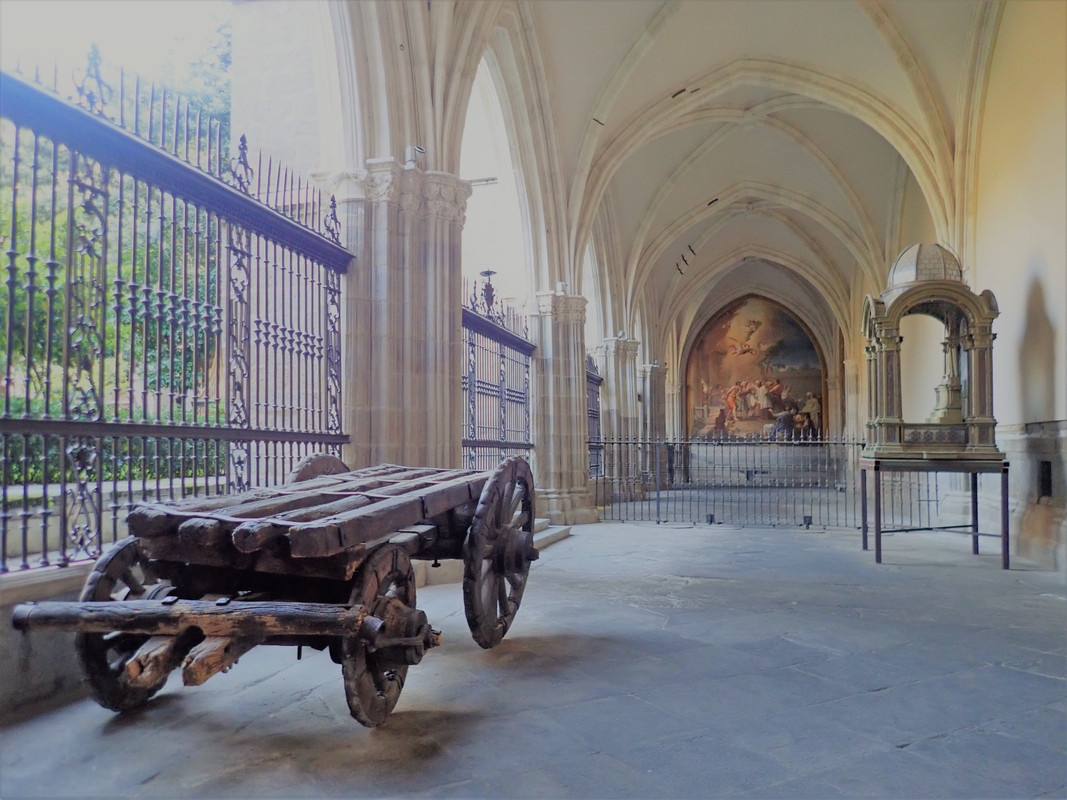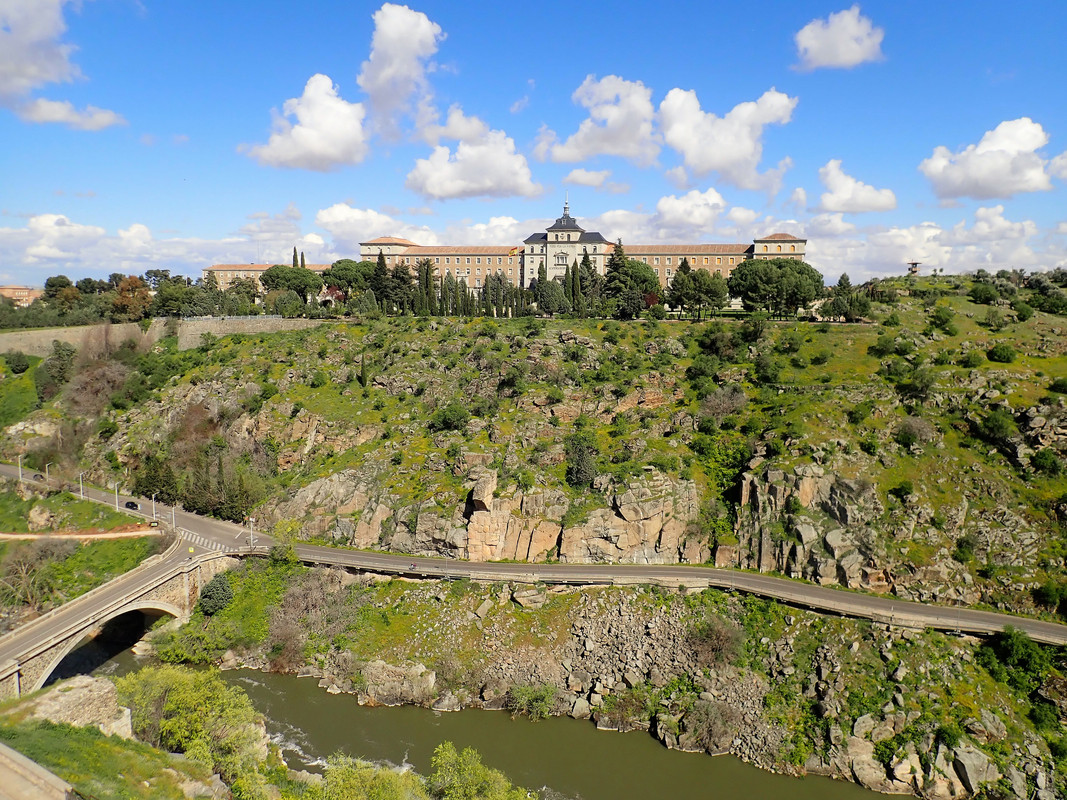 It was a relaxing week being pampered with good food, nice hotel and mom's company. Tomorrow I will head straight south to get a taste of northern Africa!