It rained all morning in Santiago the next day so we stayed at Hotel Hacienda Cola de Caballo for another night and caught up on some rest. The hotel was high up in the mountains and had a waterfall nearby. It was a pretty cool place where peacocks wandered freely on the property.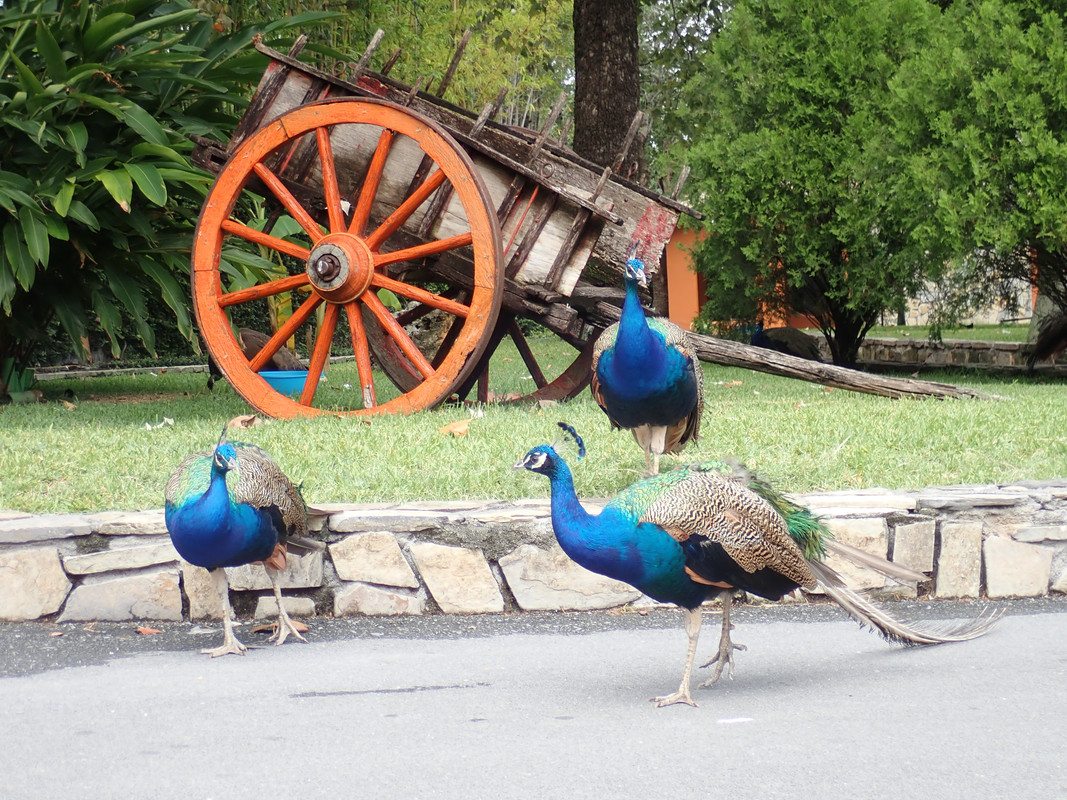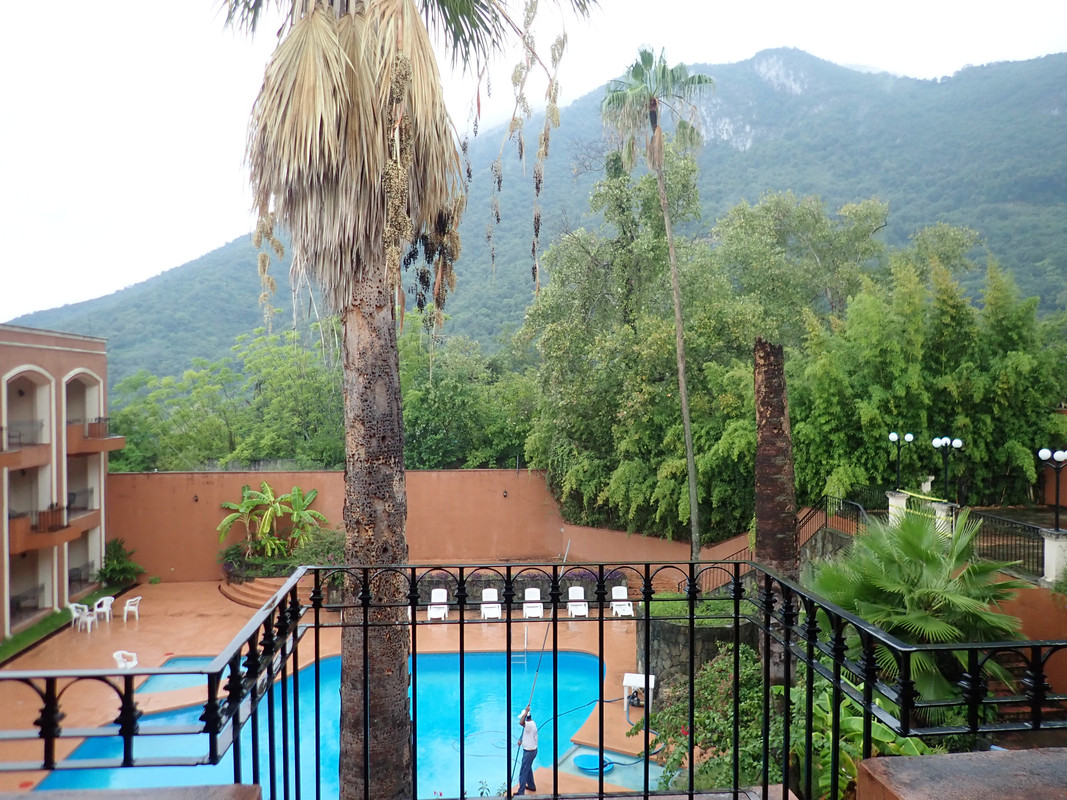 Amazing view from the hotel restaurant
We went to check out Cascada Cola de Caballo after the sun came out later.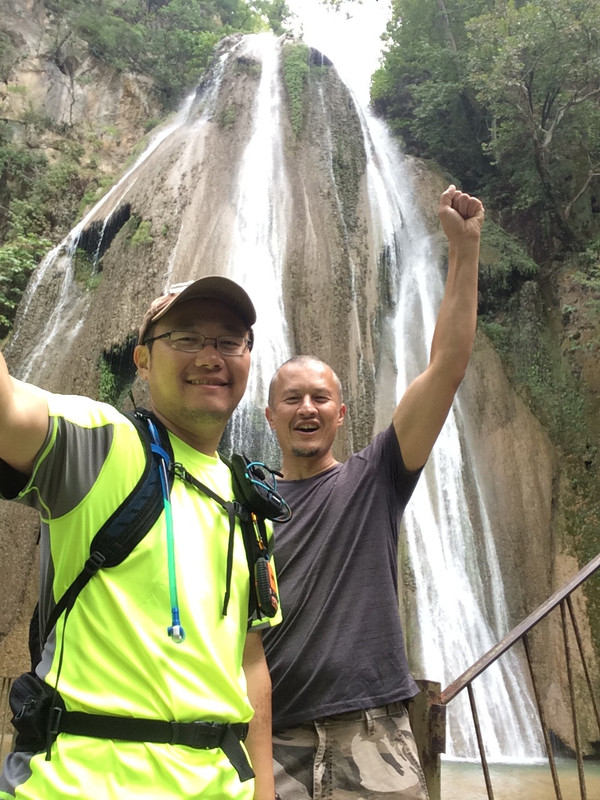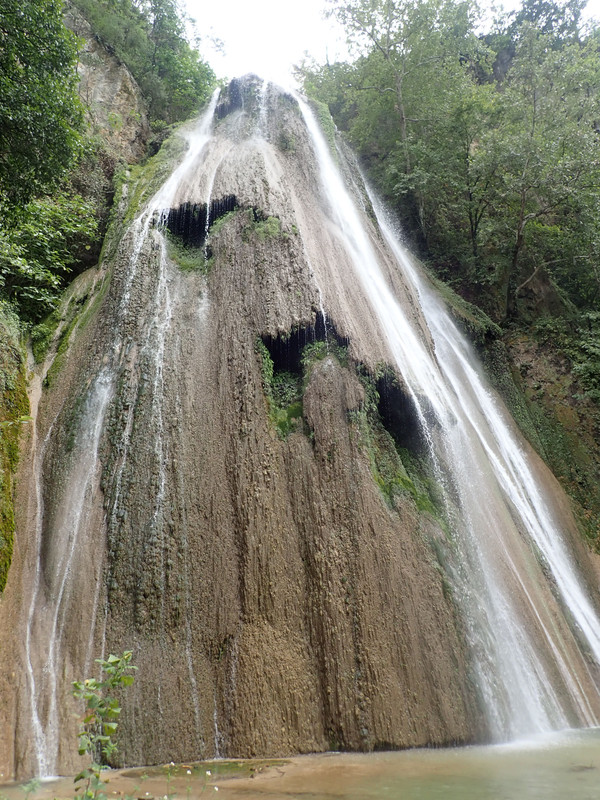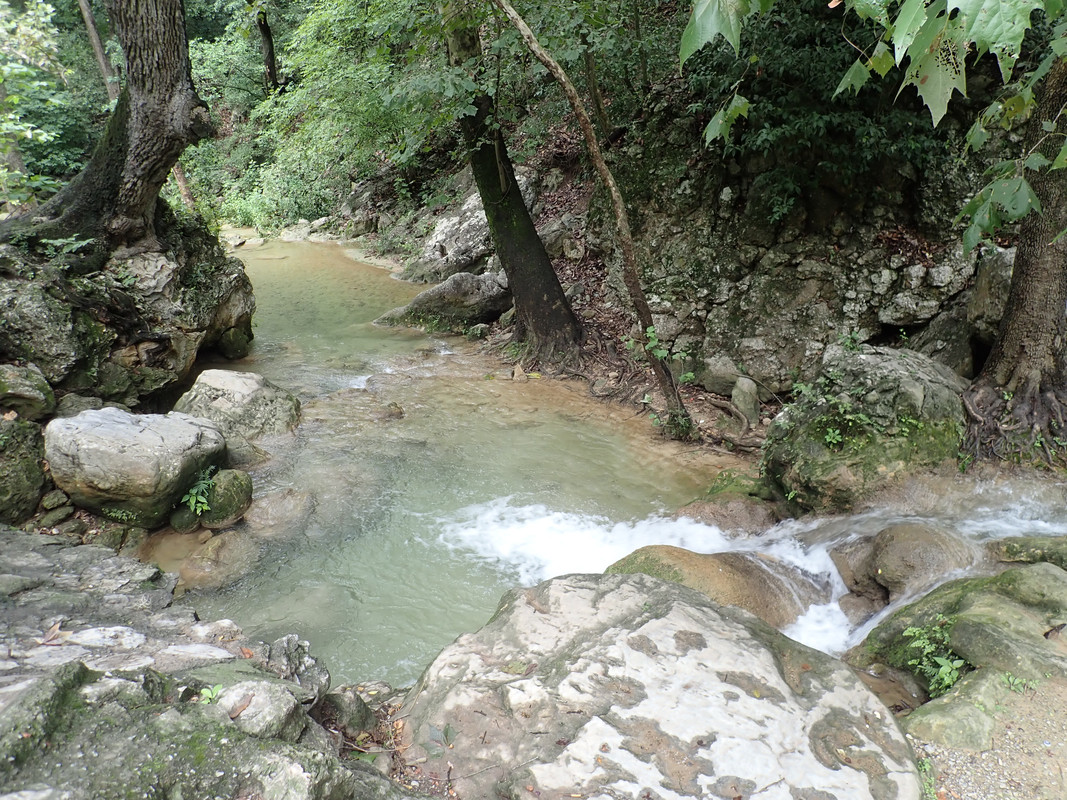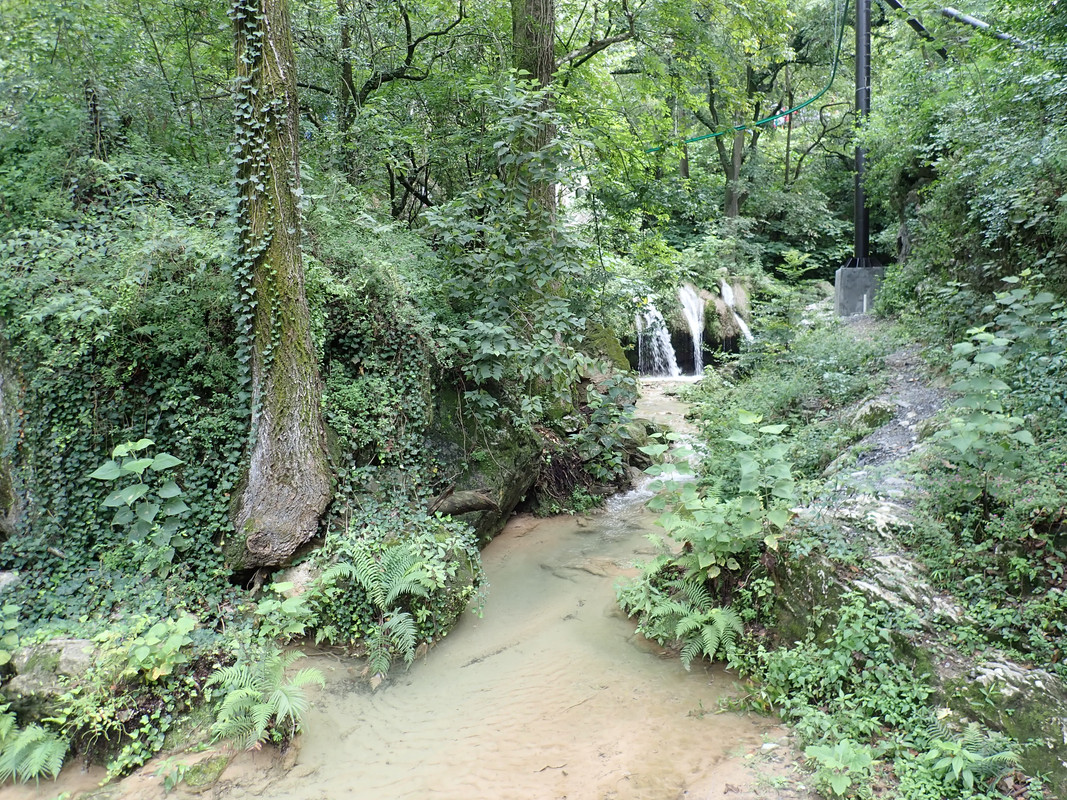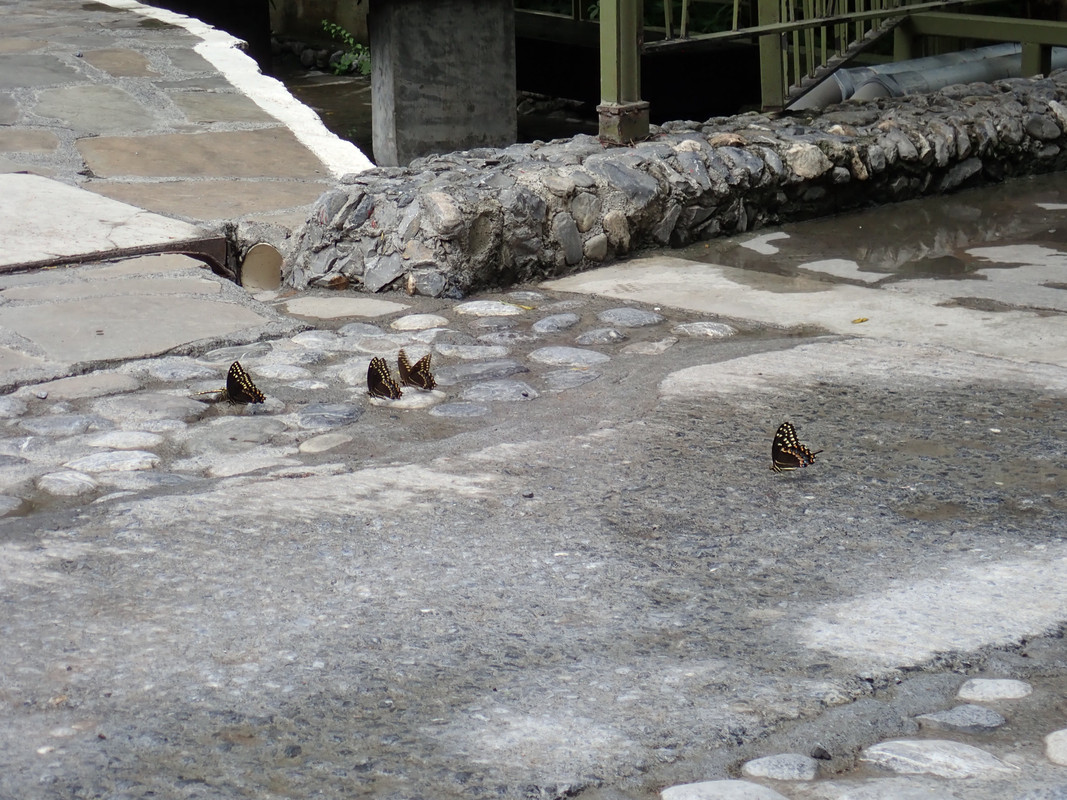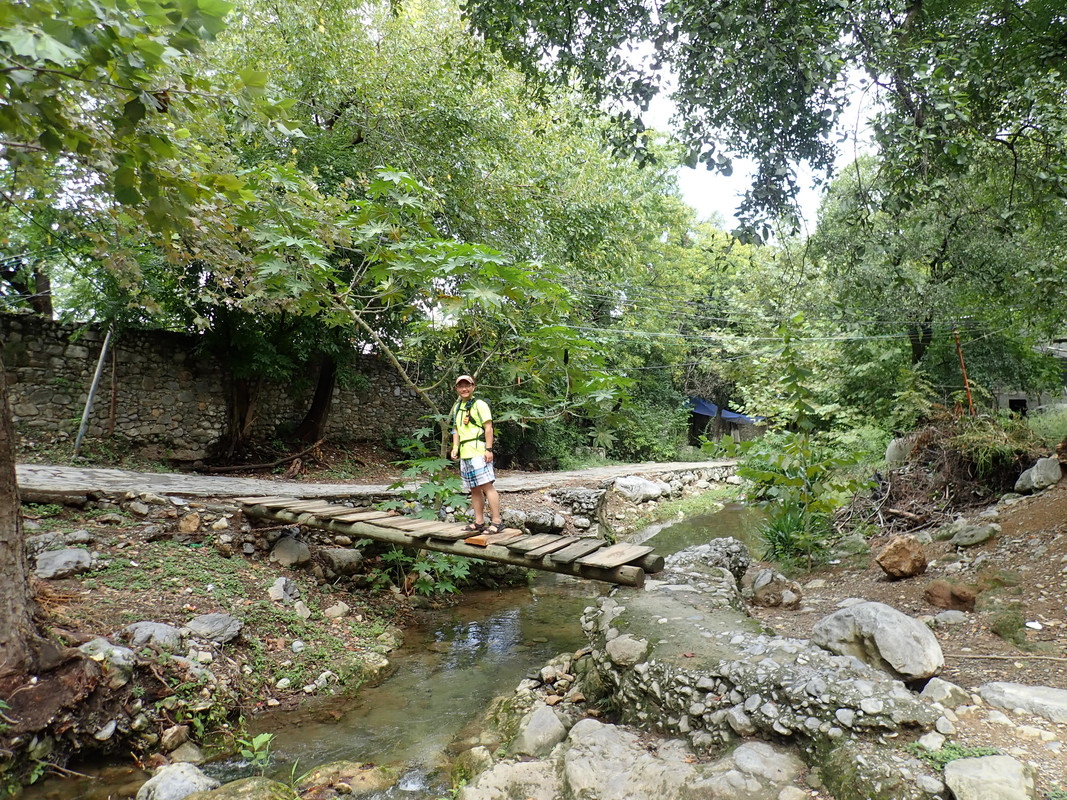 Couldn't ask for a better view at this lunch stop
We rode on N.L. 20 towards El Salto the next morning. It's an amazing road winding through the mountains and the view was just spectacular. Too bad it's full of deep drainage ditches, speed bumps, cow manure and gravel.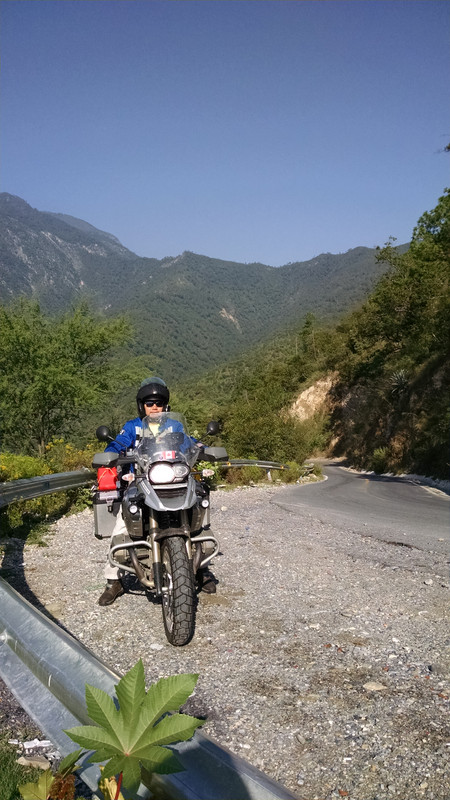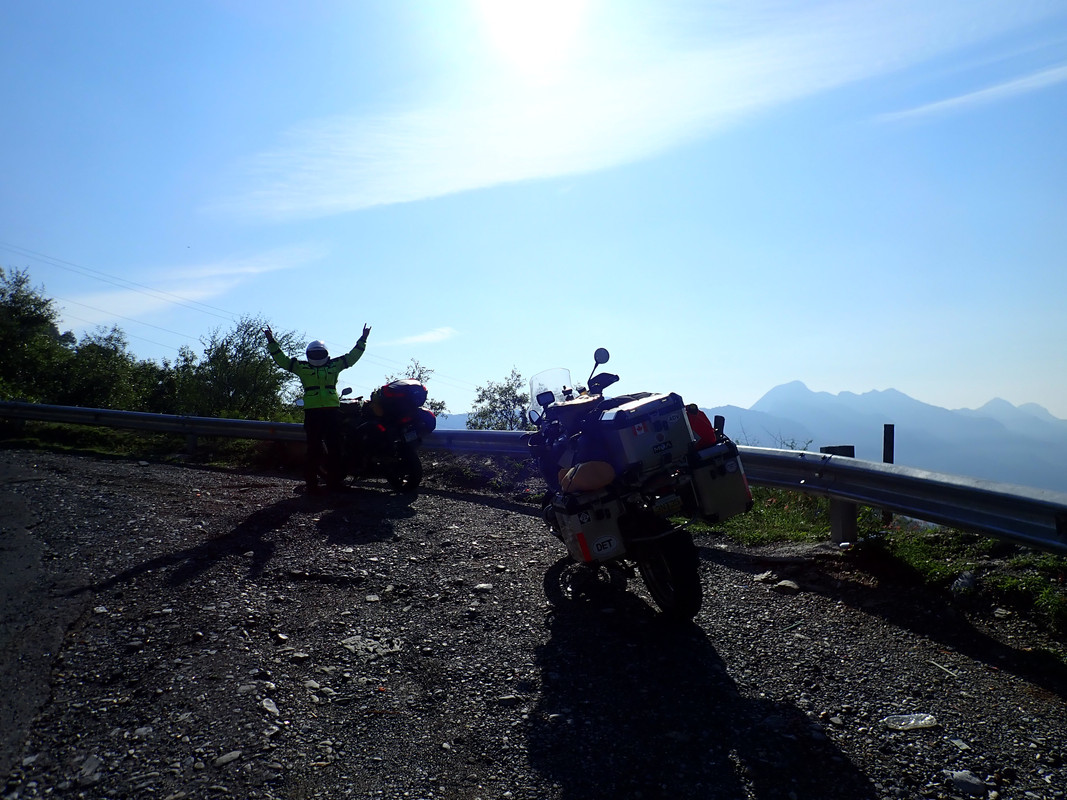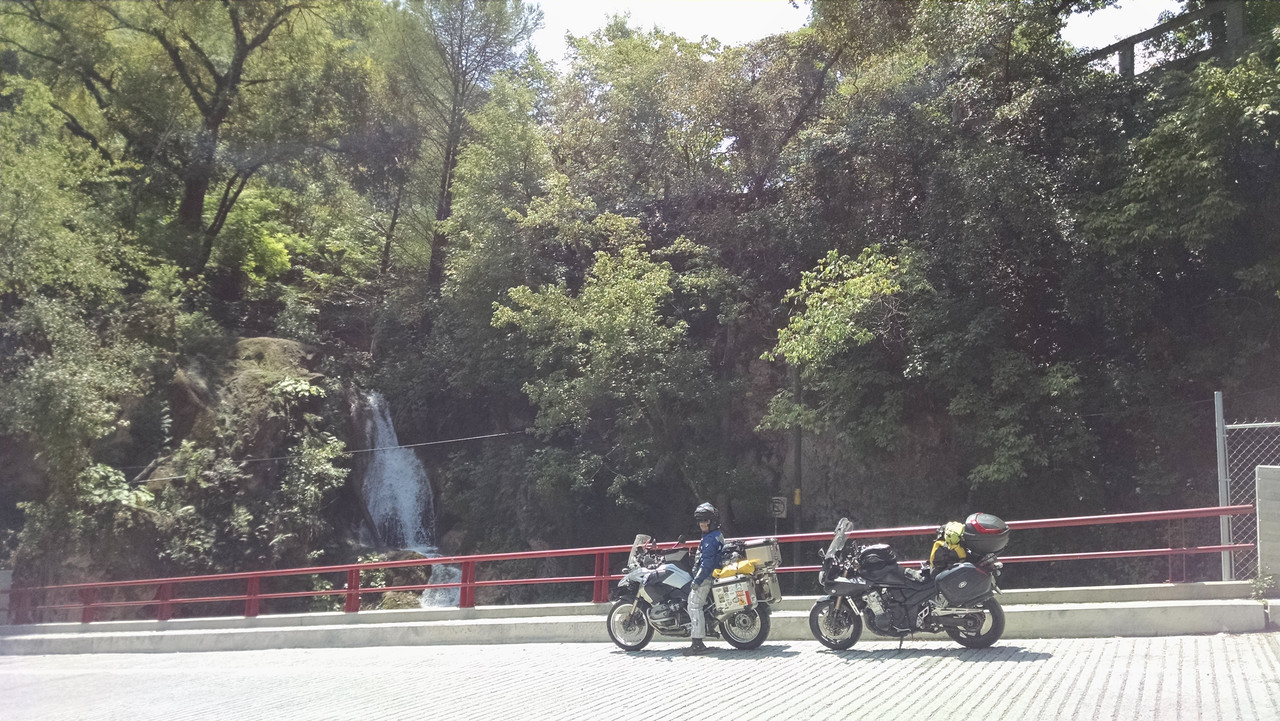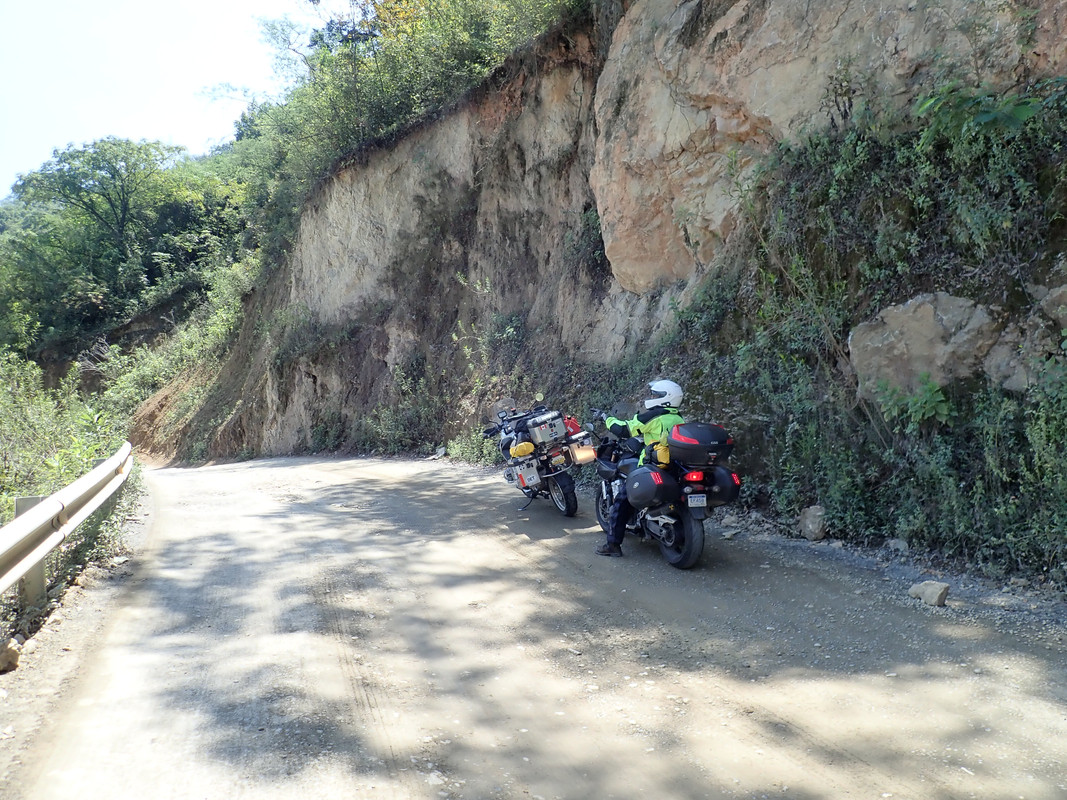 View of Presa Rodrigo Gómez, "La Boca" from afar
Some moving shots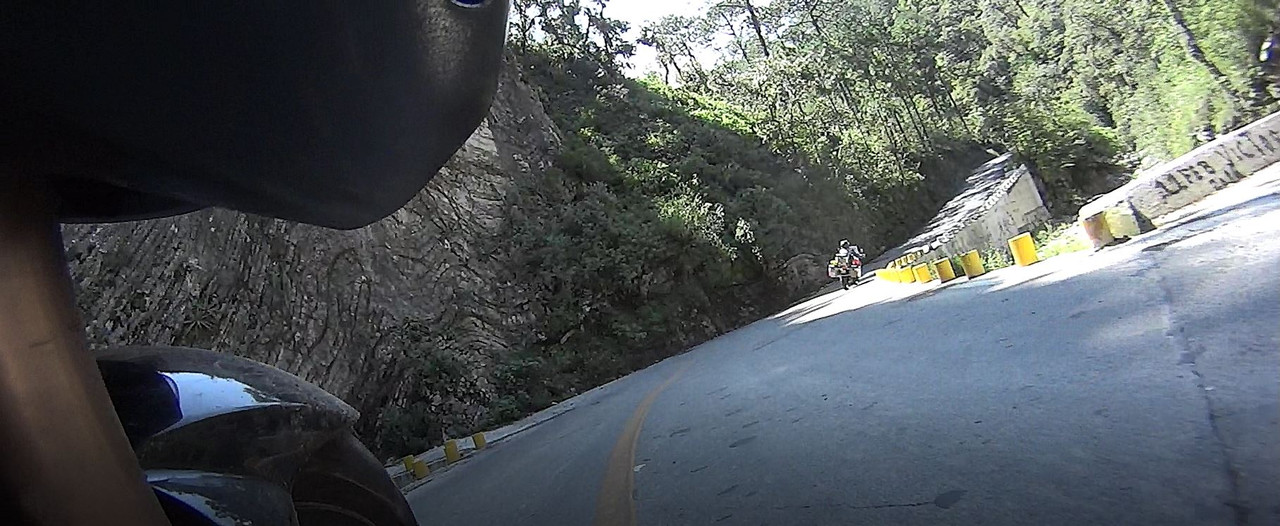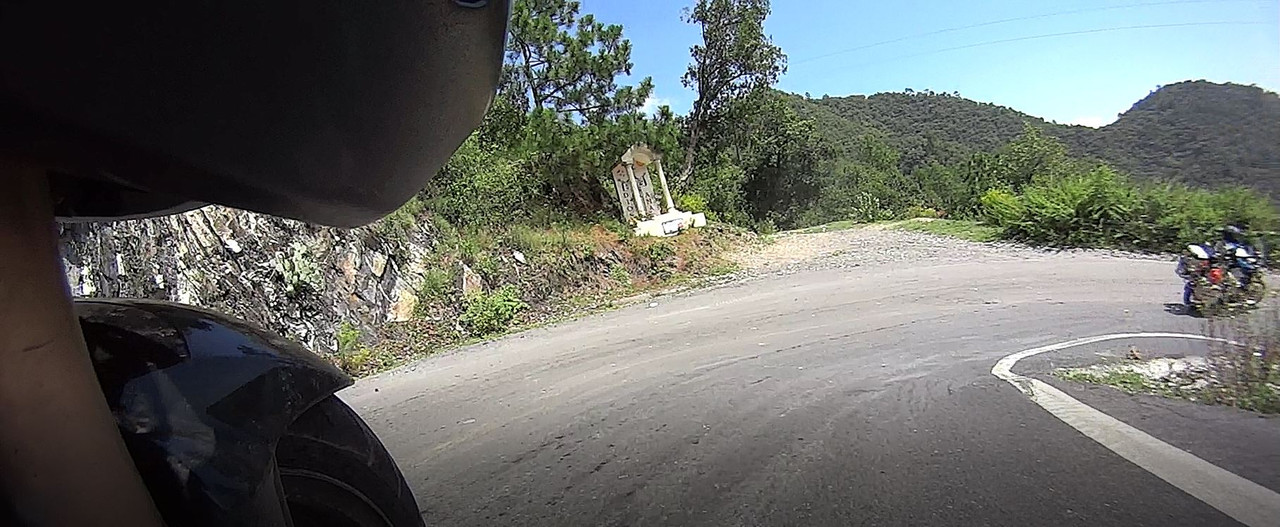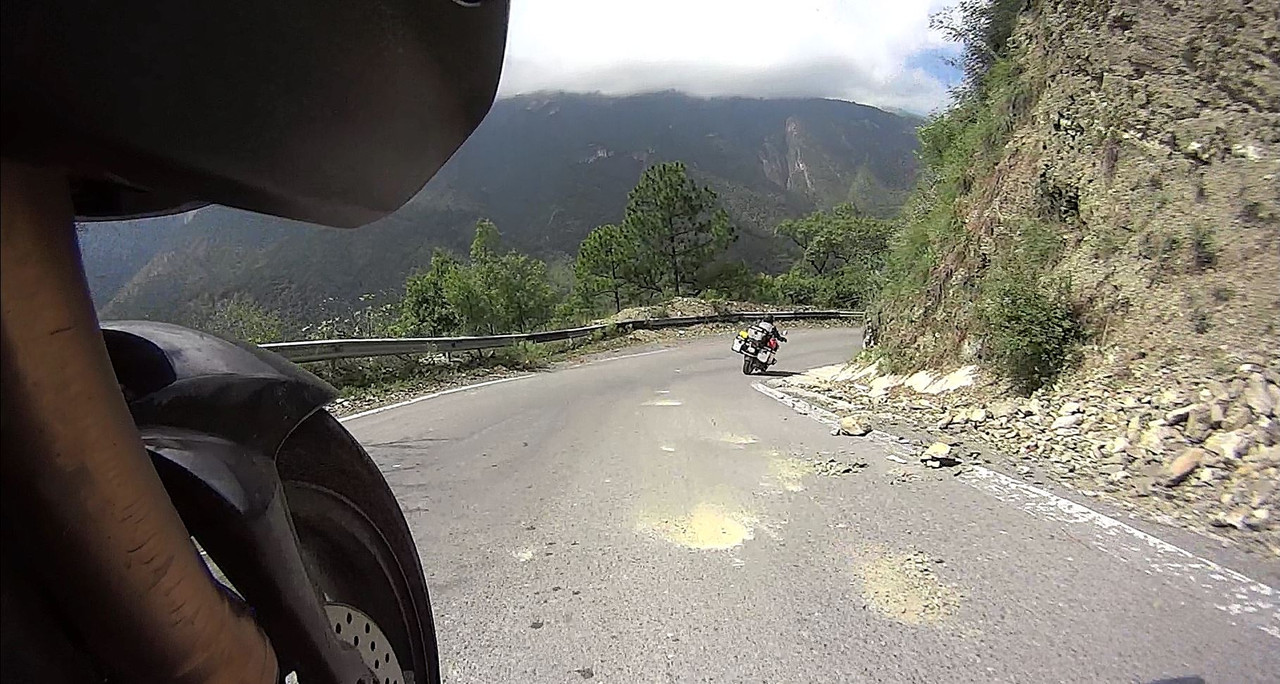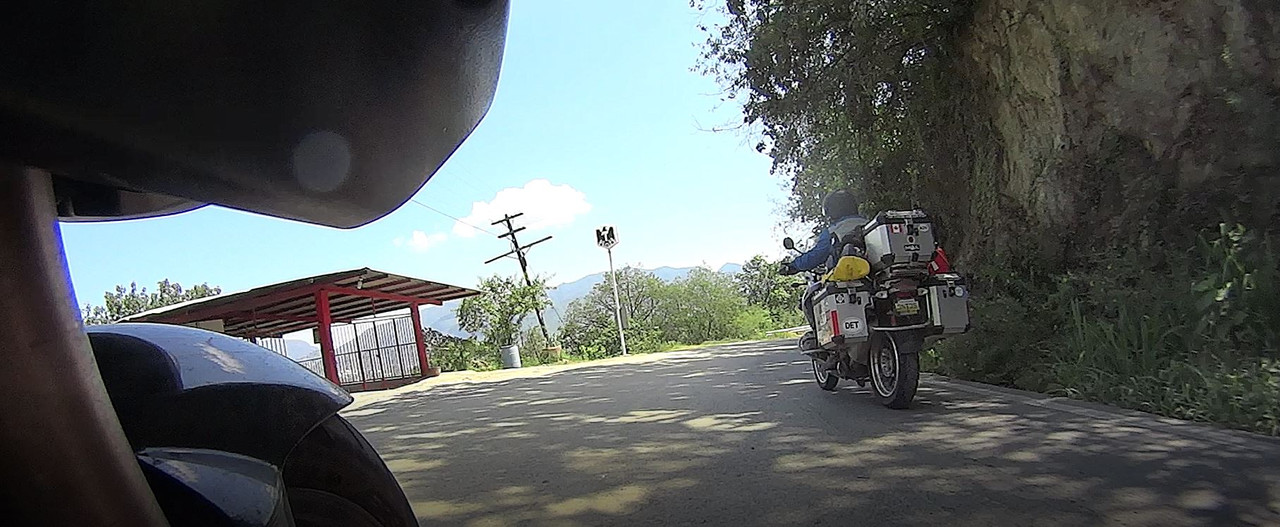 The path to El Salto was too treacherous for our 600 lb machines so we traded 2 wheels for 4 wheels.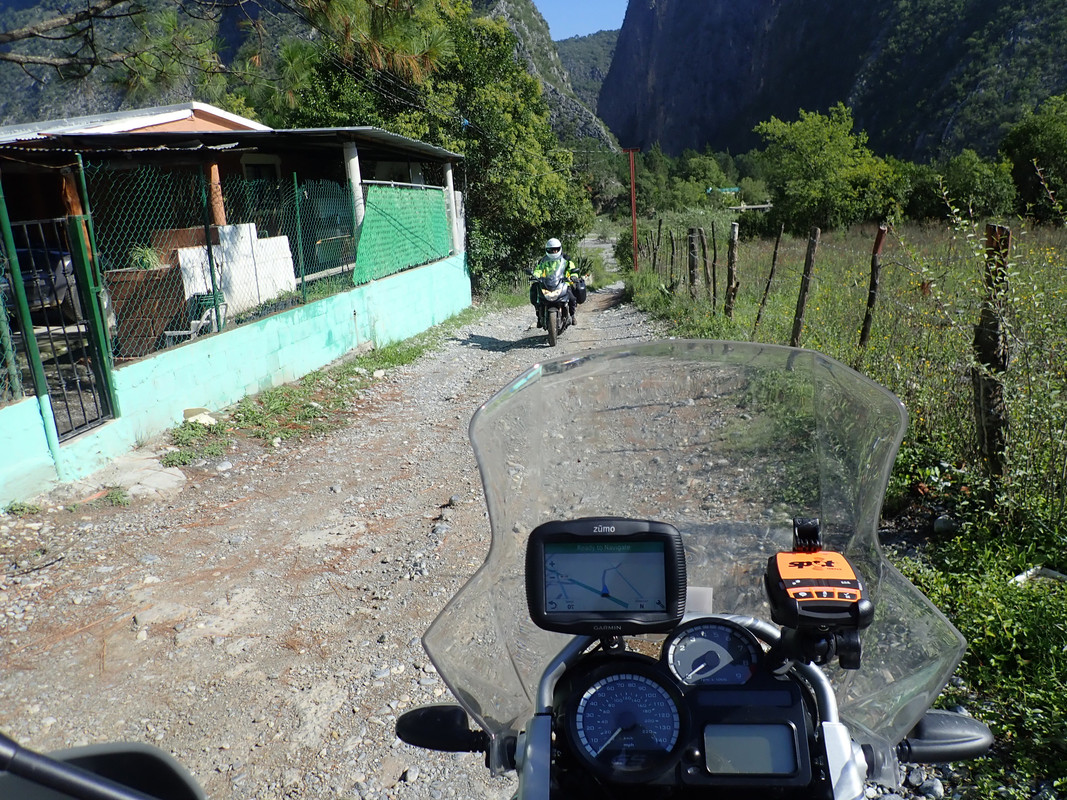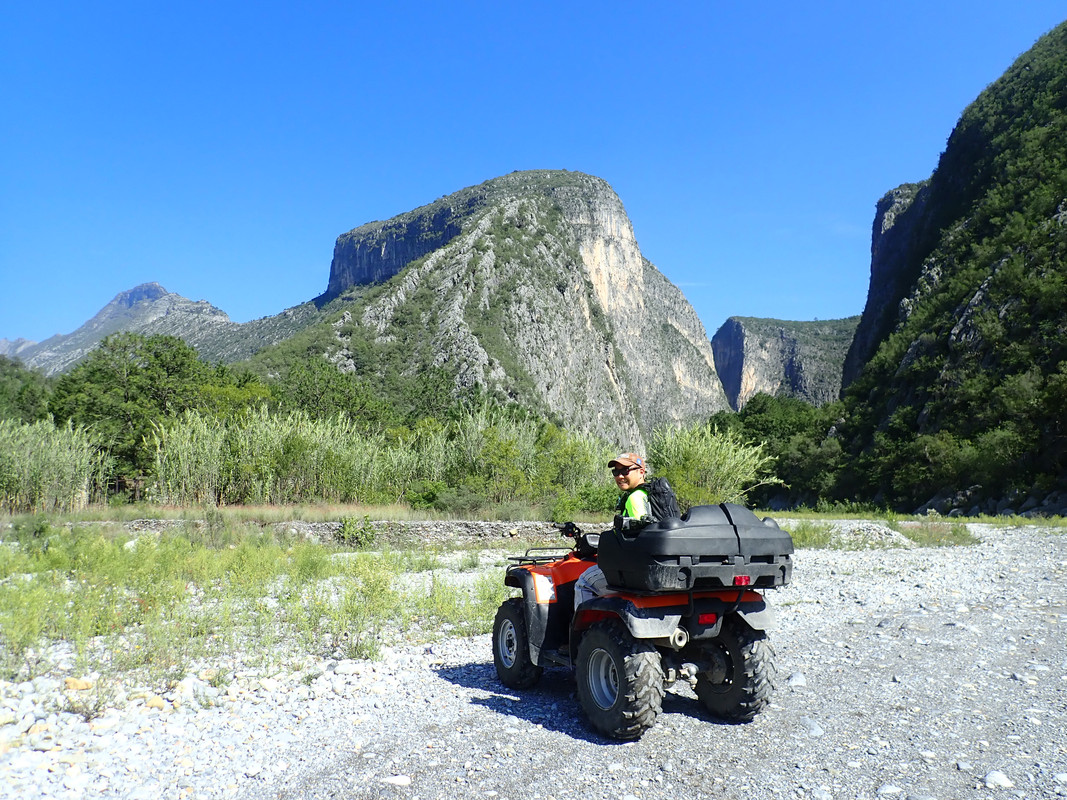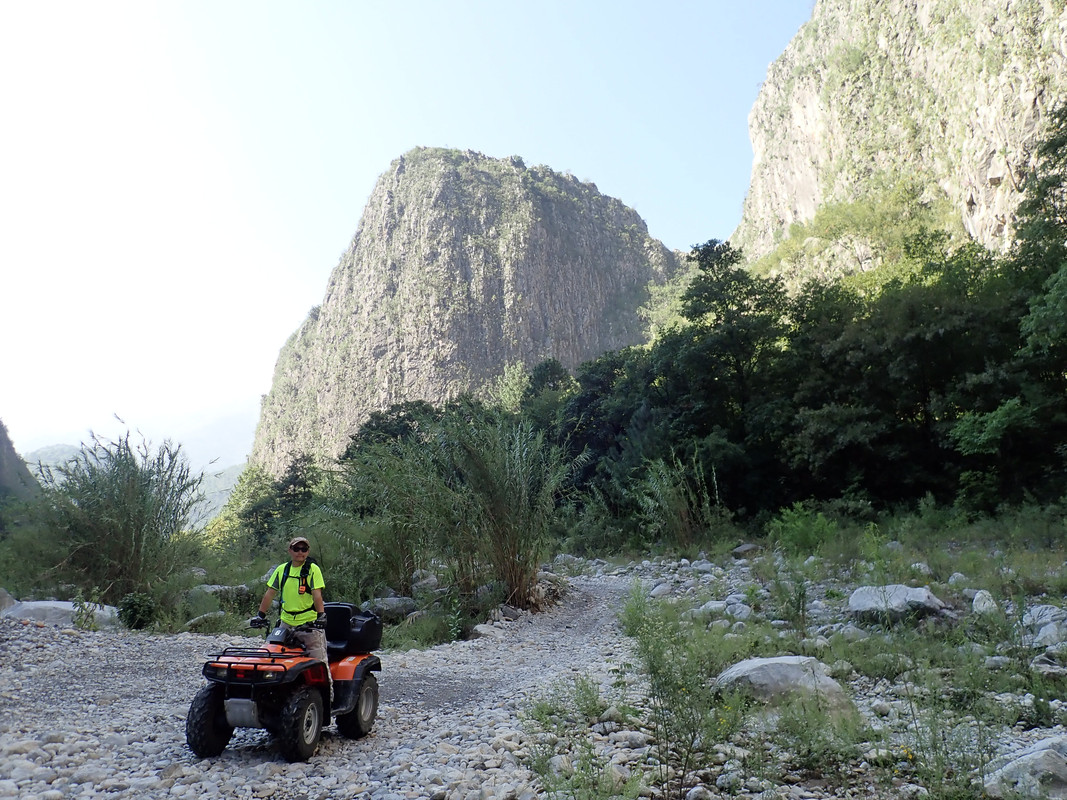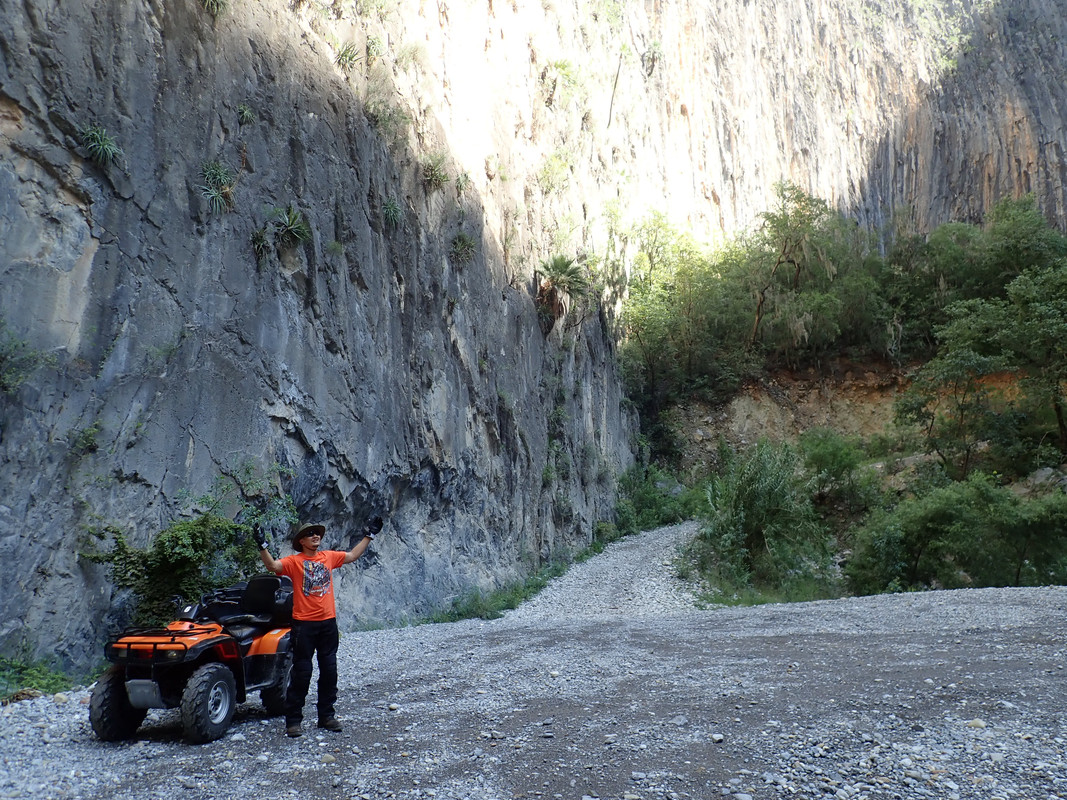 El Salto is a natural formation carved out by water. This valley would be flooded during rainy season but is now completely dried out.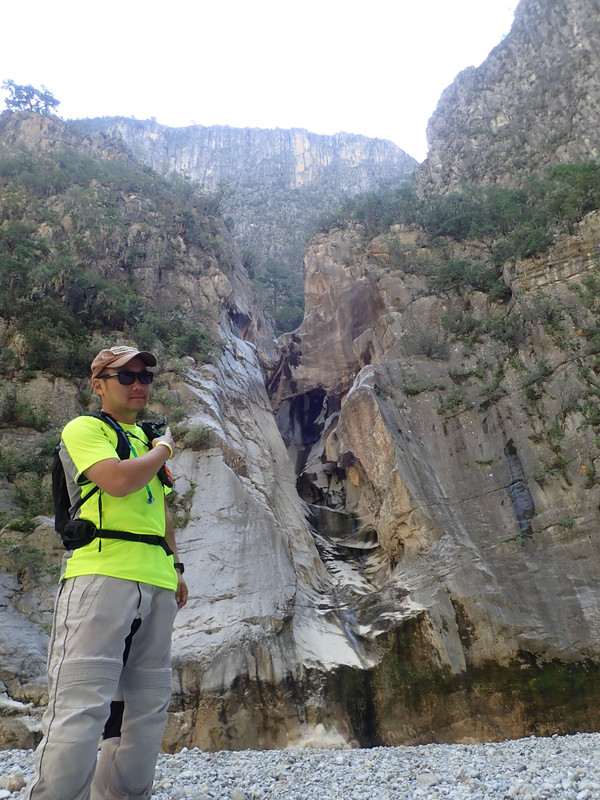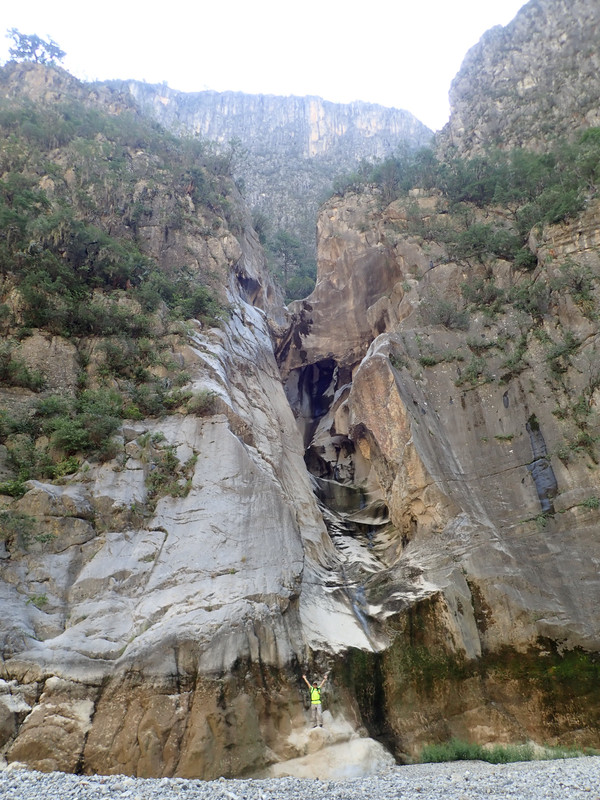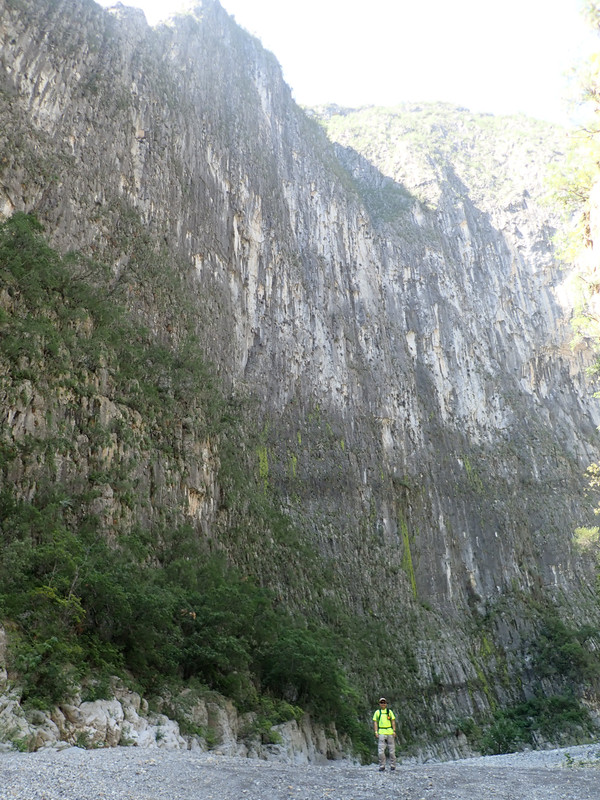 Of course the ATV wouldn't start after we got to the bottom…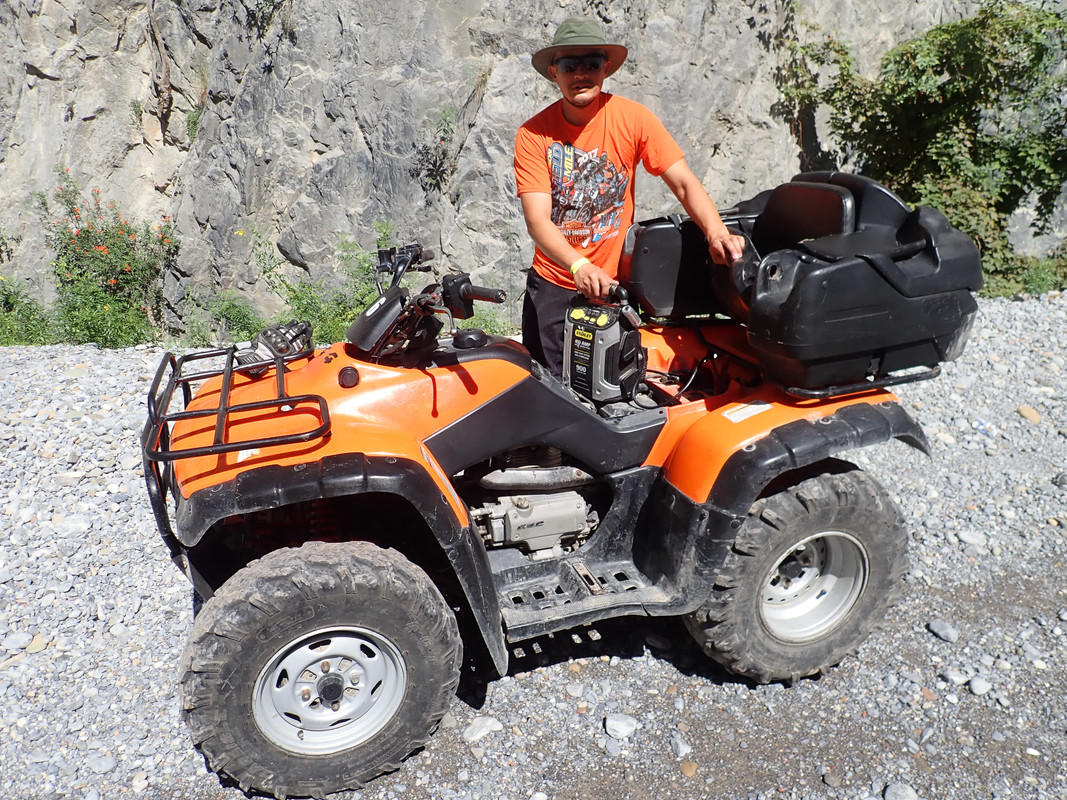 We headed out south toward Ciudad Victoria after exploring El Salto.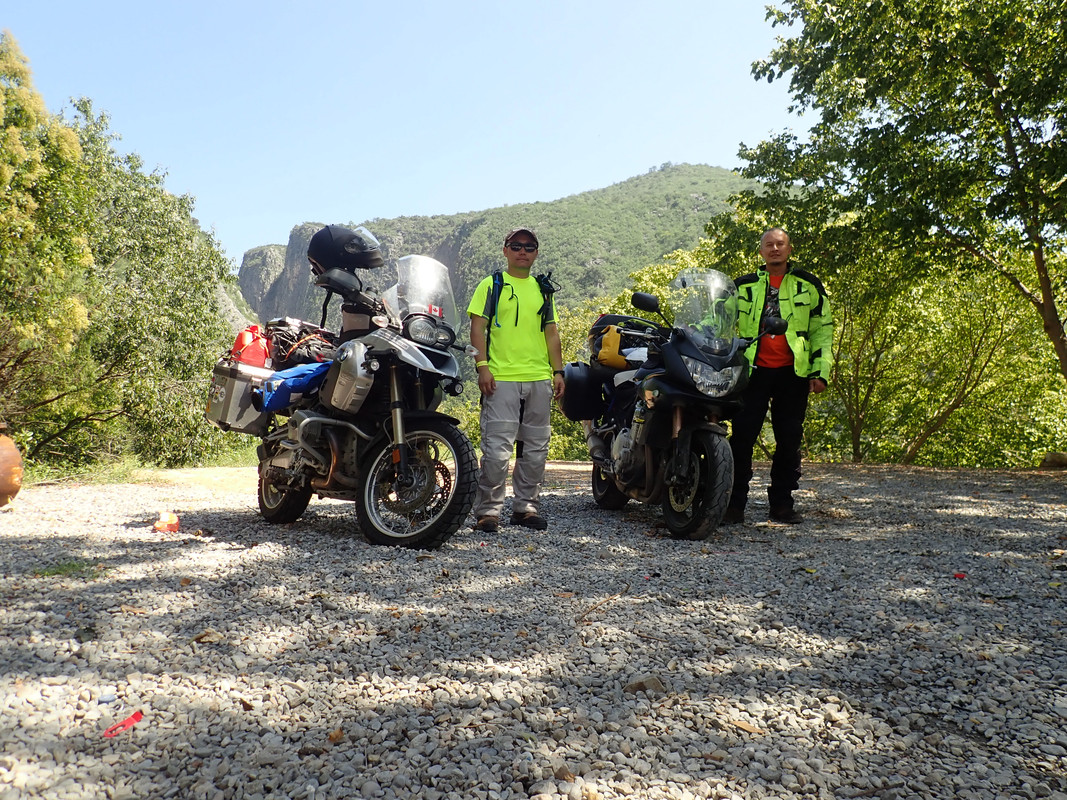 More roadside tastiness…the owner was nice and let us park under the shade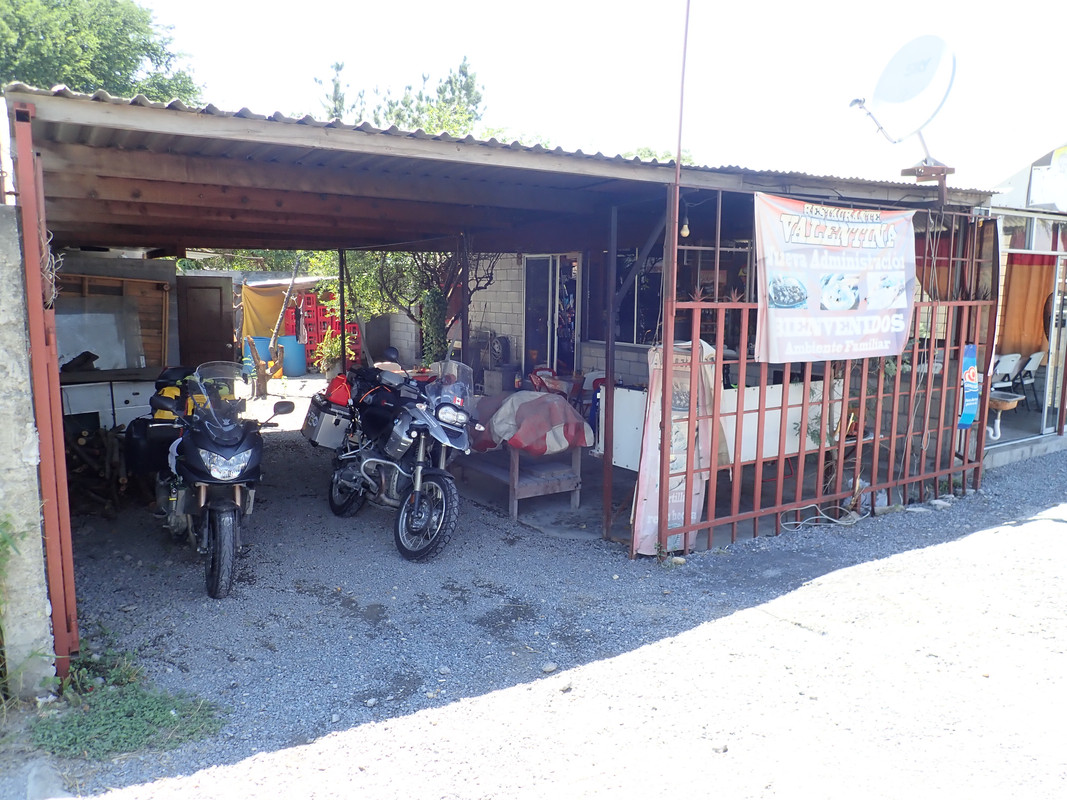 Milanesa de res (breaded beef)
We scored this sweet motel with an attached garage for $20 USD in Ciudad Victoria.