First couple of days riding through the US was pretty uneventful but we weren't exactly taking our sweet time to take in the scenes. We did a quick pass through the town of Casey to check some 'Big Things'.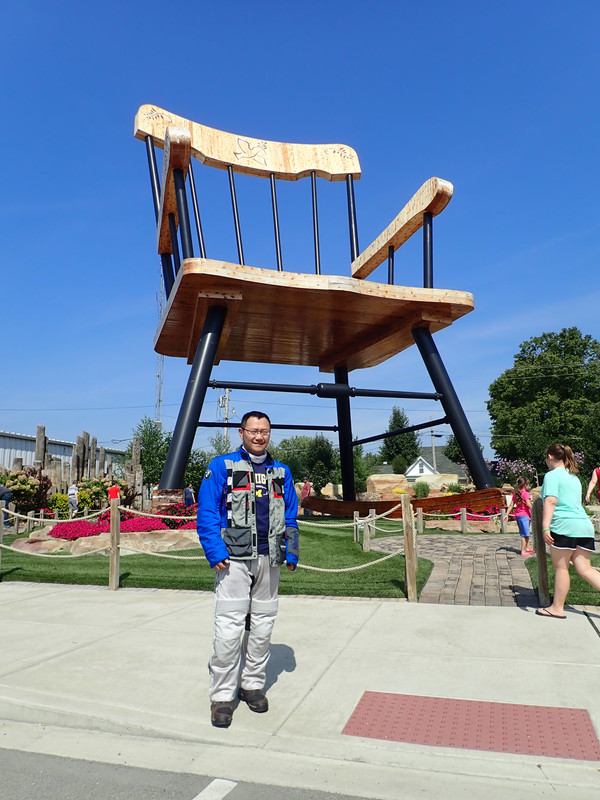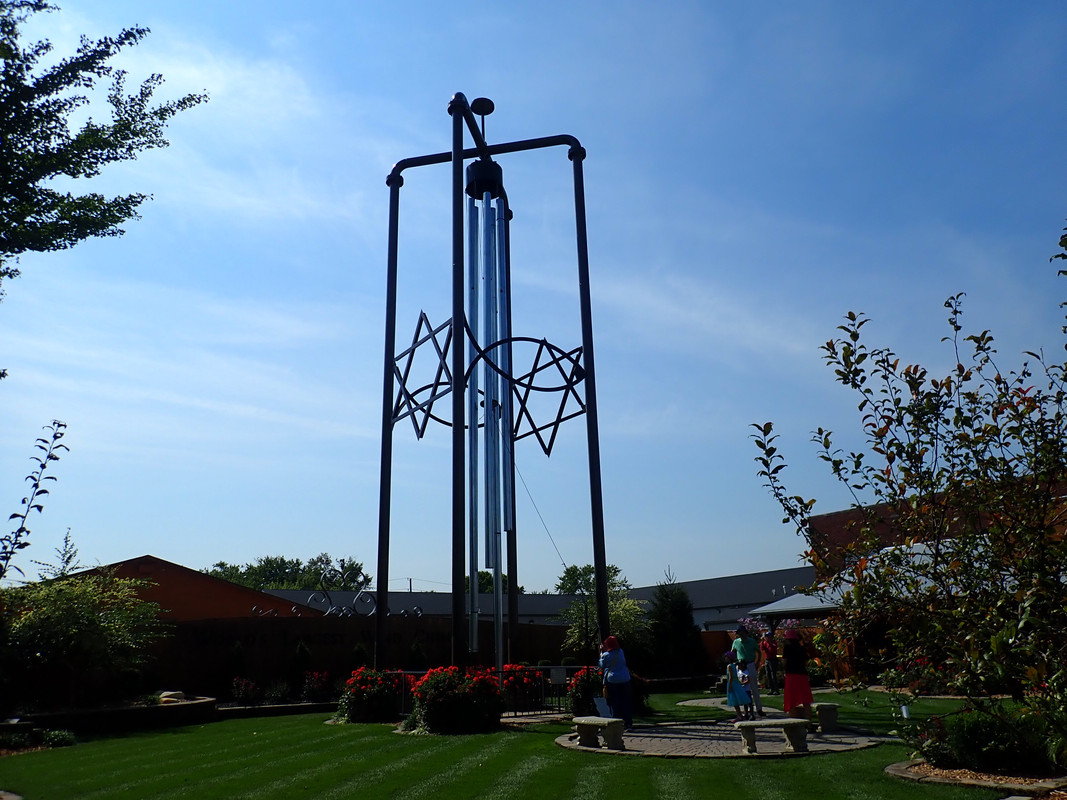 Temperature was in the 90's all day. It was very refreshing taking a dip in a cold river.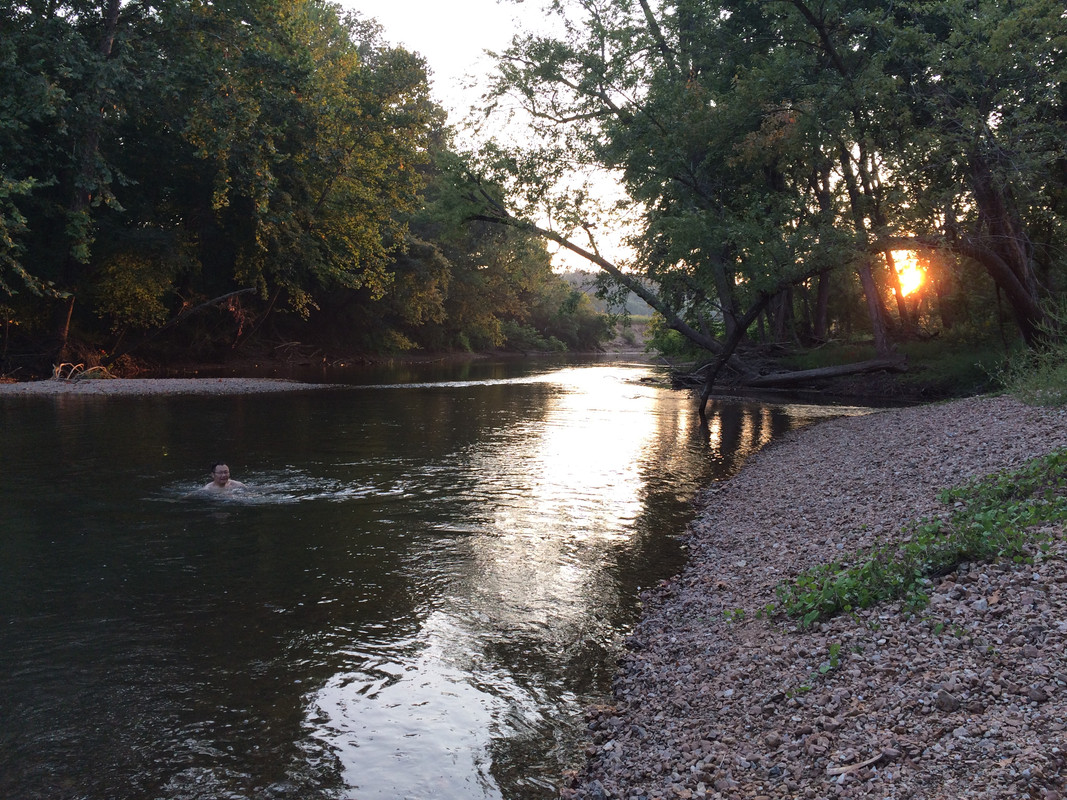 We set up camp in Richland, MO.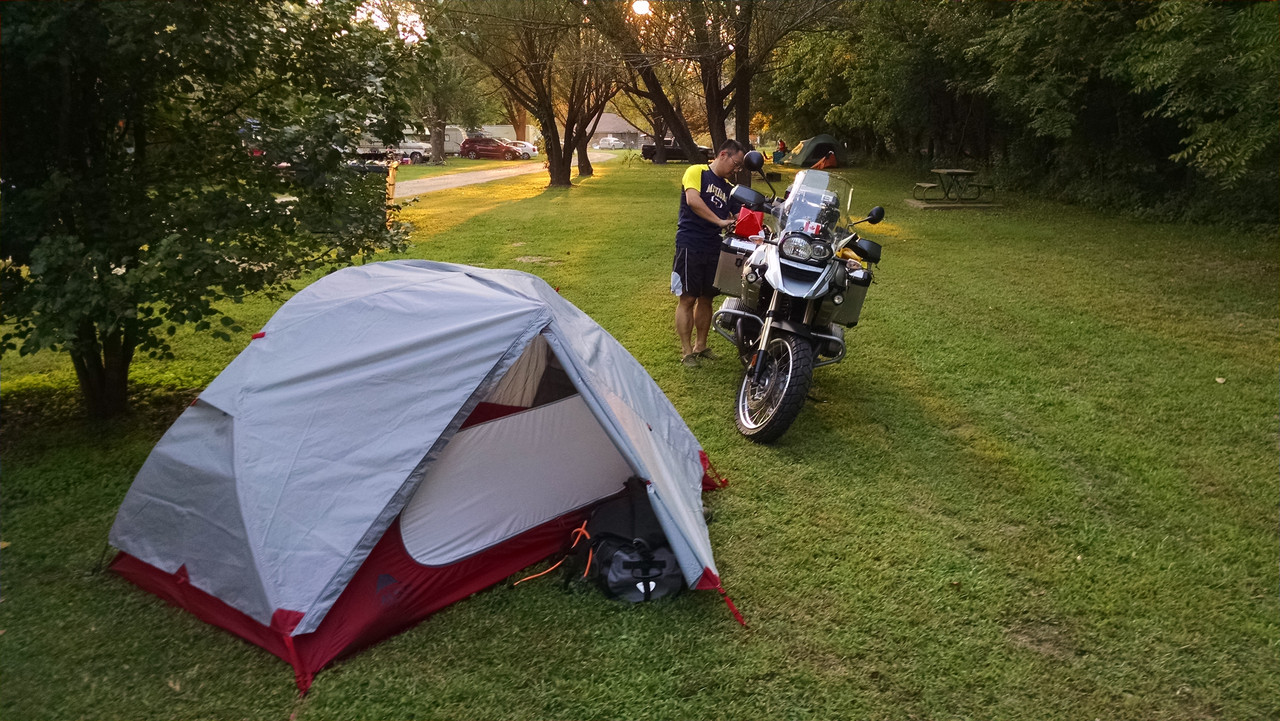 As we were about to heat up some MRE's, a nice family from Lebanon, MO at the next campsite gave us some food and a fire starter log. Thanks a lot guys!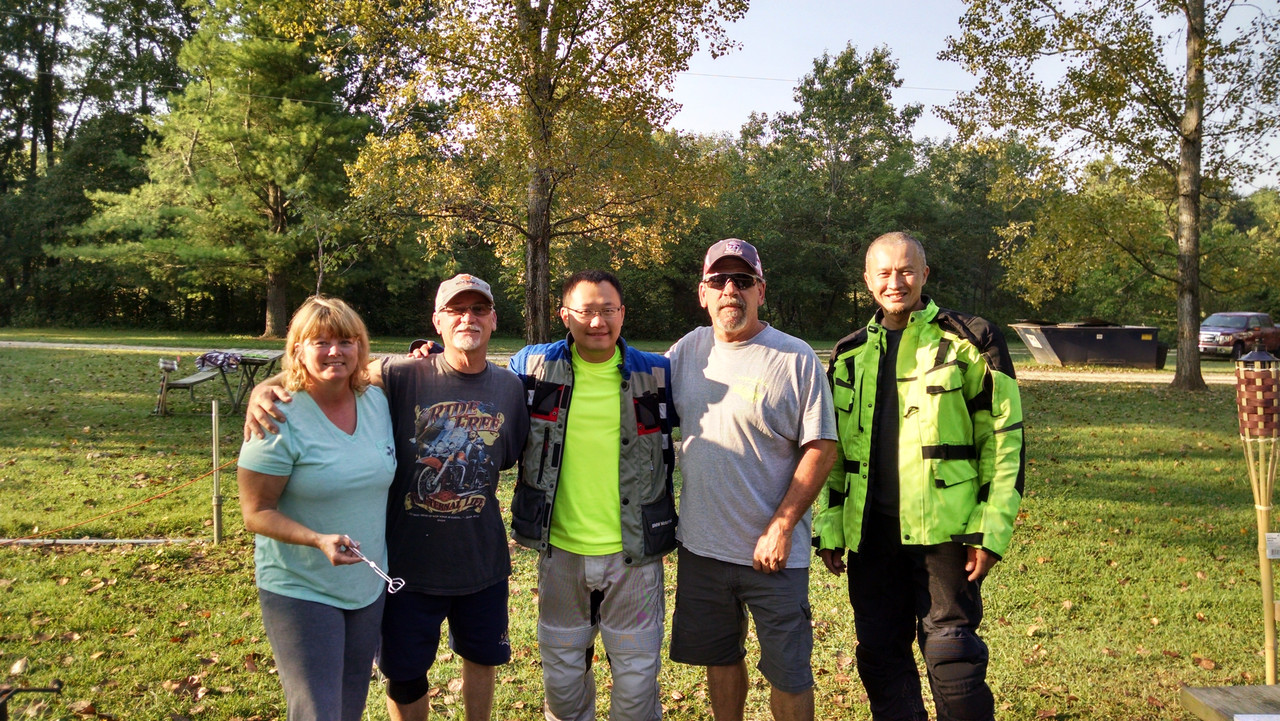 It was around 100 F all day through Oklahoma and Texas so we had to take plenty of water breaks and end up covering only 408 miles each day in about 10 hours of riding.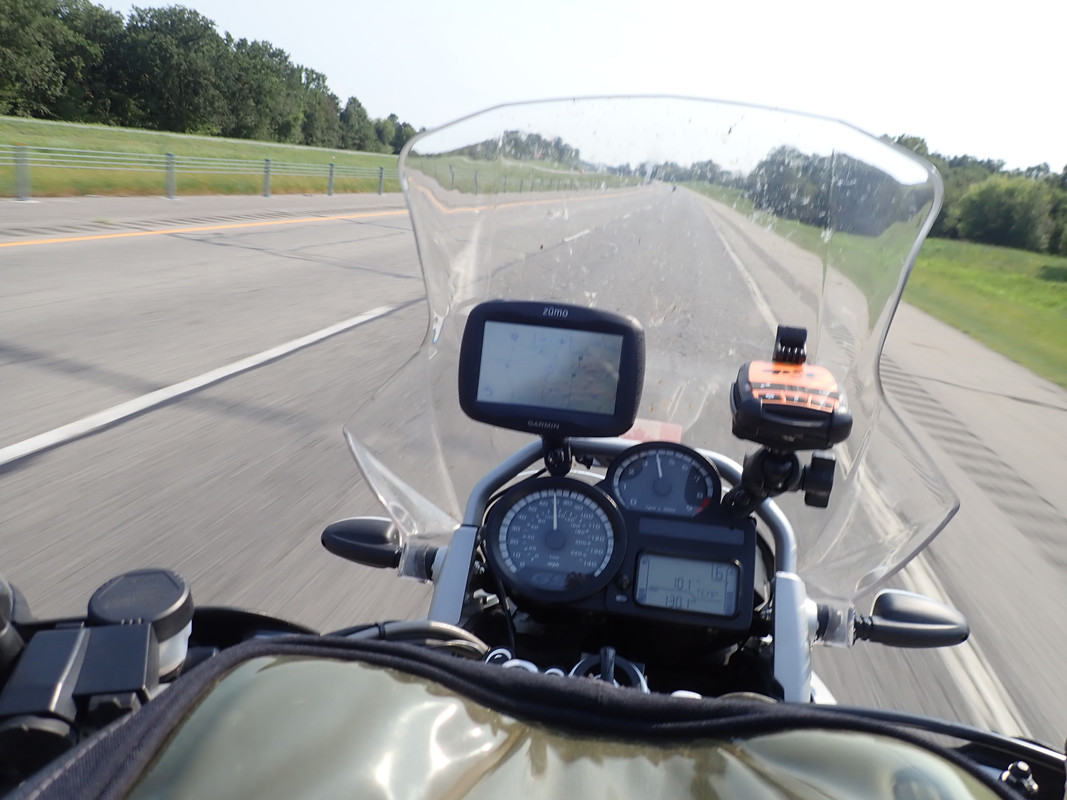 Drying our tents in the hotel